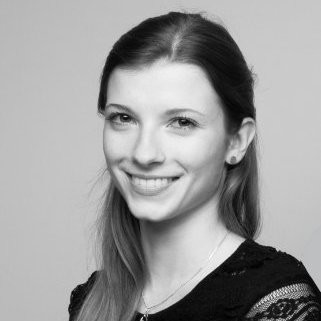 FEATURED SPEAKERS
Julia Steier
Product Manager @
Google
Data-driven Product Manager with a background in computer science, a passion for design, and the desire to build products that matter.
Julia is a Product Manager with a passion for drawing. As a Product Manager at Google, she builds identity models that unlock age-appropriate and engaging experiences for kids & families across Google. Before, she worked at Careem by Uber, Salesforce, and SAP.  As a side-hustle, she does visual storytelling and graphical recording, writes and illustrates children's books, and loves to teach people how to draw.
Julia is a strong believer that ❝A picture is worth a thousand words. Join her at How to Web Conference 2022 and sprinkle your expertise with some creativity!