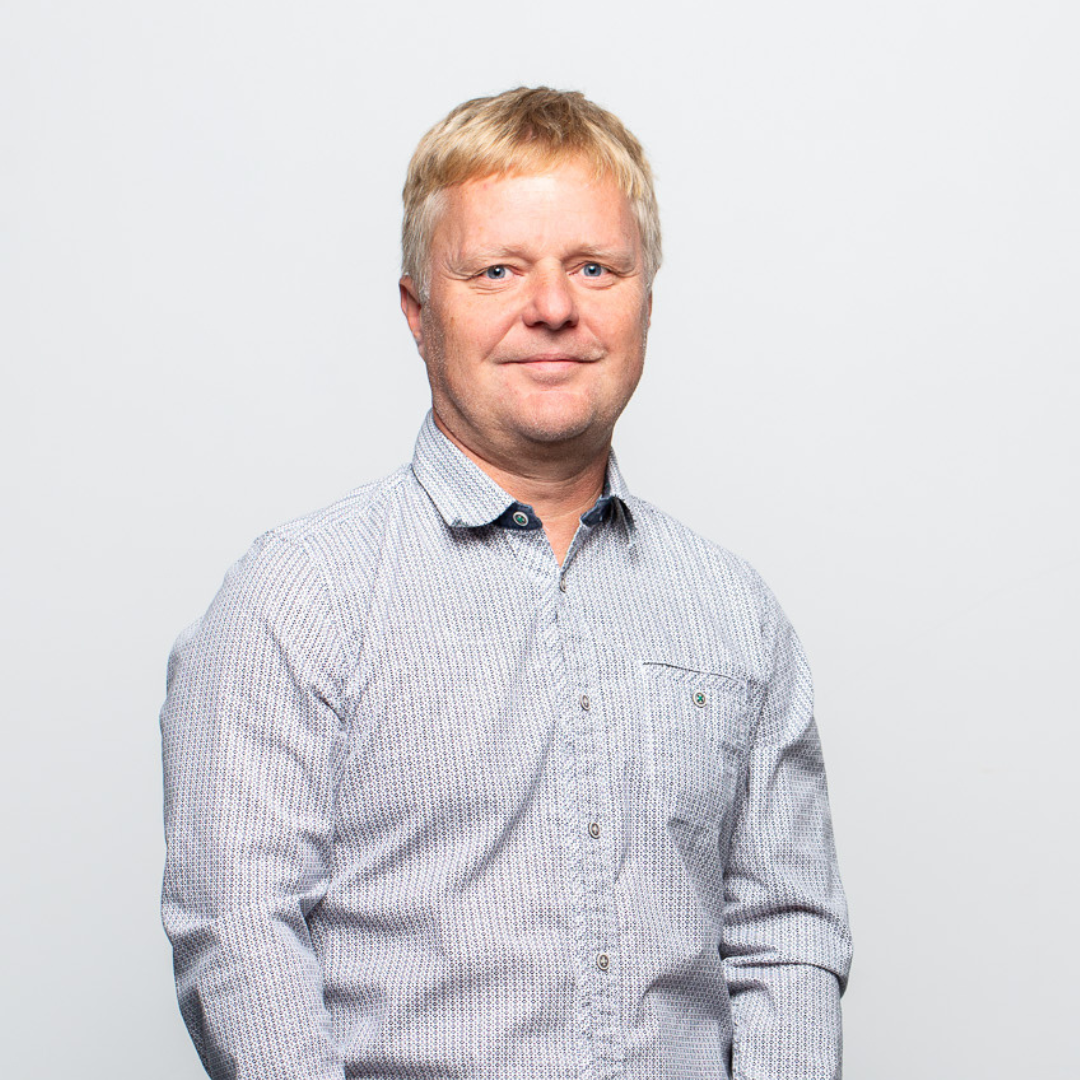 FEATURED SPEAKERS
Ivaylo Simov
Co-Founder & Managing Partner @
Eleven Ventures
The Co-founder and Managing Partner of Eleven - the most active early-stage investment fund in Southeastern Europe with more than 150 investments.
Ivaylo is among the pioneers of equity investing in Bulgaria. His career starts as a Financial Analyst in Caresbac, one of the first investment funds of it's kind, and later becomes an Investment Manager and then Director of Global Finance, where he participates in some of the biggest regional M&A deals. Through Eleven, his goal is to positively impact the Venture Capital industry in Southeast Europe.
Other featured speakers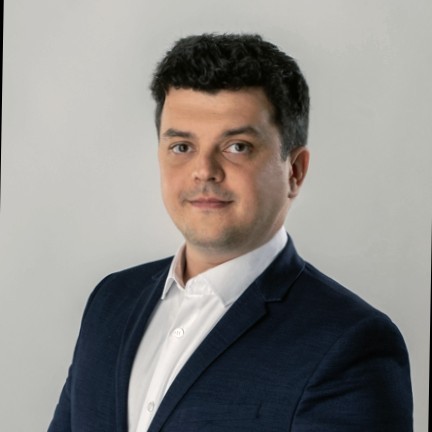 Ioan
Istrate
Advisor to the Minister @ Ministry of Research, Innovation and Digitalization
With over 10 years of work experience in various fields, ranging from consulting and entrepreneurship to policy and social impact, his core competencies include new business development, analytical skills, and geopolitics.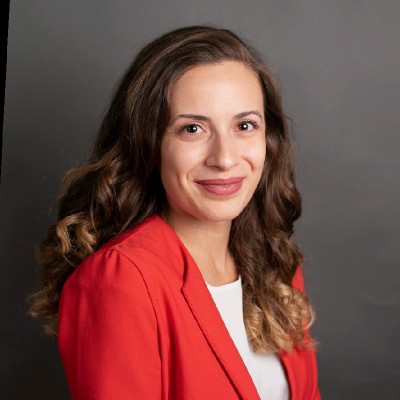 Government Affairs & Public Policy Country Lead for Romania @ Google
Young professional in EU digital policy and human rights lawyer with comprehensive knowledge of legal, policy and regulatory issues, acquired in both public and private sectors.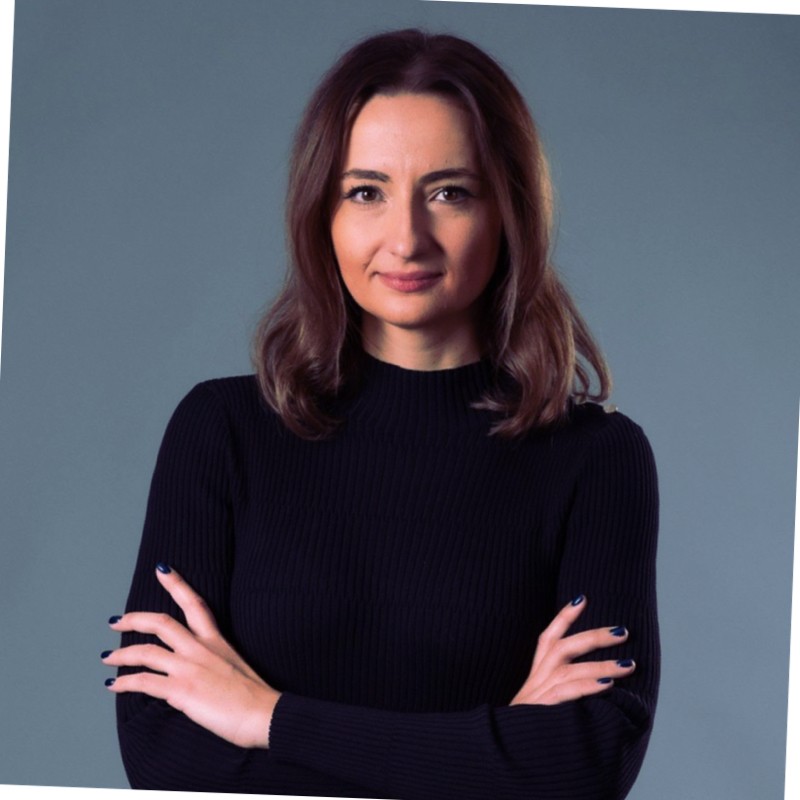 Ana
Crețu
Co-Founder InnovX-BCR @ BCR
Co-Founder and Board of Advisors member of InnovX-BCR business accelerator, assisting startups to architect, accelerate, and expand from idea to hypergrowth, by means of leveraging the infrastructure, knowledge, resources and test environments of BCR.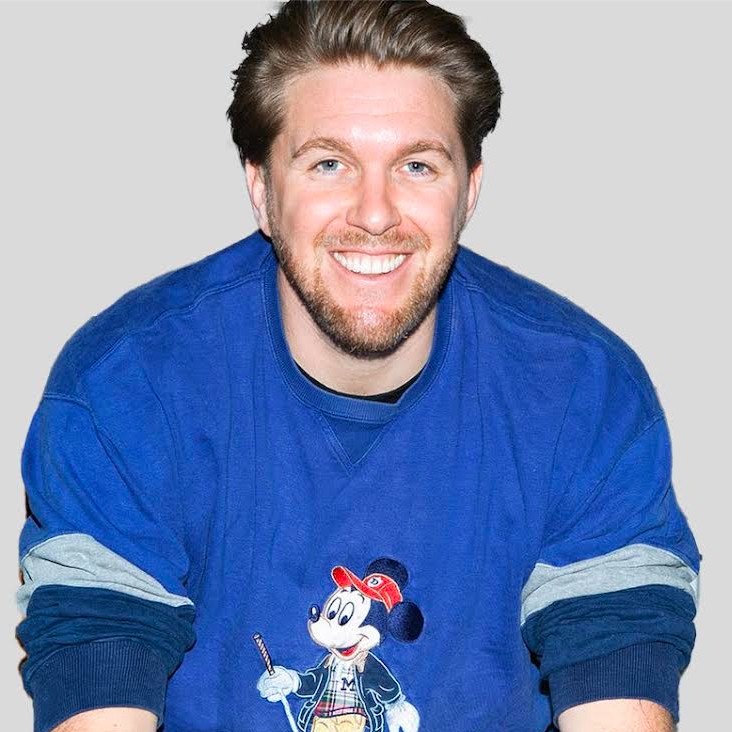 General Partner @ Robin Capital
With a varied career portfolio, Robin has acted as an entrepreneur, operating executive, investor, and advisor to a broad spectrum of private and public companies. These include Algolia, Aircall, Axel Springer, and many more.