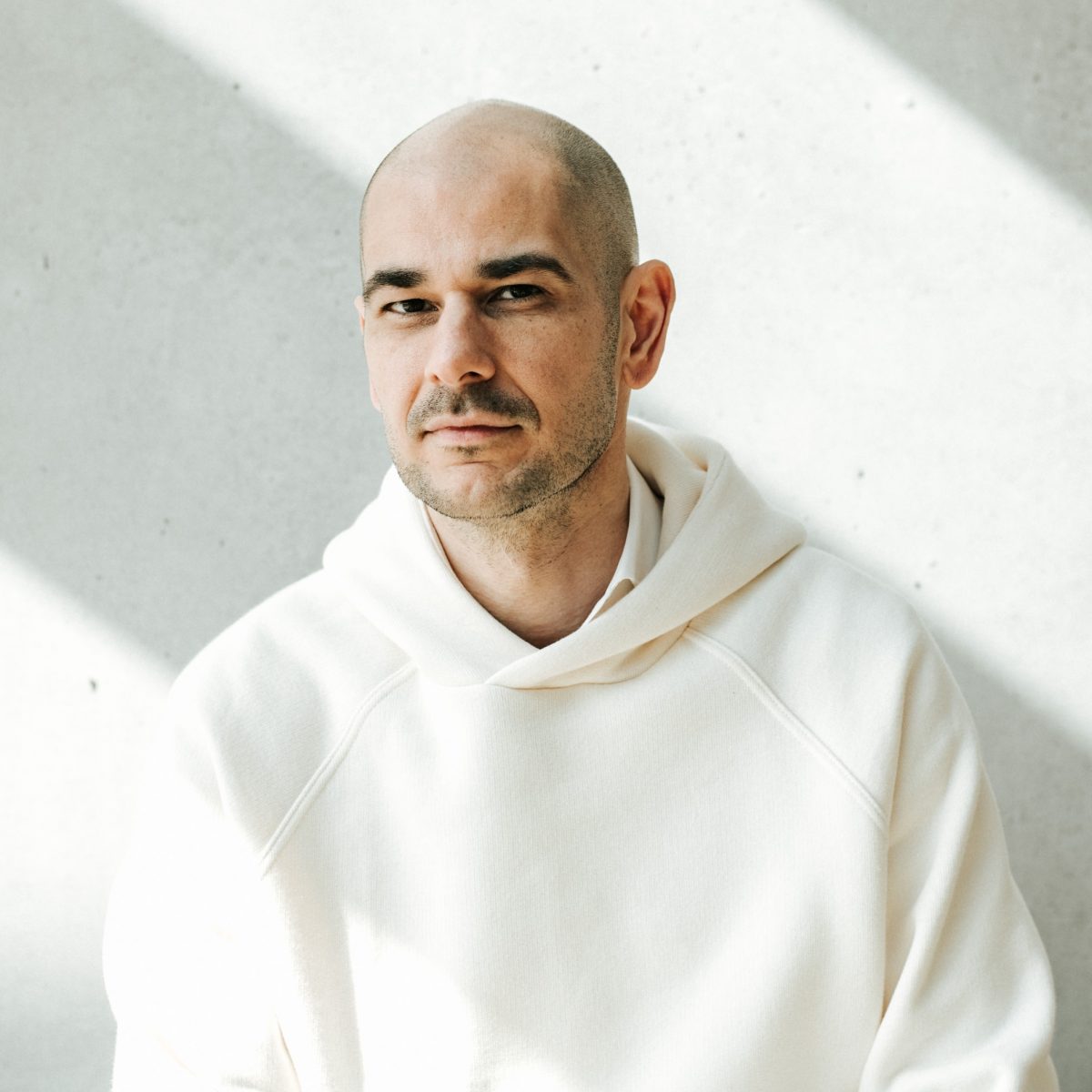 FEATURED SPEAKERS
Ivan
Burazin
Chief Developer Experience Officer @
Infobip
The Co-Founder of Shift, the biggest dev conference in SEE, acquired by Infobip & Codeanywhere, the first cross-platform Cloud IDE
Ivan is the Chief Developer Experience Officer at global cloud communications company Infobip. He is responsible for navigating Infobip towards becoming a developer-centric organization through dedicated programs and initiatives which ensure the developer experience is as valuable as possible.
Join Ivan Burazin at How to Web Conference 2022 to discover how to find out how to build developer communities! 🚀
Other featured speakers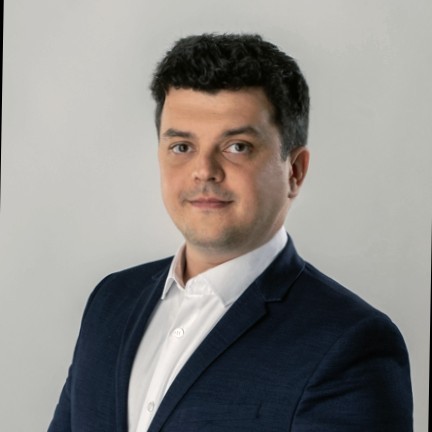 Ioan
Istrate
Advisor to the Minister @ Ministry of Research, Innovation and Digitalization
With over 10 years of work experience in various fields, ranging from consulting and entrepreneurship to policy and social impact, his core competencies include new business development, analytical skills, and geopolitics.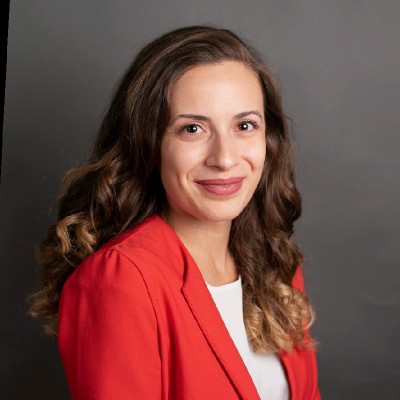 Government Affairs & Public Policy Country Lead for Romania @ Google
Young professional in EU digital policy and human rights lawyer with comprehensive knowledge of legal, policy and regulatory issues, acquired in both public and private sectors.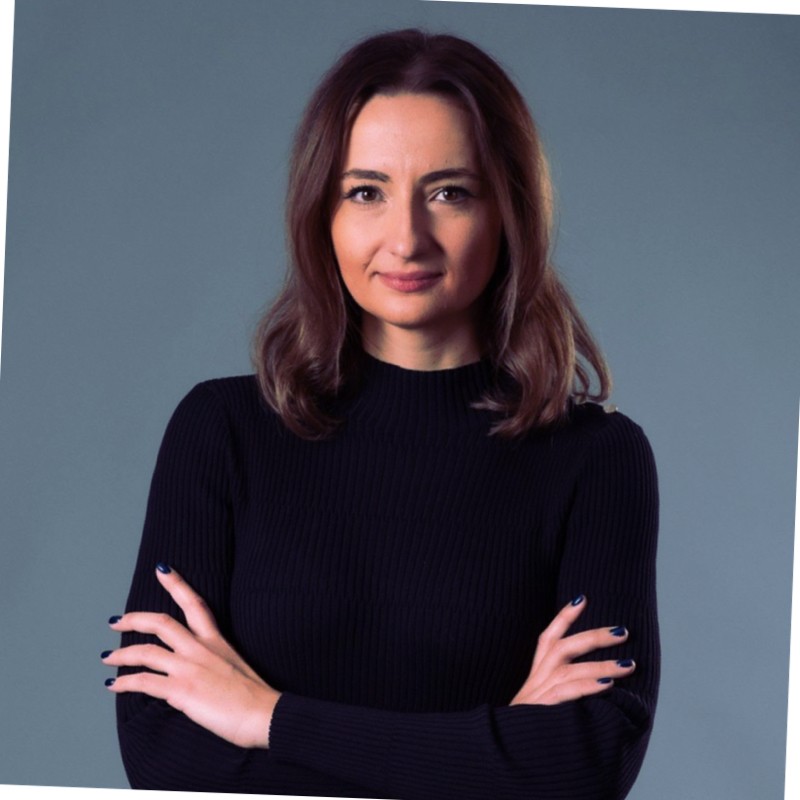 Ana
Crețu
Co-Founder InnovX-BCR @ BCR
Co-Founder and Board of Advisors member of InnovX-BCR business accelerator, assisting startups to architect, accelerate, and expand from idea to hypergrowth, by means of leveraging the infrastructure, knowledge, resources and test environments of BCR.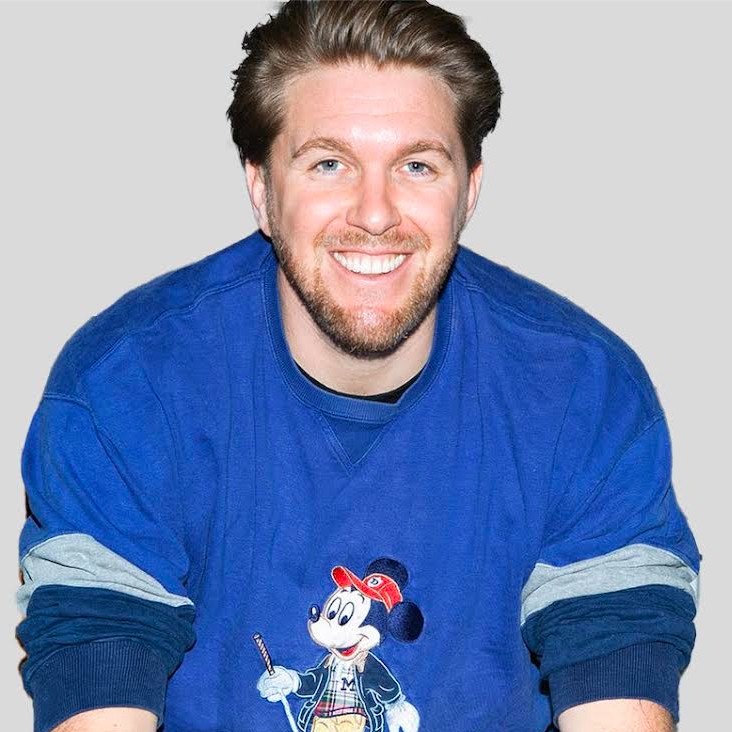 General Partner @ Robin Capital
With a varied career portfolio, Robin has acted as an entrepreneur, operating executive, investor, and advisor to a broad spectrum of private and public companies. These include Algolia, Aircall, Axel Springer, and many more.