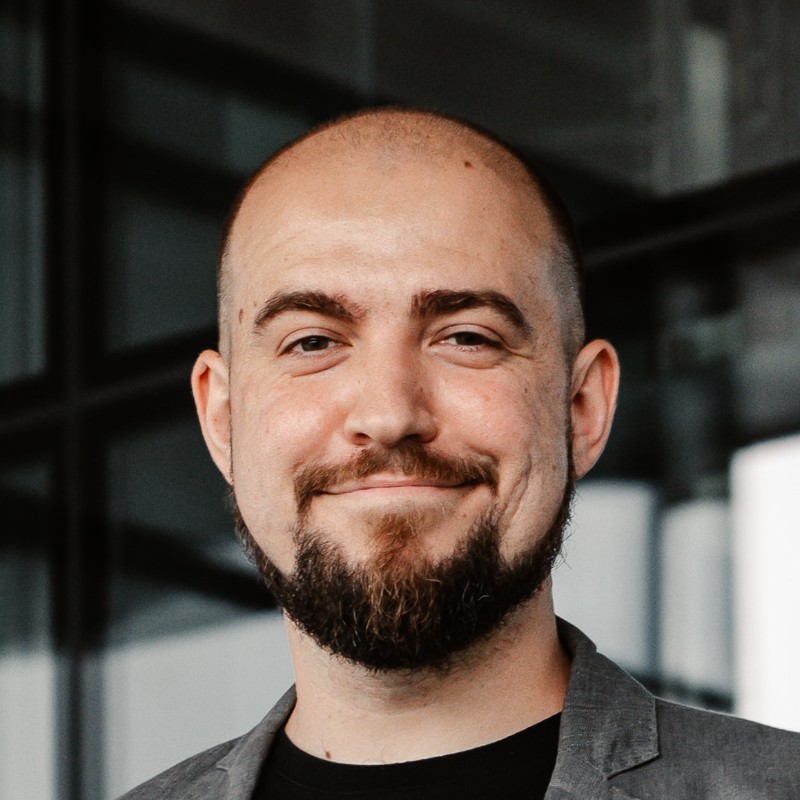 FEATURED SPEAKERS
Ivan Brezak Brkan
Director of Developer Content @
Infobip
Director of Developer Content at Infobip, Ivan is also the Founder and Editor of Netokracija, the 'Techcrunch of the Balkans', acquired by the Croatian unicorn Infobip in 2022.
Ivan is the founder and editor of Netokracija, the 'Techcrunch of the Balkans' which he founded at the age of 22. Forbes has called him "The internet aristocrat" in its special issue about "the digital generation that doesn't care for borders". As a digital content consultant, Ivan has helped brands like Mastercard, A1, Microsoft and Raiffeisen bank with content marketing and employer branding.
With Netokracija, Ivan has also founded some of the most respected tech/biz events in the region: OMGcommerce, the biggest e-commerce conference in Southeastern Europe, and RockPaperStartups as the best regional startups conference. Before that, he co-organized the first startup conference in Croatia Web.start as well as the first Barcamp in the country.
Privately, Ivan organized #TweetupZg, the biggest gathering of Tweetup users in Croatia. Before all of this, Ivan was a journalist writing for the top Croatian technology and business magazines such as Bug, Mreža, Plan B and Lider. While he was a freelancer, Ivan was a key writer for Freelance Switch, then as well as today the biggest freelance magazine in the world.