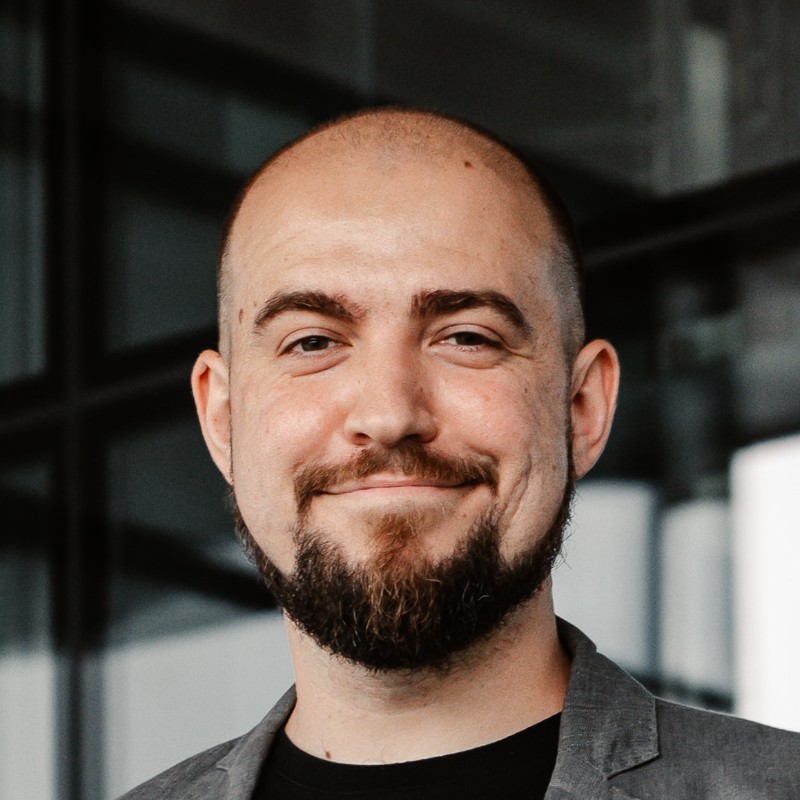 FEATURED SPEAKERS
Ivan Brezak Brkan
Director of Developer Content @
Infobip

Director of Developer Content at Infobip, Ivan is also the Founder and Editor of Netokracija, the 'Techcrunch of the Balkans', acquired by the Croatian unicorn Infobip in 2022.
Ivan is the founder and editor of Netokracija, the 'Techcrunch of the Balkans' which he founded at the age of 22. Forbes has called him "The internet aristocrat" in its special issue about "the digital generation that doesn't care for borders". As a digital content consultant, Ivan has helped brands like Mastercard, A1, Microsoft and Raiffeisen bank with content marketing and employer branding.
With Netokracija, Ivan has also founded some of the most respected tech/biz events in the region: OMGcommerce, the biggest e-commerce conference in Southeastern Europe, and RockPaperStartups as the best regional startups conference. Before that, he co-organized the first startup conference in Croatia Web.start as well as the first Barcamp in the country.
Privately, Ivan organized #TweetupZg, the biggest gathering of Tweetup users in Croatia. Before all of this, Ivan was a journalist writing for the top Croatian technology and business magazines such as Bug, Mreža, Plan B and Lider. While he was a freelancer, Ivan was a key writer for Freelance Switch, then as well as today the biggest freelance magazine in the world.
Other featured speakers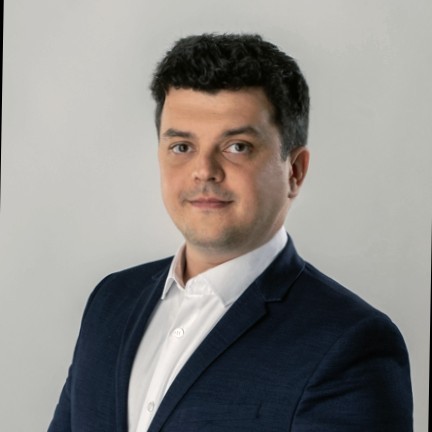 Ioan
Istrate
Advisor to the Minister @ Ministry of Research, Innovation and Digitalization
With over 10 years of work experience in various fields, ranging from consulting and entrepreneurship to policy and social impact, his core competencies include new business development, analytical skills, and geopolitics.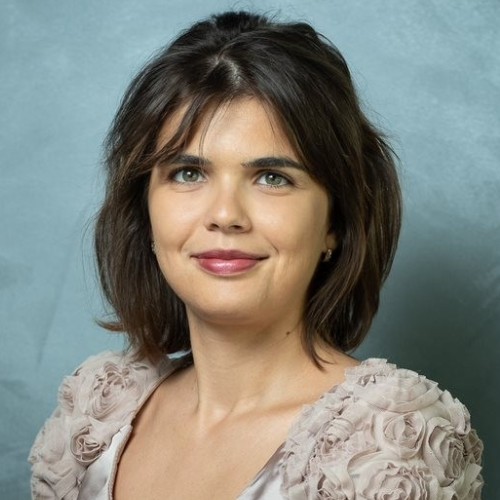 Andreea
Plesea
Co-Founder @ Druid AI
Andreea has a PhD in Business computer studies with a focus on artificial intelligence- semantic web and 9+ years of experience in developing custom software for B2B systems and management.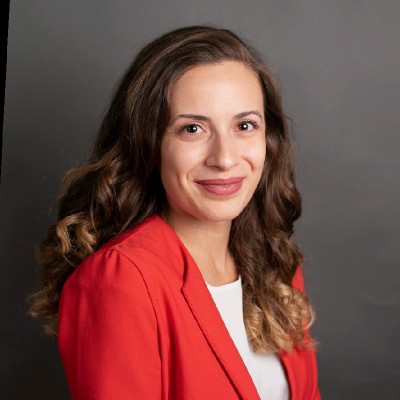 Government Affairs & Public Policy Country Lead for Romania @ Google
Young professional in EU digital policy and human rights lawyer with comprehensive knowledge of legal, policy and regulatory issues, acquired in both public and private sectors.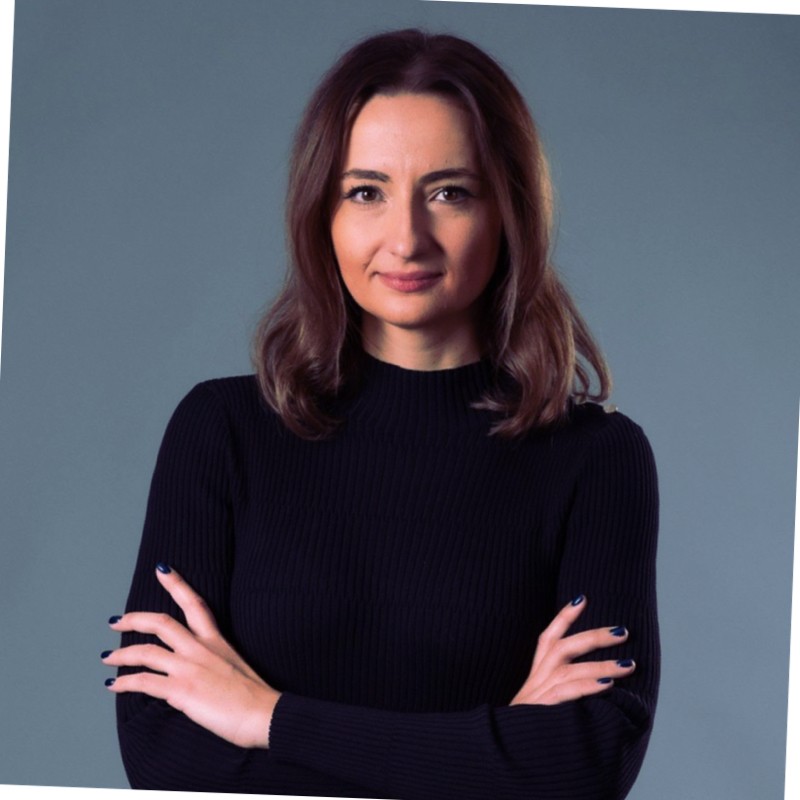 Ana
Crețu
Co-Founder InnovX-BCR @ BCR
Co-Founder and Board of Advisors member of InnovX-BCR business accelerator, assisting startups to architect, accelerate, and expand from idea to hypergrowth, by means of leveraging the infrastructure, knowledge, resources and test environments of BCR.