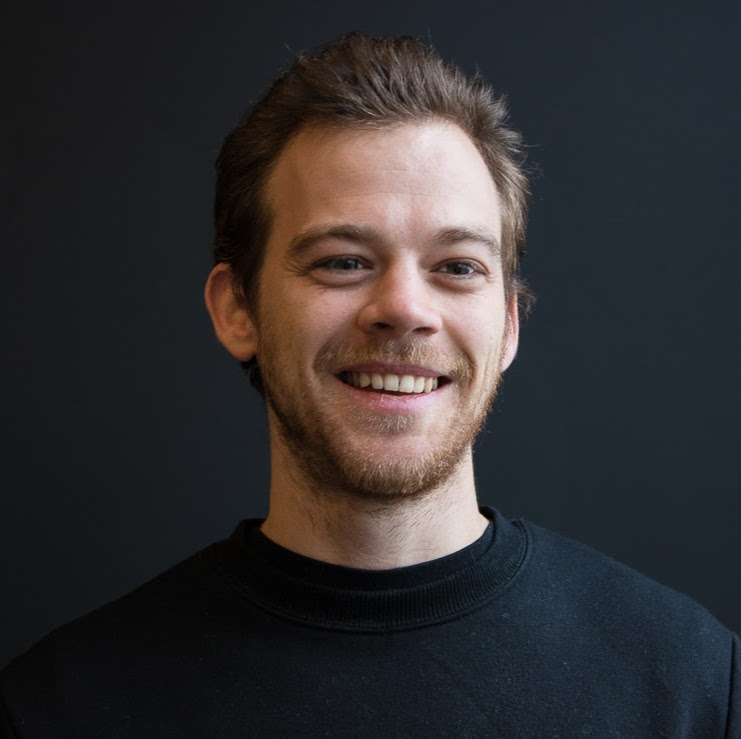 FEATURED SPEAKERS
Gilles De Clerck
Founder & Growth Strategist @
Ablaze Growth Studio
Leading European Growth Expert, skilled in getting, keeping and monetizing customers.
As an independent growth strategist, Gilles has helped 200+ startups systemically maximize revenue across products, business models, markets, and growth stages.
Most founders think growth comes through channels, but long-term defensible growth happens at a more fundamental level. Gilles works with founders to build focused strategies from the high-ROI product levers and execute tactics that feedback. Outcome self-compounding growth engines that integrate scalable acquisition channels, irresistible product messaging and a high-converting funnel to profitably and predictably generate new customers at scale.
Gilles is particularly known for building moats through product-led customer acquisition. The most cost-effective way to grow for software startups isn't through ads, content, or sales — but through the product itself. Dropbox, Paypal, Uber, Notion, Intercom, Zoom, Calendly, Figma, and Webflow scaled their markets at near-zero cost with user experiences that organically attract new users through network effects.
Come listen to Gilles' talk at How to Web Conference 2022 to learn how to practically design growth into your product!
Other featured speakers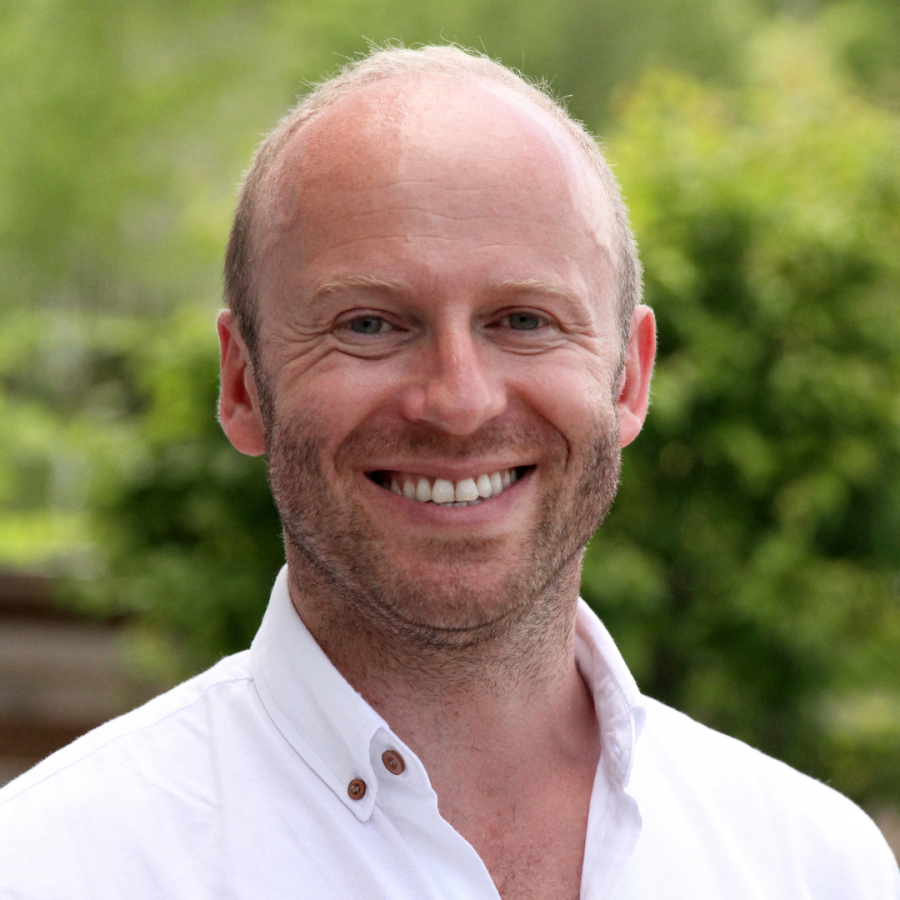 Martin Olczyk
Managing Partner @ Techstars
Global early-stage investor in +50 startups, former technology investment banker, entrepreneur, and founder of four companies.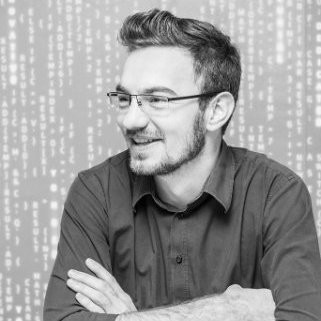 Valentin Filip
VP Product Investments @ Fortech Investments
Enthusiastic leader and critical thinker, Valentin is always focused on taking the next step towards business understanding and development.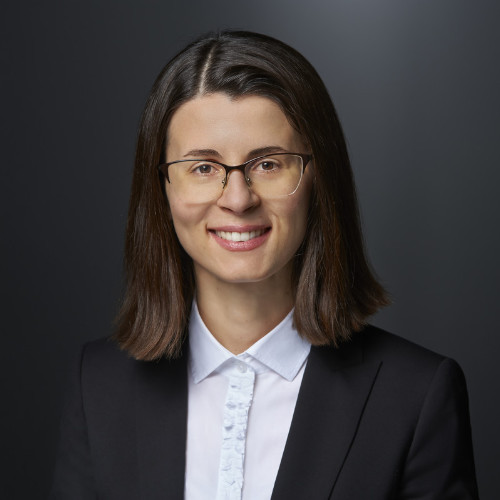 Andrea Cordas
Partner @ Hellen's Rock
Partner at a single-family office Hellen's Rock, where she manages both direct and indirect venture capital investments. Her background is in venture building and digital transformation.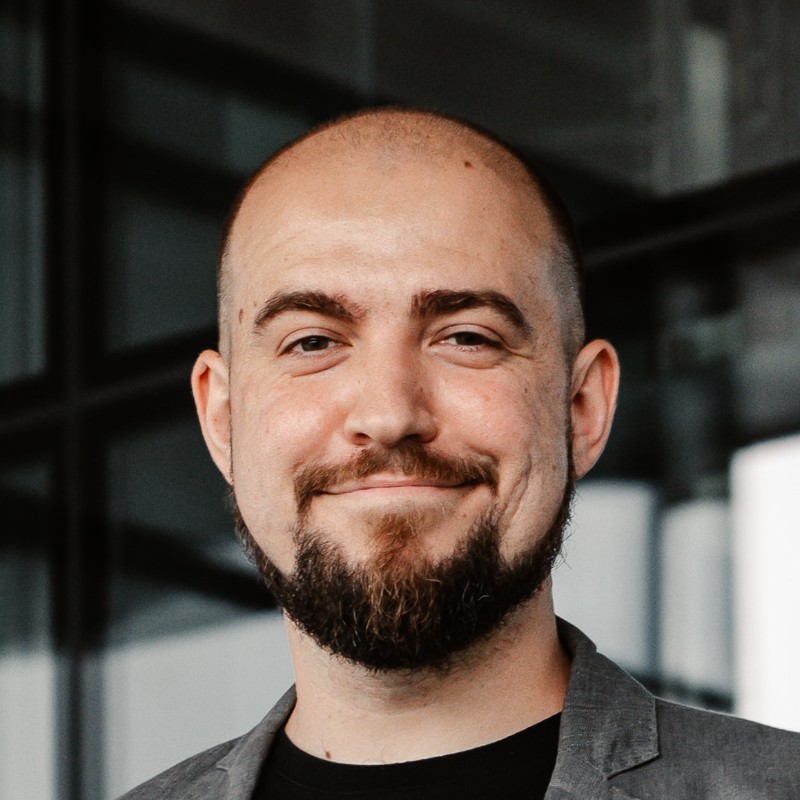 Founder, Writer and Employer Branding Consultant @ Netokracija
Founder and Editor of Netokracija, the 'Techcrunch of the Balkans'. As a digital content consultant, Ivan has helped brands like Mastercard, A1, Microsoft and Raiffeisen bank with content marketing and employer branding.