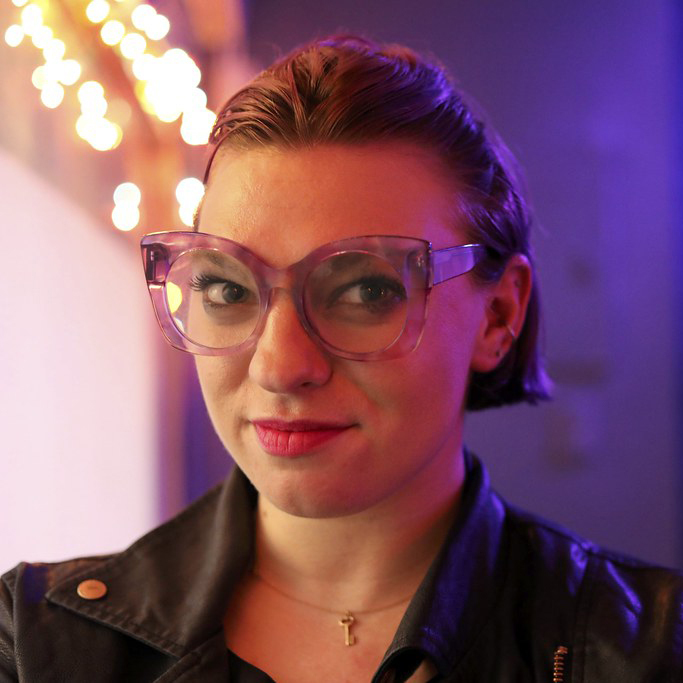 FEATURED SPEAKERS
Erin
Staples
Senior Community Advocate @
Orbit
Erin is a Senior Community Advocate at Orbit. Outside of Orbit, she is a comedian, triathlete, technical advisor at NYU, and cat-parent. She is currently based in Brooklyn, NY — living her dreams by helping folks find their own thing.
Erin Mikail Staples is a very online individual passionate about facilitating better connections online and off. She's forever thinking about how we can communicate, educate and elevate others through collaborative experiences.
Currently, Erin builds community and thinks about the philosophy and tooling of the community and developer advocate world at Orbit. Much of her day is spent empowering individuals to build, foster, and embrace healthy communities. Outside of Orbit, She is a comedian, graduate technical advisor, no-code content creator, triathlete, avid reader, and cat parent.
Most importantly, she believes in the power of being unabashedly "into things" and works to help friends, strangers, colleagues, community builders, students, and whoever else might cross her path find their thing.
Other featured speakers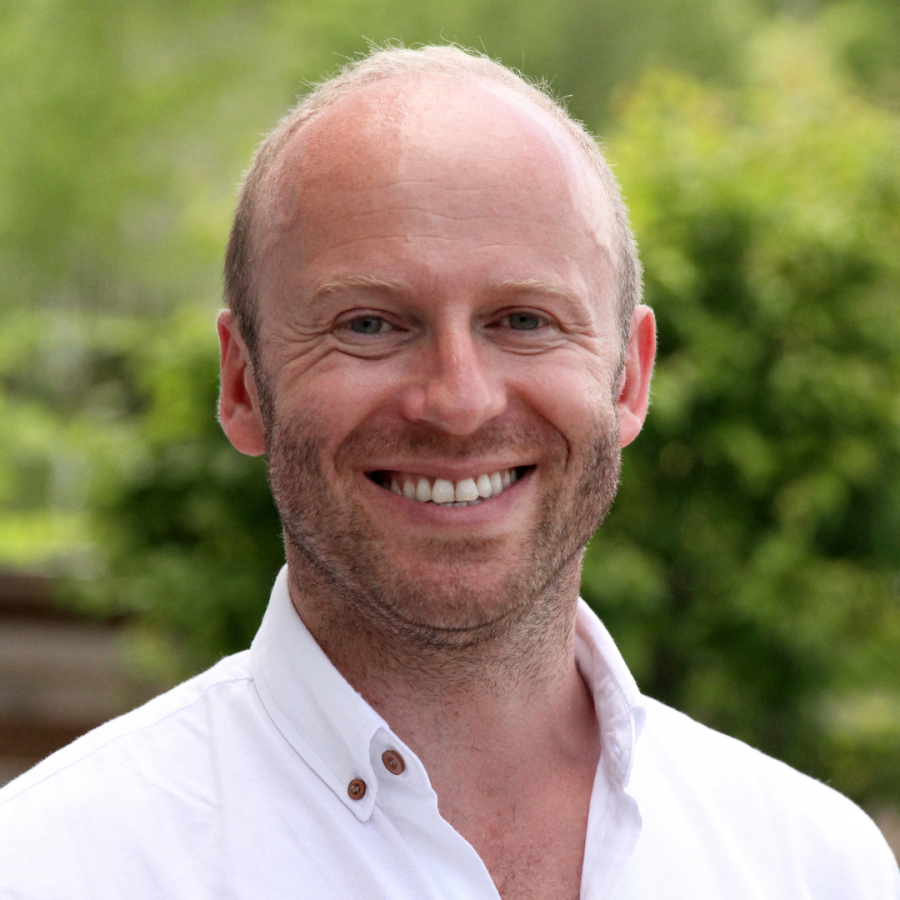 Martin Olczyk
Managing Partner @ Techstars
Global early-stage investor in +50 startups, former technology investment banker, entrepreneur, and founder of four companies.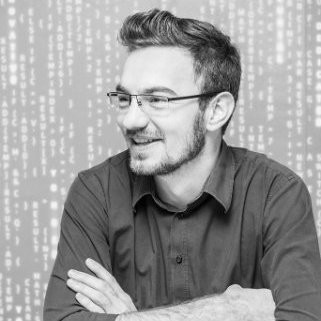 Valentin Filip
VP Product Investments @ Fortech Investments
Enthusiastic leader and critical thinker, Valentin is always focused on taking the next step towards business understanding and development.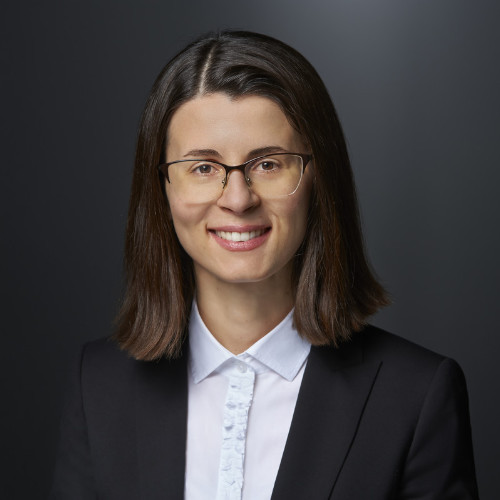 Andrea Cordas
Partner @ Hellen's Rock
Partner at a single-family office Hellen's Rock, where she manages both direct and indirect venture capital investments. Her background is in venture building and digital transformation.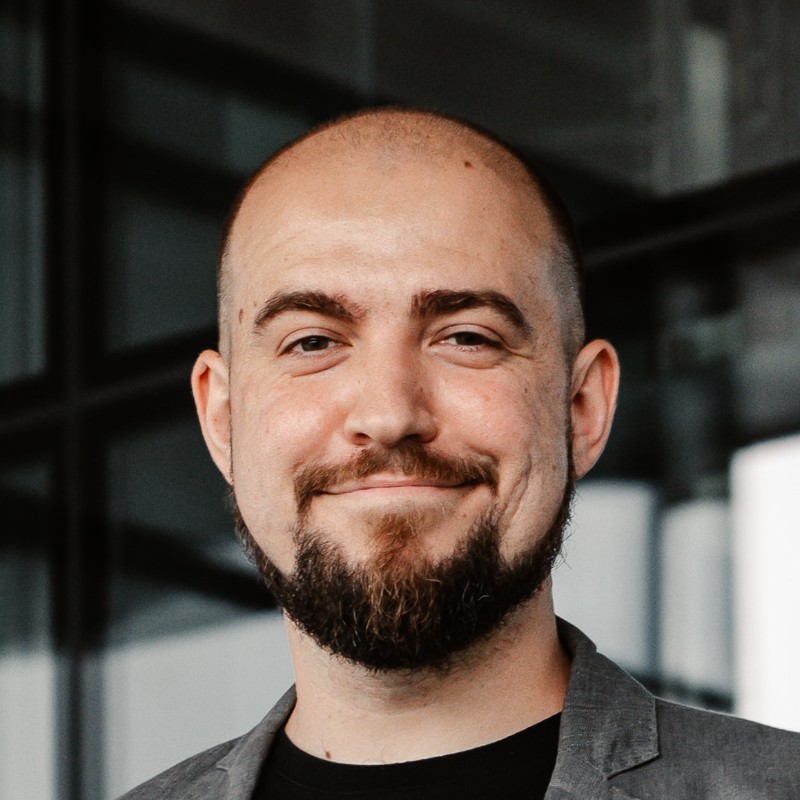 Founder, Writer and Employer Branding Consultant @ Netokracija
Founder and Editor of Netokracija, the 'Techcrunch of the Balkans'. As a digital content consultant, Ivan has helped brands like Mastercard, A1, Microsoft and Raiffeisen bank with content marketing and employer branding.