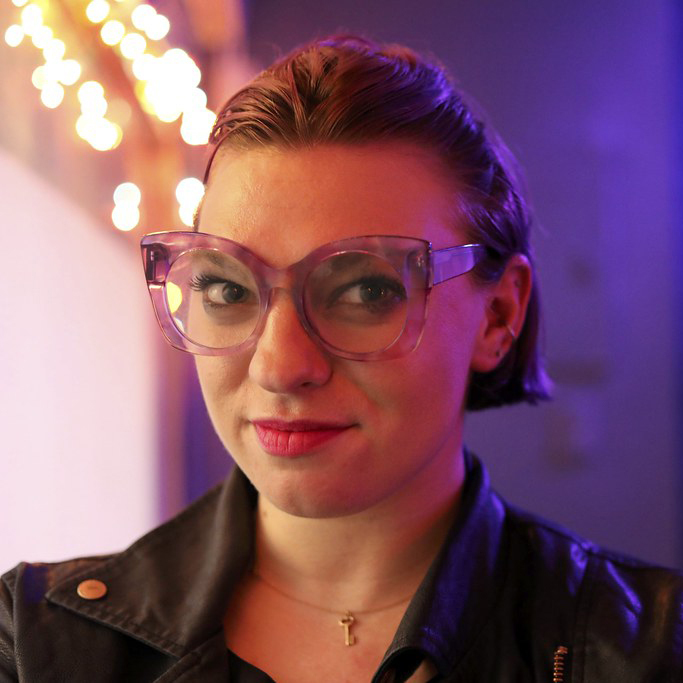 FEATURED SPEAKERS
Erin
Staples
Developer Relations & Community Expert
Experience in building healthy communities at their intersection with product, seasoned with marketing coordination and strategic planning
Erin Mikail Staples is a very online individual passionate about facilitating better connections online and off. She's forever thinking about how we can communicate, educate and elevate others through collaborative experiences.
She's experienced in building communities and thinks about the philosophy and tooling of the community and developer advocate world. Much of her day is spent empowering individuals to build, foster, and embrace healthy communities. Outside of community building, she is a comedian, graduate technical advisor, no-code content creator, triathlete, avid reader, and cat parent.
Most importantly, she believes in the power of being unabashedly "into things" and works to help friends, strangers, colleagues, community builders, students, and whoever else might cross her path find their thing.
Other featured speakers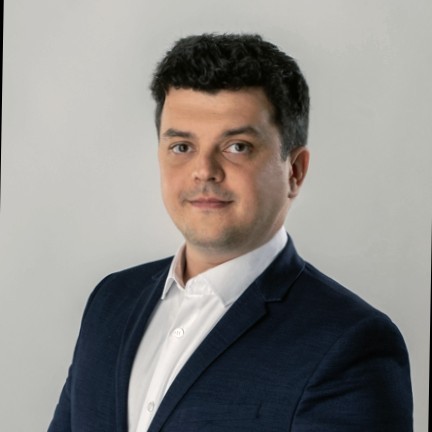 Ioan
Istrate
Advisor to the Minister @ Ministry of Research, Innovation and Digitalization
With over 10 years of work experience in various fields, ranging from consulting and entrepreneurship to policy and social impact, his core competencies include new business development, analytical skills, and geopolitics.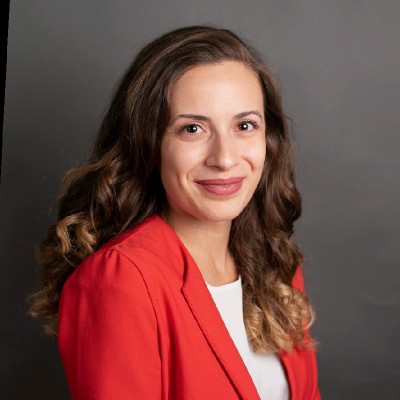 Government Affairs & Public Policy Country Lead for Romania @ Google
Young professional in EU digital policy and human rights lawyer with comprehensive knowledge of legal, policy and regulatory issues, acquired in both public and private sectors.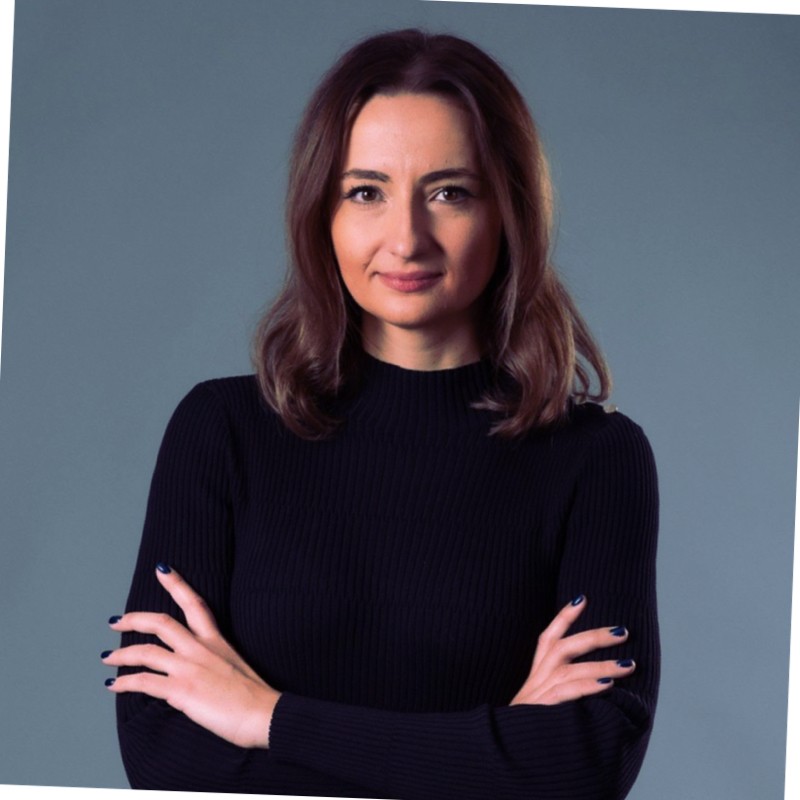 Ana
Crețu
Co-Founder InnovX-BCR @ BCR
Co-Founder and Board of Advisors member of InnovX-BCR business accelerator, assisting startups to architect, accelerate, and expand from idea to hypergrowth, by means of leveraging the infrastructure, knowledge, resources and test environments of BCR.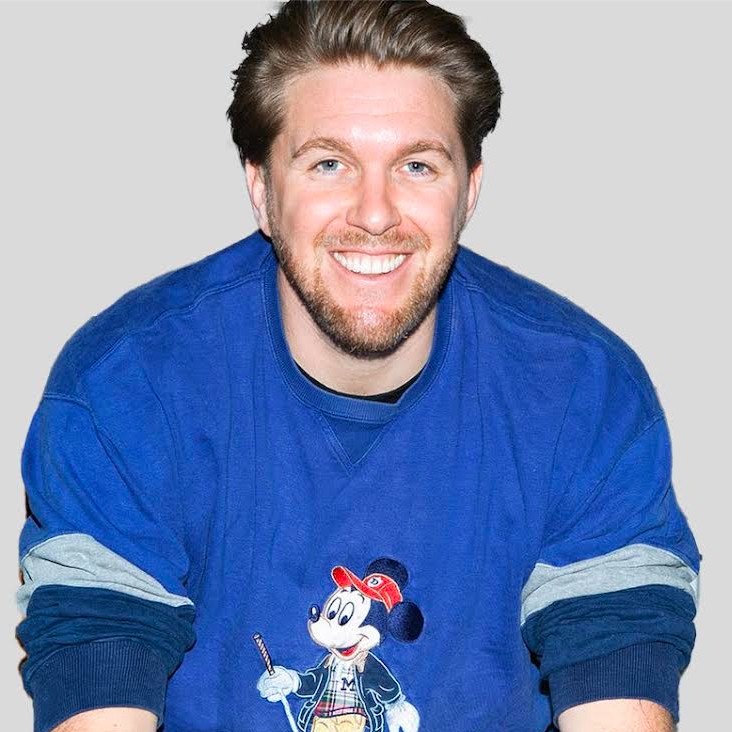 General Partner @ Robin Capital
With a varied career portfolio, Robin has acted as an entrepreneur, operating executive, investor, and advisor to a broad spectrum of private and public companies. These include Algolia, Aircall, Axel Springer, and many more.