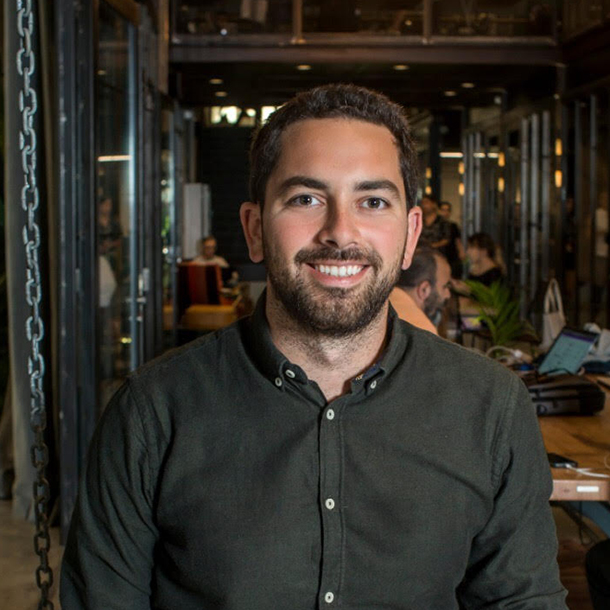 Meet
Enis
Hulli
General Partner @
500 Startups Istanbul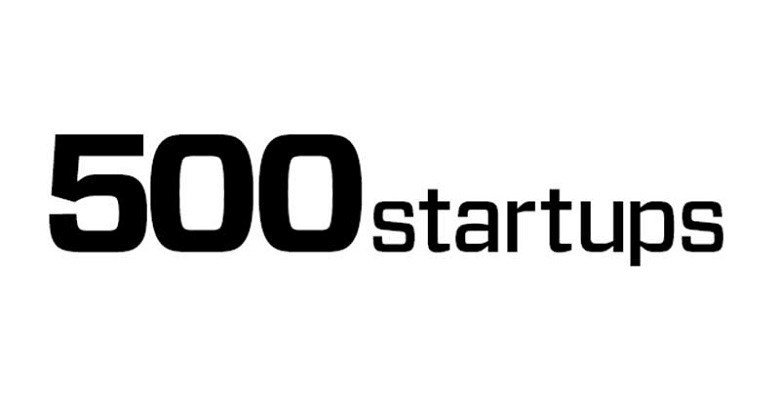 Investor and adviser in early-stage technology companies and the host of a podcast on growth journeys from emerging ecosystems to global markets.
Growing global potential through regional impact in the startup scene
Early stage investor helping Eastern European entrepreneurs to succeed at the global stage.
Enis Hulli is a Venture Partner at 500 Startups Istambul, an early-stage VC fund within the San Francisco based 500 Startups network and a leading global venture capital seed fund and startup accelerator with over 2,000 investments in more than 60 countries and venture partners in more than 25 countries.
Educated as an engineer, Enis has a firm grasp of the technological aspect of the startup world, and the ambition and knowledge to see the global potential in the regional startup scene. That's why, rather than venturing on the civil engineer path, he founded firstseed, a network of investors focusing on early stages investments.
Enis aims to cultivate and grow the Turkish startup ecosystem, help talented entrepreneurs of the broader region and the diaspora in building explosive businesses that will integrate with Silicon Valley.
His goal is to position 500 Startups Istanbul as the leading actor in the region to re-shape the future of innovation in EMEA.
Meet Enis Hulli at How to Web!
Other featured mentors & guest speakers