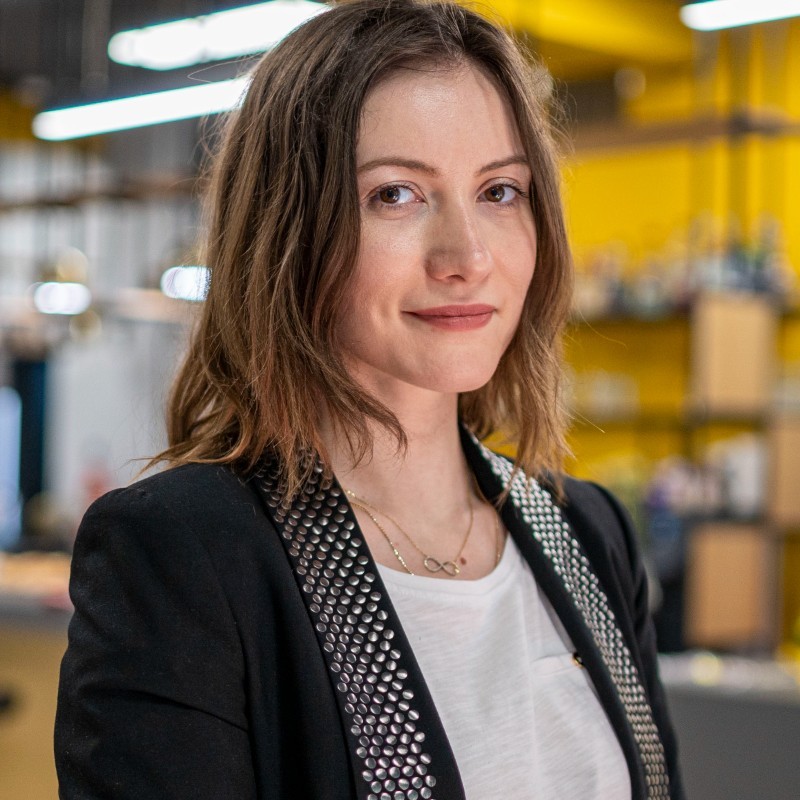 FEATURED SPEAKERS
Elena Vrabie
Country Lead @
The Recursive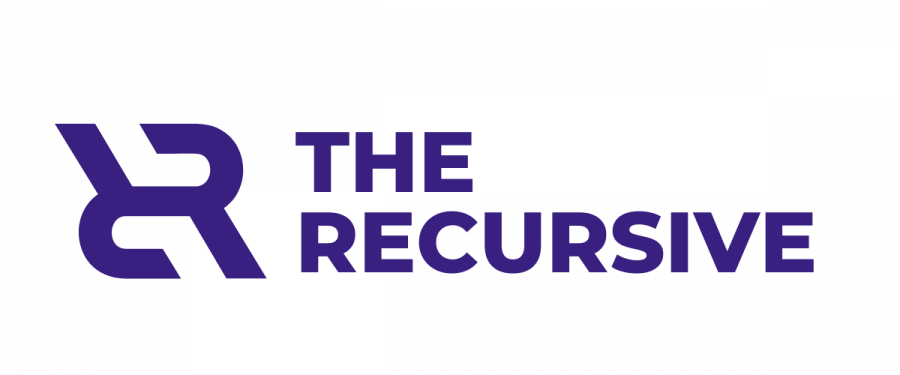 Country Lead at The Recursive with over +10 years of experience as a storyteller based in Bucharest, Romania. She is forging connections among the regional pioneers, and propelling CEE into the global spotlight as the dynamic tech hub that it is.
Elena Vrabie began her media journey by working in a print newsroom, but soon followed her passion for digital, growing different local and international media outlets. 
As a versatile professional, Elena adorns an assortment of hats – seamlessly transitioning from writer to editor, copywriter to business development manager, and marketer to video aficionado.
She holds a degree in Media & Communications Studies from the University of Bucharest, with a specialization in digital media. And has experience as both a team player and an entrepreneur, with experience in the commerce field.
No matter if you are just launching a startup, rebranding, looking to hire rockstars, raising a funding round, or scaling to a new market, you are in need of awareness and she is ready to guide you through this challenging process with a bubbly brainstorming session. 
Other featured speakers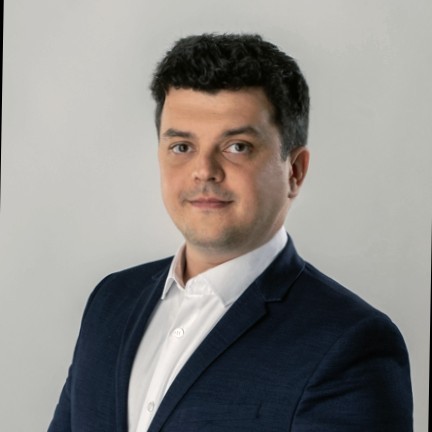 Ioan
Istrate
Advisor to the Minister @ Ministry of Research, Innovation and Digitalization
With over 10 years of work experience in various fields, ranging from consulting and entrepreneurship to policy and social impact, his core competencies include new business development, analytical skills, and geopolitics.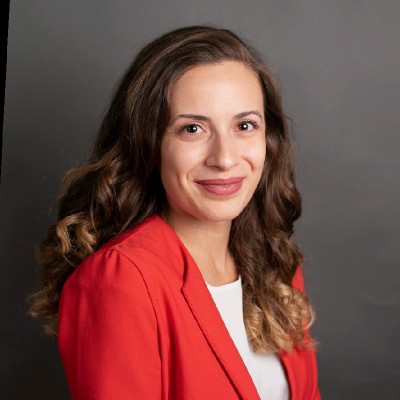 Government Affairs & Public Policy Country Lead for Romania @ Google
Young professional in EU digital policy and human rights lawyer with comprehensive knowledge of legal, policy and regulatory issues, acquired in both public and private sectors.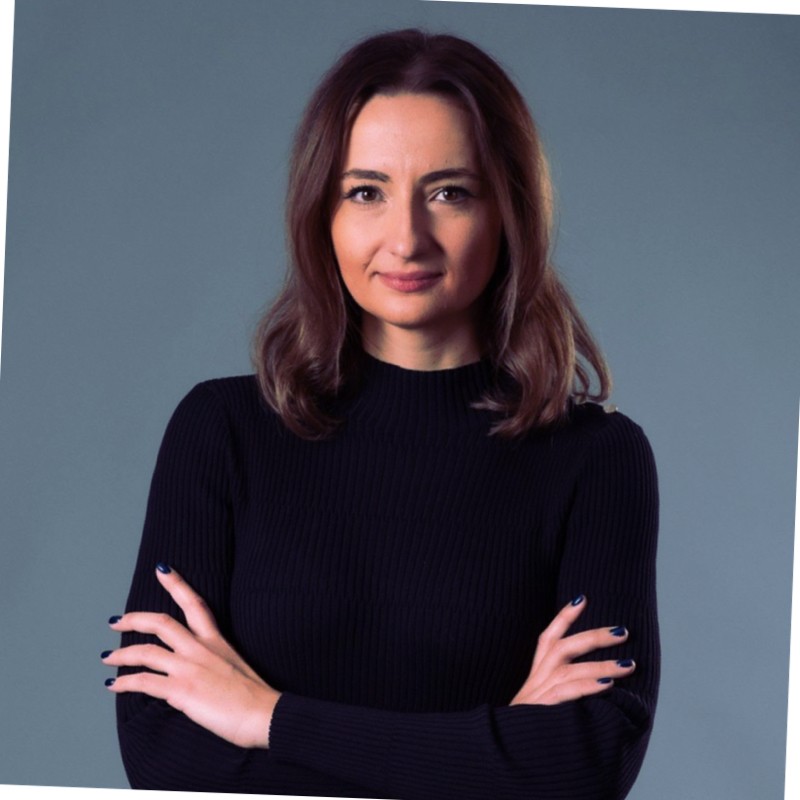 Ana
Crețu
Co-Founder InnovX-BCR @ BCR
Co-Founder and Board of Advisors member of InnovX-BCR business accelerator, assisting startups to architect, accelerate, and expand from idea to hypergrowth, by means of leveraging the infrastructure, knowledge, resources and test environments of BCR.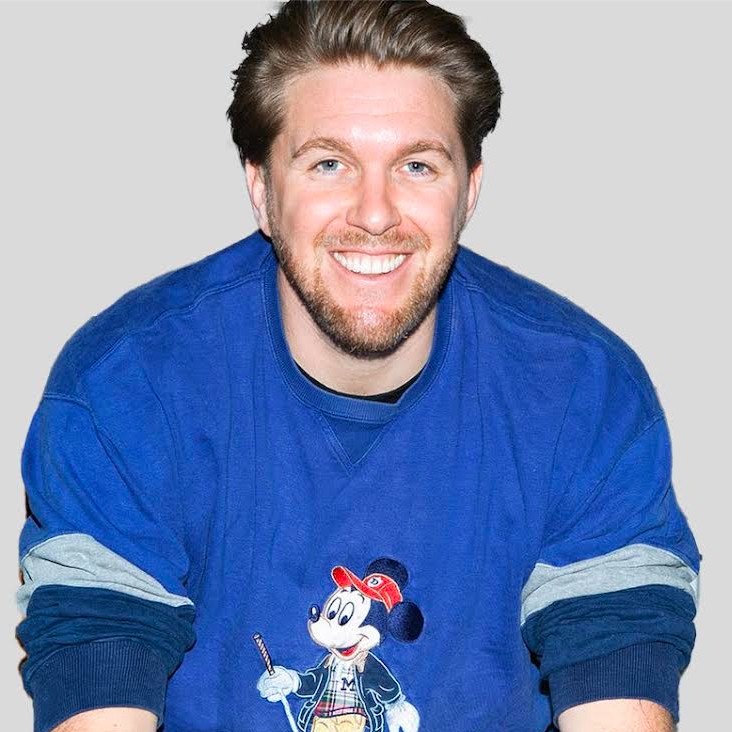 General Partner @ Robin Capital
With a varied career portfolio, Robin has acted as an entrepreneur, operating executive, investor, and advisor to a broad spectrum of private and public companies. These include Algolia, Aircall, Axel Springer, and many more.