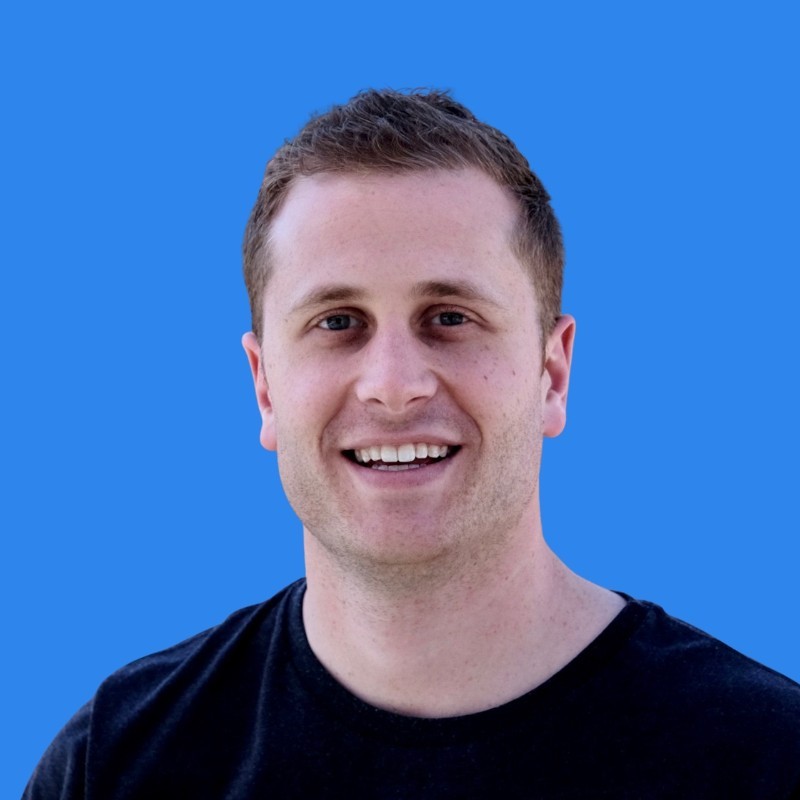 FEATURED SPEAKERS
Darren Chait
Head of Growth Marketing @
Calendly

Savvy growth marketer, ex-founder, and recent author, Darren leverages his work culture passion into our day-to-day products
Darren is a Strategy Leader on Calendly's marketing team, having joined Calendly through its acquisition of Hugo. Previously, he co-founded Hugo, the leading meeting workflow solution powering meetings for tens of thousands of customers backed by Google, Slack, and Atlassian.
In a previous life, Darren was a corporate lawyer at one of Australia's leading law firms, where he attended meetings for a living – the start of his passion for meetings and the future of work.
Darren is very passionate about productivity hacks, work culture, and the ways teams sync, and besides working on world-class products, he is also an author of "10X Culture: The 4-hour meeting week and 25 other secrets from innovative, fast-moving teams".
Join Darren at How to Web Conference 2023 to step into the future of work with a product mindset!