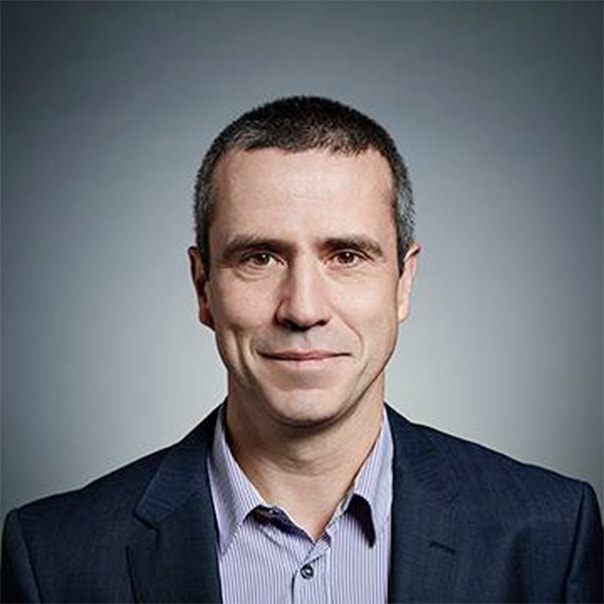 FEATURED SPEAKERS
Dan Lupu
Partner @
Earlybird Venture Capital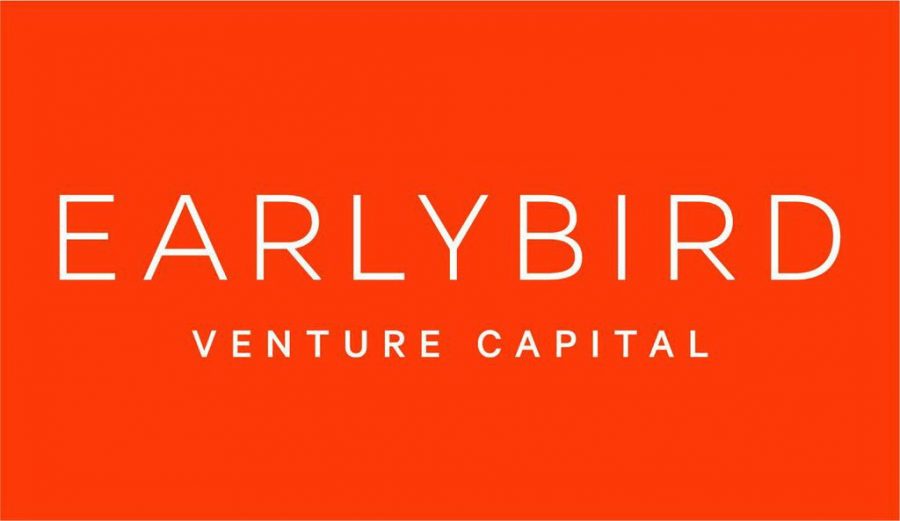 Investor in technology companies such as UiPath, FintechOS. Computer science and business background.
One of the most important names in technology investments in Eastern Europe
Venture capitalist with confidence in Eastern Europe's ability to deliver high-performance startups.
Dan Lupu is a Partner in the Earlybird, a venture capital investment fund focused on European technology innovators and one of the most successful venture capital firms in Europe. Dan has significant experience as an equity research analyst in Romania, Egypt, and the UK with a particular focus on telecommunications, pharmaceuticals and white goods.
Founded in 1997, EarlyBird has invested in more than 70 companies, with over €500m from more than 20 institutional investors currently under management.
As a partner at Earlybird, Dan was one of the early backers of Robotic Process Automation (RPA) provider Romanian-born unicorn UiPath, which, he argues, is poised to become Romania's first decacorn. He believes in startups that have a 'global DNA' and have found a match with foreign markets rather than their local one.
During his career, Dan has been the Investment Director at Intel Capital, the investment giant of the Intel giant and an Investment Executive at SigmaBleyzer, a private equity fund focused on South-East Europe.
Currently, Dan Lupu holds 3 board and advisor roles including Board Member at UiPath, Board Member at DCS FAST LINK (dcs plus), and Board Member at FITE.
Meet Dan Lupu at How to Web!