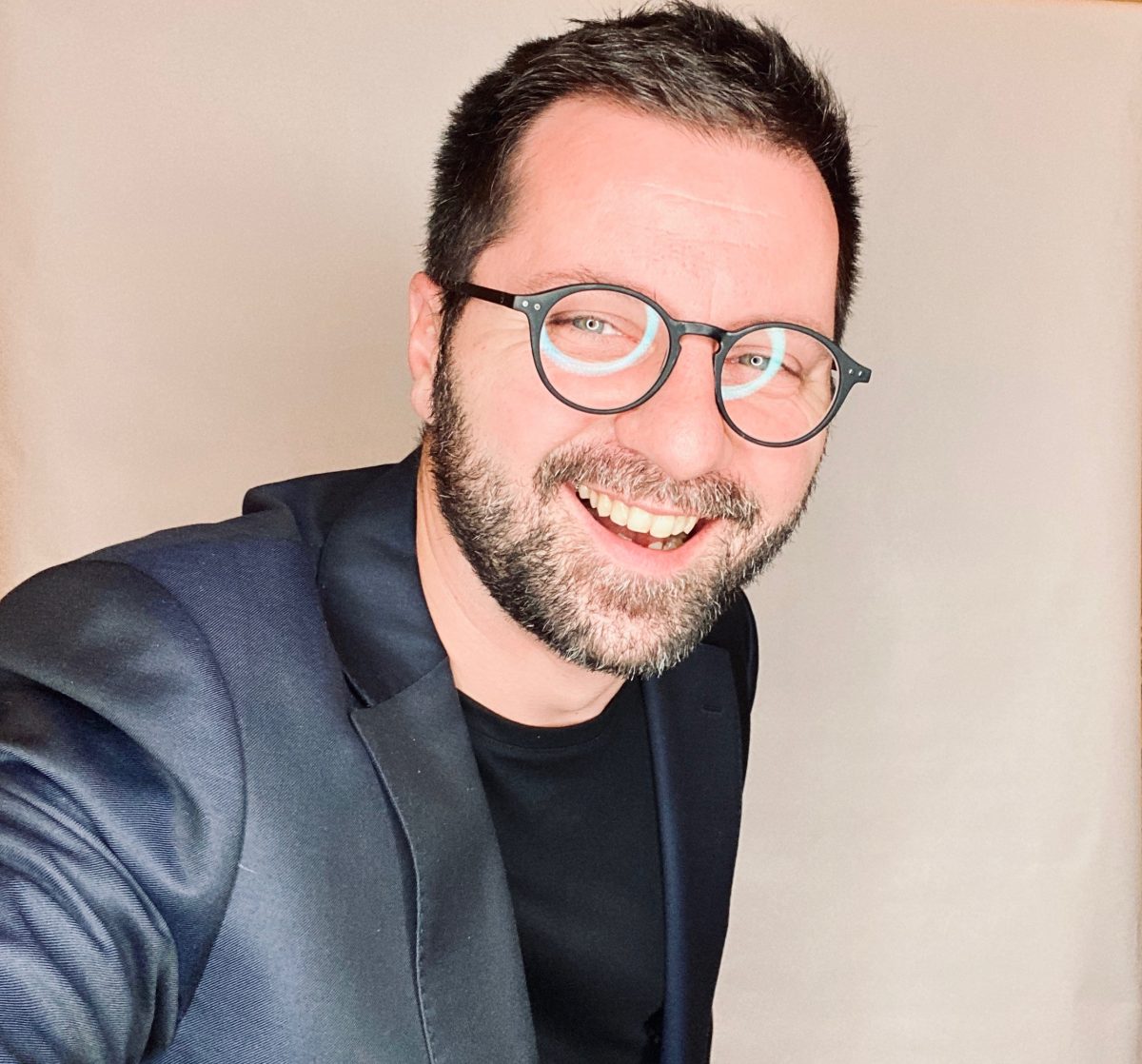 Meet
Dan Berte
Chief Architect & IoT Director @
Bitdefender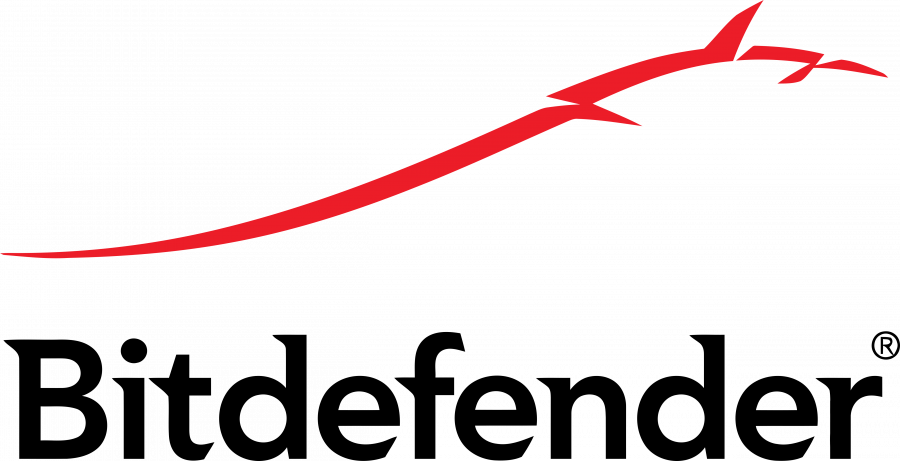 Dan accelerates Bitdefender's recognition as leader and innovator in the Internet of Things with Bitdefender BOX and its revolutionary IoT security technologies.
He previously lead the design and product experience at Bitdefender. His team designed built Bitdefender BOX a revolutionary device that protects all devices in the smart home.
Dan also teaches IoT business and Product Management with the Faculty of Business Administration Models / ASE IMBA in Bucharest.