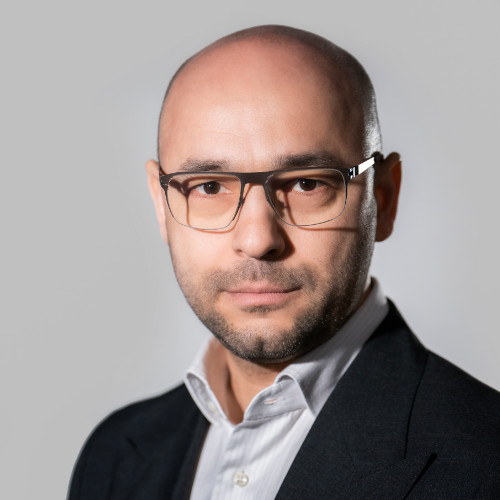 Meet
Cristian
Munteanu
Managing Partner @
Early Game Ventures

Investor and board member in early-stage tech companies. Previous entrepreneurial experience with a marketing and creative background.
Tech entrepreneur with a marketing and creative background.
Certified Professional Scrum Master I.
PhocusWright scholar, with strong analytic skills and deep understanding of technology.
Led international teams in 16 countries in Europe.
Skydiver, wingsuit flyer, BASE jumper, Porsche fan, anime lover, Starcraft player.
Early Game Ventures (EGV) is an early-stage venture capital firm harnessing the technical talent in Central Eastern Europe. EGV recruits regionally (in Central and Eastern Europe) and invest locally (in Romania).
Our philosophy is quite straightforward: we invest at the earliest stages in companies whose founders have vested interests, are coachable and address big markets. If the opportunity is real, we prefer to be the first institutional investor in such startups.
EGV is also running a concierge accelerator, taking in only 5 or 6 startups per year for a very intensive and tailor-made program.
Other featured mentors & guest speakers