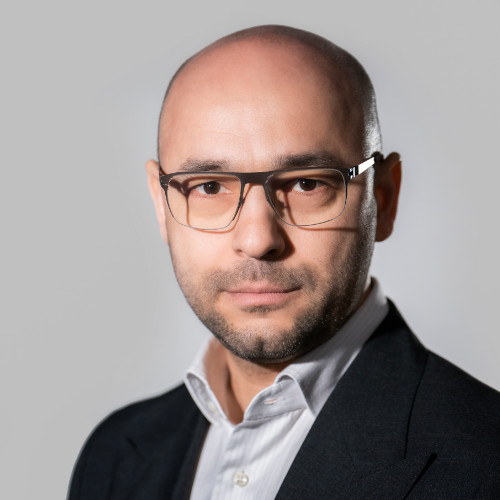 FEATURED SPEAKERS
Cristian
Munteanu
Founder & Managing Partner @
Early Game Ventures

VC with a background as a tech entrepreneur in Romania and the US (Seattle and Silicon Valley).
Early Game Ventures (EGV) is an early-stage venture capital firm investing in tech startups in Central Eastern Europe.
Our philosophy is quite straightforward: we invest at the earliest stages in companies whose founders have vested interests, are coachable, and address big markets. If the opportunity is real, we prefer to be the first institutional investor in such startups.