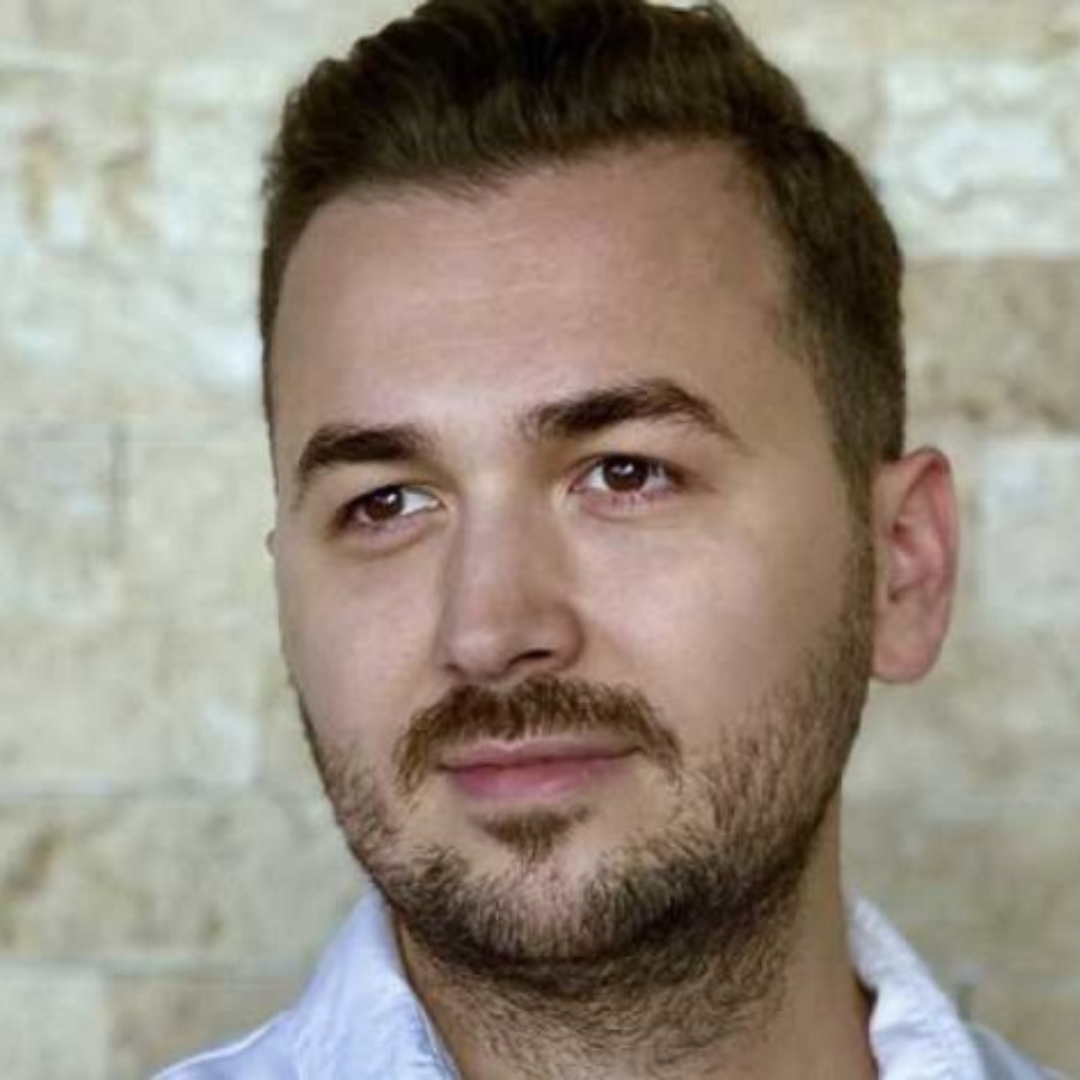 FEATURED SPEAKERS
Claudiu Cioba
Founder & CEO @
Videowise

Experienced product designer turned founder, Claudiu is now leading the ultimate video platform designed for Shopify brands to engage consumers with interactive shoppable video experiences.
With increasing interest and engagement in video content, Claudiu Cioba has not let this trend pass his digitally-trained eye and has founded an e-commerce video platform that acts as an end-to-end video infrastructure for brands & retailers, designed for scale and peak commerce performance.
The Romanian e-commerce video platform VideoWise recently acquired $3 million in seed funding from a group of investors led by Slack Fund to further the development of its video commerce technology stack for omnichannel video shopping experiences in Central and Eastern Europe. 
Claudiu has a vast background in the tech industry, having also worked for companies such as Uber, PayJunction, and many others.  
Do you want to find out more about building a startup based on emerging trends and technologies? Join Claudiu Cioba at How to Web Conference 2023!