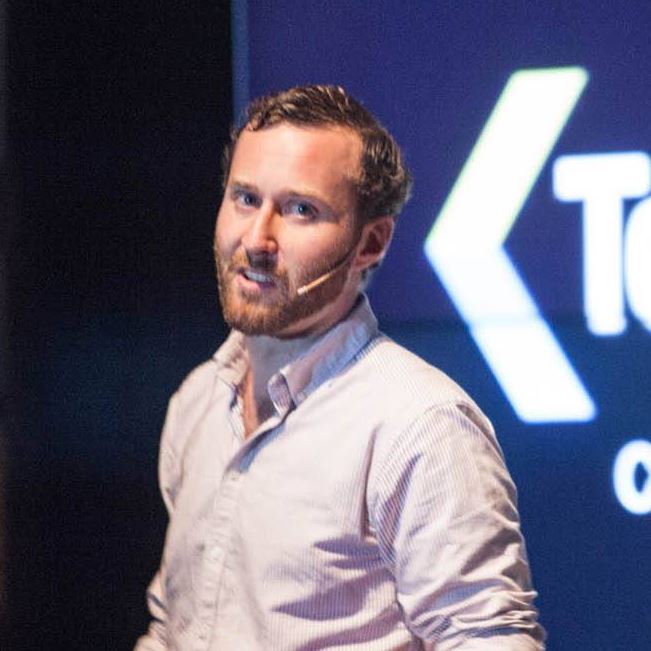 FEATURED SPEAKERS
Christopher
Osborne
Vice President of Product @
DeepL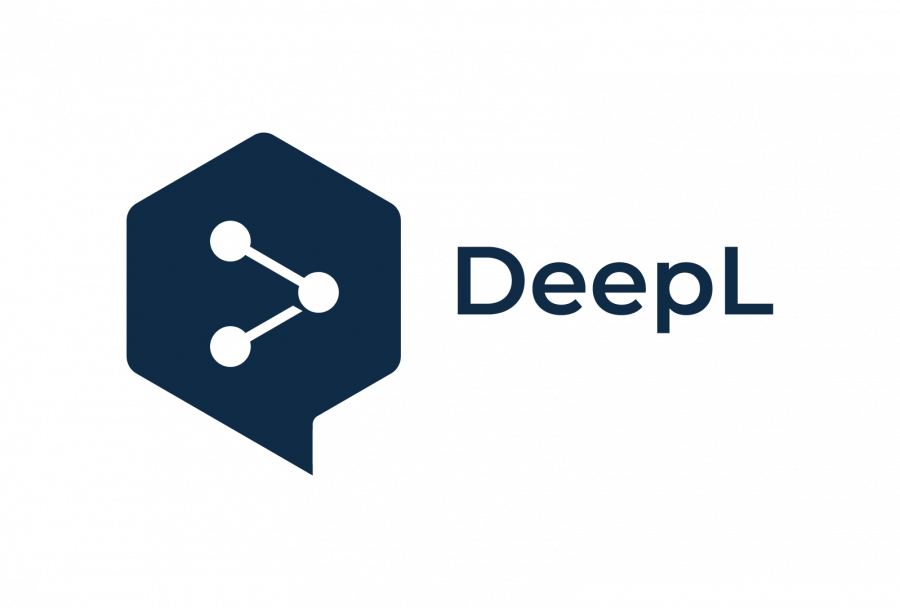 Christopher has extensive experience in scaling high performance product organizations and grew the German AI language translation unicorn DeepL to 1bn users.
Former Director of Product at Booking.com and overall bringing more than 16 years of experience with startups working in vertical search, big data, mapping, mobility, and IoT / smart homes, Chris has led the Product team over the last 3 years at Germany-based unicorn DeepL, the world's leading machine translation app.
DeepL raised at the beginning of 2023 a $100 million round, at a $1.1 billion value, led by Silicon Valley-based IVP, with previous investors Benchmark (Series A in 2018) and Berlin-based b2ventures (seed round in 2010). Chris has been a Member of the Digital Advisory Board to the Mayor of London, an advisor to the Cabinet Office on data strategy, and a keynote speaker at leading events such as Product Management Festival 2017 & 2018. Christopher's work has been featured at TED, BBC, Wired, TechCrunch, Guardian, KBS, Independent, and The New Yorker, to name a few.
Other featured speakers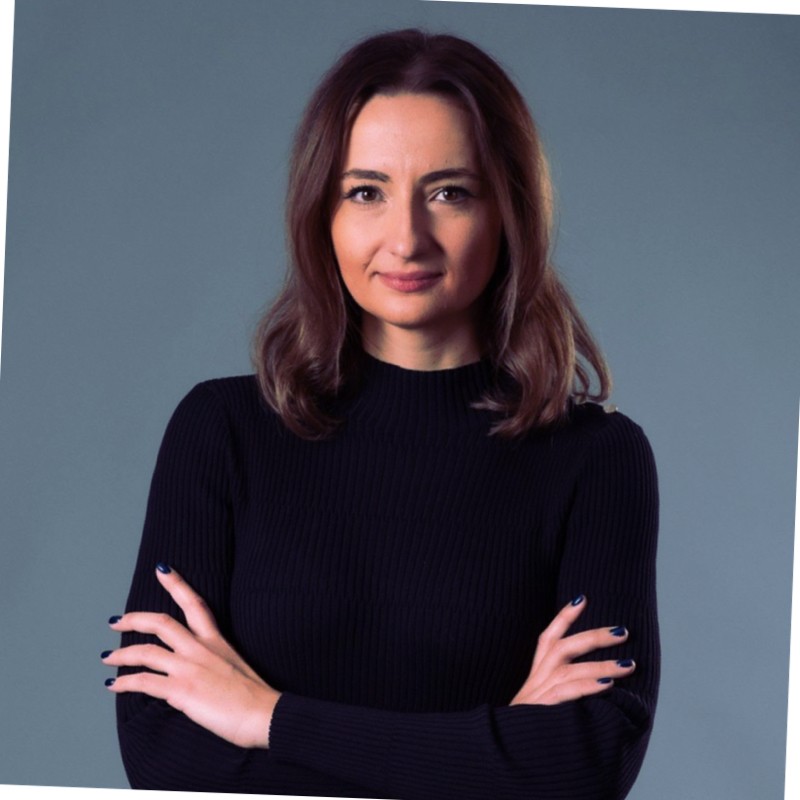 Ana
Crețu
Co-Founder InnovX-BCR @ BCR
Co-Founder and Board of Advisors member of InnovX-BCR business accelerator, assisting startups to architect, accelerate, and expand from idea to hypergrowth, by means of leveraging the infrastructure, knowledge, resources and test environments of BCR.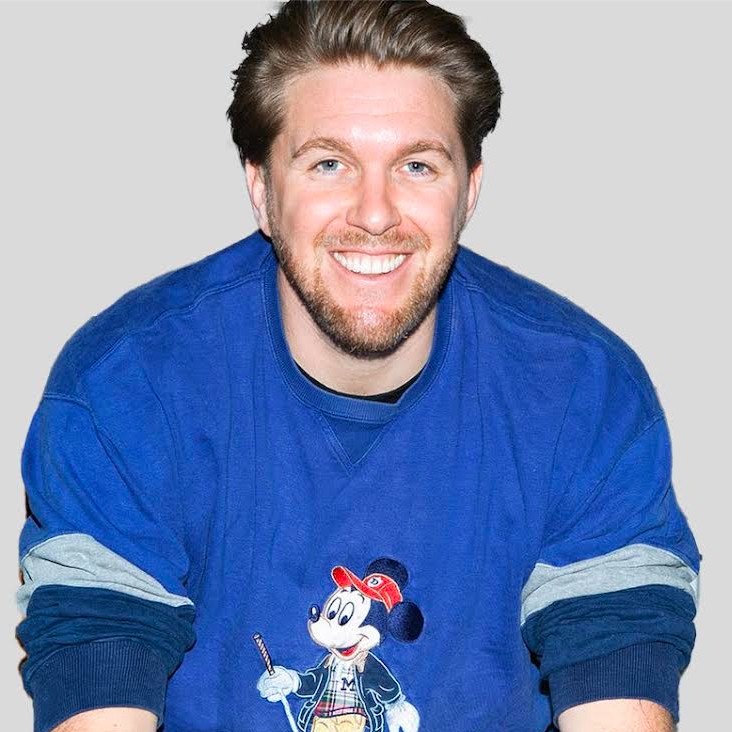 Robin
Haak
General Partner @ Robin Capital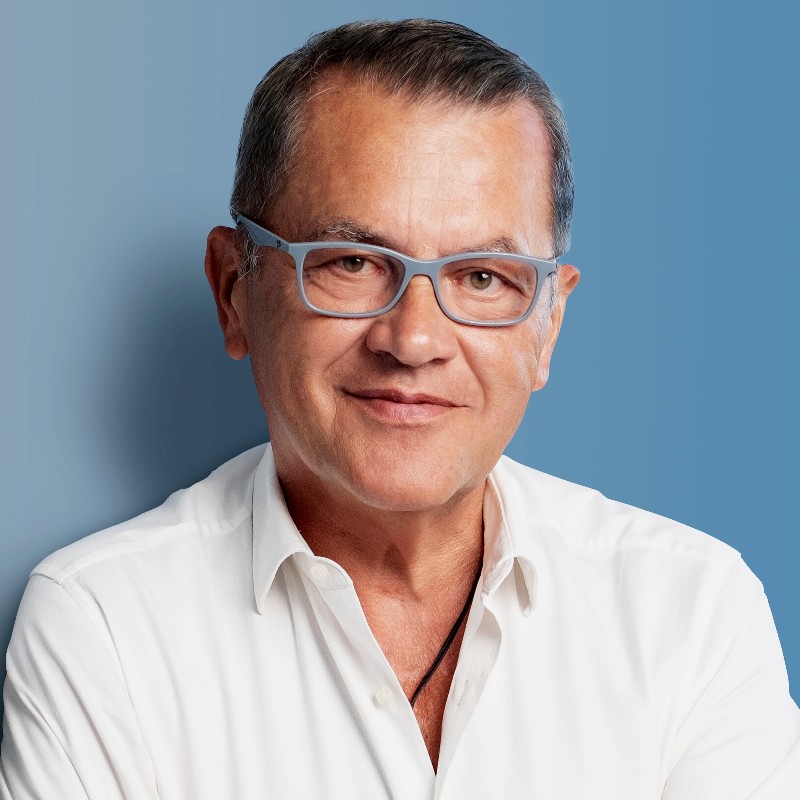 Liviu
Dragan
CEO and Founder @ DRUID AI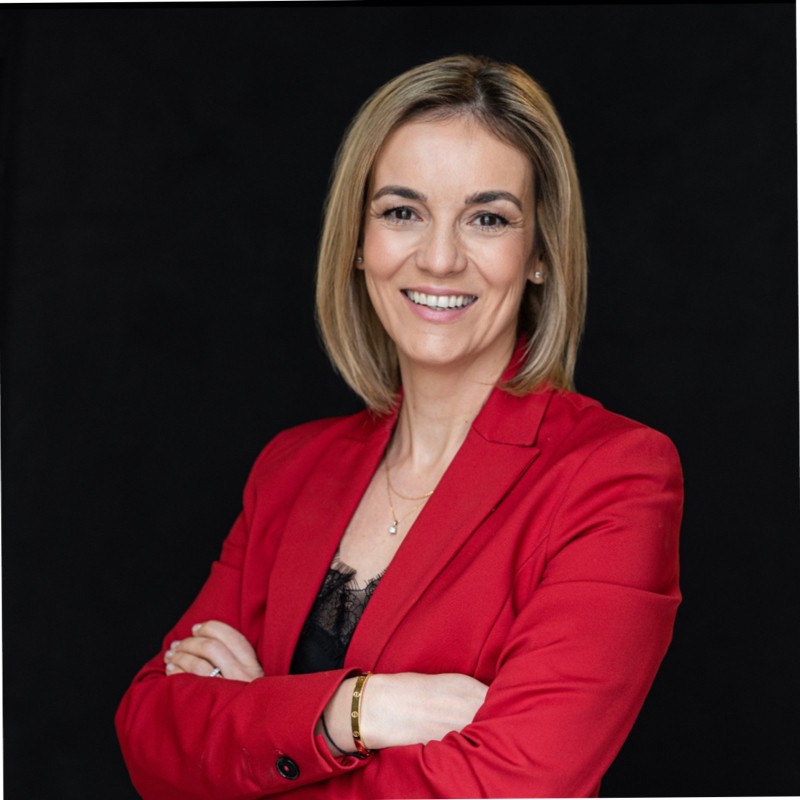 Stejara
Pircan
Senior VP Commercial @ eMAG