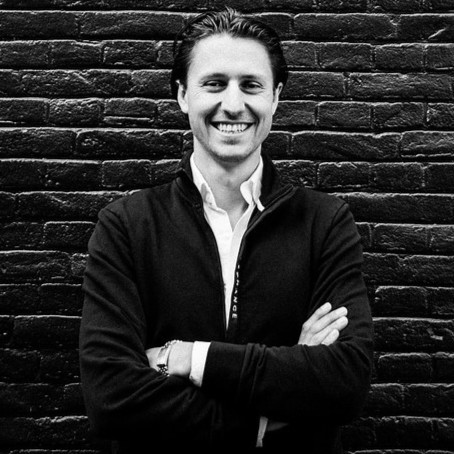 FEATURED SPEAKERS
Christoph
Auer-Welsbach
Co-Founder @
Kaizo
Hybrid Workforce Leader, Deep Tech Investor, Founder & Product Manager with a strong background in finance, strategy, AI, blockchain & Web3.
A new era for team performance — powered by digital strategy & accessibility 🚀
A strong enabler of future-tech, artificial intelligence accessibility and a self-determined digital workforce that controls their occupation, Christoph Auer Welsbach is an expert of many talents.
He is currently the Co-Founder of the AI-powered Customer Service Operations platform KAIZO, but is also active as a director, and supporter in Artificial Intelligence & ML focused communities, events, and projects such as the NPO City.AI, and the world's leading Artificial Intelligence conference WorldSummit.AI.
He's also been involved in various roles as a board member, investor, and advisor, pursuing his passion for enabling tech for ecological innovation, renewable technologies, and material science. With his versatile professional background and strong involvement in many businesses, Christoph has a well-trained eye for high performant teams and knows how to bring out the best in any hybrid environment.
Join him at How to Web Conference 2022 to find out how to advance your hybrid team performance!
Other featured speakers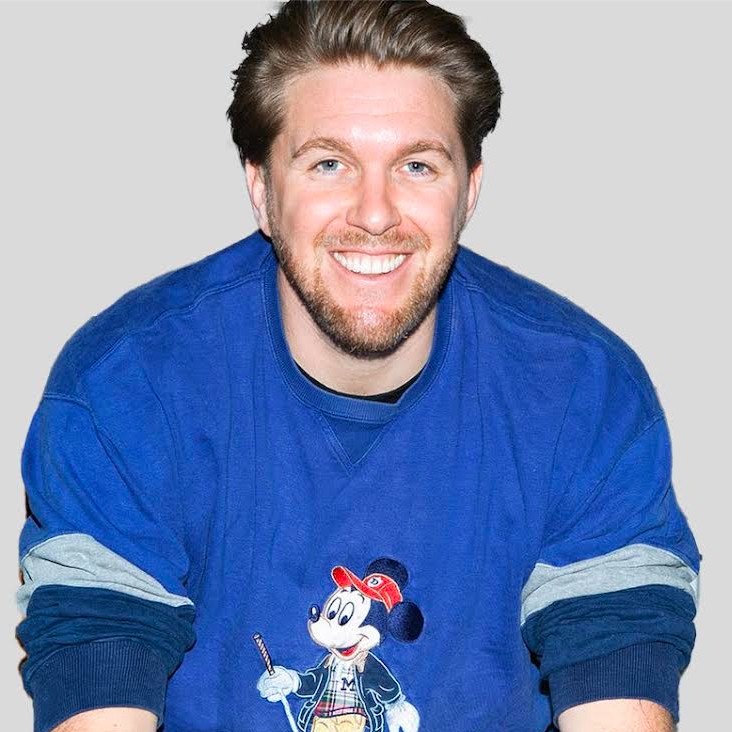 Robin
Haak
General Partner @ Robin Capital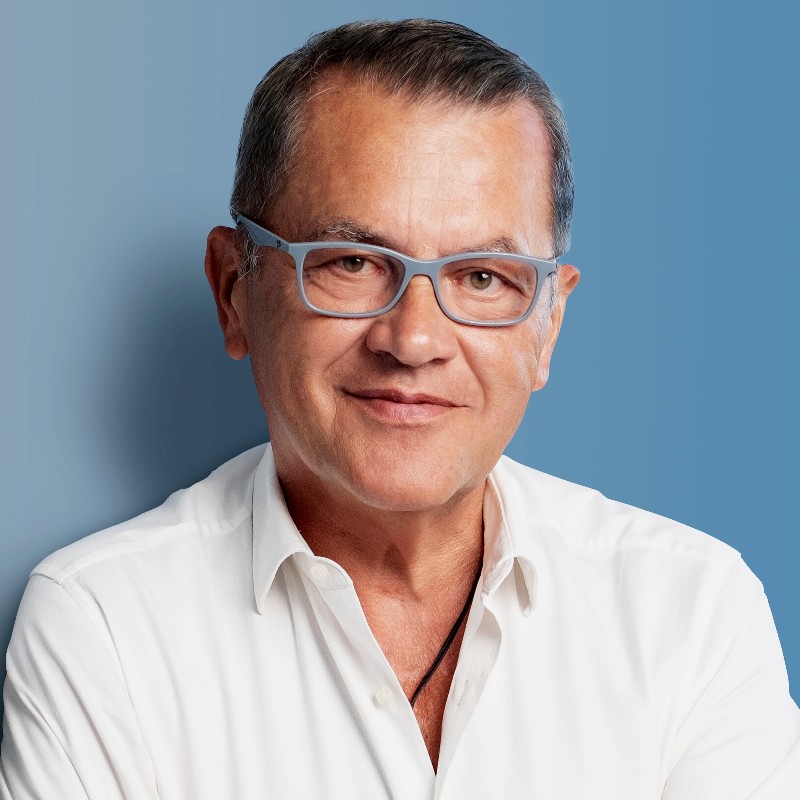 Liviu
Dragan
CEO and Founder @ DRUID AI
Karol
Lasota
Principal @ Inovo.vc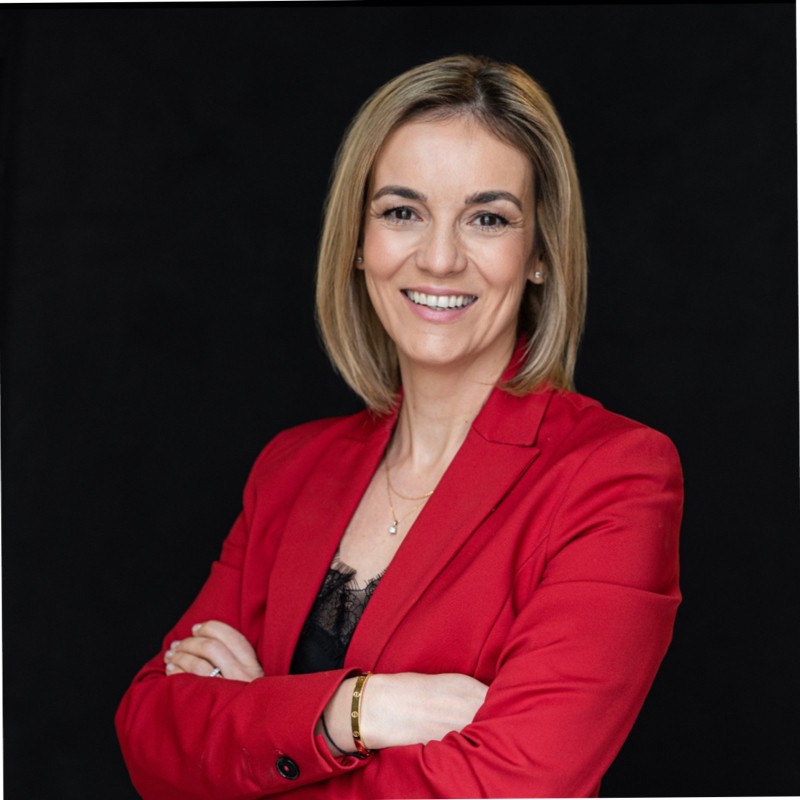 Stejara
Pircan
Senior VP Commercial @ eMAG