FEATURED SPEAKERS
Cathy White
Founder & Director @
CEW Communications
Startup & Venture Communications Specialist focused on PR, content creation, and social media.
Cathy specialises in working with early-stage startups and the organisations that support them,
with a real passion for working with growing companies where she can make an impact on their
business.
She founded CEW Communications in 2016, a European agency that works closely with
Founders to help get their messages to market for the first time and grow momentum through
earned media.
Previously she was Head of Communications for the UK's Tech Nation, and Communications
and Marketing Manager for leading European early-stage VC, Seedcamp.
CEW is well regarded for its agile and startup-friendly approach. Clients include B2B businesses
across FinTech, HealthTech, HRTech, InsurTech, and PropTech, with regular work with investors
and others supporting startups and future talent.
Cathy has worked with companies that include investors Aldea Ventures, Five Seasons
Ventures and Index Ventures. FinTech giants Monese, Klarna, Wise and new fast-growing
BNPL player Mondu. Current client include Aerospace Xelerated (backed by Boeing), APEX
Ventures, Creator Ventures, Microverse, OCR Labs, Sleepwave and Toqio, among others.
Her clients regularly achieve coverage in Tier One media, including Bloomberg, Business
Insider, CNBC, the Financial Stimes, Sifted, and TechCrunch.
Other featured speakers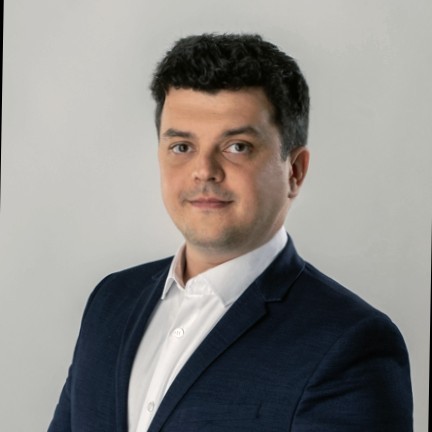 Ioan
Istrate
Advisor to the Minister @ Ministry of Research, Innovation and Digitalization
With over 10 years of work experience in various fields, ranging from consulting and entrepreneurship to policy and social impact, his core competencies include new business development, analytical skills, and geopolitics.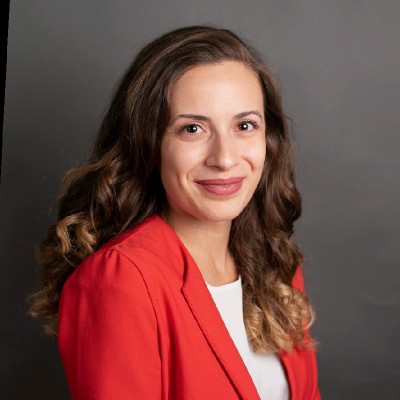 Government Affairs & Public Policy Country Lead for Romania @ Google
Young professional in EU digital policy and human rights lawyer with comprehensive knowledge of legal, policy and regulatory issues, acquired in both public and private sectors.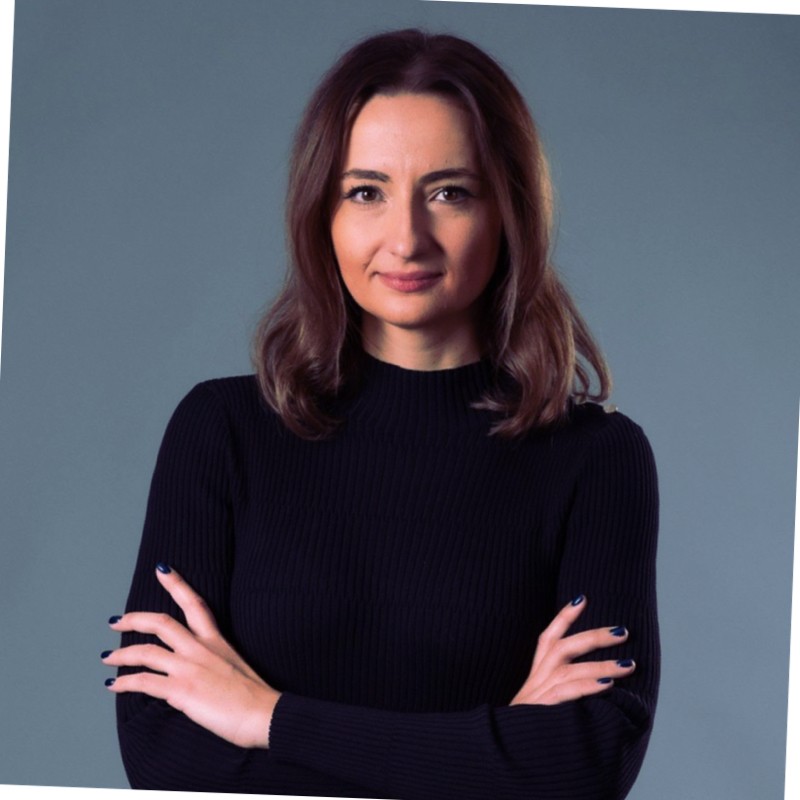 Ana
Crețu
Co-Founder InnovX-BCR @ BCR
Co-Founder and Board of Advisors member of InnovX-BCR business accelerator, assisting startups to architect, accelerate, and expand from idea to hypergrowth, by means of leveraging the infrastructure, knowledge, resources and test environments of BCR.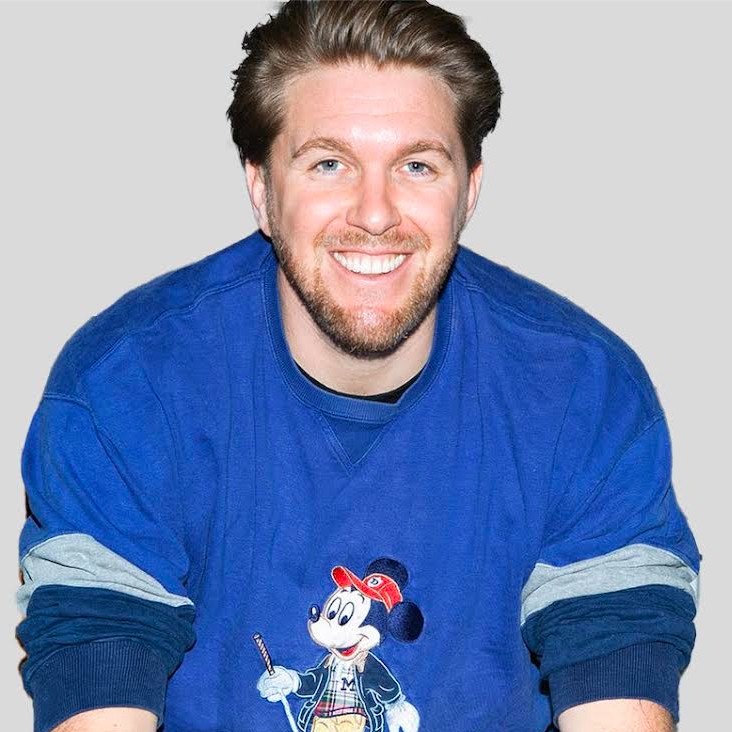 General Partner @ Robin Capital
With a varied career portfolio, Robin has acted as an entrepreneur, operating executive, investor, and advisor to a broad spectrum of private and public companies. These include Algolia, Aircall, Axel Springer, and many more.