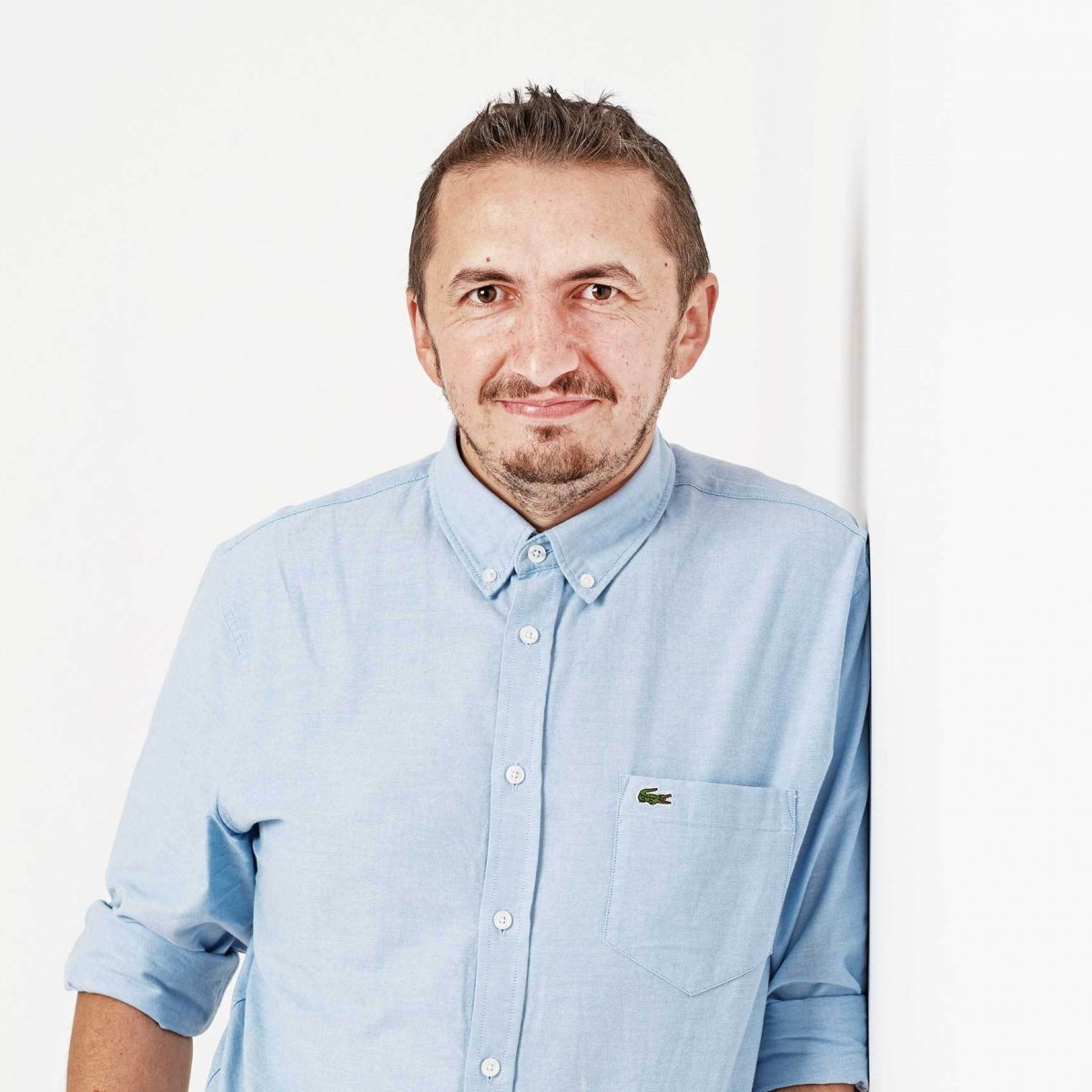 FEATURED SPEAKERS
Bogdan Axinia
Managing Director eMAG Ventures @
eMAG Group
Senior leader with 16 years of experience in tech companies, currently working as advisor with C-level executives and their teams to drive business growth through technology.
Other featured speakers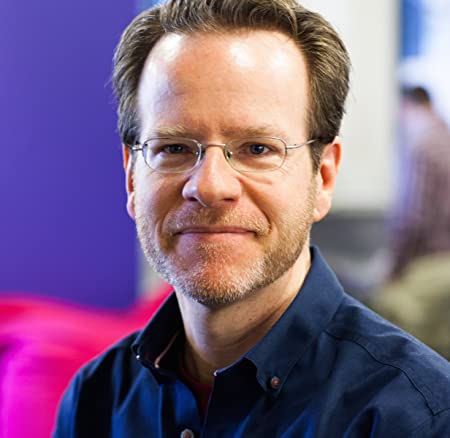 Bruce McCarthy
Founder @ Product Culture
World's #1 product roadmaps expert, author of "Product Roadmaps Relaunched"
Co-Founder & CEO @ SeedBlink
Founded the first equity crowdfunding platform in the region which helped 12 innovative startups to get total funding rounds of more than EUR 3.5 mil. Over 20 years of banking experience.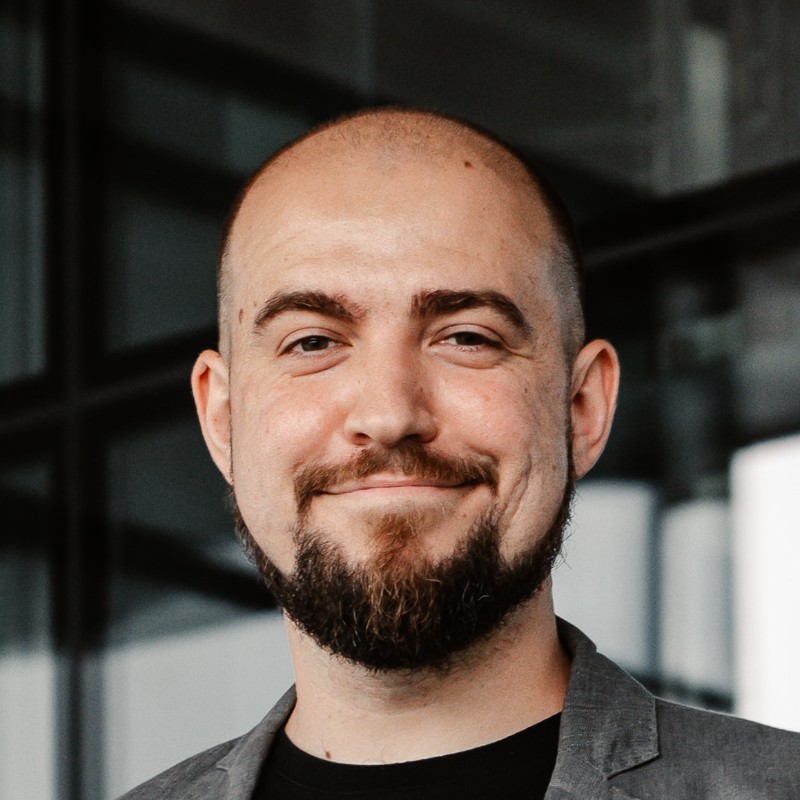 Ivan
Burazin
Chief Developer Experience Officer @ Infobip
Co-founded Codeanywhere, the first cross-platform Cloud IDE & Shift, the biggest dev conference in SEE, acquired by Infobip
Lead Venture Builder @ Innoleaps
Product Teams Development Expert with over 10 years of experience in overseeing tech, product design and product management departments.