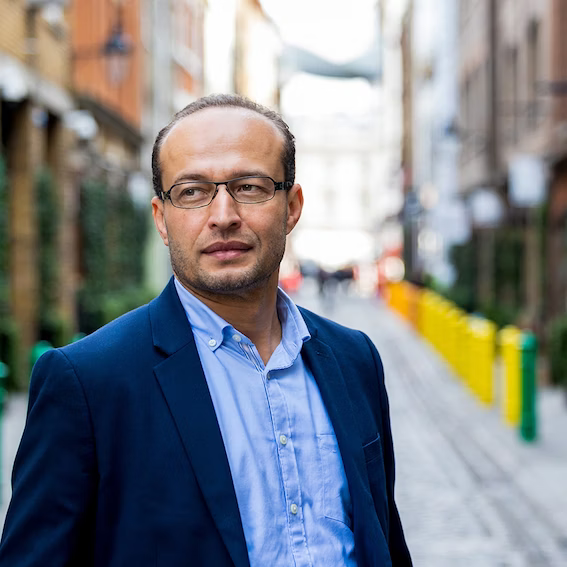 FEATURED SPEAKERS
Bakhrom
Ibragimov
Partner CEE @
Molten Ventures
Bakhrom managed commitments of €500m over three VC funds at EBRD and since 2022 he invests in Europe's tech leaders from Series A to the growth stage at Molten Ventures.
Other featured speakers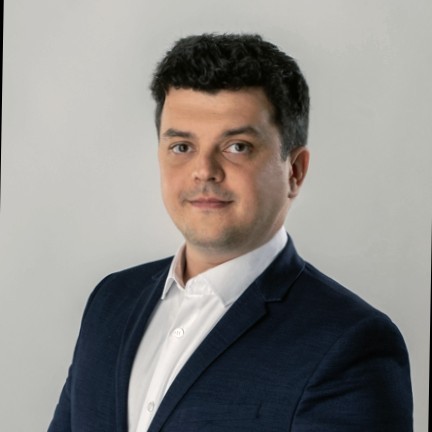 Ioan
Istrate
Advisor to the Minister @ Ministry of Research, Innovation and Digitalization
With over 10 years of work experience in various fields, ranging from consulting and entrepreneurship to policy and social impact, his core competencies include new business development, analytical skills, and geopolitics.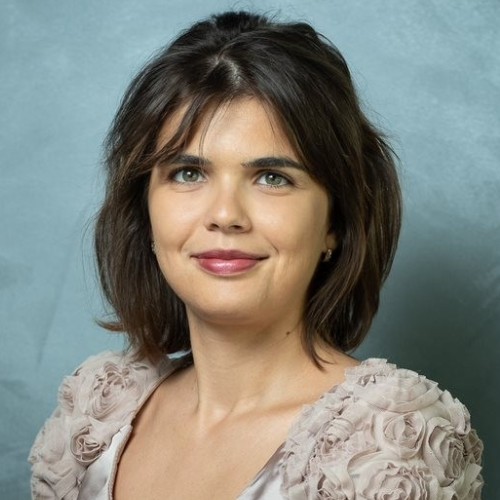 Andreea
Plesea
Co-Founder @ Druid AI
Andreea has a PhD in Business computer studies with a focus on artificial intelligence- semantic web and 9+ years of experience in developing custom software for B2B systems and management.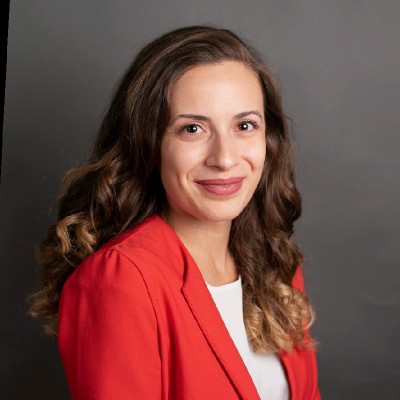 Government Affairs & Public Policy Country Lead for Romania @ Google
Young professional in EU digital policy and human rights lawyer with comprehensive knowledge of legal, policy and regulatory issues, acquired in both public and private sectors.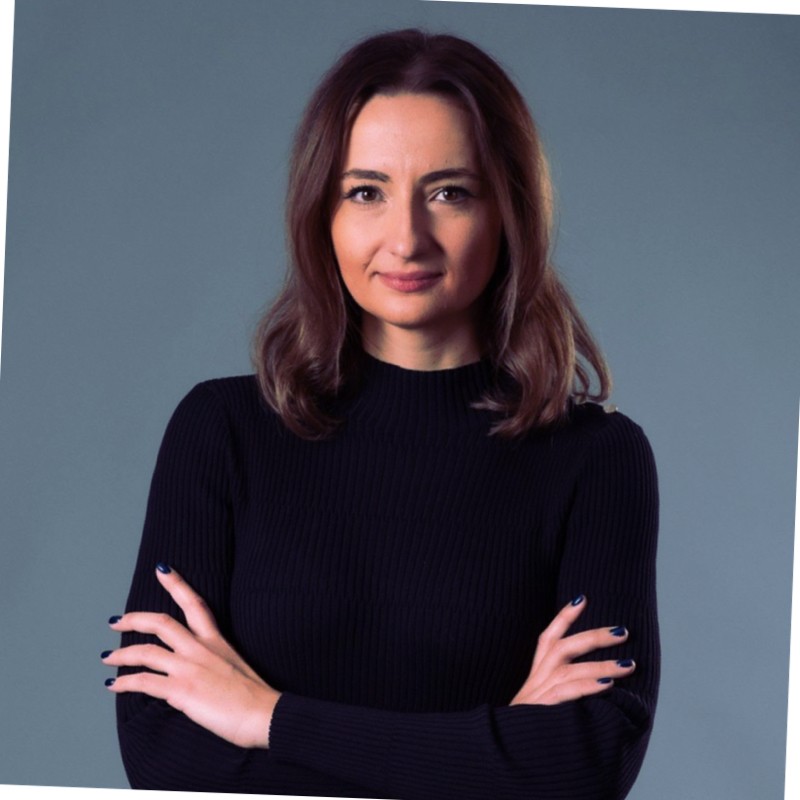 Ana
Crețu
Co-Founder InnovX-BCR @ BCR
Co-Founder and Board of Advisors member of InnovX-BCR business accelerator, assisting startups to architect, accelerate, and expand from idea to hypergrowth, by means of leveraging the infrastructure, knowledge, resources and test environments of BCR.