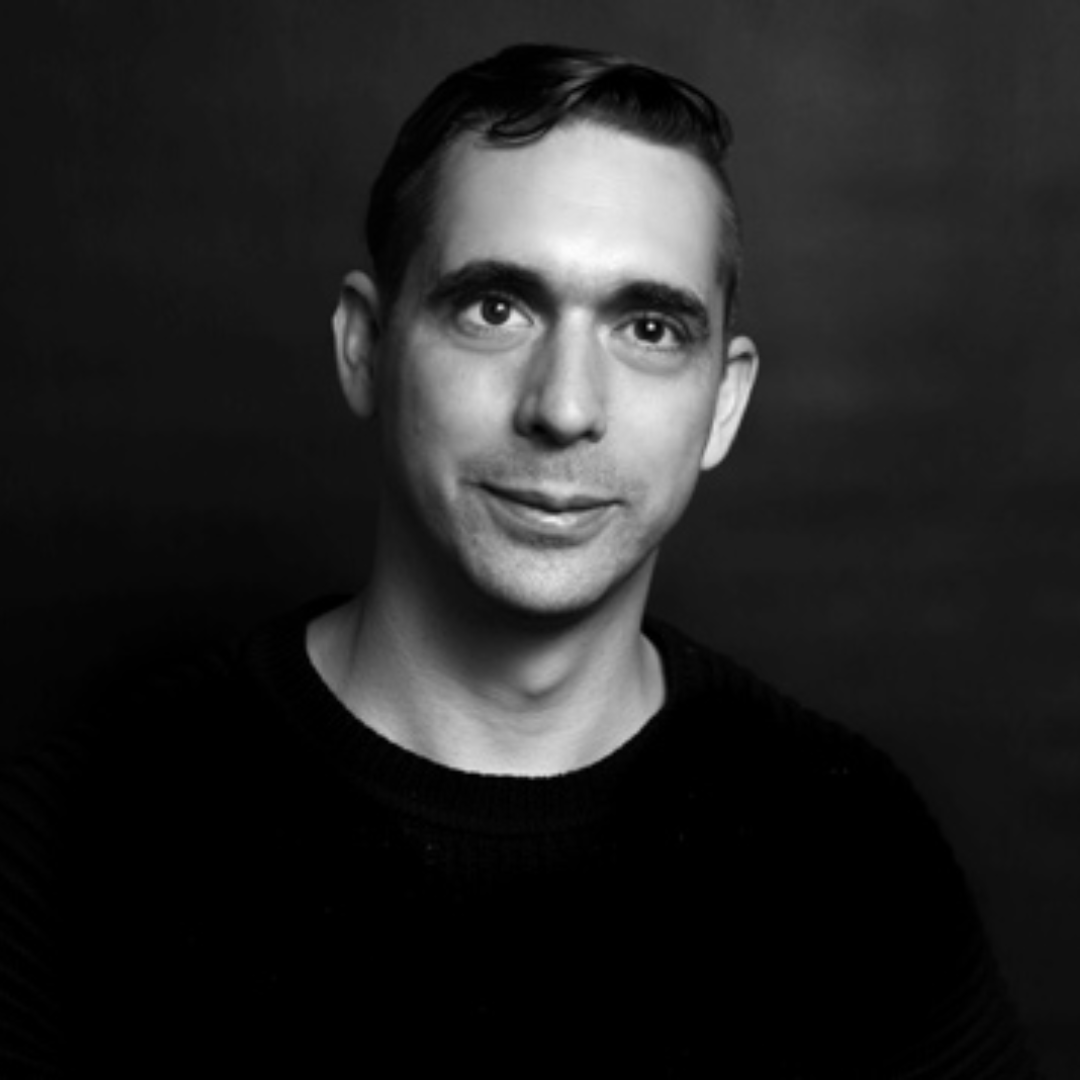 FEATURED SPEAKERS
Andy
Carvell
Partner @
Phiture

Full-Stack Marketer and Mobile Expert with 20 years experience in the mobile industry and a deep interest in technology, strategy and execution of ideas.
With a proven track record in delivering a range of mobile products and services worldwide, Andy now helps companies with mobile growth strategy and execution as co-founder at Phiture, a Berlin-based mobile growth consultancy. He is a growth strategist, subscription revenue optimization expert, consultant, seasoned speaker, and editor at mobilegrowthstack.com, the start of a strategic framework for growth.
Back in 2012, Andy joined SoundCloud where for almost 5 years he led their cross-functional growth efforts with a focus on mobile. After developing mobile games for most of the 2000s, Andy headed to business school where he earned an MBA, specializing in marketing. Andy enjoys working in entrepreneurial organizations that provide opportunities for continual learning, working across functional boundaries, interfacing between commercial and technical teams, and strategic oversight/ownership of projects. Specialties: Mobile, Growth, Project & Program Management, Business Development, Technical pre-sales, Technical account management, MBA, Performance Advertising, Social games, online games, monetization, virtual currency, CPA, CPI. Product Management, Videogames, mobile games, Android, iOS, App Stores, App Distribution, and Program Management.
Other featured speakers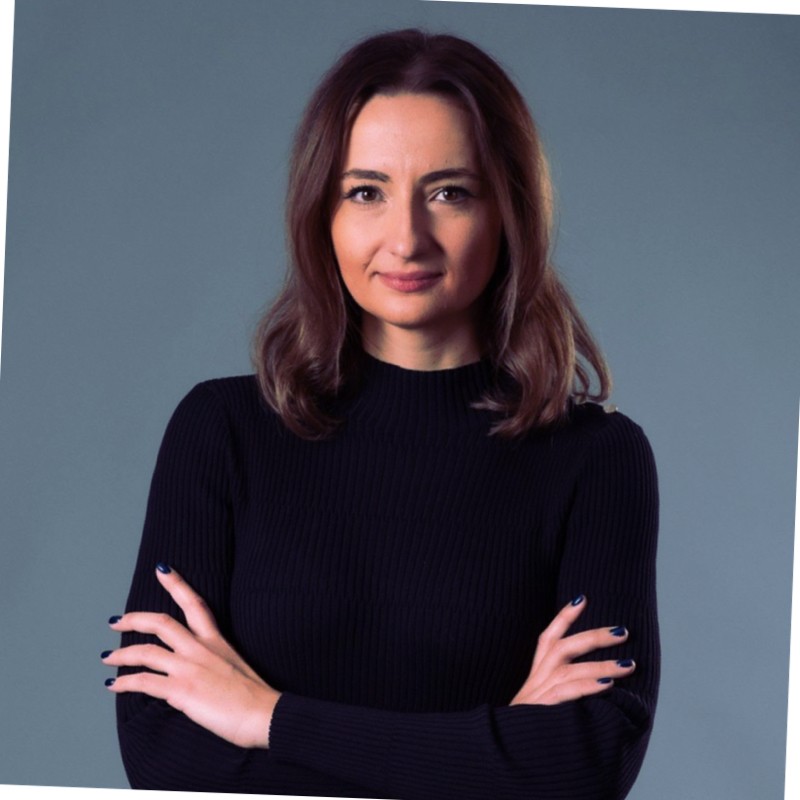 Ana
Crețu
Co-Founder InnovX-BCR @ BCR
Co-Founder and Board of Advisors member of InnovX-BCR business accelerator, assisting startups to architect, accelerate, and expand from idea to hypergrowth, by means of leveraging the infrastructure, knowledge, resources and test environments of BCR.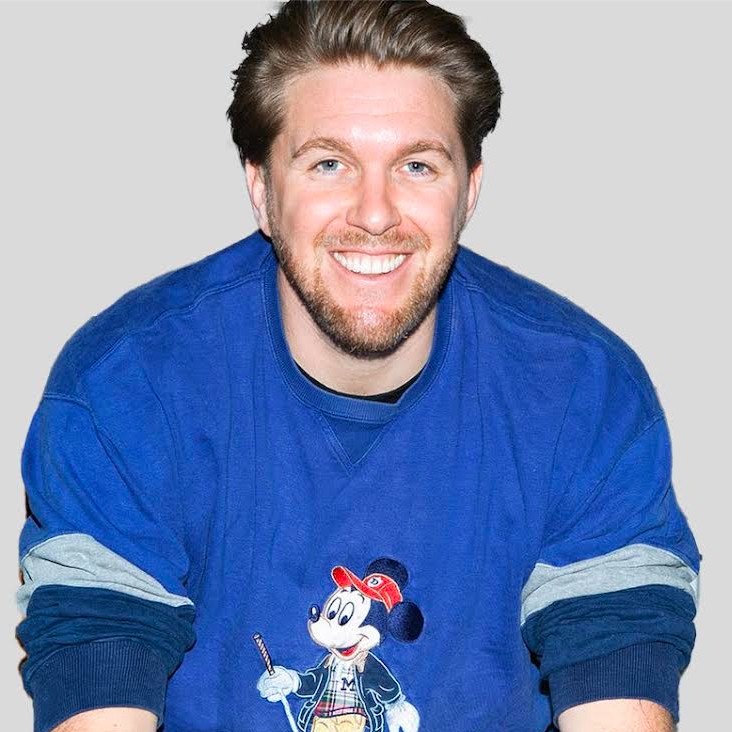 Robin
Haak
General Partner @ Robin Capital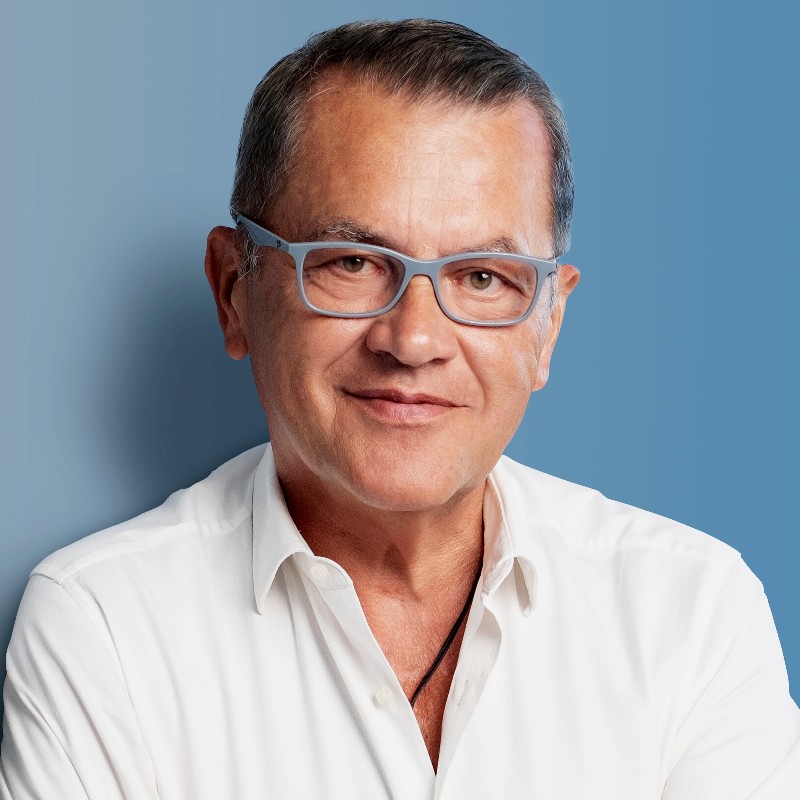 Liviu
Dragan
CEO and Founder @ DRUID AI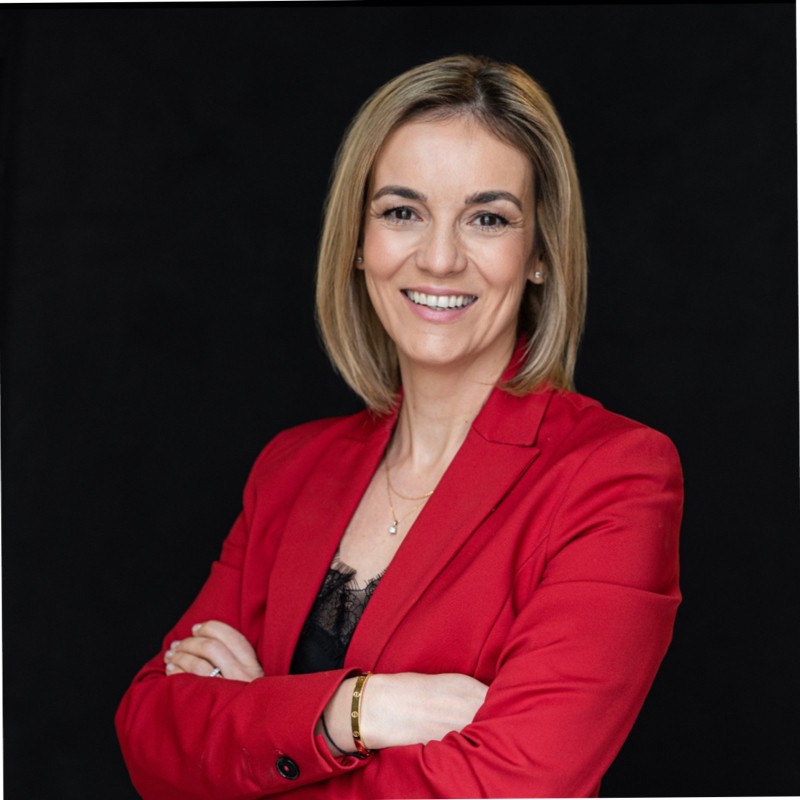 Stejara
Pircan
Senior VP Commercial @ eMAG