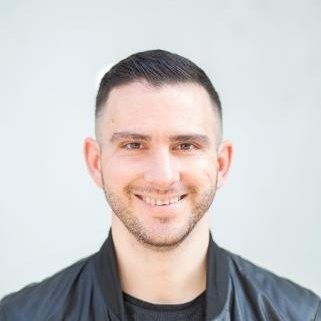 FEATURED SPEAKERS
Andrew
Michael
Host @
CHURN.FM
Leading Product Churn Expert and seasoned entrepreneur with 12 years of experience in digital growth companies as a founder or senior manager.
Building useful digital products, backed by years of experimentation and insight 🚀
Andrew Michael is the Host of Churn.fm — the podcast dedicated to companies tackling churn. He brings out the real insights from founders and subscription economy pros working in product, marketing, customer success, support, and operations roles across different stages of company growth, who are taking a systematic approach to increase retention and engagement within their organizations.
Andrew Michael is also a seasoned entrepreneur and product pro, having founded three companies, which have created four products. He is currently the founder and CEO of Avrio, a collaborative research platform and was previously the Head of Business Intelligence at Hotjar. He is a firm believer that user research and data analytics teams should not work in silos. Instead, he sees them functioning as a single product insights team, that helps uncover the full picture when conducting research.
Join Andrew Michael at How to Web Conference 2022 and discover what it takes to build useful products!