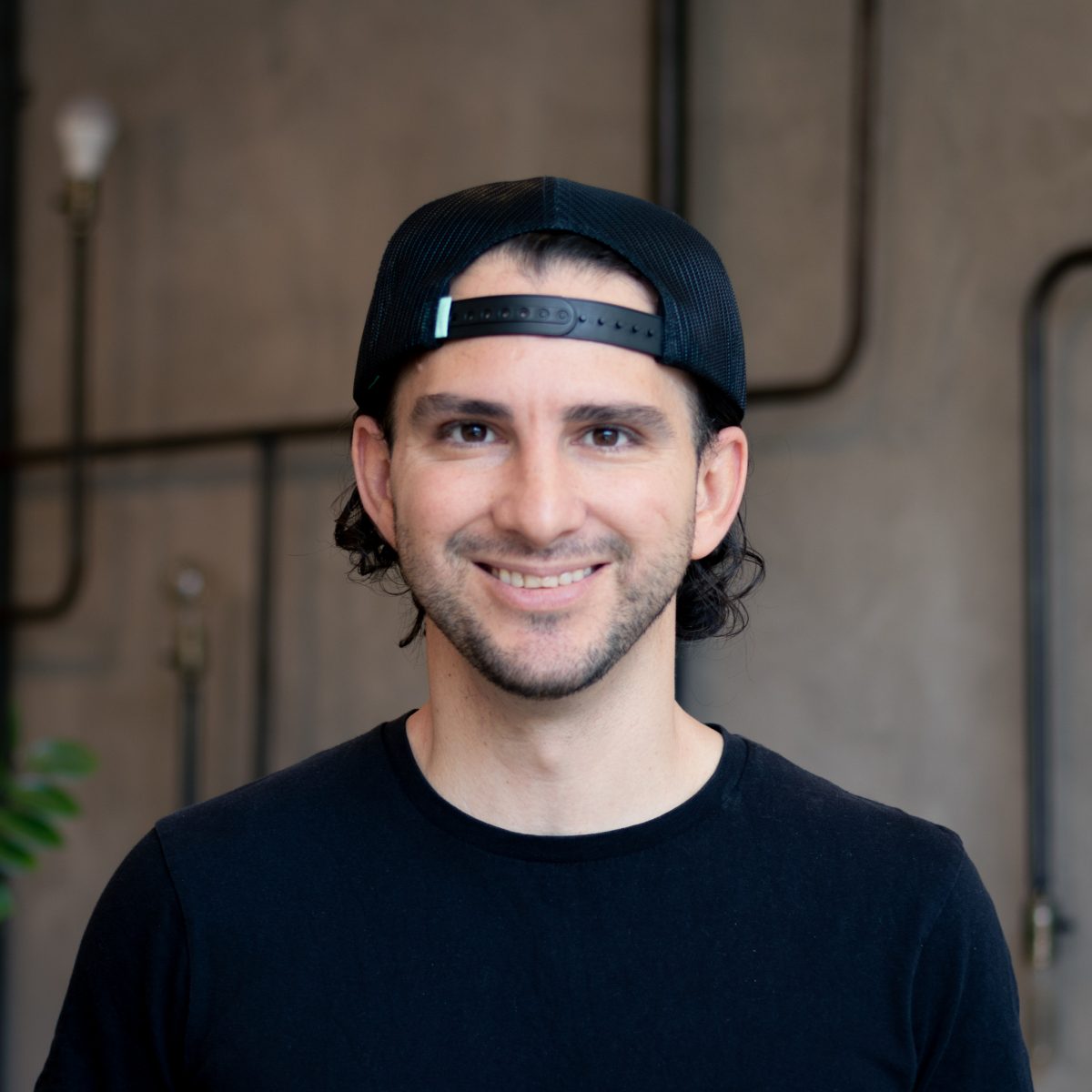 FEATURED SPEAKERS
Andrew
Michael
Host @
CHURN.FM

Andrew Michael is a SaaS leader with a deep focus on retention-led growth. With over 14 years of experience spanning marketing and product development, he has co-founded multiple venture-backed startups and played key roles in hyper-growth companies like Hotjar.
Building useful digital products, backed by years of experimentation and insight 🚀
As the host of Churn FM, a top-rated podcast dedicated to Customer Retention, Andrew has scaled the podcast to over 10,000 monthly listeners, sharing insights from the world's fastest-growing SaaS companies. An alumnus of Reforge, Startupbootcamp, and Boomtown, Andrew brings a wealth of knowledge to the table. His comprehensive understanding of business growth, customer acquisition, and retention, has shaped his approach to SaaS leadership.
Outside of his professional pursuits, Andrew enjoys travel, running, surfing, and geeking out on pizza. Don't miss the opportunity to engage with him on retention-led growth at the upcoming conference.
Andrew Michael is the Host of Churn.fm — the podcast dedicated to companies tackling churn. He brings out the real insights from founders and subscription economy pros working in product, marketing, customer success, support, and operations roles across different stages of company growth, who are taking a systematic approach to increasing retention and engagement within their organizations.
Andrew Michael is also a seasoned entrepreneur and product pro, having founded three companies, which have created four products. He is currently the founder and CEO of Avrio, a collaborative research platform and was previously the Head of Business Intelligence at Hotjar. He is a firm believer that user research and data analytics teams should not work in silos. Instead, he sees them functioning as a single product insights team, that helps uncover the full picture when conducting research.
Join Andrew Michael at How to Web Conference 2023 and discover what it takes to build useful products!
Other featured speakers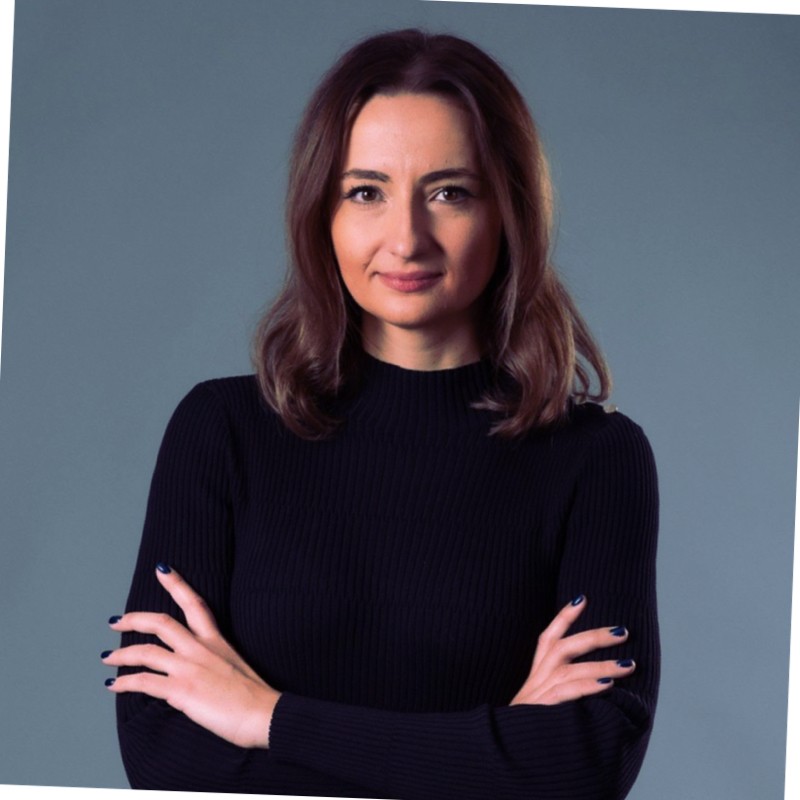 Ana
Crețu
Co-Founder InnovX-BCR @ BCR
Co-Founder and Board of Advisors member of InnovX-BCR business accelerator, assisting startups to architect, accelerate, and expand from idea to hypergrowth, by means of leveraging the infrastructure, knowledge, resources and test environments of BCR.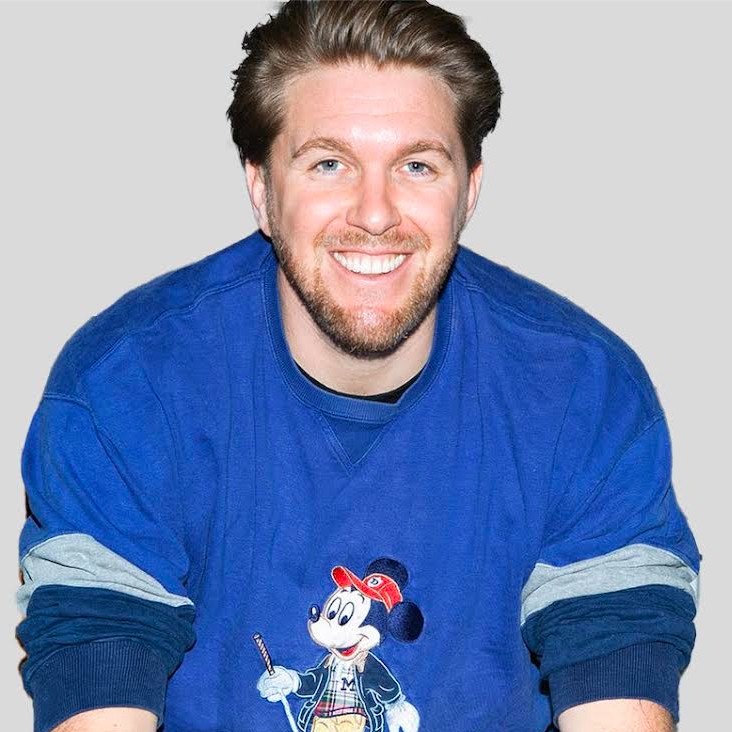 Robin
Haak
General Partner @ Robin Capital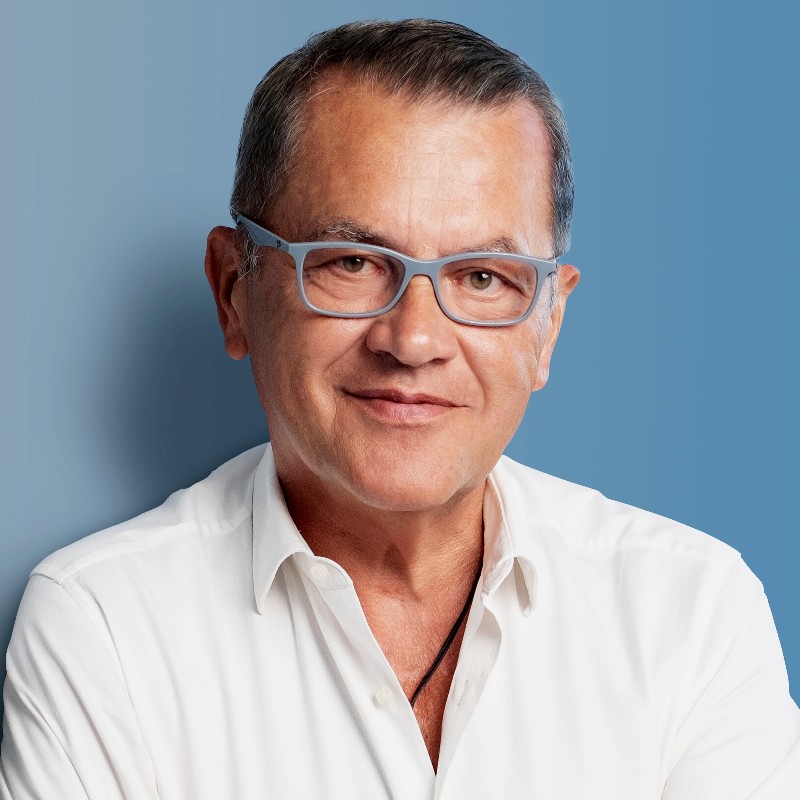 Liviu
Dragan
CEO and Founder @ DRUID AI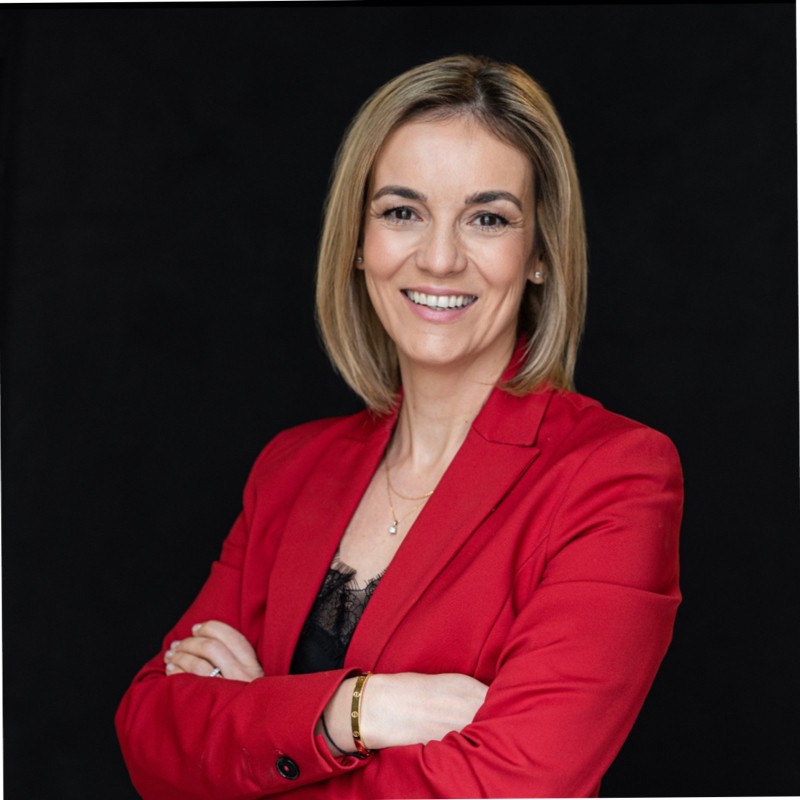 Stejara
Pircan
Senior VP Commercial @ eMAG