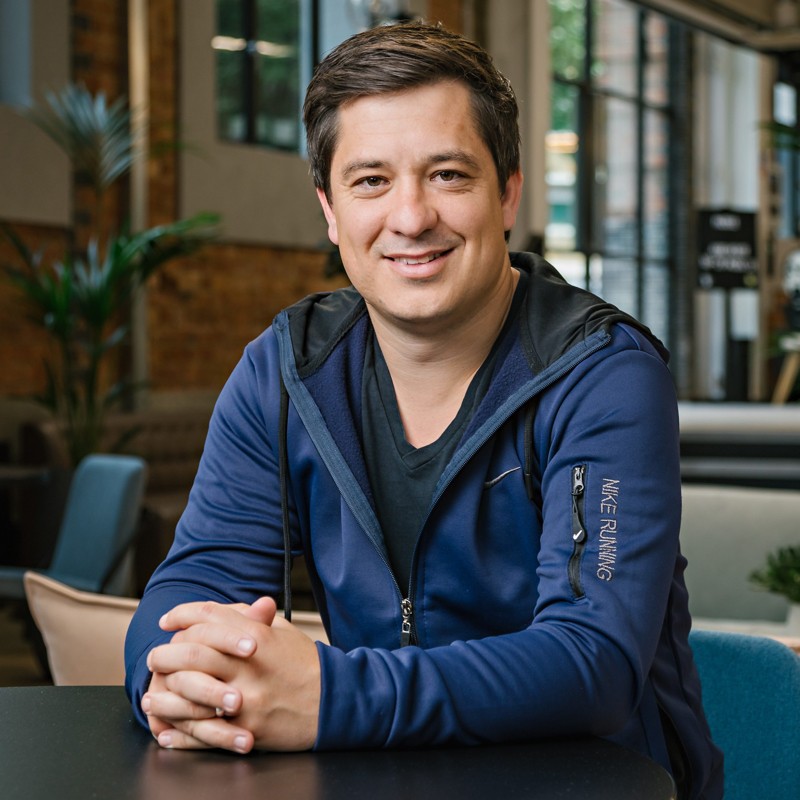 FEATURED SPEAKERS
Andrew
Davies
Chief Marketing Officer @
Paddle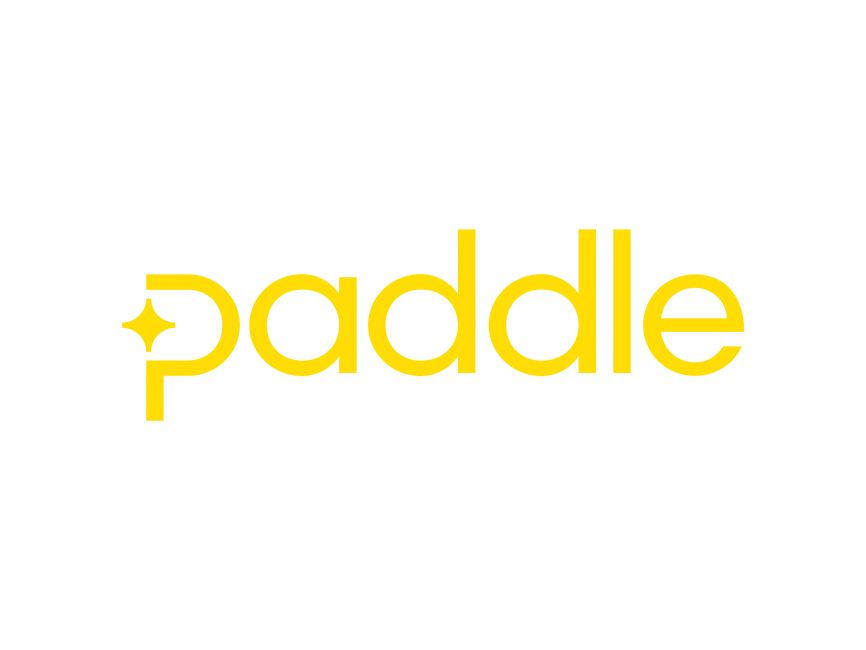 Andrew currently serves as CMO for Paddle, the complete payments infrastructure serving over 4,000 software companies that has raised over $295m and acquired ProfitWell.
Andrew supports & invests in early-stage startups, helping them problem-solve around proposition development, people & teams, marketing strategy, funding, and whatever else helps them go from zero to one.
Andrew was previously VP of Corporate Marketing at Optimizely (formerly Episerver) after it acquired Idio. His role included leading global strategy and activity for Demand Gen, Brand, Digital, ABM, and Content. The business serves 8000 customers and is named as a leading Digital Experience Platform by analysts including Gartner & Forrester.
During his time at Optimizely, they integrated 5 acquisitions, rebranded the entire company, and grew pipeline and sales significantly. Previously, Andrew co-founded Idio, serving as CMO and also leading people ops. He built the business from scratch to a market leader in B2B personalization, with a superb team spread across offices in NYC, SF & London, and enterprise clients including Pegasystems, BNY Mellon, Fitch Group & Pure Storage.
Through this process, we raised $13m+ from institutional investors including Notion Capital as well as a range of angel investors. Andrew sits on the board of Ninety, an agile digital transformation consultancy and social enterprise which serves the insurance industry, including Generali, Axa, Allianz & Zurich. 90% of the company's profits are given to alleviate global poverty. At university, Andrew co-founded a few startups, including Thrudigital, a social-media development agency based near Kings Cross in London, which served clients such as Universal Studios, No. 10 Downing Street, and Sky. Early on, Andrew gained early experience with large multi-nationals such as Deloitte (working in Audit and Strategy Consulting for Tech/Media/Telecoms clients) and Reuters (Equities Analyst). Andrew graduated with a First Class Honours degree from Warwick Business School. He also studied on exchange at Richmond University, VA, for 1 year.
Andrew loves the startup process, has a bias for action, enjoys working with people who solve problems rather than create them, and relishes being the underdog. His career goal is three-fold: always to be the dumbest person in the room, always to be on the side of the disruptor, & always to encourage, serve & value those around him.
Other featured speakers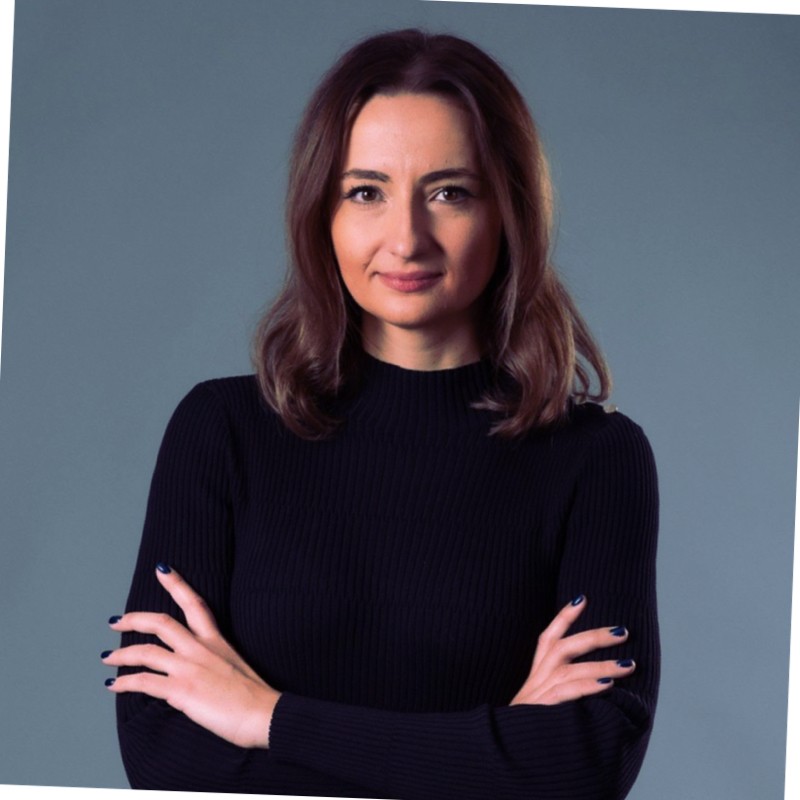 Ana
Crețu
Co-Founder InnovX-BCR @ BCR
Co-Founder and Board of Advisors member of InnovX-BCR business accelerator, assisting startups to architect, accelerate, and expand from idea to hypergrowth, by means of leveraging the infrastructure, knowledge, resources and test environments of BCR.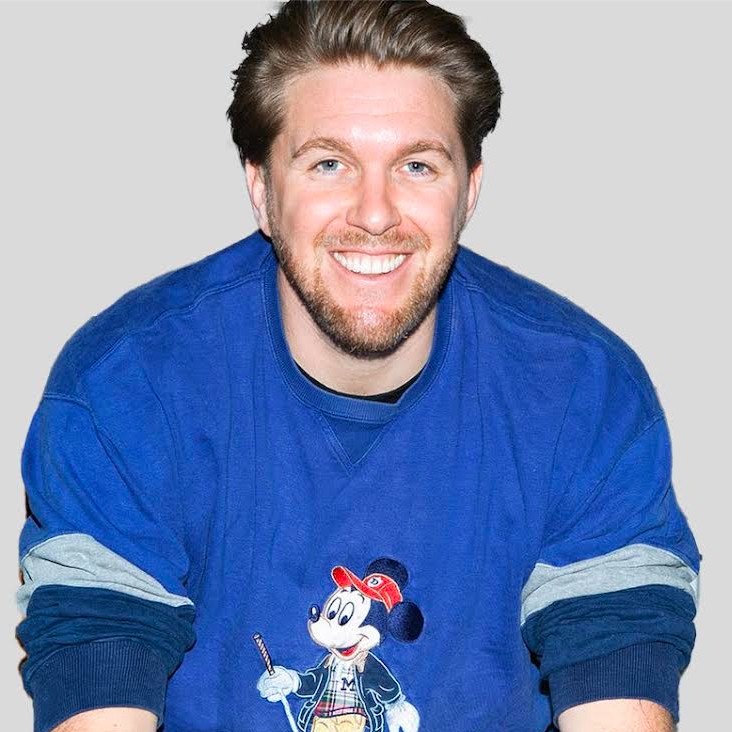 Robin
Haak
General Partner @ Robin Capital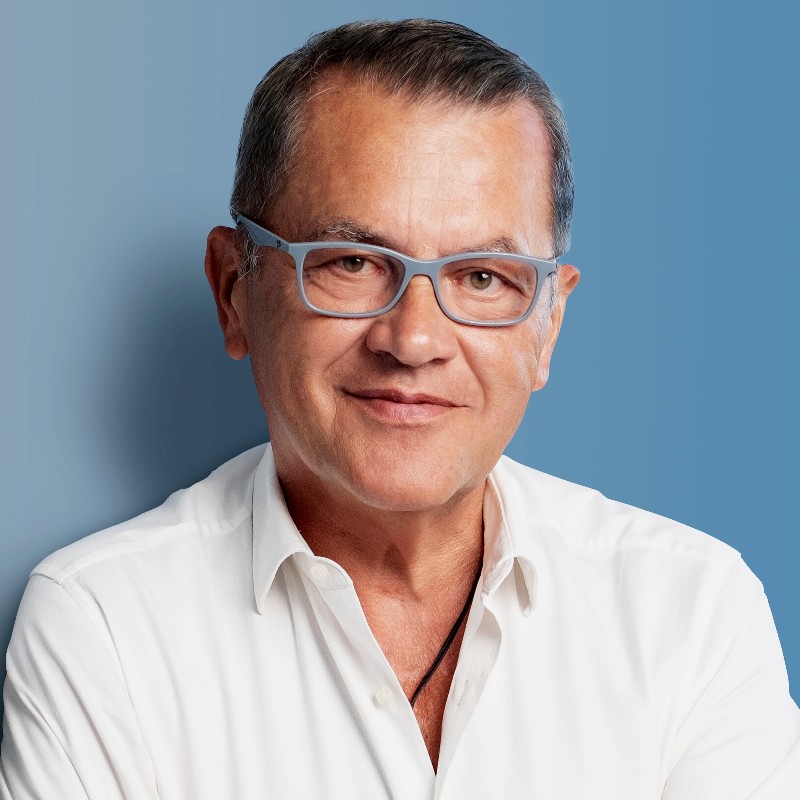 Liviu
Dragan
CEO and Founder @ DRUID AI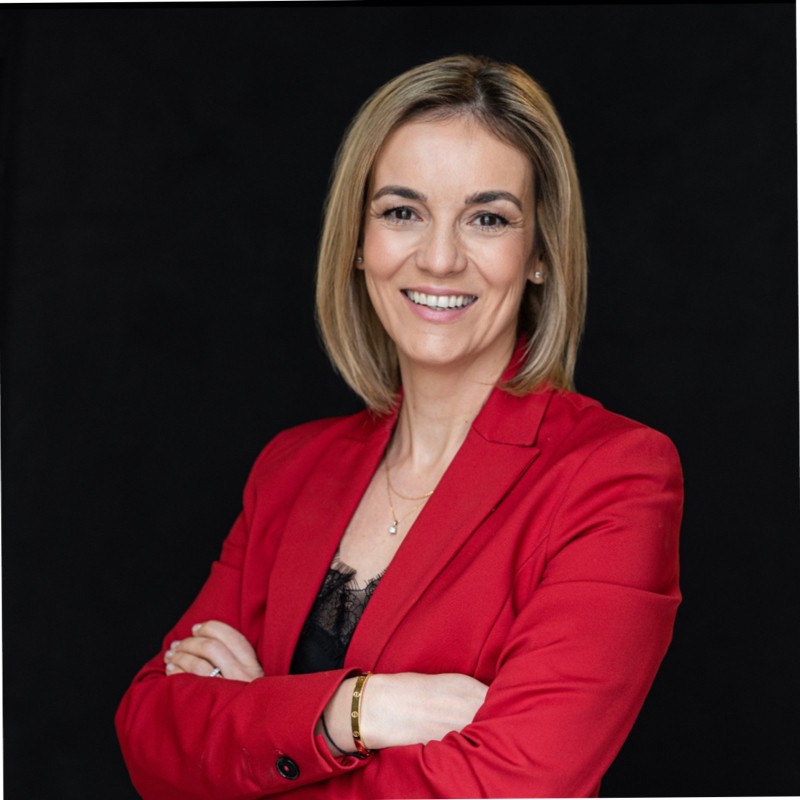 Stejara
Pircan
Senior VP Commercial @ eMAG