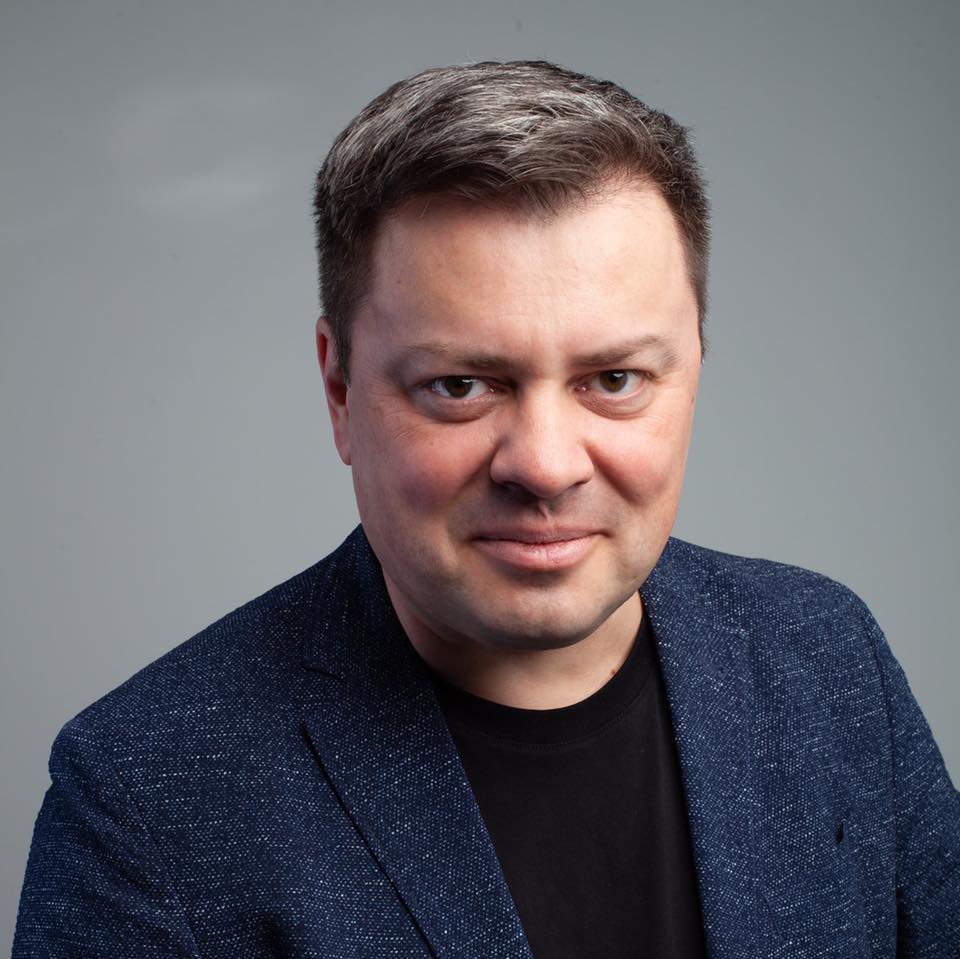 FEATURED SPEAKERS
Andrei Pitis
Founder & CEO @
Simple Capital
Investor in early-stage companies. Sound engineering background and previous successful founder of Vector Watch with exit to Fitbit.
Entrepreneur, angel investor and business advisor with 4 successful international exits.
He's a technology expert, formerly VP Product and Head of European Development Centers at Fitbit.
Previously founded Vector Watch and invested in early-stage tech startups as Clever Taxi.