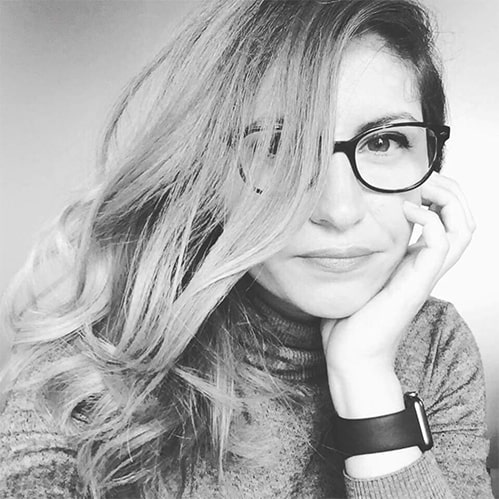 FEATURED SPEAKERS
Anca
Bundaru
Product Marketing Management Lead @
Bitdefender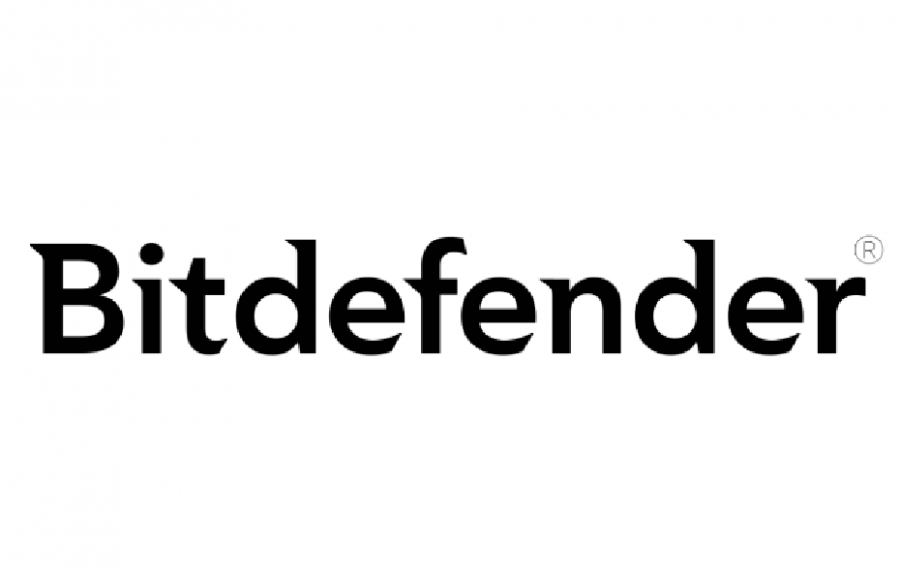 Product Marketing professional and a startup consultant, relatively obsessed with technology.
I keep close to the entrepreneurial culture and I like to immerse myself in innovation ecosystems. So naturally I'm super excited when I'm mentoring at events like Startup Weekend Bucharest – both 2018 editions, Global Legal Hackathon Romania -2019 edition, Startup Weekend Cluj – 2019 edition or talking about subjects like privacy. Check here the next Codegarden event in Denmark: https://codegarden19.com.
Specialties: Product Marketing, Marketing & Communication, Brand Management
Other featured speakers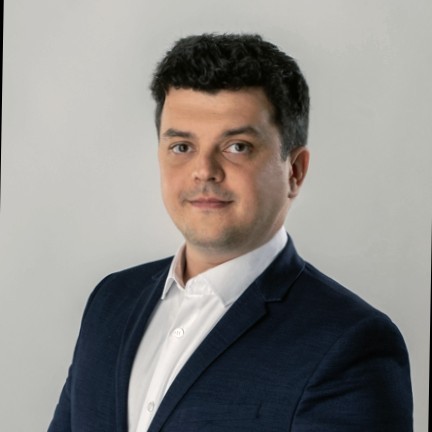 Ioan
Istrate
Advisor to the Minister @ Ministry of Research, Innovation and Digitalization
With over 10 years of work experience in various fields, ranging from consulting and entrepreneurship to policy and social impact, his core competencies include new business development, analytical skills, and geopolitics.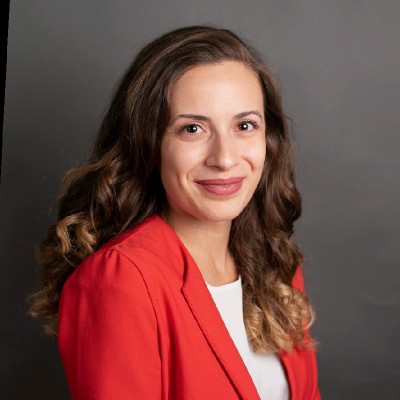 Government Affairs & Public Policy Country Lead for Romania @ Google
Young professional in EU digital policy and human rights lawyer with comprehensive knowledge of legal, policy and regulatory issues, acquired in both public and private sectors.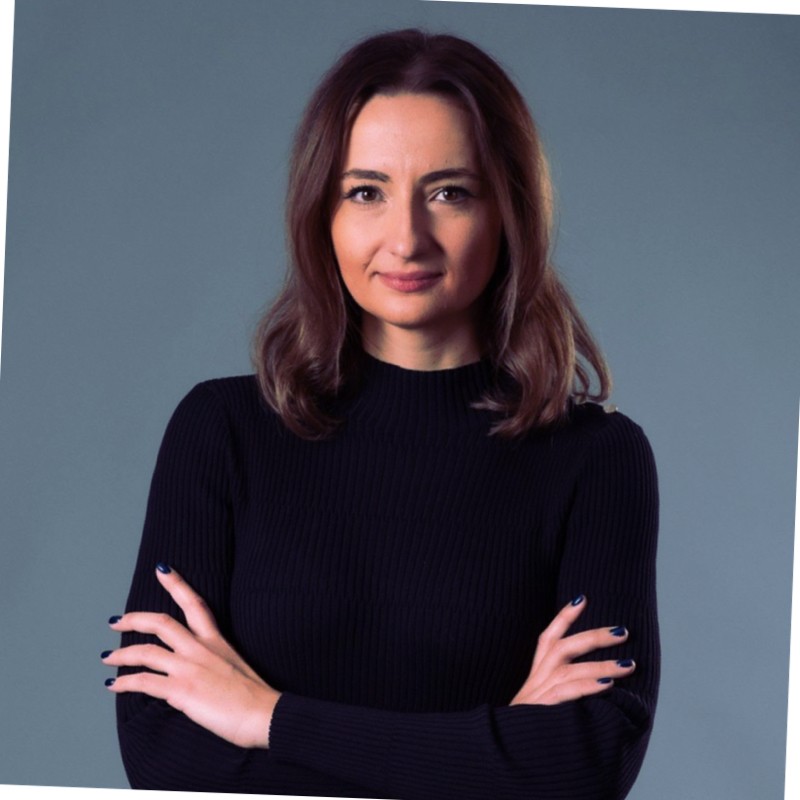 Ana
Crețu
Co-Founder InnovX-BCR @ BCR
Co-Founder and Board of Advisors member of InnovX-BCR business accelerator, assisting startups to architect, accelerate, and expand from idea to hypergrowth, by means of leveraging the infrastructure, knowledge, resources and test environments of BCR.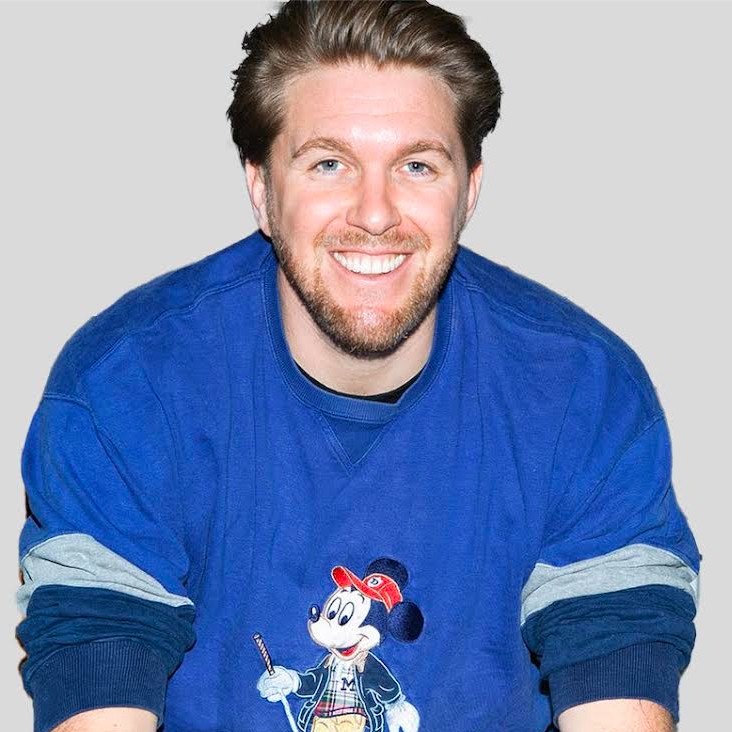 General Partner @ Robin Capital
With a varied career portfolio, Robin has acted as an entrepreneur, operating executive, investor, and advisor to a broad spectrum of private and public companies. These include Algolia, Aircall, Axel Springer, and many more.