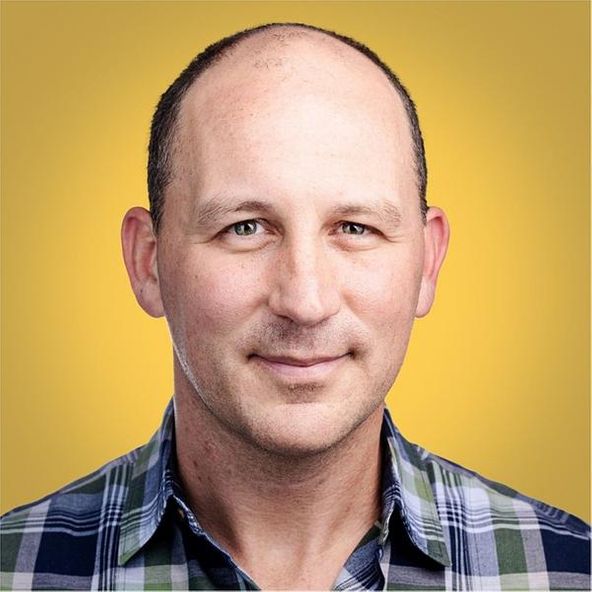 FEATURED SPEAKERS
Allen
Taylor
Managing Partner @
Endeavor Catalyst
Based in Northern California, Allen is part of the global leadership team at Endeavor, a mission-driven organization focused on supporting high-growth companies in emerging and underserved markets.
Allen leads Endeavor Catalyst, Endeavor's innovative co-investment fund that has been recognized as one of the most active global venture investors in markets like Latin America and the Middle East. Since launching in 2012, Endeavor Catalyst has raised over $500M+ across four funds and made 250+ investments in 30+ different countries, including 47 companies now valued at $1B+.
Allen loves helping founders and tries to spend as much of his time as possible with them, also serving on the boards of several entrepreneurship and venture capital-focused organizations, including Kauffman Fellows, Alter Global, and Scale-Up Ventures (Brazil).
Other featured speakers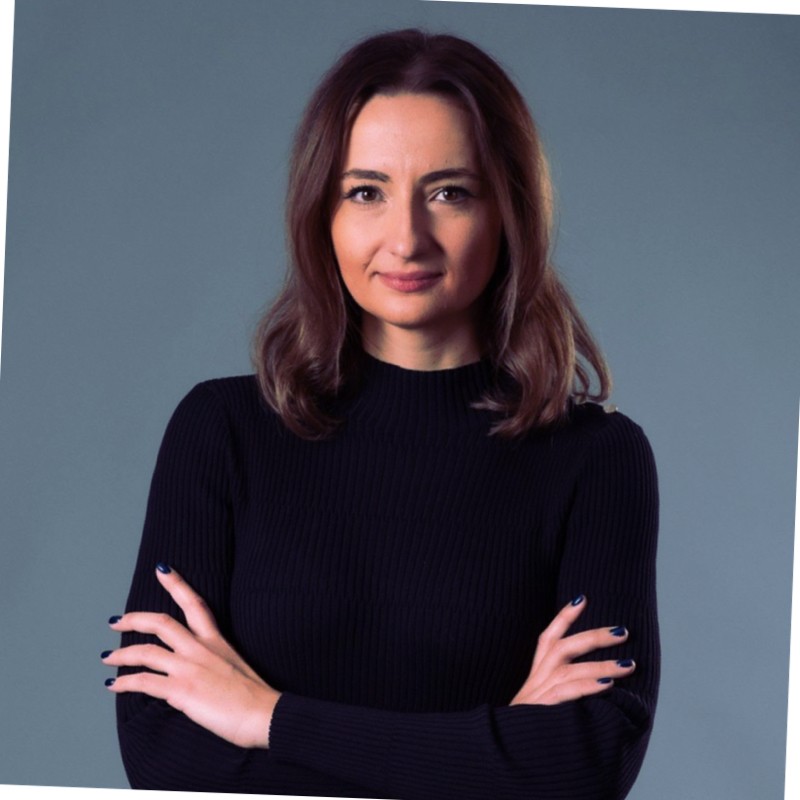 Ana
Crețu
Co-Founder InnovX-BCR @ BCR
Co-Founder and Board of Advisors member of InnovX-BCR business accelerator, assisting startups to architect, accelerate, and expand from idea to hypergrowth, by means of leveraging the infrastructure, knowledge, resources and test environments of BCR.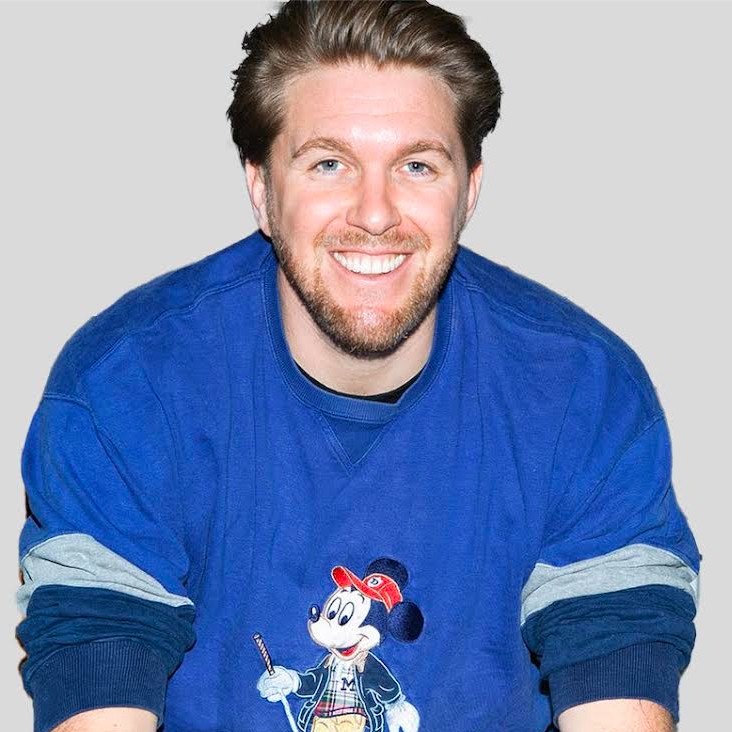 Robin
Haak
General Partner @ Robin Capital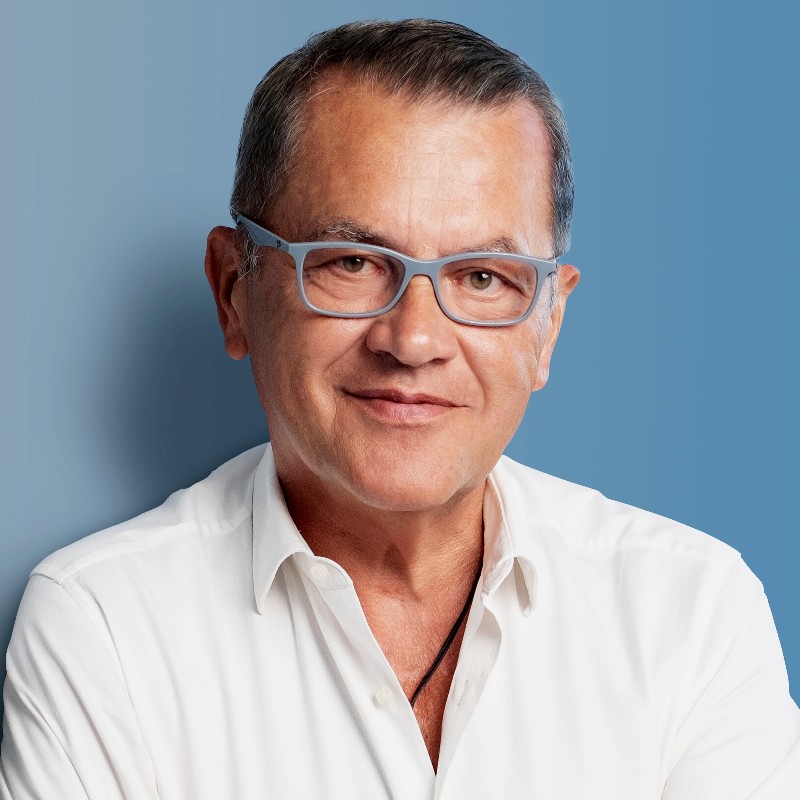 Liviu
Dragan
CEO and Founder @ DRUID AI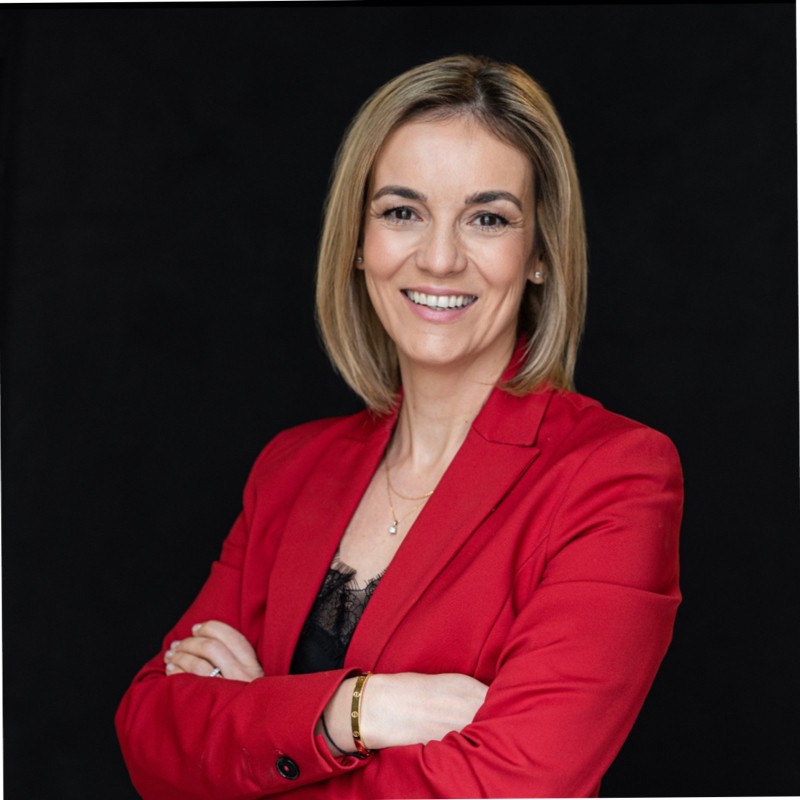 Stejara
Pircan
Senior VP Commercial @ eMAG