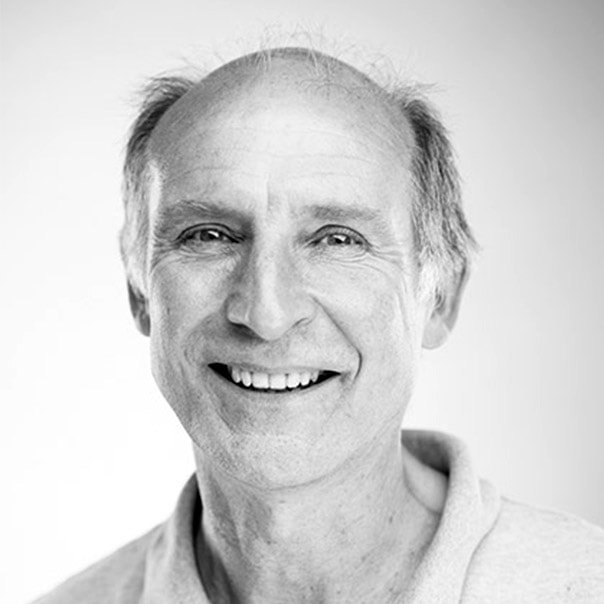 FEATURED SPEAKERS
Alan Clayton
Global Roaming Mentor @
SOSV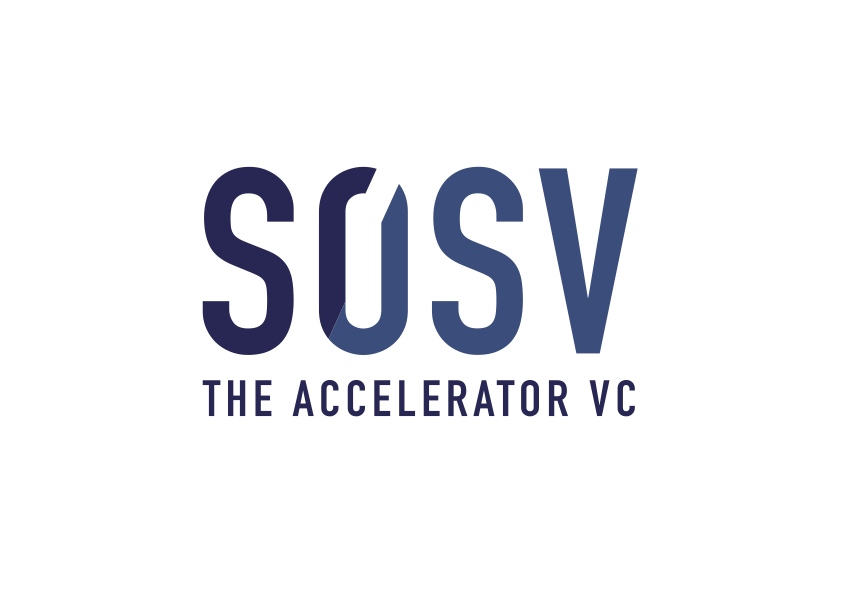 Acceleration specialist, mentor at HAX, Food-X, Chinaccelerator RebelBio and IndieBio accelerators. Previously 5x founder.
Stalk him on LinkedIn
Then find out more about Intercom
And make sure to apply for Startup Spotlight
Turning vision into action for leadership teams
Alan serves as the SOSV Business Coach. He works directly with teams across all SOSV accelerators and focuses much of his time on HAX Growth companies, growing hardware distribution and sales networks globally.
Alan is also the creator of the "Wholebrain Startup" methodology, which focuses on fully utilizing the intellectual resources of startup founders and teams.
With experience both founding and mentoring hundreds of startups across the globe, Alan brings a wide range of expertise to team building, product development and sales, marketing, and global distribution channels.
After 10 years in marketing/logistics at WalMart UK, Alan co-founded an international coaching consultancy, turning vision into action for leadership teams, including managers at Motorola, Unilever, ATT&T, etc. ​
Following that, Alan embarked on 20 years​ of startup​ experience ​working on his own ventures, culminating in a meeting with SOSV in 2009.
Meet Alan Clayton at Startup Spotlight!
Other featured speakers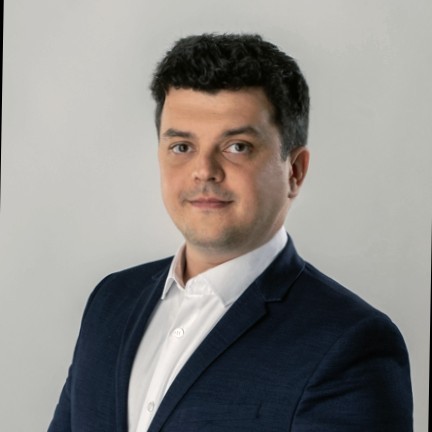 Ioan
Istrate
Advisor to the Minister @ Ministry of Research, Innovation and Digitalization
With over 10 years of work experience in various fields, ranging from consulting and entrepreneurship to policy and social impact, his core competencies include new business development, analytical skills, and geopolitics.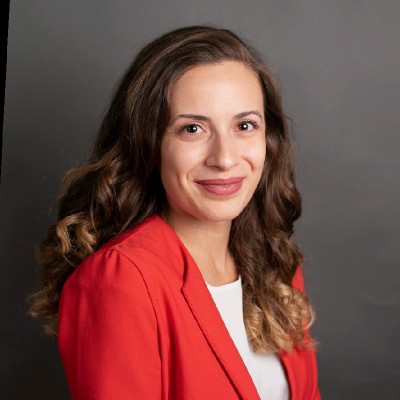 Government Affairs & Public Policy Country Lead for Romania @ Google
Young professional in EU digital policy and human rights lawyer with comprehensive knowledge of legal, policy and regulatory issues, acquired in both public and private sectors.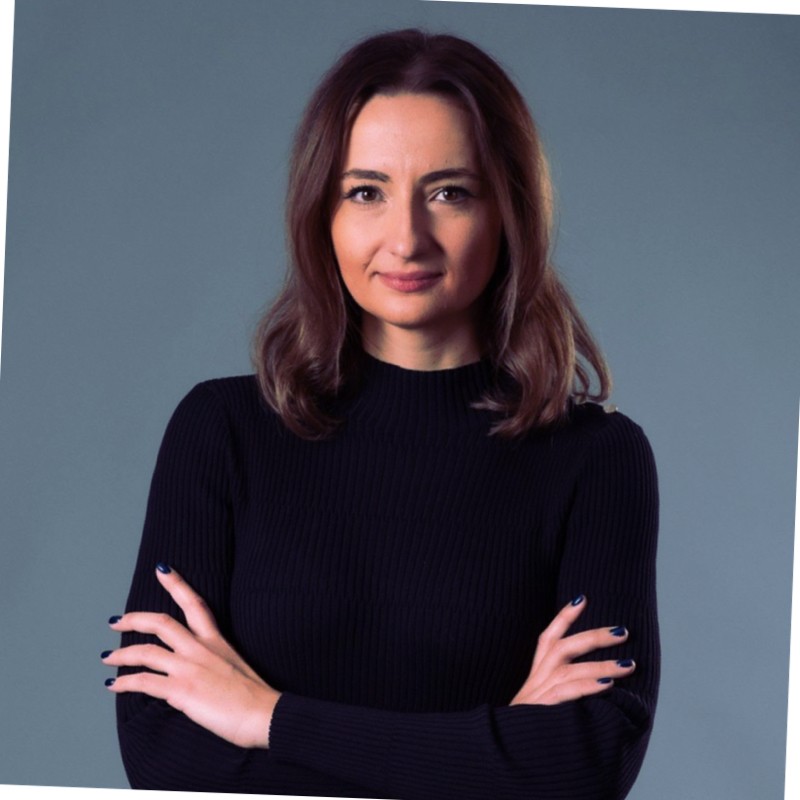 Ana
Crețu
Co-Founder InnovX-BCR @ BCR
Co-Founder and Board of Advisors member of InnovX-BCR business accelerator, assisting startups to architect, accelerate, and expand from idea to hypergrowth, by means of leveraging the infrastructure, knowledge, resources and test environments of BCR.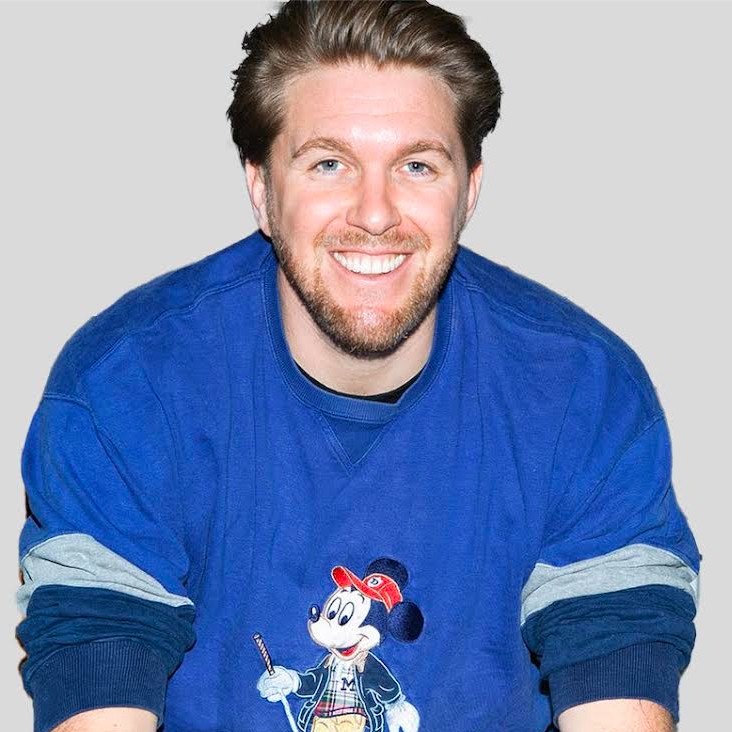 General Partner @ Robin Capital
With a varied career portfolio, Robin has acted as an entrepreneur, operating executive, investor, and advisor to a broad spectrum of private and public companies. These include Algolia, Aircall, Axel Springer, and many more.