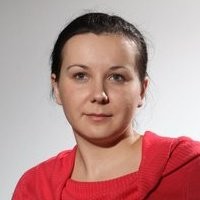 Meet
Adriana Iordan
VP of Product and Marketing @
SeedBlink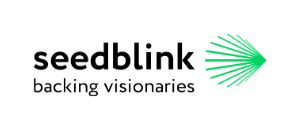 She has 15+ years' experience in Fintech and is passionate about enabling tech companies to sell their products and services worldwide. In her role, she has lead the online marketing followed by product strategy and delivery since early days to several exits.
As background, she was part of the team accelerating growth of the Romanian eCommerce and Payments Provider: ePayment to own more than 90% market share, sold to Naspers to become PayU. At Avangate she continued to lead the online marketing, growth services and product strategy building new solutions for software and digital services companies and growing the company worldwide to having a portfolio of over 20,000 active clients globally. She coordinated the integration of 2 platforms and portfolios after the acquisition of 2Checkout (a horizontal payments provider) until right after the exit to Verifone.
She is an enthusiastic participant in the tech community and passionate to exchange ideas on product strategy, growth and teams management.