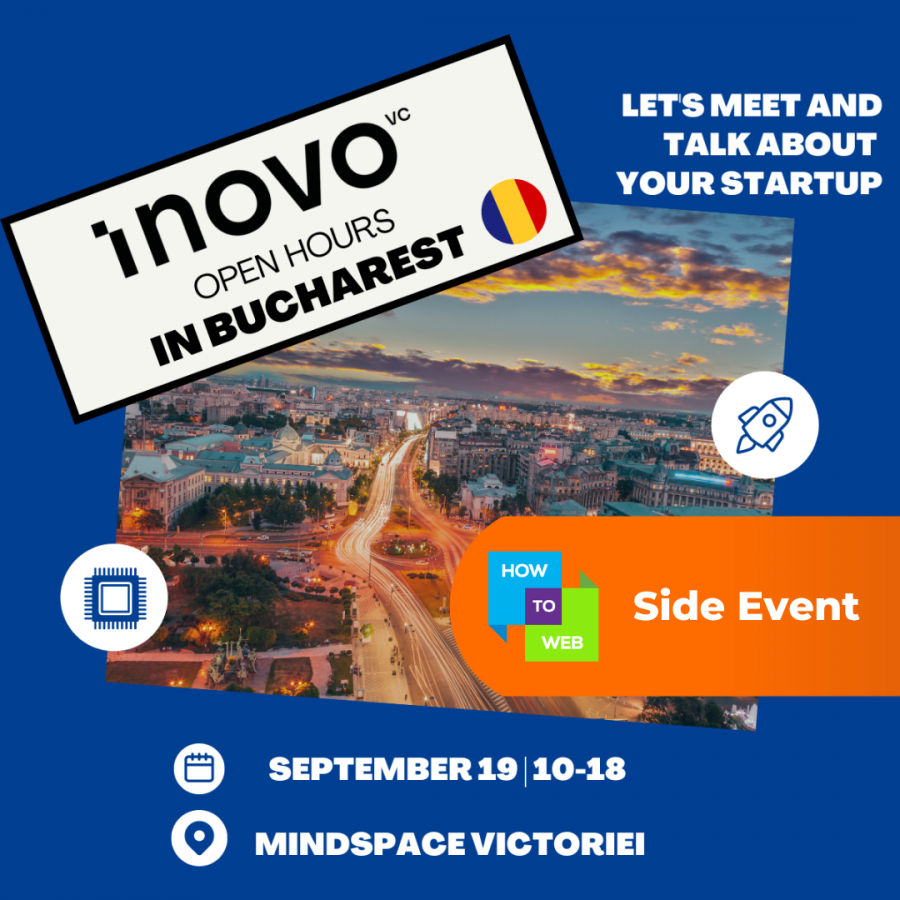 Inovo VC Open Hours in Bucharest
We are here for founders!
Inovo VC invests up to €4M mainly in B2B enterprise, marketplace, healthcare and dev tools/data science startups.
We're the first investors in, e.g. Booksy, Spacelift or Zowie and co-invested with Insight Partners, a16z or Tiger Global. Our second fund reached a total of €54M and we want our third one to reach €100M.
We are planning to invest up to €20M in the best Romanian startups! We're looking to support more of the top exceptional founders like Dragoș from Archbee?
You're one of them? Let's meet and talk about your startup!