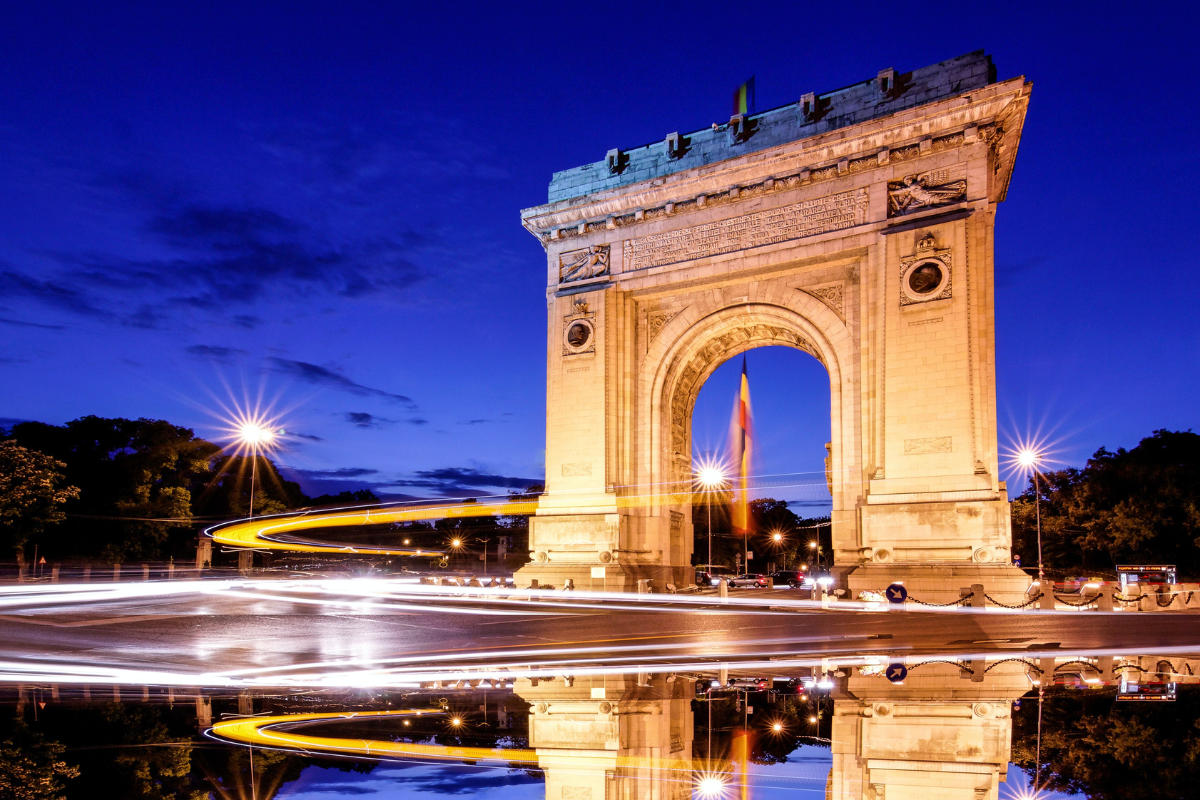 Tech Transfer Oct 3 | Bucharest
Experience dedicated to tech transfer, part of the How to Web Conference, where we gather to network and share best practices that make research and spin-offs thrive. Free of charge, limited seats.
Apply to join
The Experience
For Eastern European Spin-off Builders
How to Web is reviving the academic spinoffs & innovation energy in town, with the first side-event on research valorization and technology transfer.
Whether you are a researcher with a deep-tech research product trying to build a spinoff, or if you want to contribute at scaling research products, validated by the scientific community, we would love to meet you. Founders and investors are also awaited.
We invite you all to join us, get inspired, and discuss the best practices in building research based products, methods of better collaboration, and how we can drive further innovation and hyper-growth in your teams.  And, of course, the best networking sessions!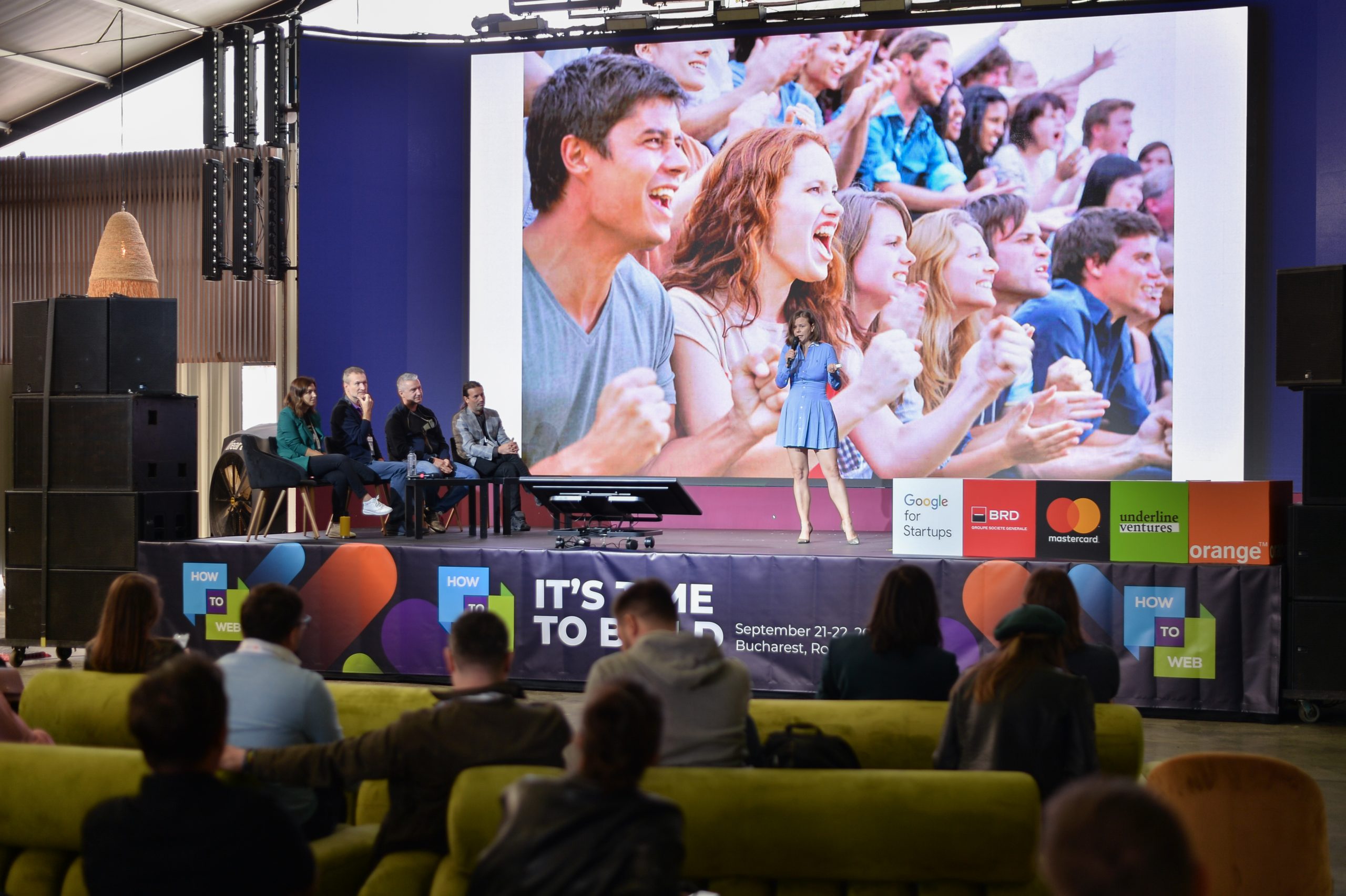 About Us
How to Web is the leading startup & innovation conference in Eastern Europe. We're shining a light on the best insights in the industry and providing #builders with a context to grow.
While the conference will bring together more than 2,500 attendees from the region and beyond, this meetup will take place in a more intimate format, with up to 100 attendees. Here we'll provide a platform for knowledge sharing and discussion of the challenges and opportunities on creating researched based spinoffs, with a focus on our region.
Participation is free of charge, but the seats are limited. Book yours now!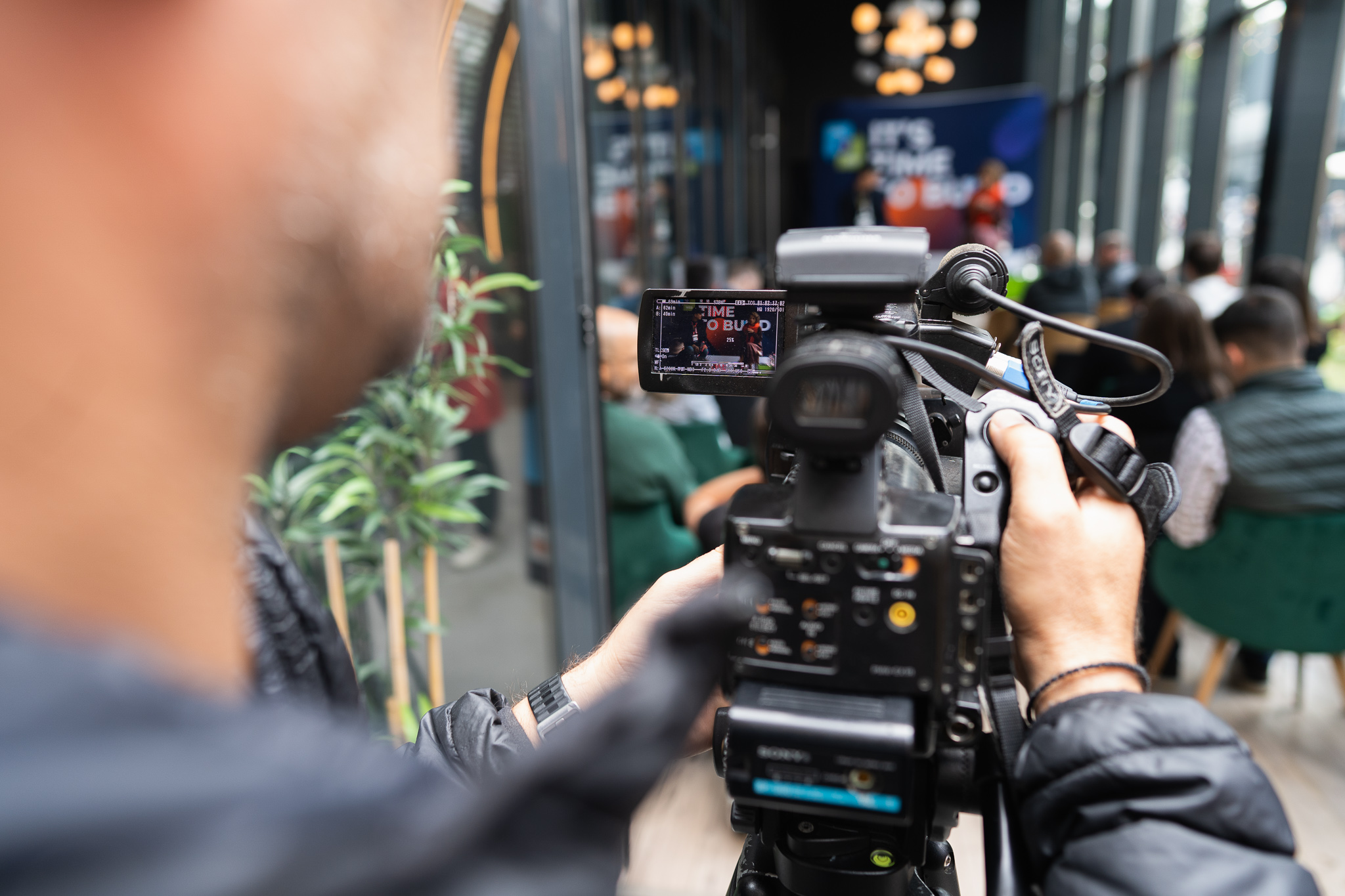 Agenda
16:00 – 16:30 | Registration with networking drinks
16:30 – 16:33 | Welcome note: event host Eric Melchor (Executive Producer Innovators Can Laugh)
16:33 – 16:48 | Keynote + Q&A: Costin Raiciu (Professor at University Politehnica of Bucharest, Co-founder and CEO Correct Networks – acquired by Broadcom)
16:48 – 17:08 | Panel + Q&A: Lab to market – CEE case study | Gaelle Andreatta (Co-Founder and CTO Apheros), Nicoleta Cherciu (Managing Partner Cherciu & Co), Teodor Chirvase (IP & Technology Lawyer, former Legal Director of Product & IP at UiPath)
17:08 – 17:28 | Panel + Q&A: Tech Transfer: Future driver of CEE's progress | Adrian Curaj (General Director of the Executive Agency for Higher Education, Research, Development and Innovation Funding – UEFISCDI), Cristina Riesen (Board Member of European Innovation Council and SMEs Executive Agency – EISMEA)
17:28 – 17:53 | Panel + Q&A: Lab to market support | Karol Szubstarski (Partner at OTB Ventures), Cristian Patachia (Development & Innovation Manager at Orange Romania), Ionut Stanimir (Marketing & Communications Director at BCR)
17:53 – 18:33 | Research projects showcase: Adrian Rotaru (Co-Founder SeedPods), Horia Cucu (Professor at University Politehnica of Bucharest, CEO Zevo Tech)
18:33 – 18:36 | Closing note: event host Eric Melchor (Executive Producer Innovators Can Laugh)
18:36 – 19:00 | Networking drinks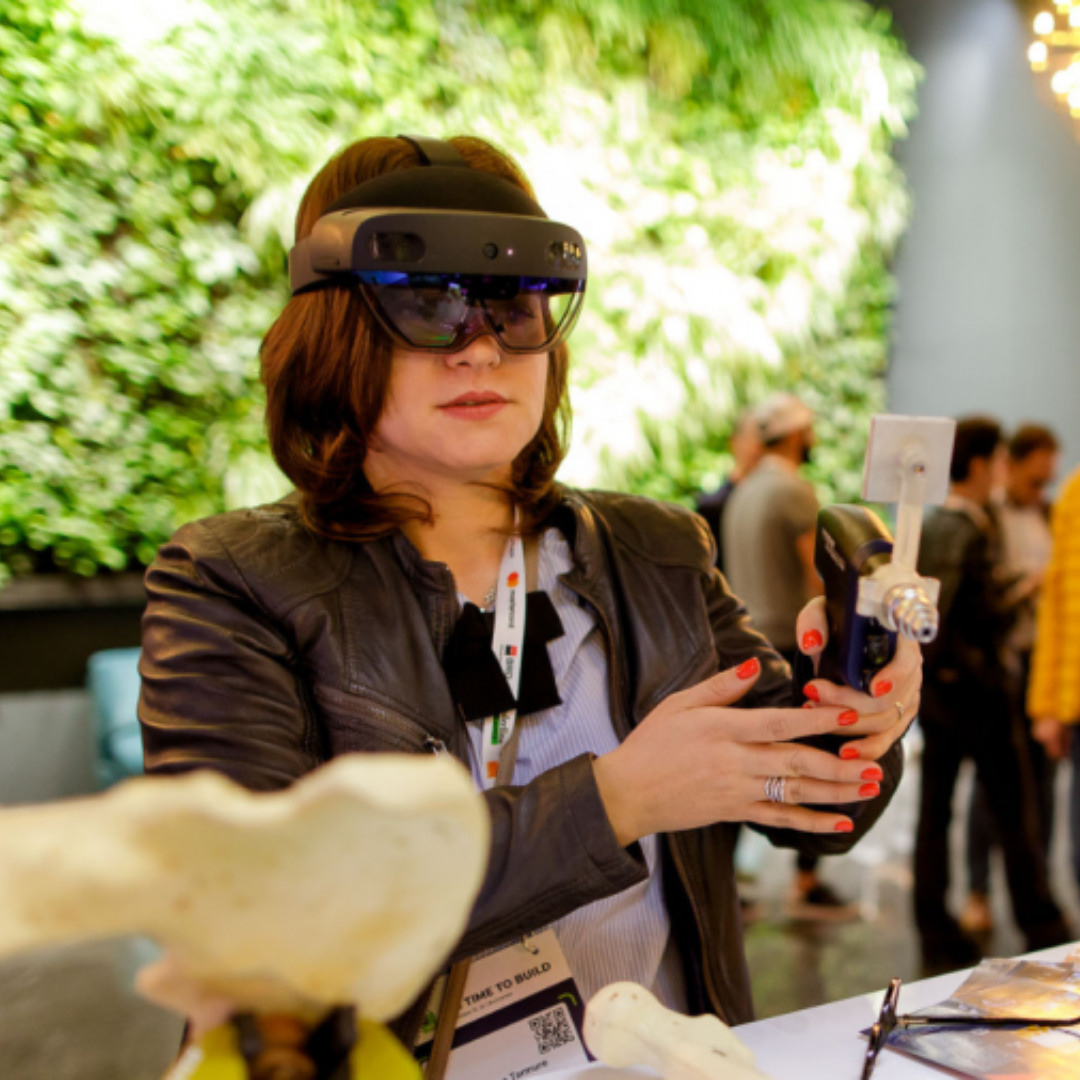 We're excited to get together on October 3. With the aim to connect regional ideas and resources, we're inviting all the bright minds to join us!
Apply to join