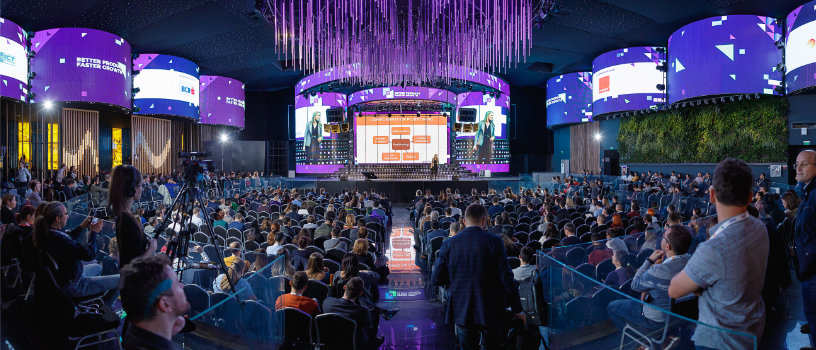 Save the date for
28-29 OCTOBER 2020
How to Web 2020
First speakers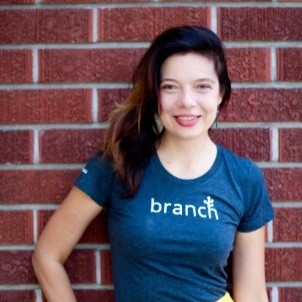 Co-founder & CSO
Branch.io
Co-founder and CSO of Branch.io, San Francisco unicorn & mobile deep linking platform used by the likes of Airbnb, Pinterest, Slack, Ticketmaster, Tinder, Starbucks, and Yelp.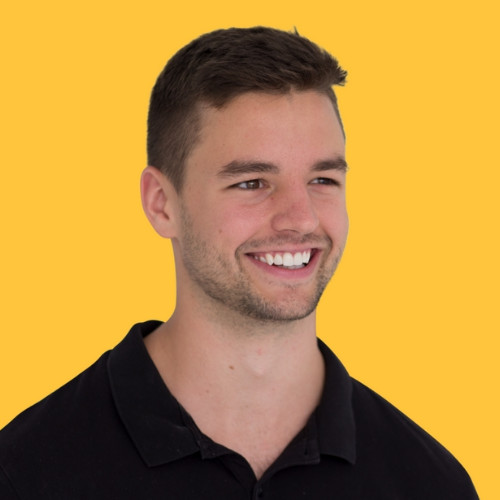 Product/growth expert
Product-Led
International product & growth expert, author of the "Product-Led Growth: How to Build a Product That Sells Itself" book
Featured
Testimonials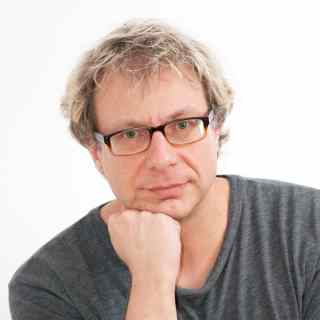 Robert Knapp
Co-founder @ Cyberghost
"Attending How to Web had a direct impact on my team and what we do in our company. It's THE place to exchange information and get inspired by the very best. Everybody that matters in tech should be here!"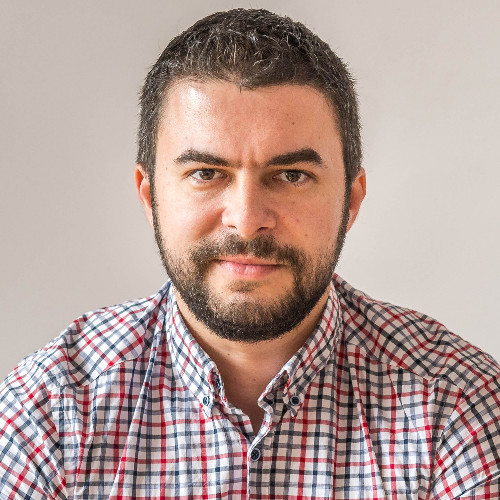 Mihai Rotaru
Founder @ Clever Taxi
"Being part of the How to Web community helped us a lot over time. It's important to be around people are open to talk about everything and just exchange ideas. And this is what How to Web is all about."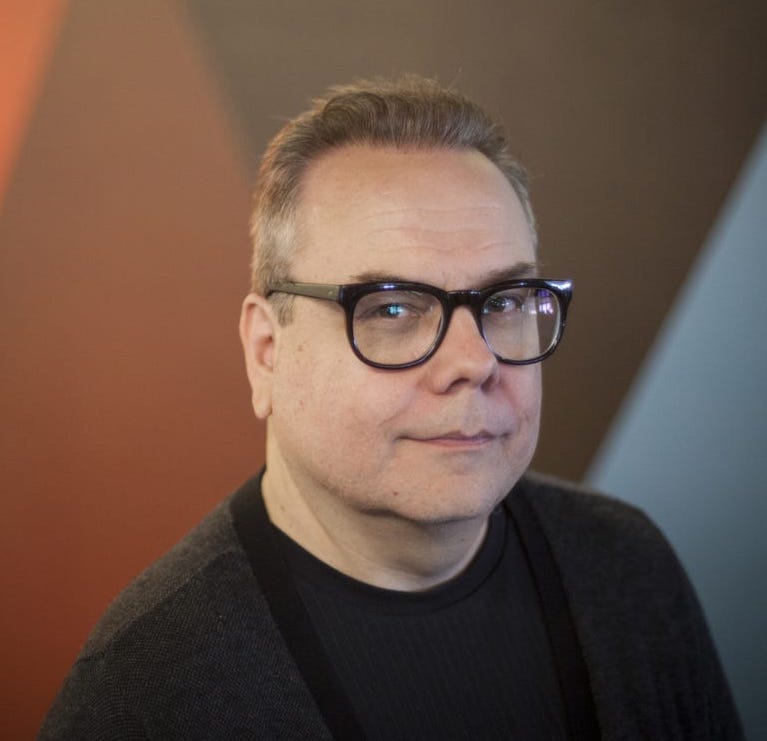 Mark Randall
VP of Creativity @ Adobe Systems
"I had a great time speaking at How to Web. This conference attracts a highly engaged audience of Eastern European influencers, is well-curated with global speakers and superbly executed."
Engage with fellow
#HOWTOWEBERS
The Right Crowd
Founders, investors, product managers, analysts digital marketers and growth engineers focused on growth, all under the same roof. Interact and share your passion for creating and scaling tech products.
Networking
Take advantage of the networking space and event mobile app to find fellow attendees who are looking for networking or business opportunities.
Official Party
There's more to How to Web than just great content and networking. Deepen your new connections and have fun during our official party, at the end of the first day of the conference.
Office Hours with experts
Book 1-to-1 sessions with experienced and successful entrepreneurs, investors and experts in developing products.
Q&A Sessions
See the talks and ask your questions. Get actionable answers during open Q&A sessions with some of the key speakers of the conference.
Startup Area
Discover the next wave of CEE tech startups in the Startup Area of the conference and connect with the right people to make the next step.
50
international
speakers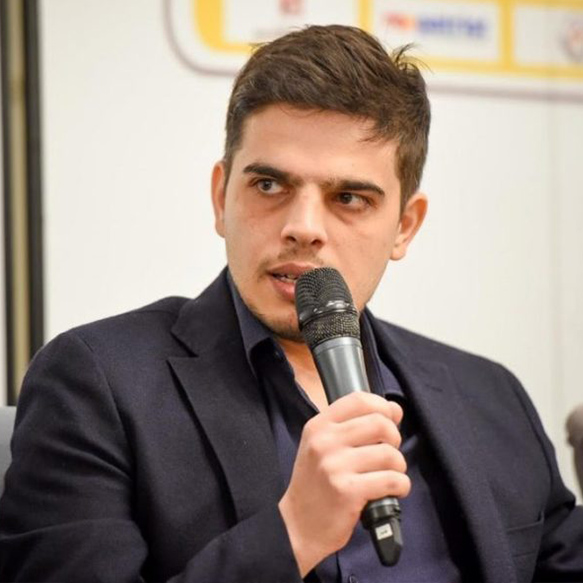 Ask Me Anything with… is a series of online events where How to Web brings product and growth experts, investors, startup founders and other digital products professionals, to answer live your questions. On May 27 2020 we had Vladimir Oane as our guest. In 2009, Vladimir Oane co-founded uberVU, one of the first all-in-one social...
Read more »