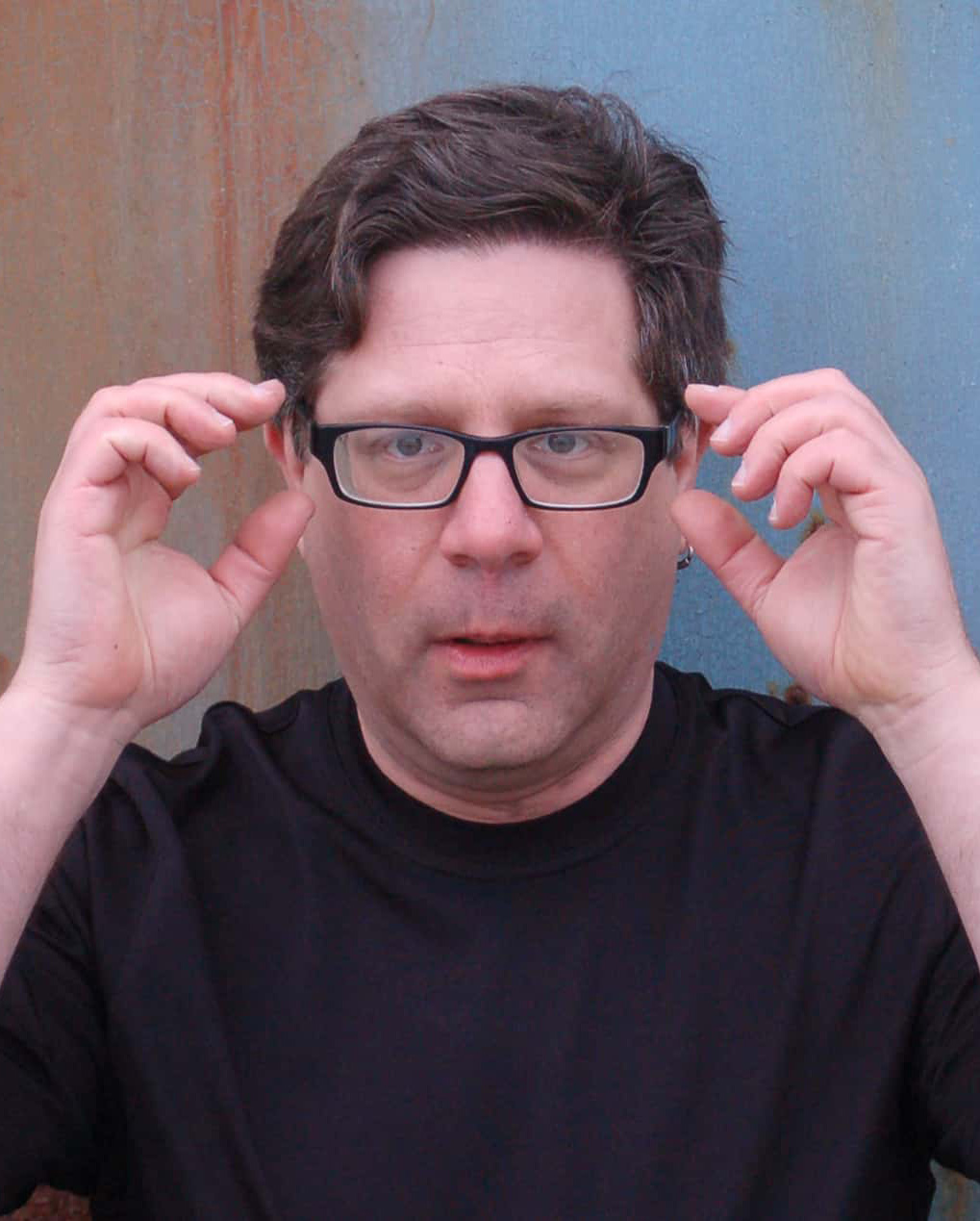 Customer research – Get actionable learnings from your user interviews
Steve Portigal
Experienced user researcher, book author, key-note speaker
Starting date - April 5, 4pm GMT / 6pm CET)
Interviewing your customers is undeniably one of the most valuable and commonly used user research tools, but doing great interviews does not always mean impactful outcomes on the product. Learn how to do a proper debriefing after the interviews, and how to analyze and synthesize actionable learnings from the answers you've got.
Join Steve Portigal, an experienced user researcher, with over 20 years in the customer-research field, to learn how you can use your user research to guide and improve your product development process.
All How to Web workshops consist of live sessions with the instructor delivered online, with no recorded materials, so you can discuss your problems and get your questions answered.
Product Managers
Product Leaders
Founders
Marketers
Communication Specialists
2 live sessions
5 hours
Get actionable learnings from your user interviews
20 limited seats
€327 - Final Price


10% OFF - for early bird tickets
BOOK YOUR
LIMITED SEAT
Customer research – Get actionable learnings from your user interviews
Starting date - April 5, 4pm GMT / 6pm CET)
2 live sessions
5 hours
Get actionable learnings from your user interviews
20 limited seats

€327 - Final Price 10% OFF - BY