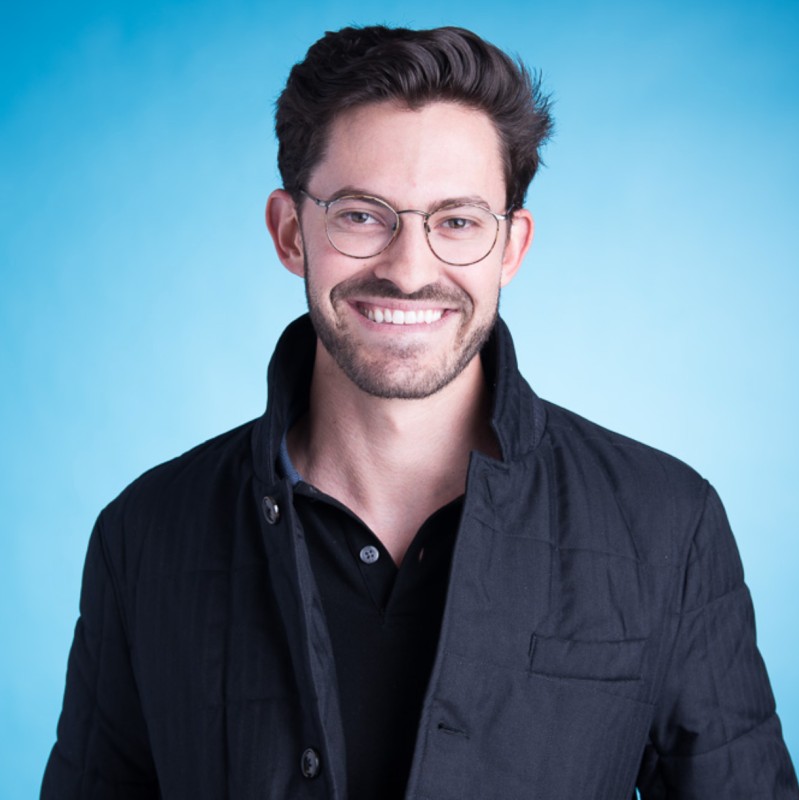 FEATURED SPEAKERS
Zachary
Gleicher
Applied Product Manager @
Google DeepMind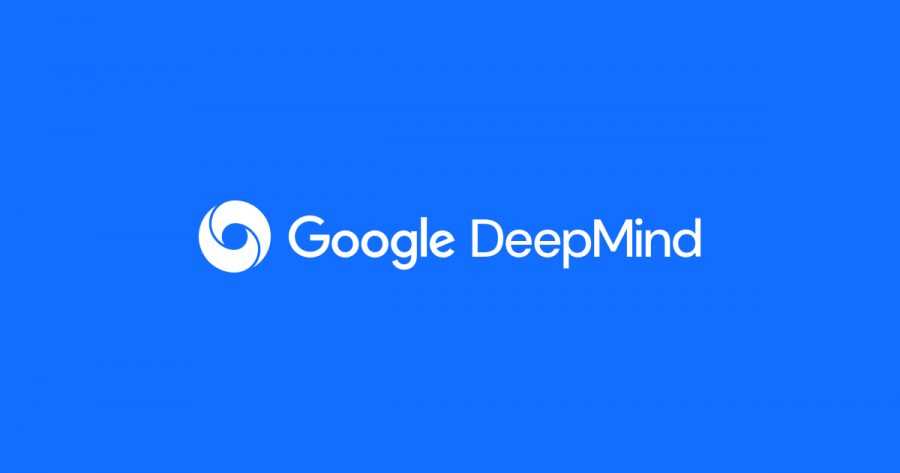 Zach focuses on foundation models in Google products, and has been in the Google DeepMind Applied team for over 6 years. His team is responsible for taking DeepMind's AI research and applying it across all of Google.
Zach was part of Google DeepMind's first cohort at the Google HQ in Mountain View, California where he worked on projects such as launching WaveNet. This text-to-speech algorithm was productized in Google Assistant and more recently launched auto-chapters for YouTube videos.
In the fall of 2021, he transferred to the London office where he has been co-leading the Applied Product Management Team and supporting our LLM and multimodal efforts. Most recently, he has been working on Gemini, a next-generation foundation model that Google DeepMind is training.
Other featured speakers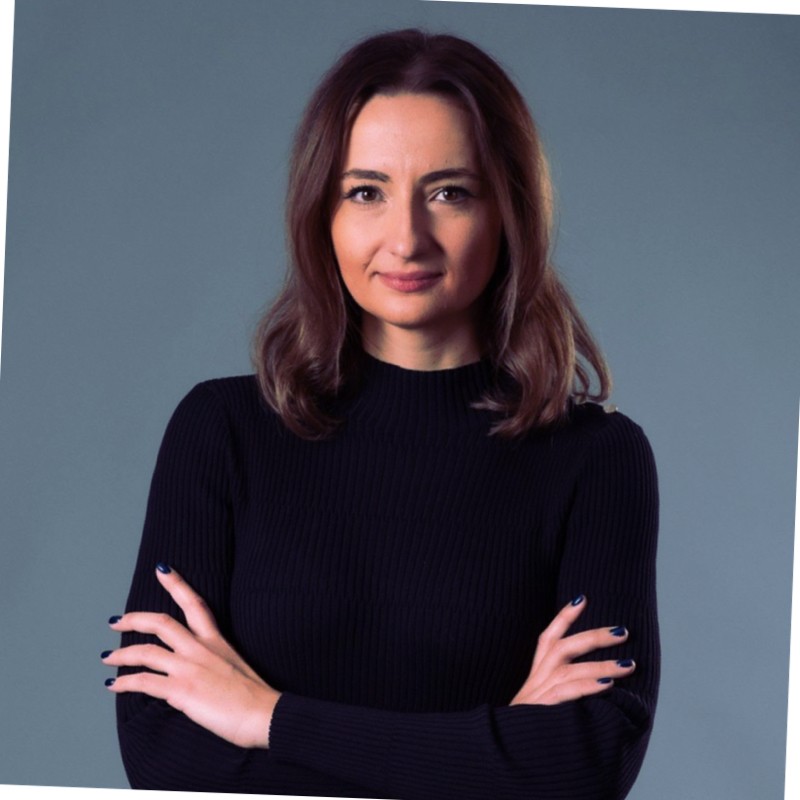 Ana
Crețu
Co-Founder InnovX-BCR @ BCR
Co-Founder and Board of Advisors member of InnovX-BCR business accelerator, assisting startups to architect, accelerate, and expand from idea to hypergrowth, by means of leveraging the infrastructure, knowledge, resources and test environments of BCR.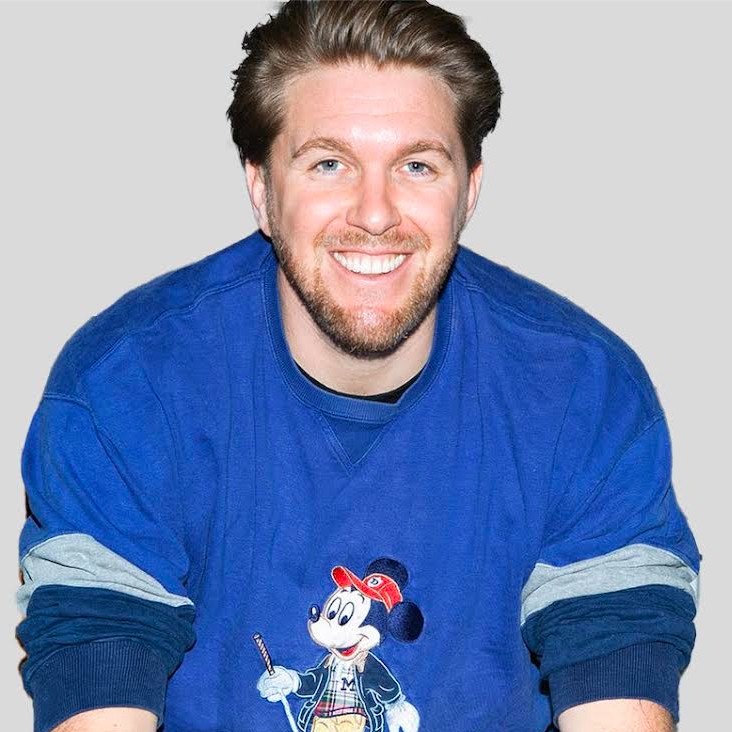 Robin
Haak
General Partner @ Robin Capital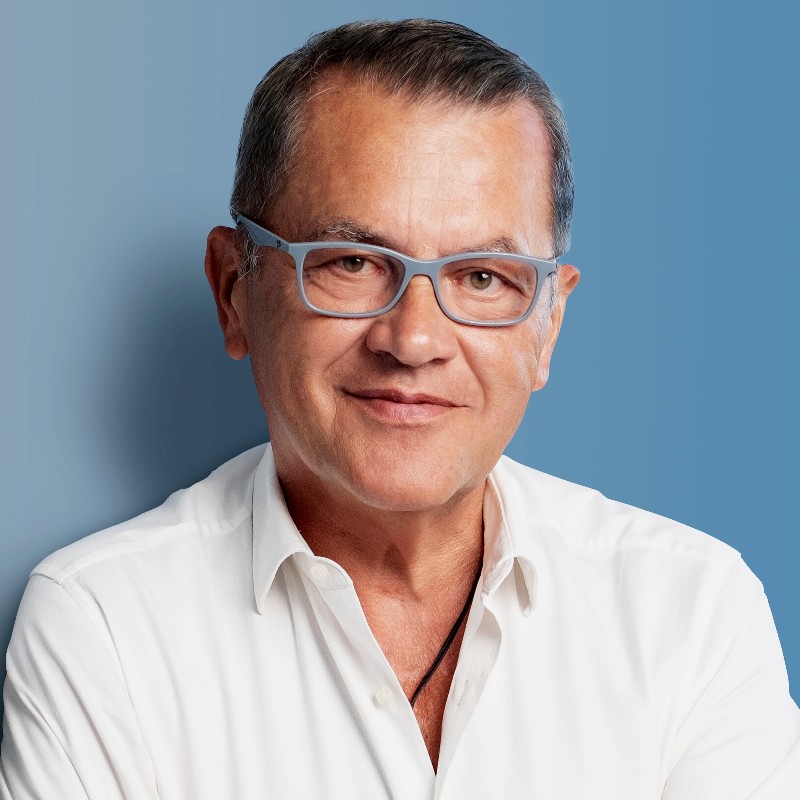 Liviu
Dragan
CEO and Founder @ DRUID AI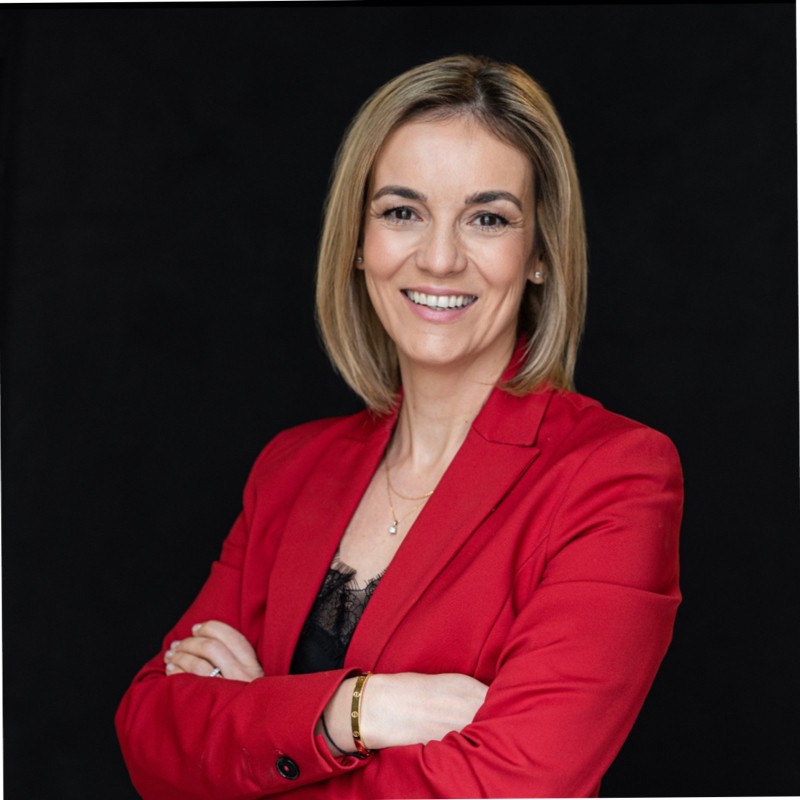 Stejara
Pircan
Senior VP Commercial @ eMAG