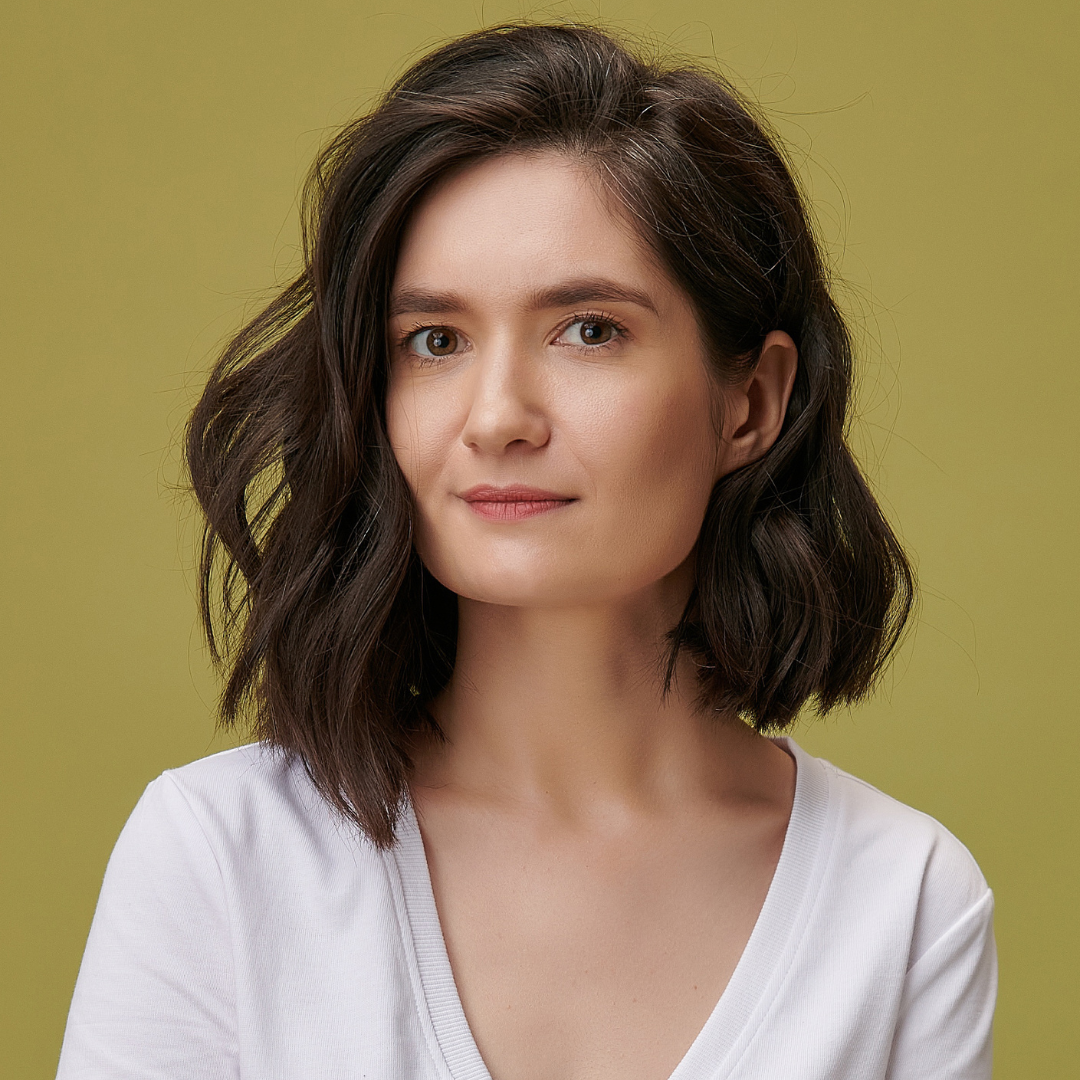 FEATURED SPEAKERS
Xenia Muntean
CEO & Co-Founder @
Planable

Marketer turned tech entrepreneur, building the future of content collaboration, in a startup that thrives in a busy niche. Forbes 30U30, Webby Awards judge, and Techstars alumna.
Xenia is the author of 'The Manifesto on Content Marketing Teams book and has launched her own podcast – People of Marketing. Prior to launching Planable, Xenia built a digital marketing agency, at 20 y.o., and led social for clients such as Coca-Cola. She has been recognized on the Forbes 30 Under 30 list, spoke on the Innovation Stage at Cannes Lions in 2018, graduated from Tim Draper's startup academy in Silicon Valley, and took Planable through the Techstars London accelerator in 2017.
Join Xenia Muntean at How to Web Conference 2023 and tap into the possibilities of content marketing!