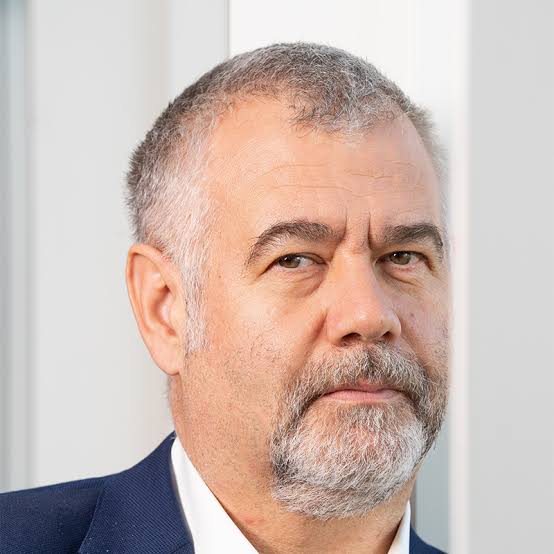 FEATURED SPEAKERS
Voicu
Oprean
CEO & Founder @
AROBS Transilvania Software
Entrepreneur focused on building software solution in travel, automotive, GPS, Navigation and Mobile with extensive experience in outsourcing for automotive, travel and hospitality industry.
Involved in the startup community in Cluj, investor in various businesses like: Zonga, eBriza, managis, Micromapper, Ikon, ratewizz, Coso Netherland, either as investor, partner, or mentor.
Started AROBS Transilvania Software in June 1998, with the main goal of promoting Romanian IT software specialists and their ability to work from Romania and not be forced to emigrate in order to meet their IT software development career goals.
His goal is to make AROBS a global player delivering innovative software, hardware, and services solutions for businesses all around the world.
Other featured speakers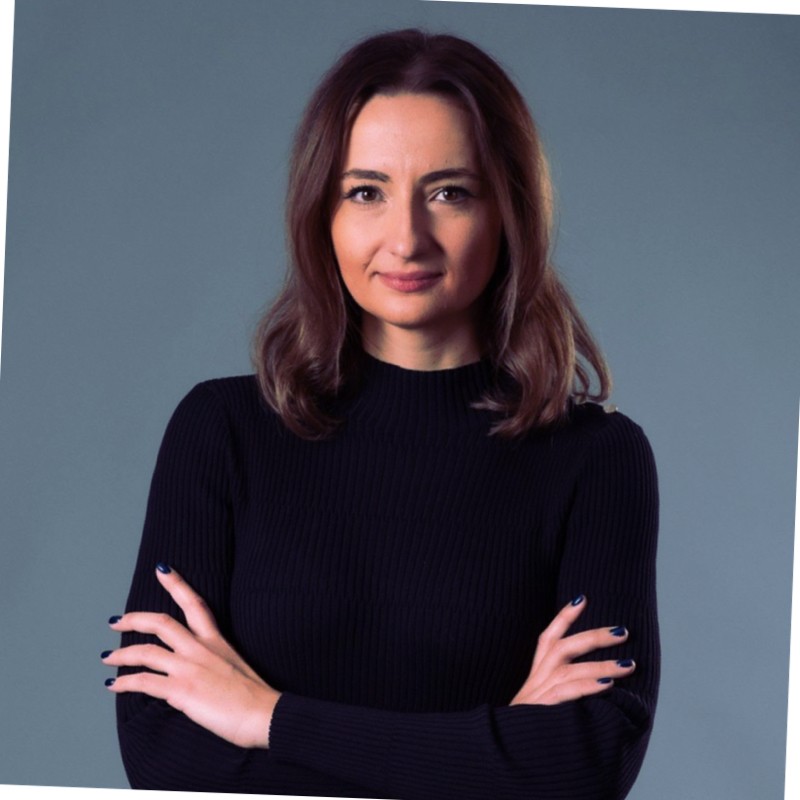 Ana
Crețu
Co-Founder InnovX-BCR @ BCR
Co-Founder and Board of Advisors member of InnovX-BCR business accelerator, assisting startups to architect, accelerate, and expand from idea to hypergrowth, by means of leveraging the infrastructure, knowledge, resources and test environments of BCR.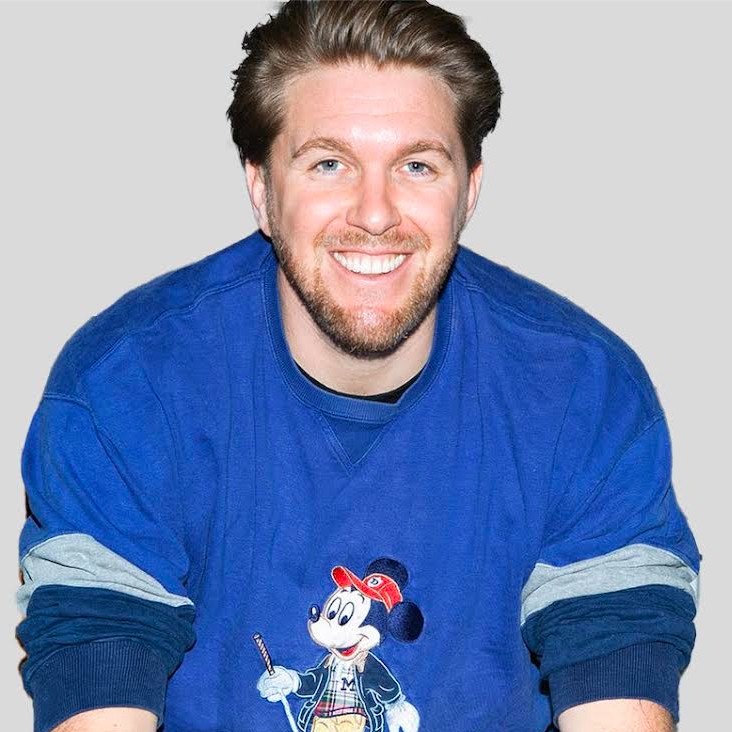 Robin
Haak
General Partner @ Robin Capital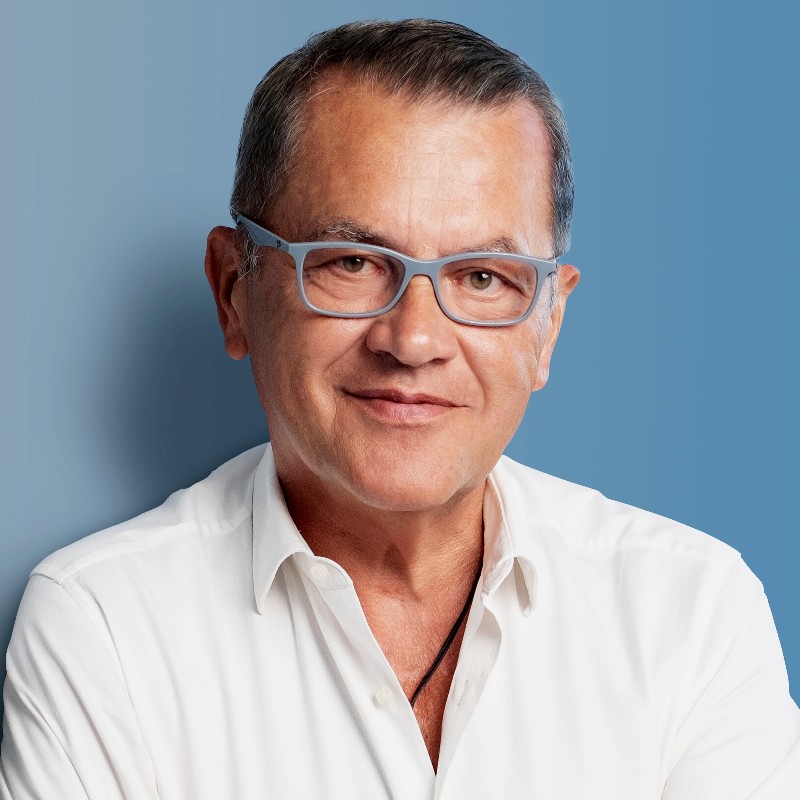 Liviu
Dragan
CEO and Founder @ DRUID AI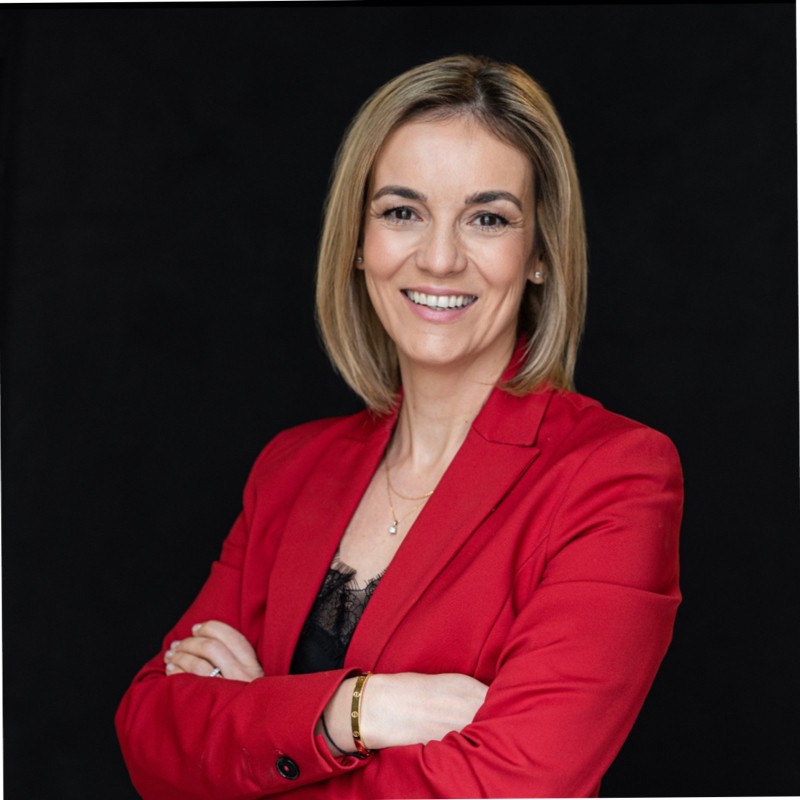 Stejara
Pircan
Senior VP Commercial @ eMAG