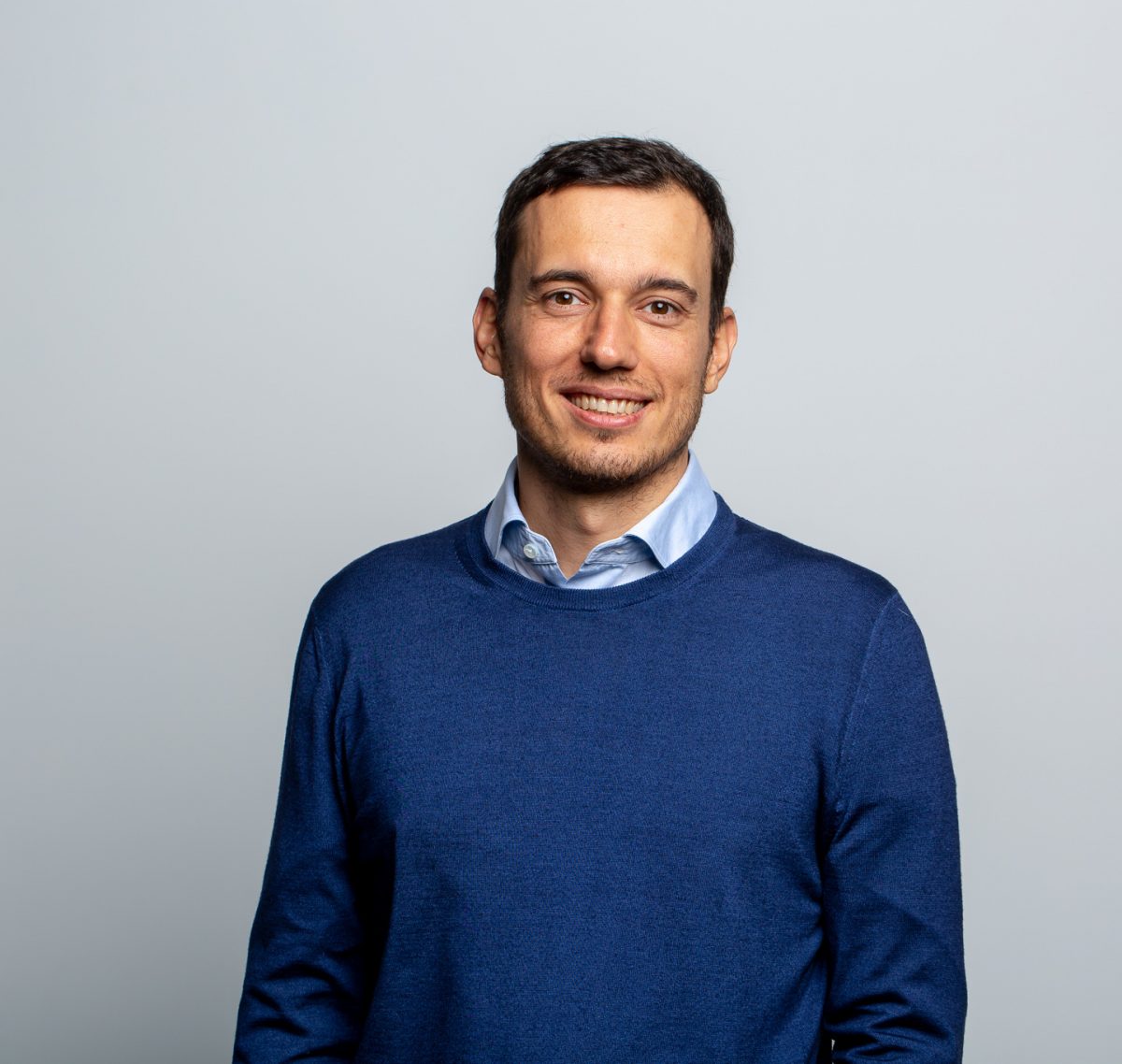 FEATURED SPEAKERS
Vassil
Terziev
Managing Partner @
Eleven Ventures
Successful Investor & Founder, Founding Board Member of Endeavor Bulgaria and the Bulgarian Innovation Hub, Co-Founder of Telerik Academy and CampusX.
Building the leaders of tomorrow 🚀
Vassil is Managing Partner at Eleven Ventures, where he maximizes his passion for entrepreneurship and education. Having gone through all the stages of a company's life — from founding to rapid growth and even a notable exit, he is aware not only of the path to success but of the mistakes other founders should not make.
As an active supporter of the Bulgarian innovative ecosystem, Vassil is also a Founding Board Member of Endeavor Bulgaria and the Bulgarian Innovation Hub, as well as one of the most active angel investors. With his former founders at Telerik, he is also a Co-Founder of Telerik Academy — the leading educational initiative for digital technologies in Bulgaria, and CampusX, the biggest incubator for technology startups and scale-ups in SEE.

Join Vassil Terziev at How to Web Conference 2022 and discover how to become the next leader in the industry!
Other featured speakers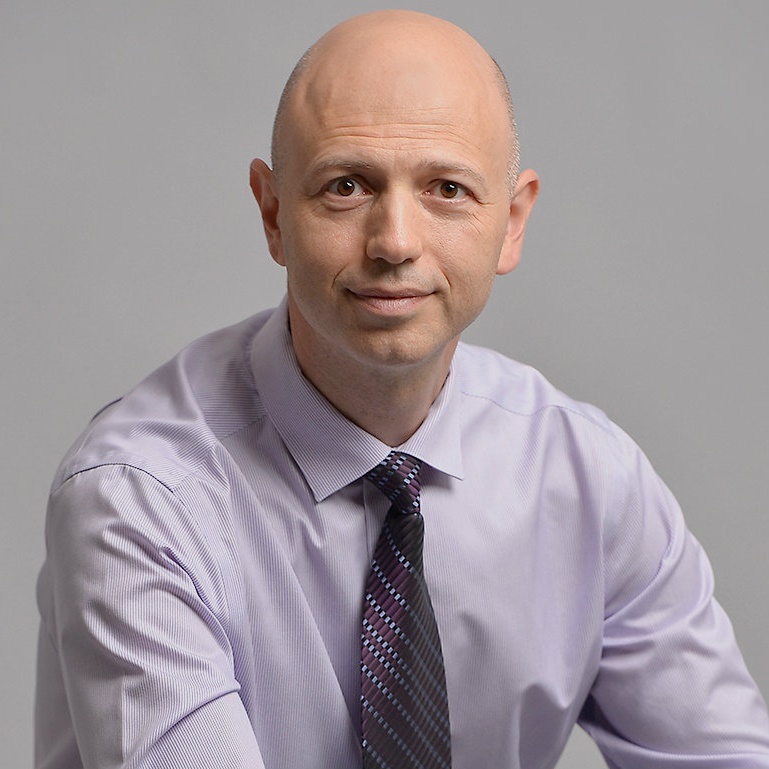 Radu Georgescu
Founding Partner @ Gecad Ventures
Serial Entrepreneur and Venture Capitalist, with over 30 years of experience in founding and developing companies.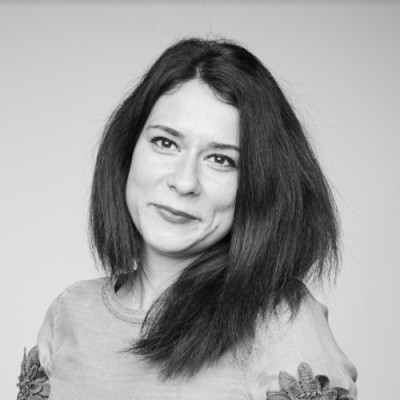 Raluca Bujoreanu
Product Leader @ Zalando
Strategic Product Leader, solving customer and business problems through technology and building innovative, effective digital experiences.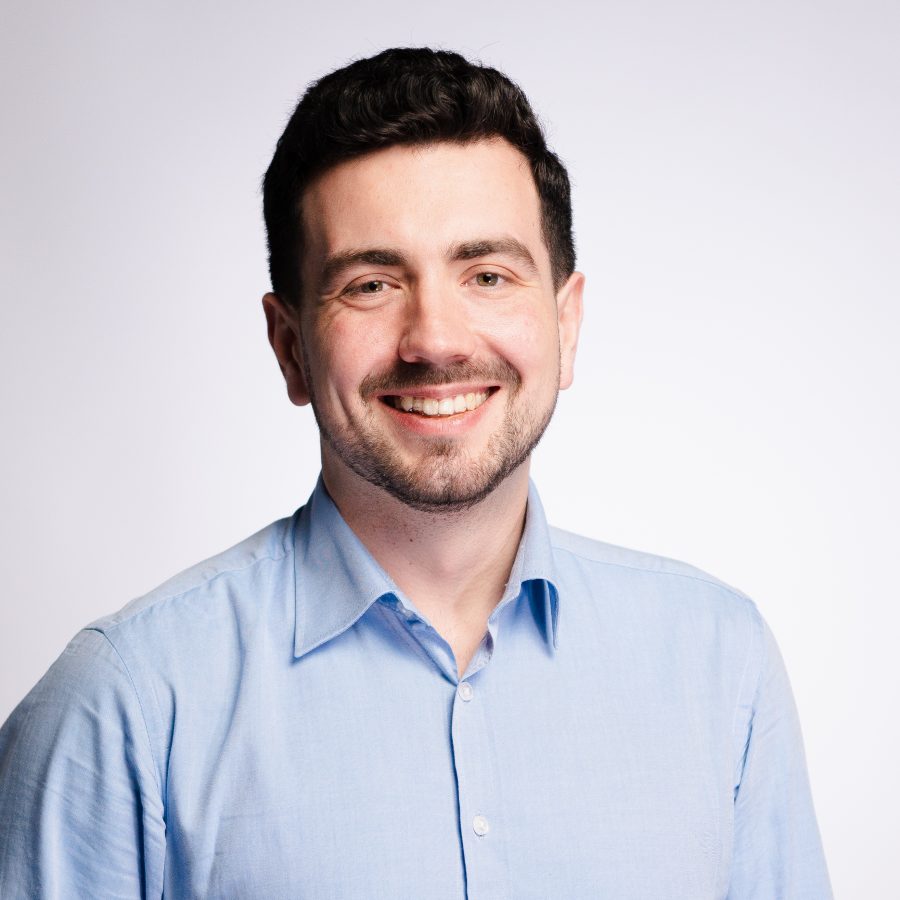 Karol Lasota
Principal @ Inovo Venture Partners
Ex-founder and operator of VC-backed B2B marketplace and deep tech startups now joined the dark (VC ;)) side.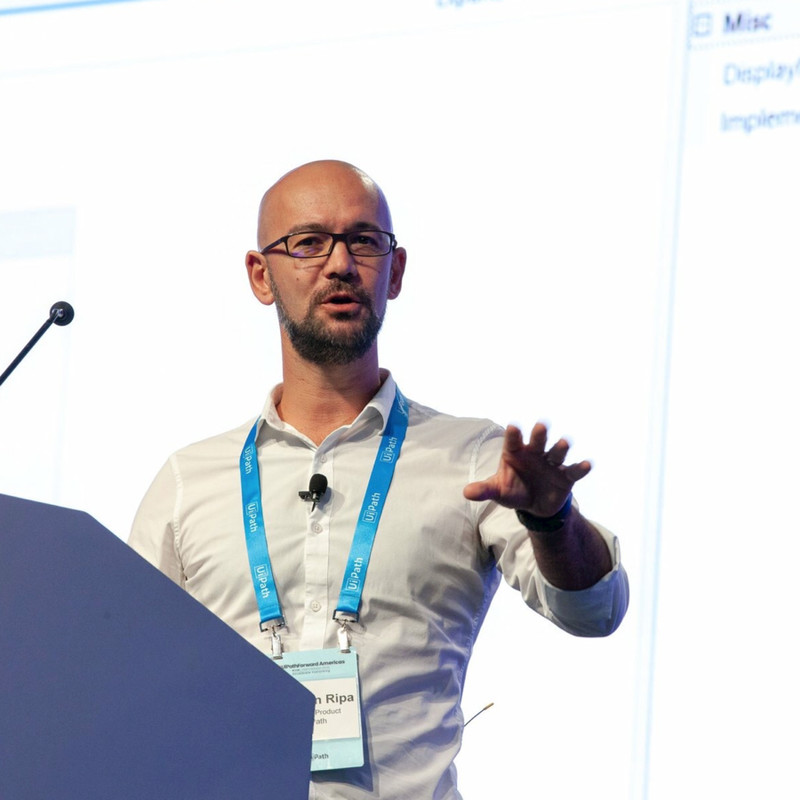 Bogdan Ripa
VP of Product Management @ UiPath
Entrepreneur at heart & startup co-founder, currently expanding UiPath's product suite as the Vice President of Product.