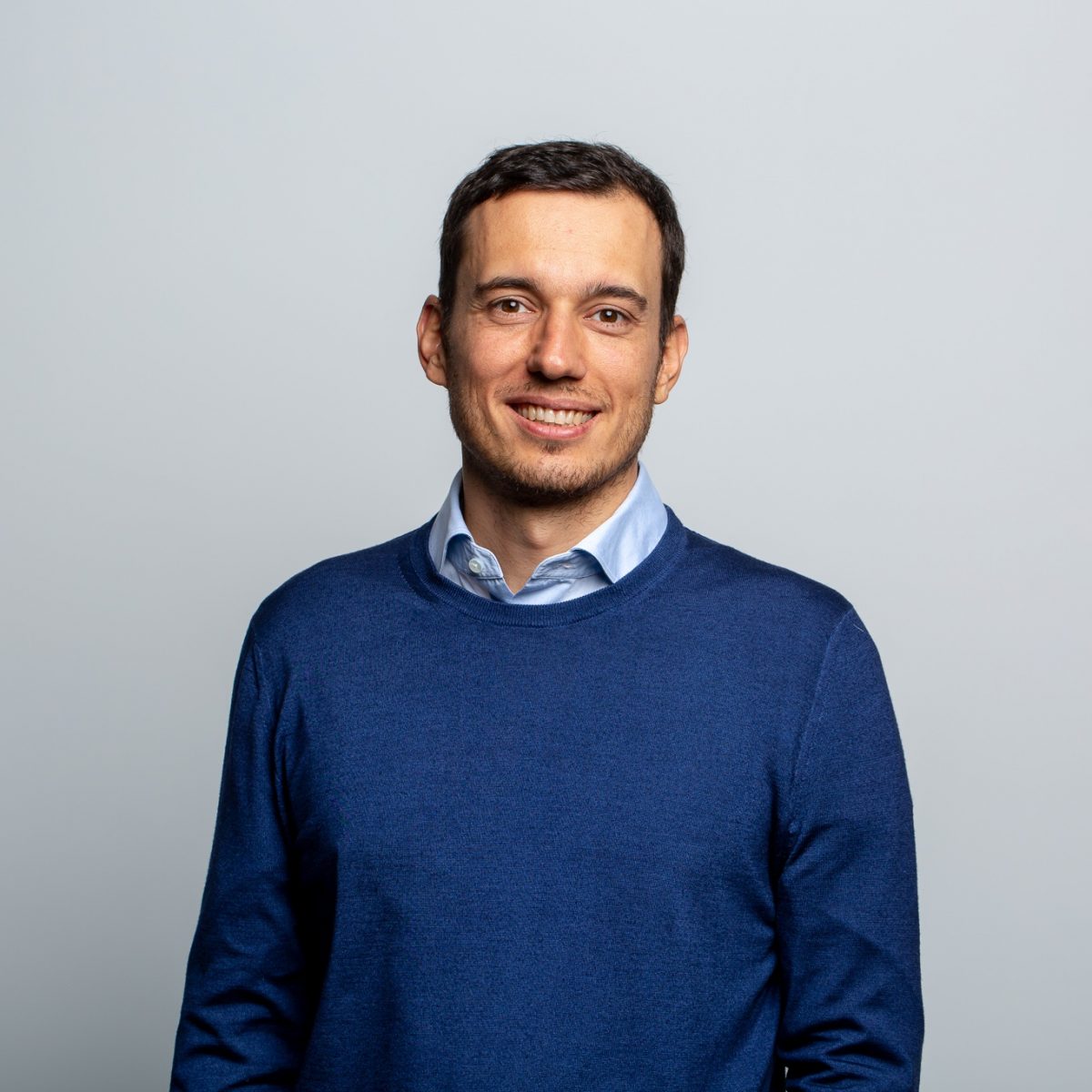 FEATURED SPEAKERS
Vassil
Terziev
Managing Partner @
Eleven Ventures
Successful Investor & Founder, Founding Board Member of Endeavor Bulgaria and the Bulgarian Innovation Hub, Co-Founder of Telerik Academy and CampusX.
Building the leaders of tomorrow 🚀
Vassil is Managing Partner at Eleven Ventures, where he maximizes his passion for entrepreneurship and education. Having gone through all the stages of a company's life — from founding to rapid growth and even a notable exit, he is aware not only of the path to success but of the mistakes other founders should not make.
As an active supporter of the Bulgarian innovative ecosystem, Vassil is also a Founding Board Member of Endeavor Bulgaria and the Bulgarian Innovation Hub, as well as one of the most active angel investors. With his former founders at Telerik, he is also a Co-Founder of Telerik Academy — the leading educational initiative for digital technologies in Bulgaria, and CampusX, the biggest incubator for technology startups and scale-ups in SEE.
Join Vassil Terziev at How to Web Conference 2022 and discover how to become the next leader in the industry!
Other featured speakers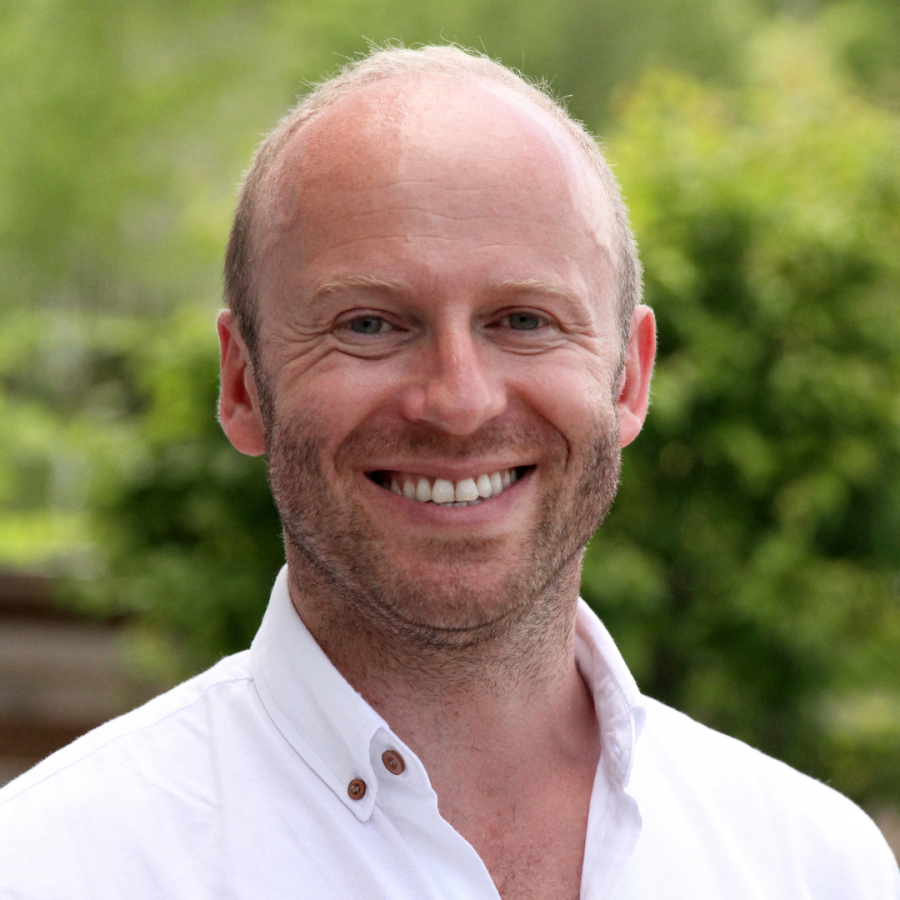 Martin Olczyk
Managing Partner @ Techstars
Global early-stage investor in +50 startups, former technology investment banker, entrepreneur, and founder of four companies.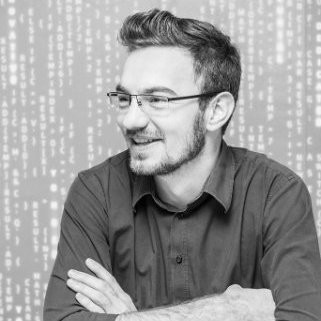 Valentin Filip
VP Product Investments @ Fortech Investments
Enthusiastic leader and critical thinker, Valentin is always focused on taking the next step towards business understanding and development.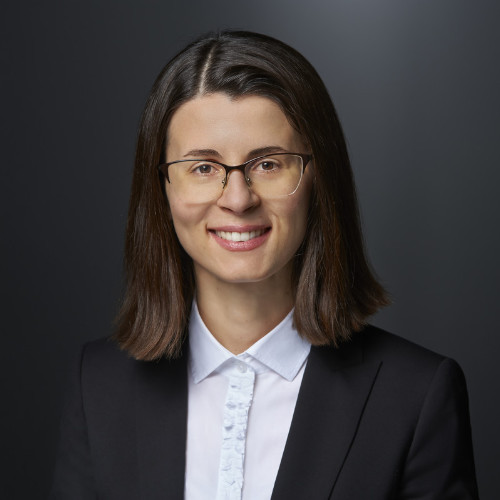 Andrea Cordas
Partner @ Hellen's Rock
Partner at a single-family office Hellen's Rock, where she manages both direct and indirect venture capital investments. Her background is in venture building and digital transformation.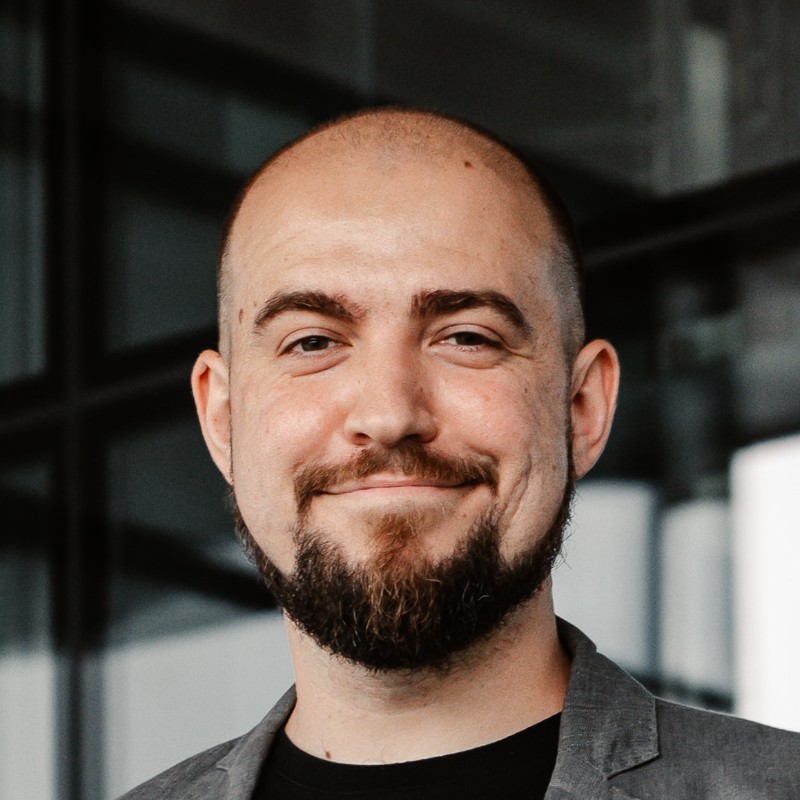 Founder, Writer and Employer Branding Consultant @ Netokracija
Founder and Editor of Netokracija, the 'Techcrunch of the Balkans'. As a digital content consultant, Ivan has helped brands like Mastercard, A1, Microsoft and Raiffeisen bank with content marketing and employer branding.