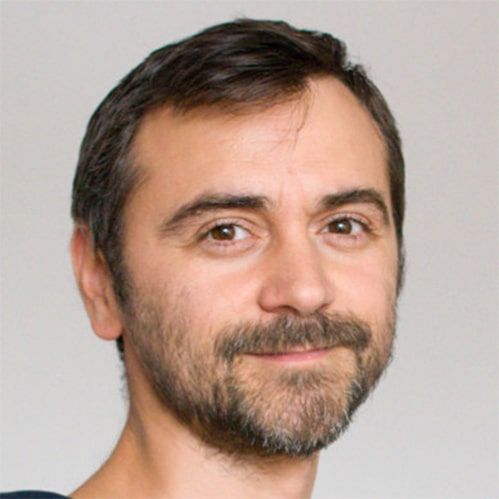 FEATURED SPEAKERS
Valentin
Radu
Founder & CEO @
Omniconvert

Go-to-Market Expert, Founder at Omniconvert CVO Academy and Co-host at The eCommerce Growth Stories.
Nurture your customer relationship for better growth 🚀
Before anything else — Valentin Radu is a perseverent experimenter. He has gone through a variety of different jobs, companies and entrepreneurial ventures before identifying the real needs of customers and defining the perfect go-to-market strategy.
Now, he is an entrepreneur, data-driven marketer, conversion rate optimization expert, customer value optimization evangelist, international speaker, father, husband, and pet guardian.
Valentin leverages his industry expertise at his own founded Omniconvert — a SaaS company that provides growth solutions to mid-size eCommerce websites looking to become customer-centric. REVEAL, their newest product, helps eCommerce companies find the hidden gems in their data and improve Customer Lifetime Value and Customer Retention & deliver personalized customer experiences across all channels.
Omniconvert is being used by hundreds of eCommerce companies and agencies worldwide, like Avon, Orange, WWF, Tempur, Whirlpool, etc.
Join Valentin Radu at How to Web Conference 2022 and discover how to define the perfect go-to-market strategy!

Other featured speakers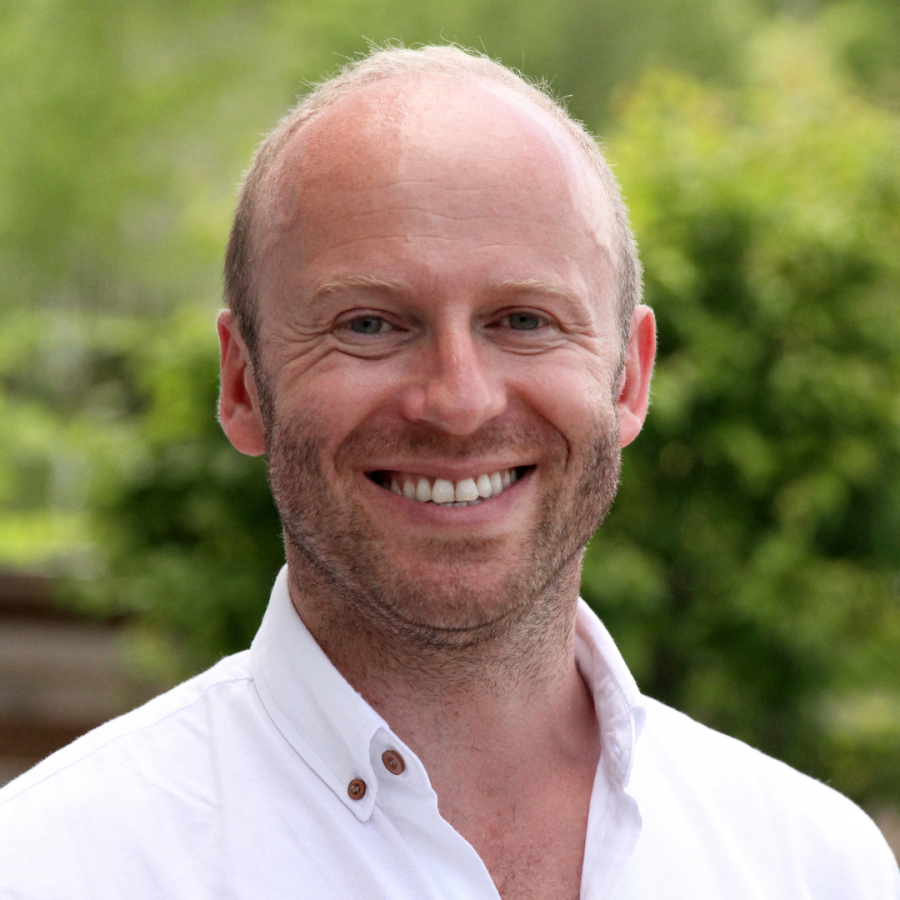 Martin Olczyk
Managing Partner @ Techstars
Global early-stage investor in +50 startups, former technology investment banker, entrepreneur, and founder of four companies.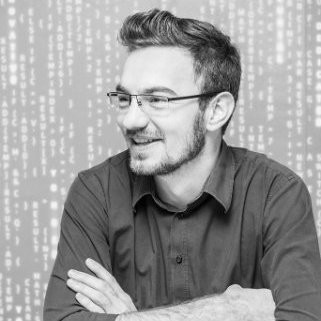 Valentin Filip
VP Product Investments @ Fortech Investments
Enthusiastic leader and critical thinker, Valentin is always focused on taking the next step towards business understanding and development.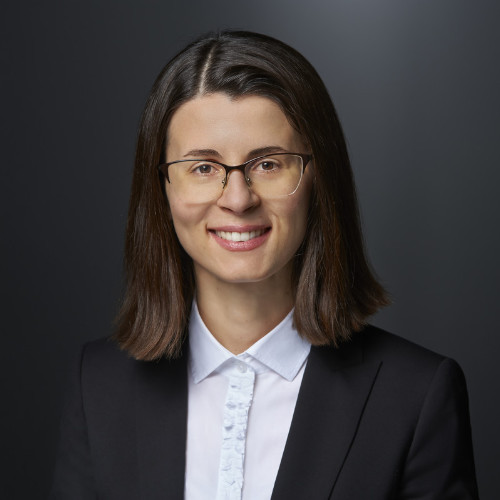 Andrea Cordas
Partner @ Hellen's Rock
Partner at a single-family office Hellen's Rock, where she manages both direct and indirect venture capital investments. Her background is in venture building and digital transformation.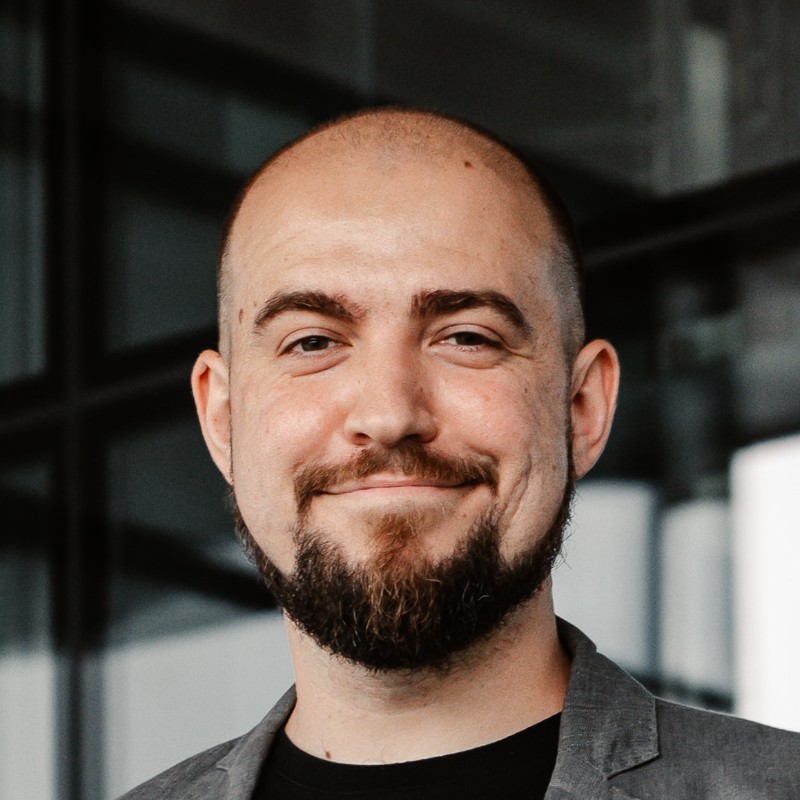 Founder, Writer and Employer Branding Consultant @ Netokracija
Founder and Editor of Netokracija, the 'Techcrunch of the Balkans'. As a digital content consultant, Ivan has helped brands like Mastercard, A1, Microsoft and Raiffeisen bank with content marketing and employer branding.