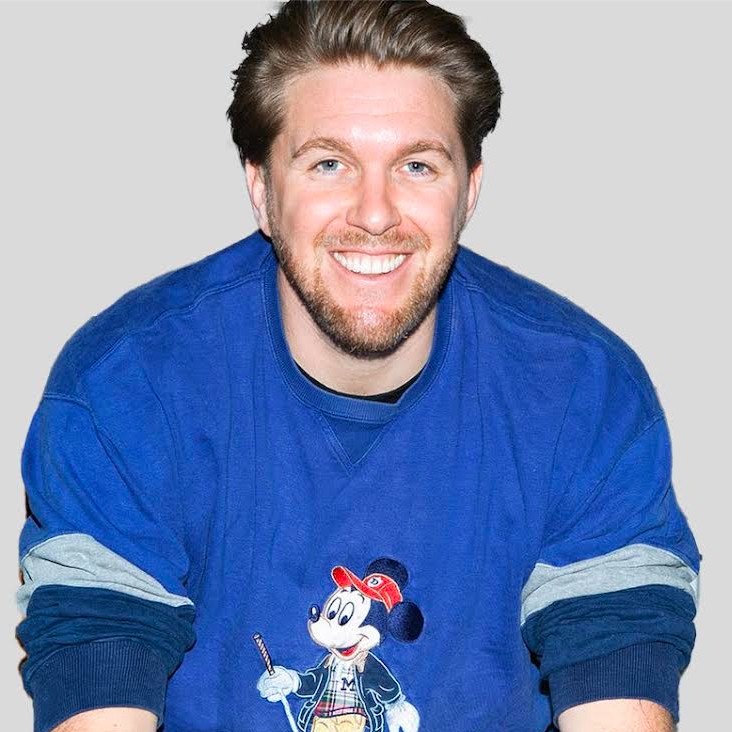 FEATURED SPEAKERS
Robin
Haak
General Partner @
Robin Capital
With a varied career portfolio, Robin has acted as an entrepreneur, operating executive, investor, and advisor to a broad spectrum of private and public companies. These include Algolia, Aircall, Axel Springer, and many more.
Robin served as a General Partner at Revaia, a growth equity fund in Paris. Before this, he was Senior Vice President of Global Operations at SmartRecruiters, where he was responsible for fundraising and managing several international GTM teams, including Sales and Communications.
He came to SmartRecruiters through the acquisition of Jobspotting, a company he co-founded and where he acted as Co-CEO. At Jobspotting, they focused on developing an AI/ML technology for personalized job matching.
Before my time at SmartRecruiters and Jobspotting, he was at Axel Springer, starting in the M&A team. He has also co-founded their accelerator and led the first investment into N26.
Other featured speakers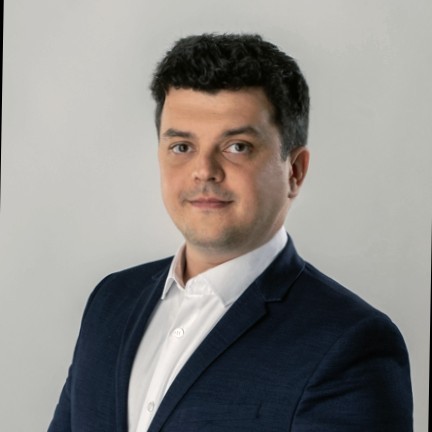 Ioan
Istrate
Advisor to the Minister @ Ministry of Research, Innovation and Digitalization
With over 10 years of work experience in various fields, ranging from consulting and entrepreneurship to policy and social impact, his core competencies include new business development, analytical skills, and geopolitics.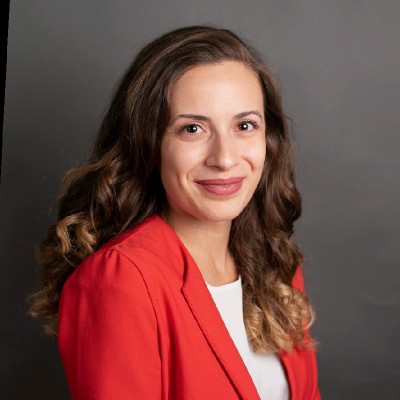 Government Affairs & Public Policy Country Lead for Romania @ Google
Young professional in EU digital policy and human rights lawyer with comprehensive knowledge of legal, policy and regulatory issues, acquired in both public and private sectors.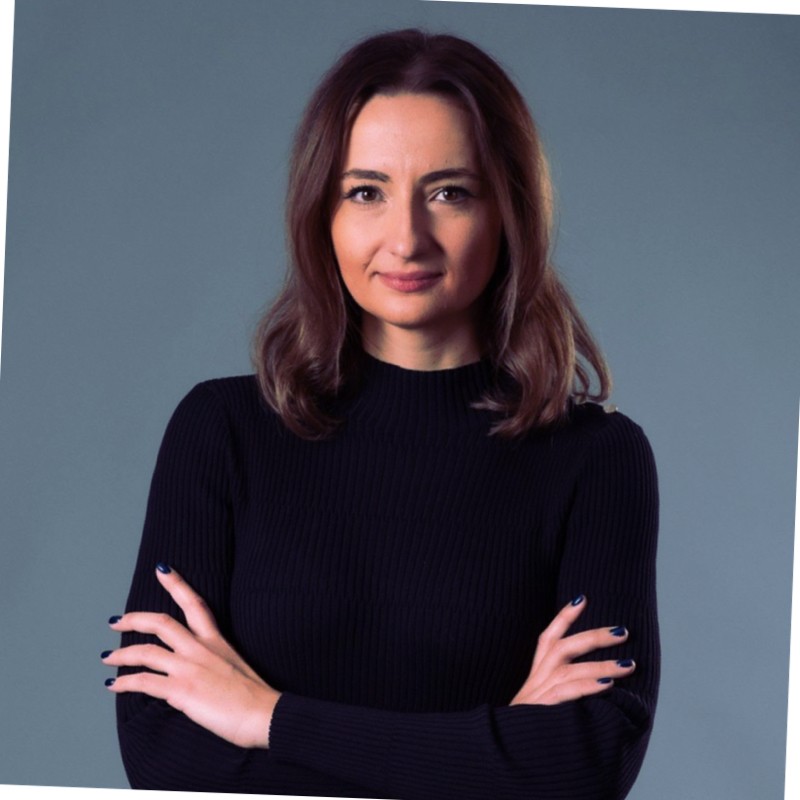 Ana
Crețu
Co-Founder InnovX-BCR @ BCR
Co-Founder and Board of Advisors member of InnovX-BCR business accelerator, assisting startups to architect, accelerate, and expand from idea to hypergrowth, by means of leveraging the infrastructure, knowledge, resources and test environments of BCR.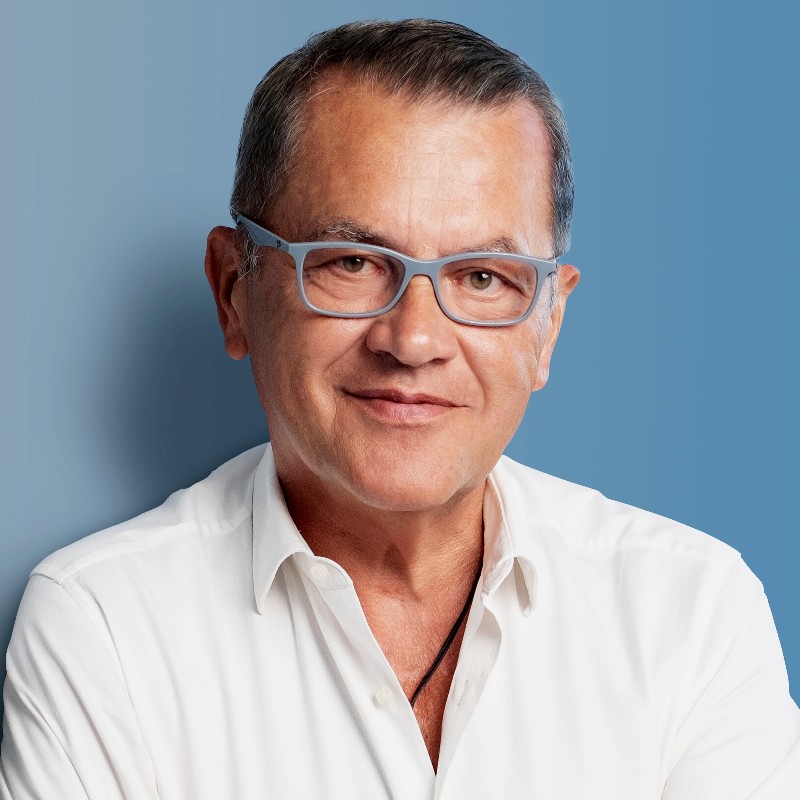 Liviu
Dragan
CEO and Founder @ DRUID AI
An experienced founder, Liviu is the founder and CEO of DruidAI, a Bucharest-based AI-focused startup building conversational AI solutions, who has just announced a $30m series B round. In the past, Liviu has founded, scaled, and sold Totalsoft.