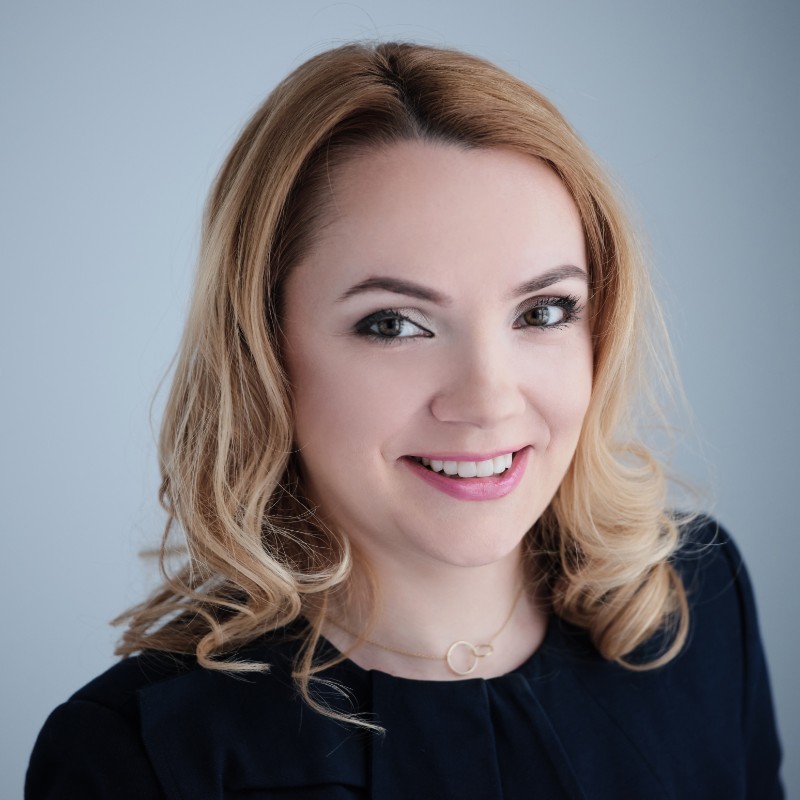 FEATURED SPEAKERS
Raluca
Radu
Founder @
MTH Digital
E-commerce digital marketing specialist with over 17 years of experience, Country Manager of ANSWEAR and ex-Country Manager of Naspers Romania.
Other featured speakers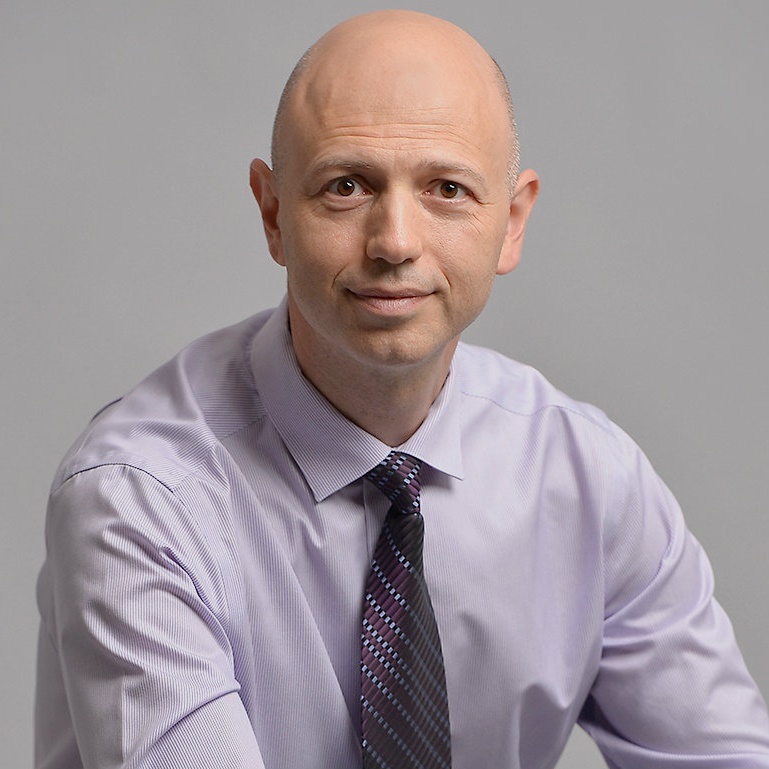 Radu Georgescu
Founding Partner @ Gecad Ventures
Serial Entrepreneur and Venture Capitalist, with over 30 years of experience in founding and developing companies.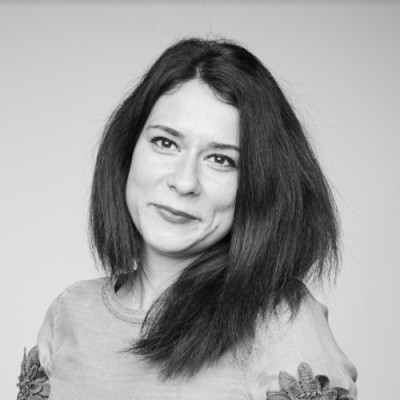 Raluca Bujoreanu
Product Leader @ Zalando
Strategic Product Leader, solving customer and business problems through technology and building innovative, effective digital experiences.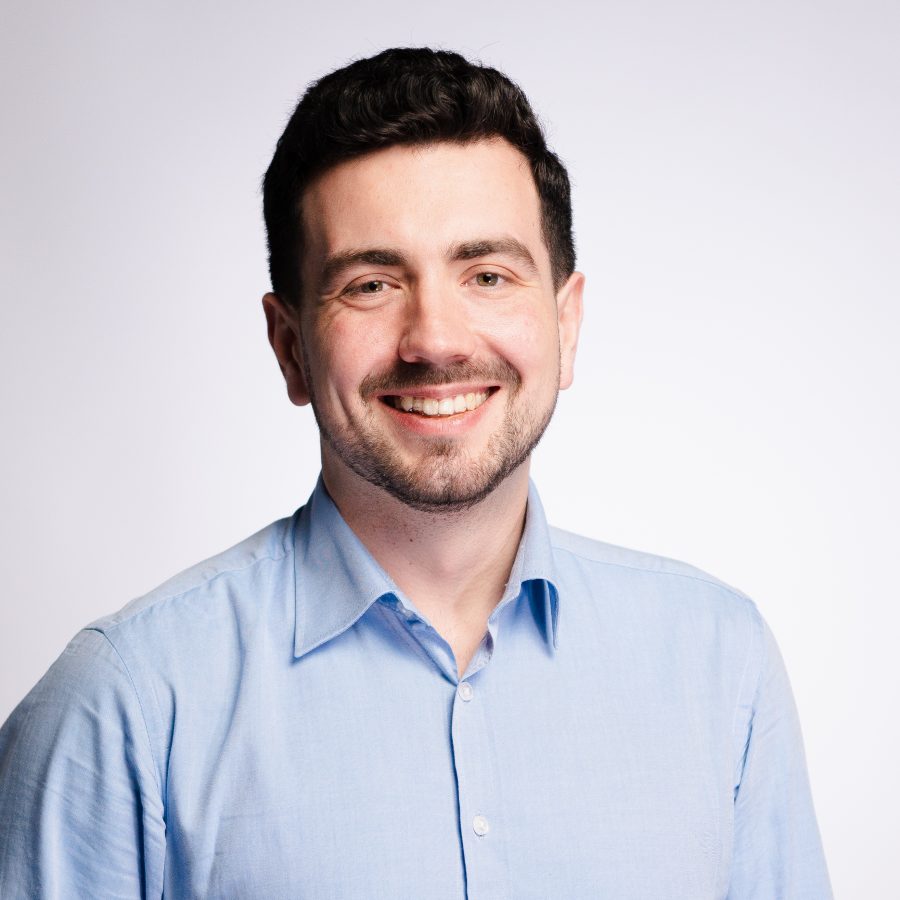 Karol Lasota
Principal @ Inovo Venture Partners
Ex-founder and operator of VC-backed B2B marketplace and deep tech startups now joined the dark (VC ;)) side.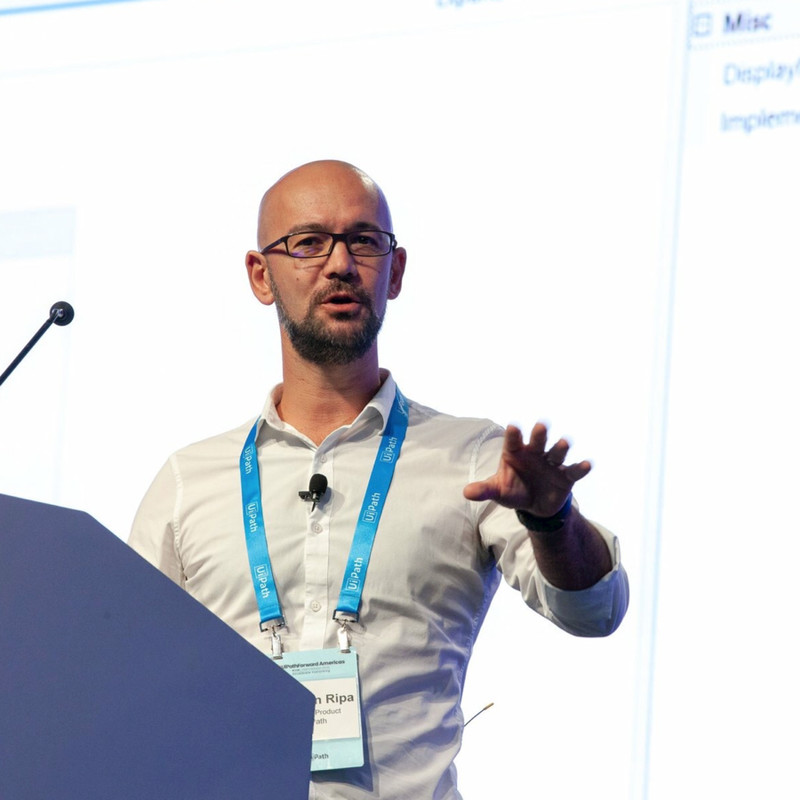 Bogdan Ripa
VP of Product Management @ UiPath
Entrepreneur at heart & startup co-founder, currently expanding UiPath's product suite as the Vice President of Product.