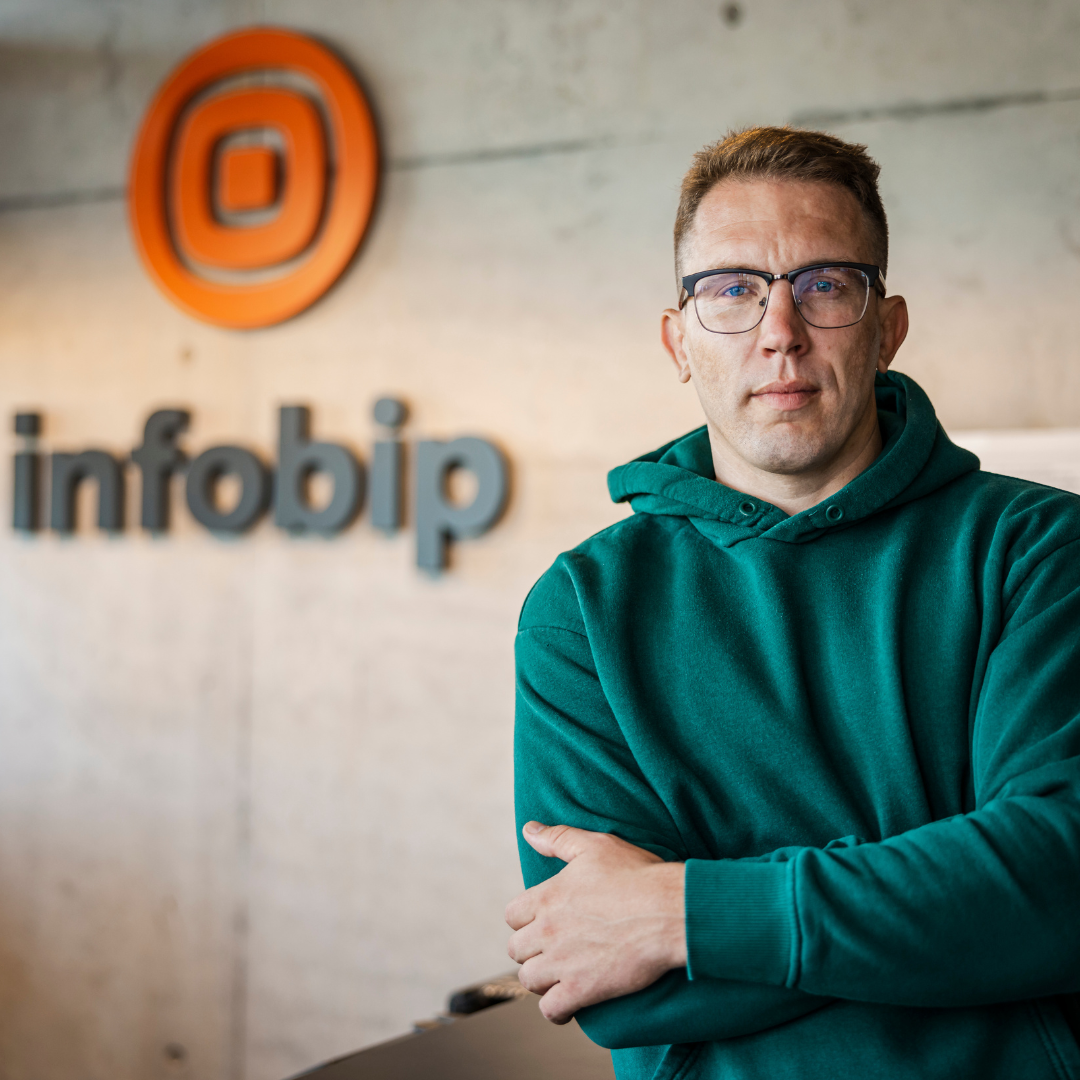 FEATURED SPEAKERS
Nikola
Pavesic
Director of Startups @
Infobip
The director of startups at Infobip, a company that is a global leader in omnichannel engagement powering a broad range of messaging channels, tools and solutions for advanced customer engagement, authentication and security.
Born and raised in Croatia, studied in Italy, Switzerland and the UK, matured in Tanzania and Japan. In order of appearance: fisherman, lawyer-ish, university lecturer, internationally capped rugby player, analyst, founder, media and then internet factory.
Other featured speakers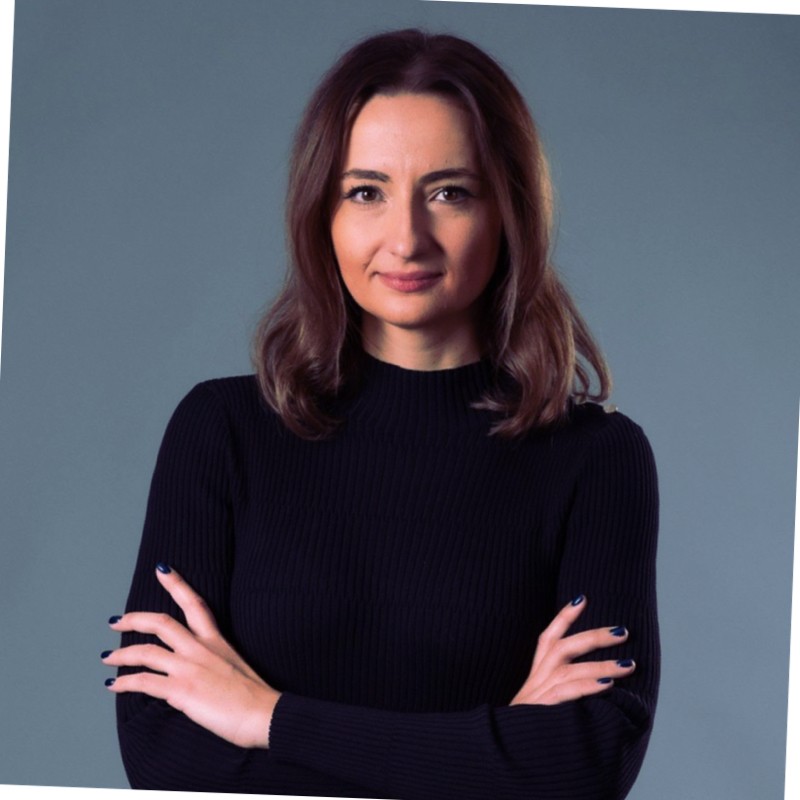 Ana
Crețu
Co-Founder InnovX-BCR @ BCR
Co-Founder and Board of Advisors member of InnovX-BCR business accelerator, assisting startups to architect, accelerate, and expand from idea to hypergrowth, by means of leveraging the infrastructure, knowledge, resources and test environments of BCR.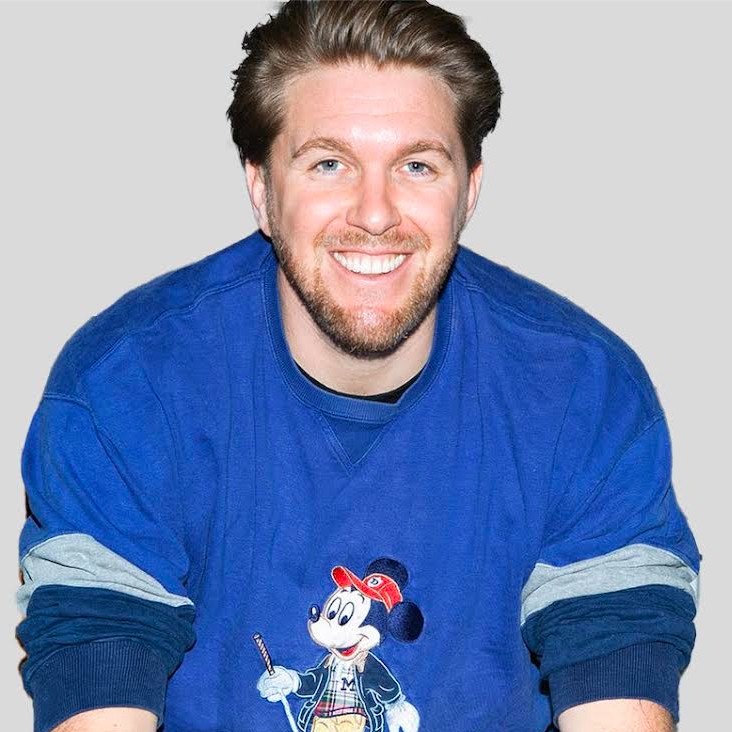 Robin
Haak
General Partner @ Robin Capital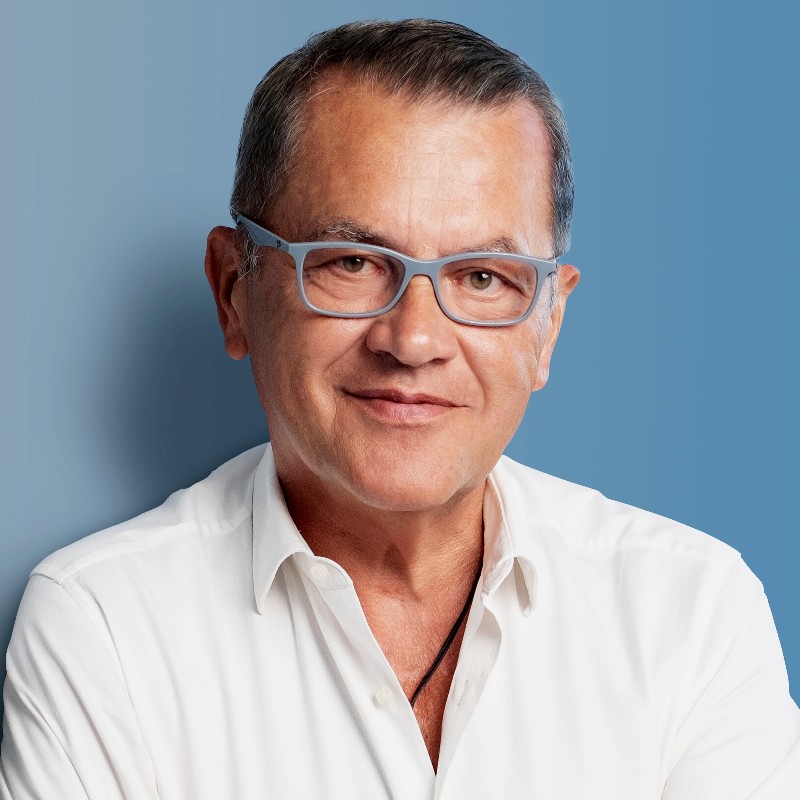 Liviu
Dragan
CEO and Founder @ DRUID AI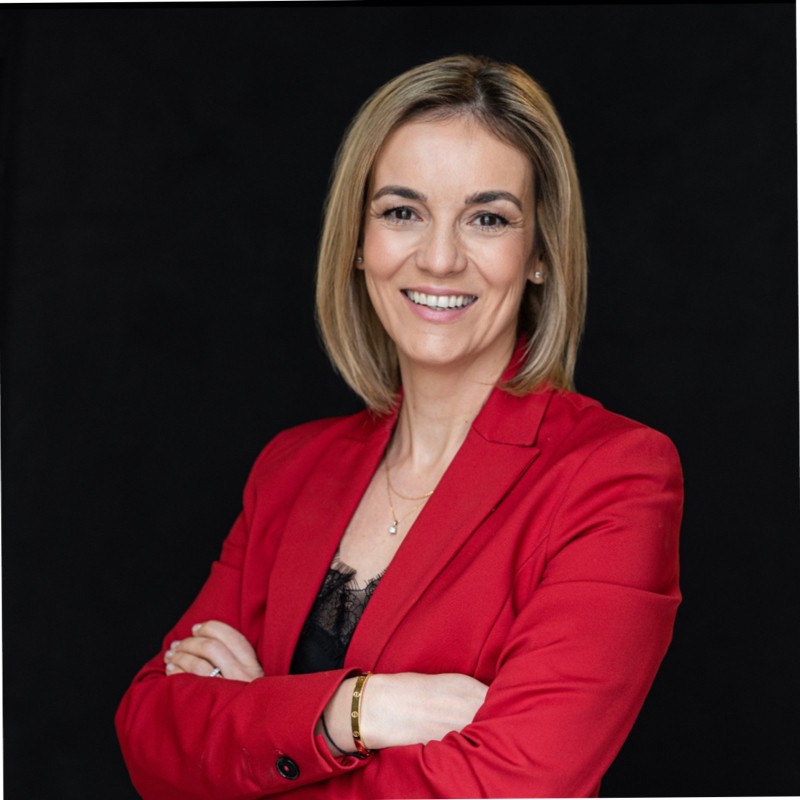 Stejara
Pircan
Senior VP Commercial @ eMAG