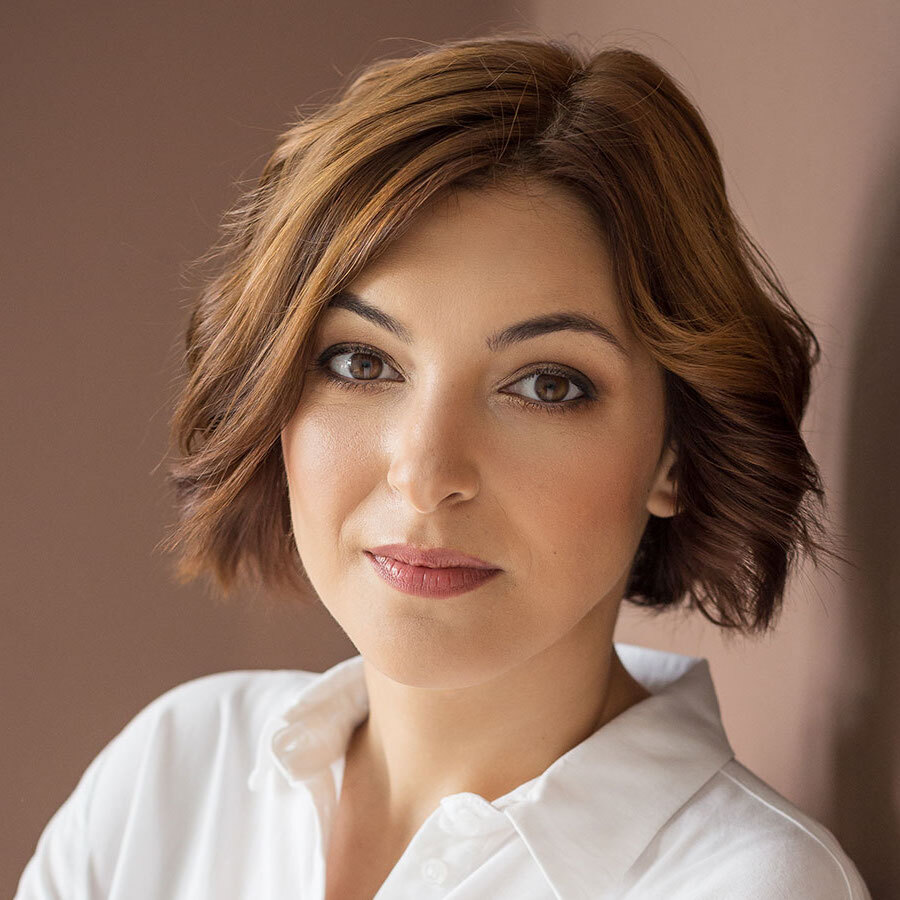 FEATURED SPEAKERS
Monica Obogeanu
Startup Programs Manager @
Orange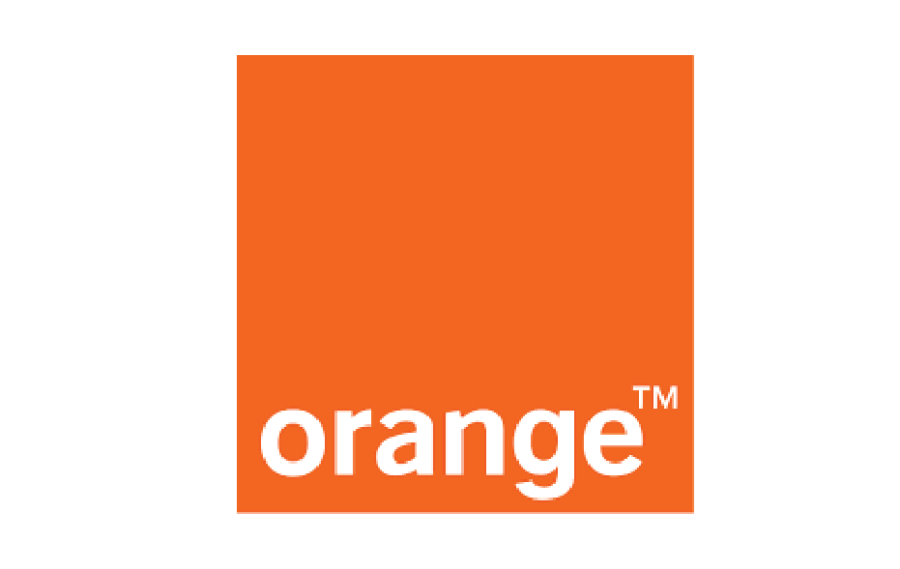 Manager of the Orange Fab Romania program, facilitating collaborations between innovative startups and Orange.
Creating partnerships between innovative startups and corporations
Monica Obogeanu is the Startup Programs Manager for Orange Fab Romania – a corporate accelerator facilitating commercial partnerships between innovative startups and Orange.
In her role, she coordinates Orange Romania's involvement in the Innovation Labs pre-accelerator, leading the company's collaboration with startup communities all around the country.
Her accelerator team is constantly looking for Romanian startups to help them scale internationally, through assistance and giving them the levers needed to gain access to customers.
A Computer Science graduate with a passion for creating products, Monica has been involved in the Romanian startup ecosystem since 2011.
During her years in the industry, she has brought useful products to market as a Product Manager at MozaicLabs, developing eventrix.co, a platform supporting speakers and event organizers to shape the future through knowledge sharing.
Monica has gained knowledge and practical experience in multiple roles, working in various contexts, nurturing her love for the startup world as Community Manager & COO of How to Web, developing the first programs of Startup Spotlight, MVP Academy and organizing the first European conference dedicated to startup accelerators – Accelerator Assembly, Madrid 2014.
Meet Monica Obogeanu at How to Web!
Other featured speakers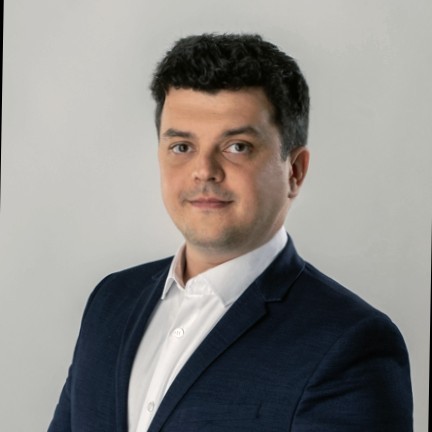 Ioan
Istrate
Advisor to the Minister @ Ministry of Research, Innovation and Digitalization
With over 10 years of work experience in various fields, ranging from consulting and entrepreneurship to policy and social impact, his core competencies include new business development, analytical skills, and geopolitics.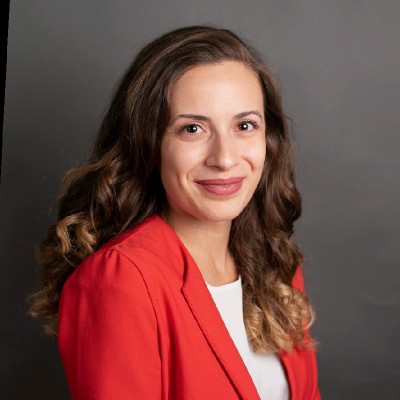 Government Affairs & Public Policy Country Lead for Romania @ Google
Young professional in EU digital policy and human rights lawyer with comprehensive knowledge of legal, policy and regulatory issues, acquired in both public and private sectors.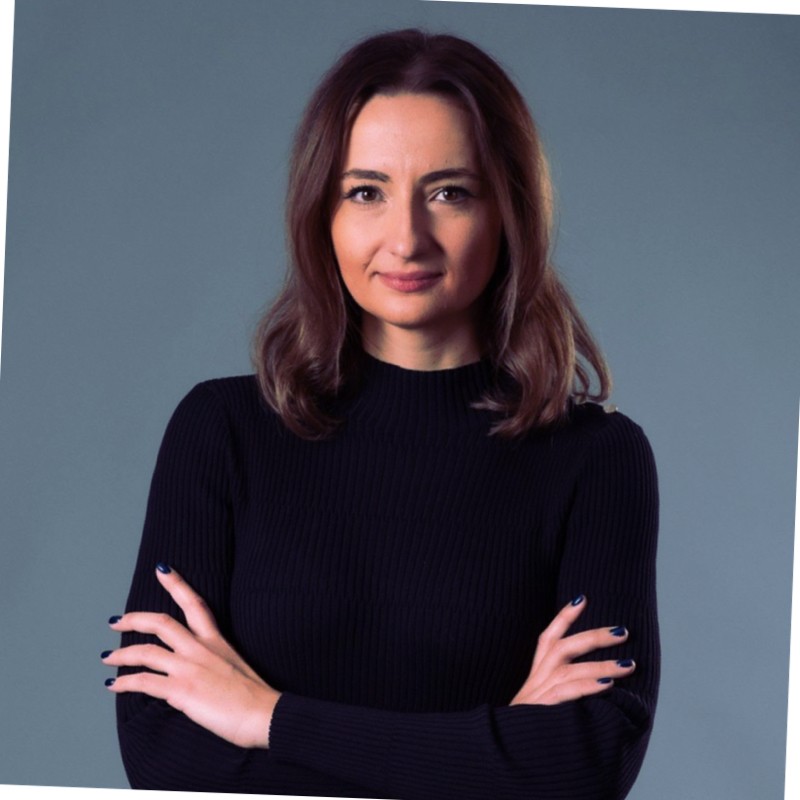 Ana
Crețu
Co-Founder InnovX-BCR @ BCR
Co-Founder and Board of Advisors member of InnovX-BCR business accelerator, assisting startups to architect, accelerate, and expand from idea to hypergrowth, by means of leveraging the infrastructure, knowledge, resources and test environments of BCR.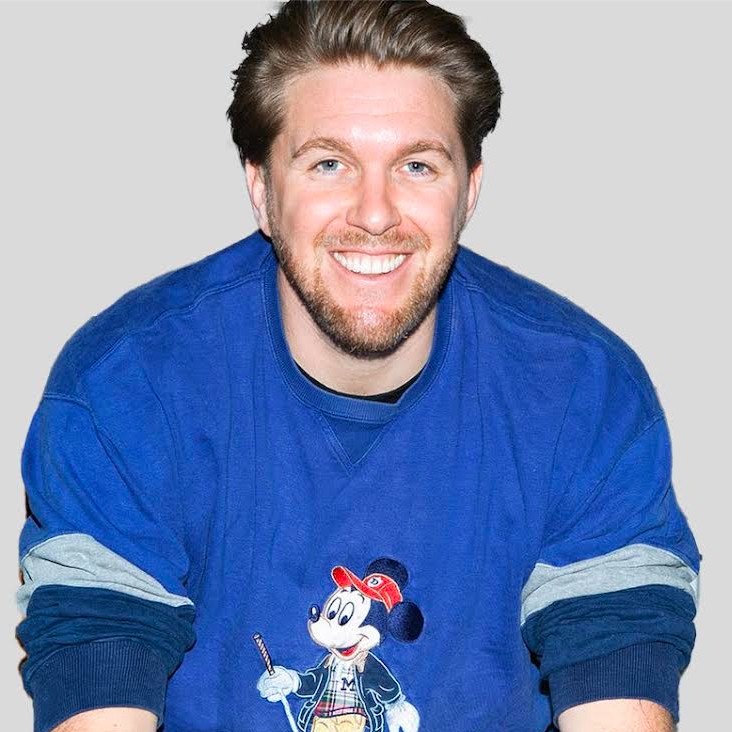 General Partner @ Robin Capital
With a varied career portfolio, Robin has acted as an entrepreneur, operating executive, investor, and advisor to a broad spectrum of private and public companies. These include Algolia, Aircall, Axel Springer, and many more.