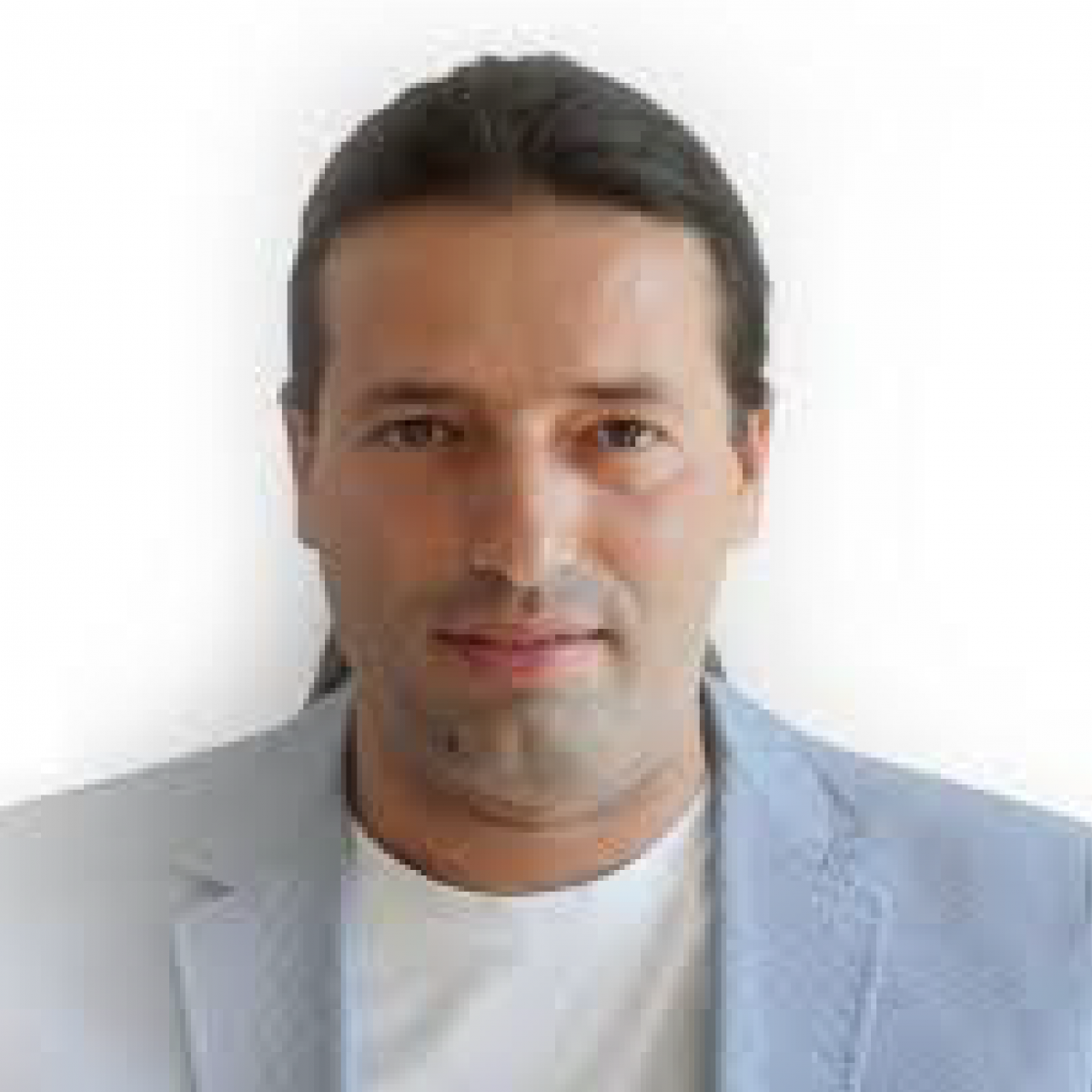 FEATURED SPEAKERS
Malin
Stefanescu
President
@
TechAngels

Early stage business angel, investments including Symphopay, SmartDreamers and TypingDNA.
He co-founded EEU Software, which is developing major software projects and currently employs 70 programmers, being IBM and Microsoft certified partner and holding ISO 9001 and ISO 14001 from TUV Austria.
Other featured speakers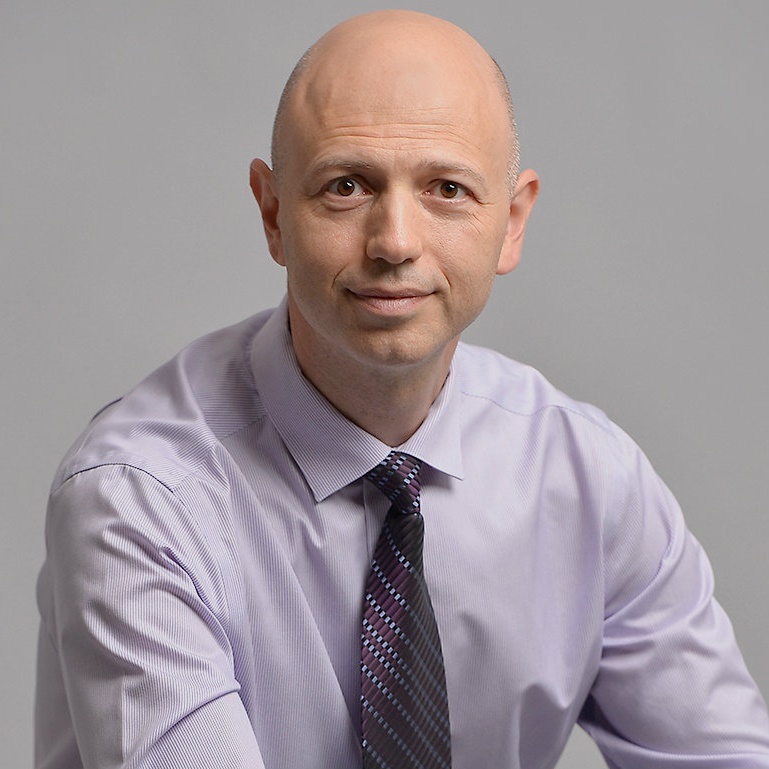 Radu Georgescu
Founding Partner @ Gecad Ventures
Serial Entrepreneur and Venture Capitalist, with over 30 years of experience in founding and developing companies.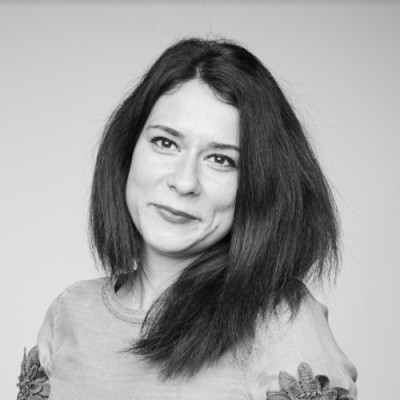 Raluca Bujoreanu
Product Leader @ Zalando
Strategic Product Leader, solving customer and business problems through technology and building innovative, effective digital experiences.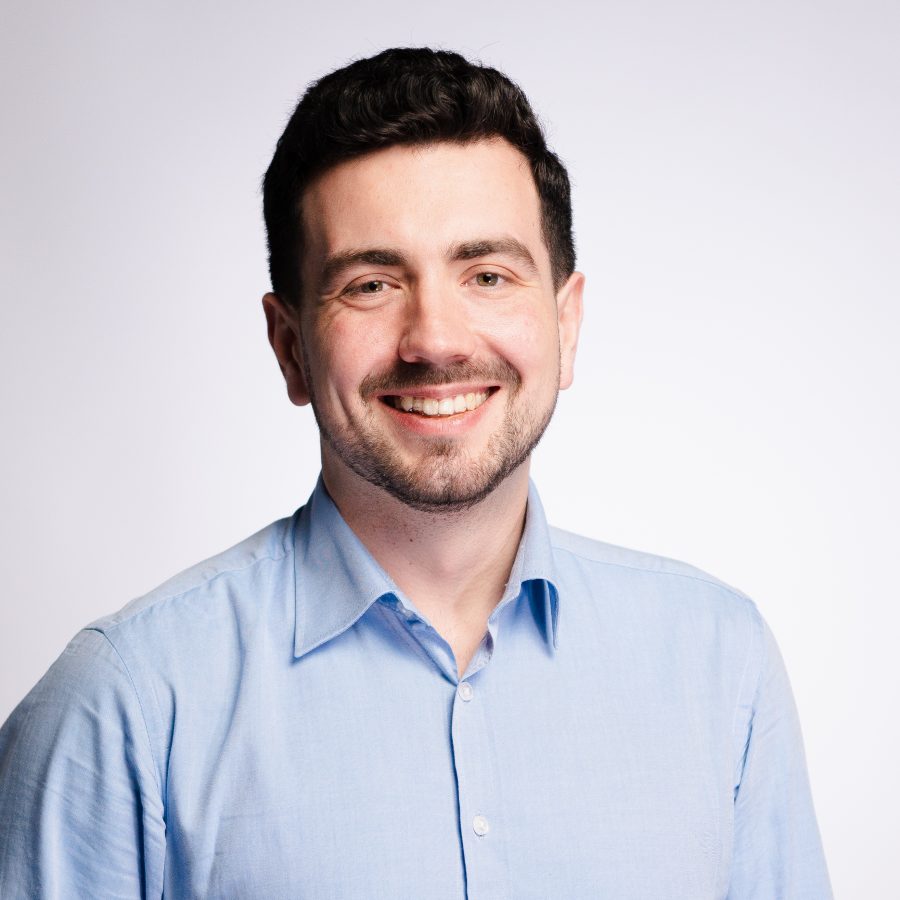 Karol Lasota
Principal @ Inovo Venture Partners
Ex-founder and operator of VC-backed B2B marketplace and deep tech startups now joined the dark (VC ;)) side.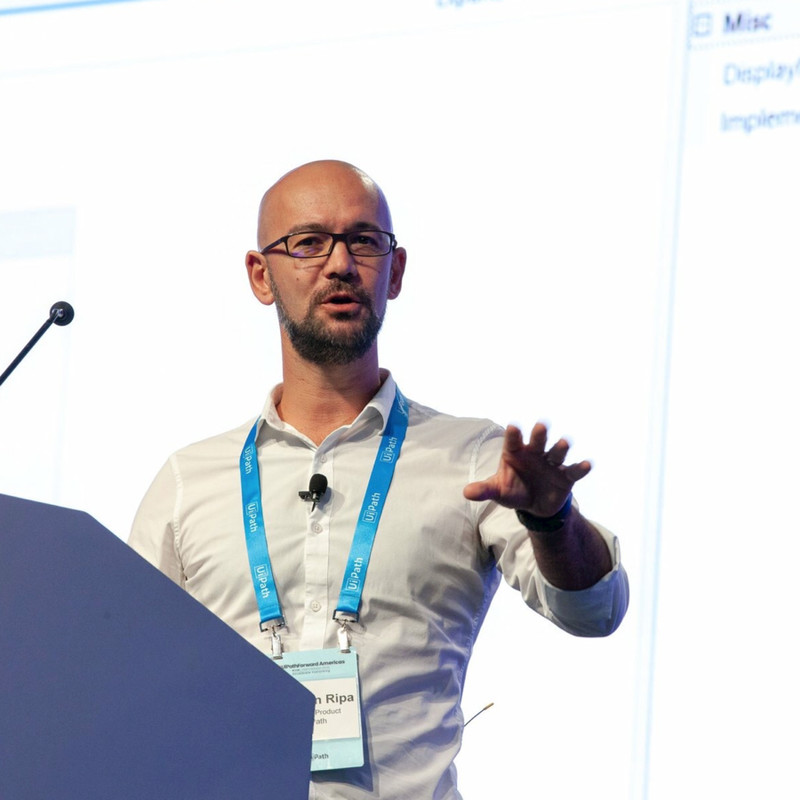 Bogdan Ripa
VP of Product Management @ UiPath
Entrepreneur at heart & startup co-founder, currently expanding UiPath's product suite as the Vice President of Product.