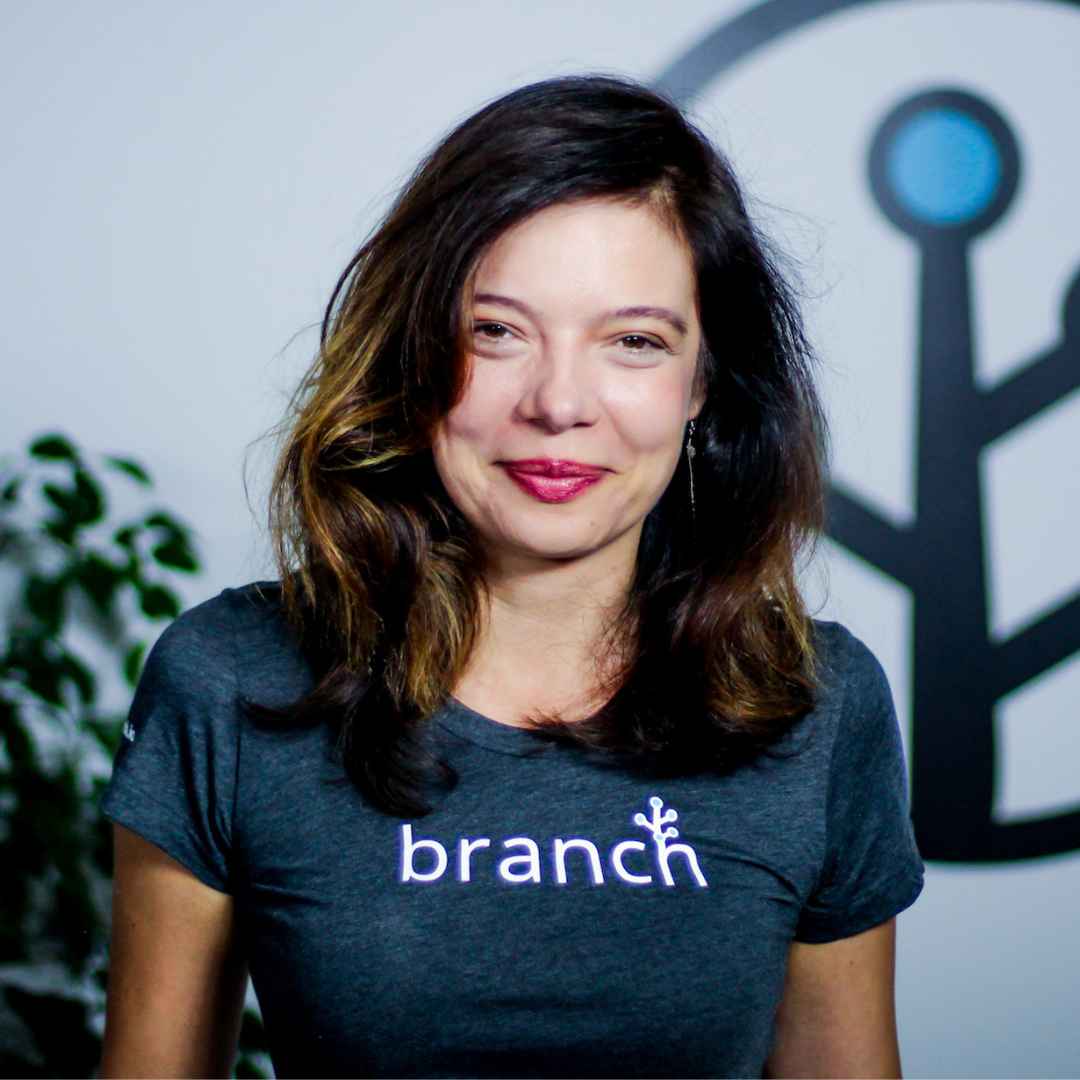 FEATURED SPEAKERS
Mada
Seghete
Co-Founder & CSO @
Branch.io

Co-Founder of the mobile linking platform Branch since 2014, Mada has been leading their marketing and evangelism efforts globally, as well as many of Branch's award-winning global culture initiatives, post a Series F round and $4 billion valuation.
From high-growth companies to a changing environment due to a global pandemic to a recession – companies have to adapt more than ever. Mada Seghete, Co-founder at Branch will walk you through what culture is, how you define it at an early stage, and how you measure it and evolve it through both high growth and a highly changing environment. From setting values to hiring, firing, leadership training, setting, and evolving processes this talk will help you think about your culture differently at every stage of growth.
Mada regularly writes, hosts a podcast, and does a lot of public speaking and roundtable/event moderation on growth marketing. Mada also founded mobilegrowth.org, a community with tens of thousands of mobile professionals and she is teaching a course on Growth Marketing at Stanford Continuing Studies. She also acts as an investor for xFactor Ventures and as a Sequoia scout. She has backed 8 companies so far, 7 out of them having a woman CEO or founder.
Podcast: https://branch.io/resources/Branch-how-i-grew-this-podcast/
Blogs: https://blog.branch.io/author/mada-seghete/
Videos: https://www.youtube.com/results?search_query=mada+seghete
Community: https://events.mobilegrowth.org/
Course: https://continuingstudies.stanford.edu/courses/professional-and-personal-development/growth-marketing-proven-theories-powered-by-new-technologies/20201_BUS-257
Other featured speakers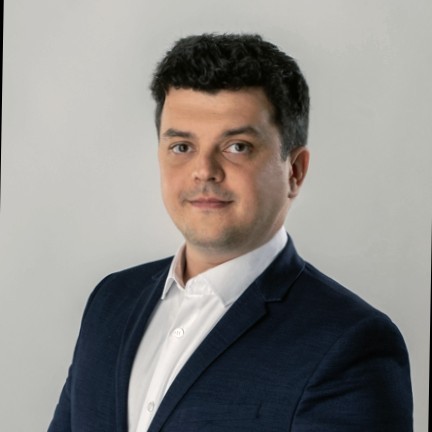 Ioan
Istrate
Advisor to the Minister @ Ministry of Research, Innovation and Digitalization
With over 10 years of work experience in various fields, ranging from consulting and entrepreneurship to policy and social impact, his core competencies include new business development, analytical skills, and geopolitics.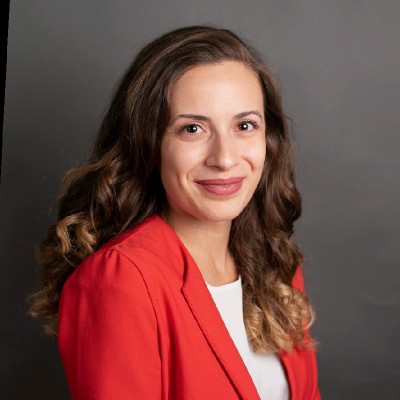 Government Affairs & Public Policy Country Lead for Romania @ Google
Young professional in EU digital policy and human rights lawyer with comprehensive knowledge of legal, policy and regulatory issues, acquired in both public and private sectors.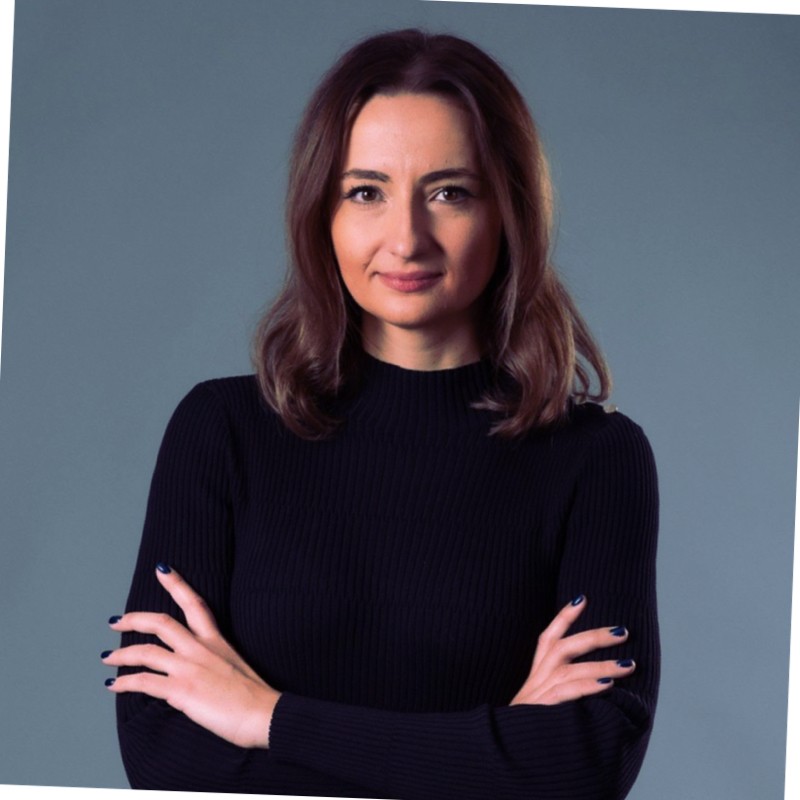 Ana
Crețu
Co-Founder InnovX-BCR @ BCR
Co-Founder and Board of Advisors member of InnovX-BCR business accelerator, assisting startups to architect, accelerate, and expand from idea to hypergrowth, by means of leveraging the infrastructure, knowledge, resources and test environments of BCR.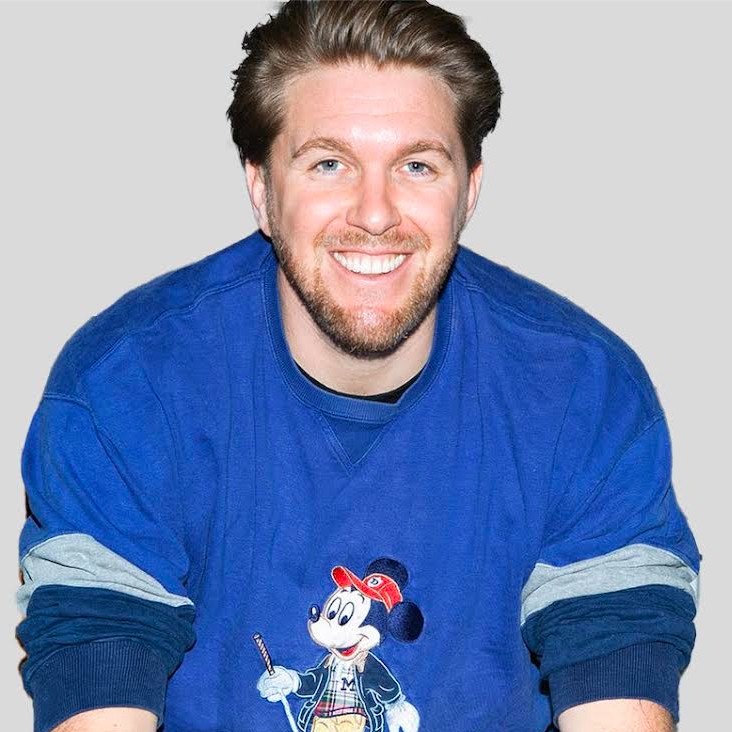 General Partner @ Robin Capital
With a varied career portfolio, Robin has acted as an entrepreneur, operating executive, investor, and advisor to a broad spectrum of private and public companies. These include Algolia, Aircall, Axel Springer, and many more.