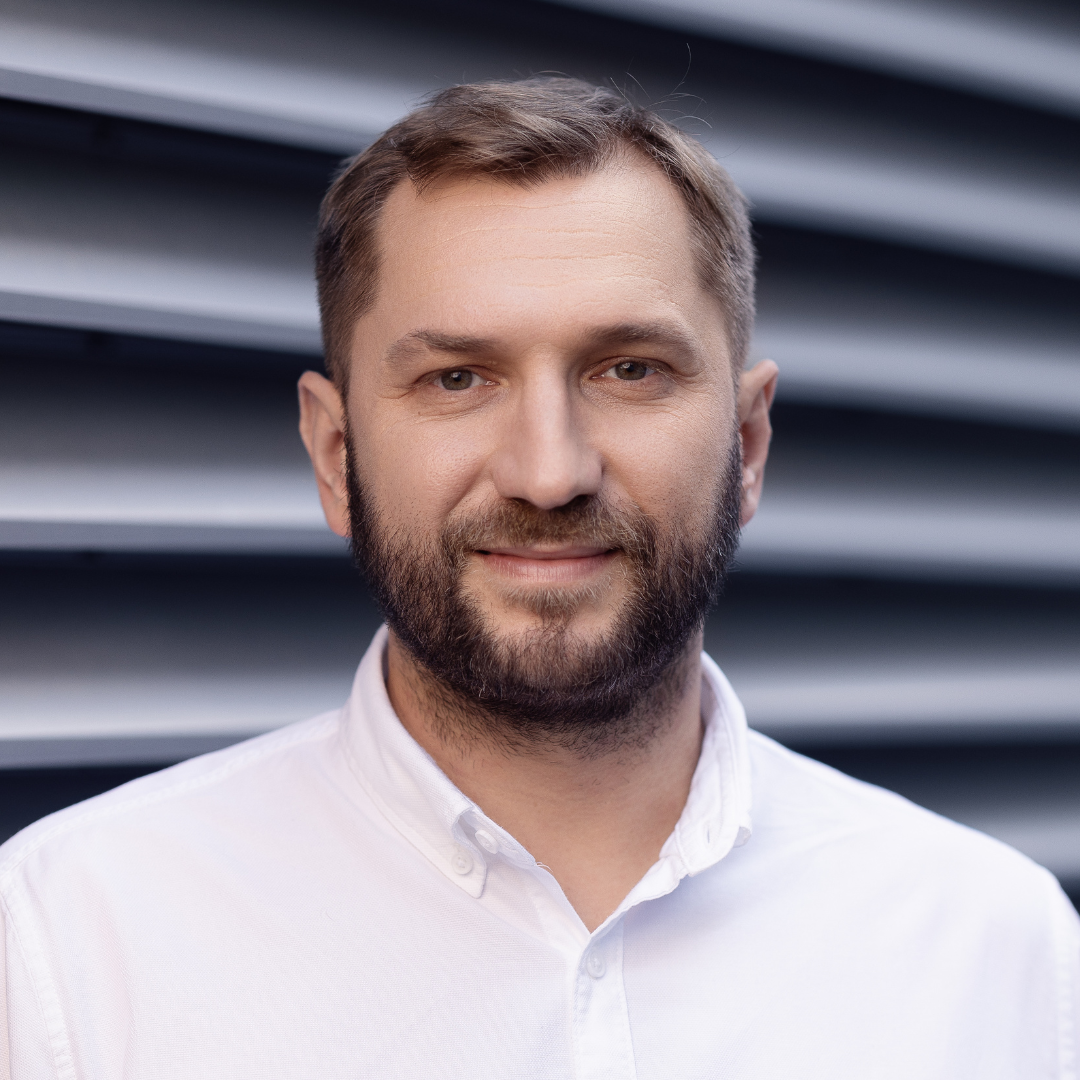 FEATURED SPEAKERS
Liviu Herman
Chief Product Officer @
Tazz
Experience in Product Management, with a high focus in putting together people, technology and processes to achieve business and organizational success.
Liviu Herman currently holds the position of Chief Product Officer at Tazz, where he coordinates a team of 70 people, with the mission of developing a top product for the food delivery industry in Romania. For Liviu, professional satisfaction means carrying out his daily activity always in contact with people from Tazz, combining a mix of key competencies in business, from technical to strategic ones.
Before Tazz, Liviu held strategic roles for over 10 years in Project & Product Management and he also activated for 10 years in the university environment, as a researcher and teacher, respectively as an independent trainer in leadership and communication.
At How to Web, Liviu will talk about the experience of developing a product in a fast-paced company, with all the challenges that come with it: from making the decisions starting from the business strategy to facilitating work in teams with different mindsets, while choosing technical solutions to drive rapid development.
Other featured speakers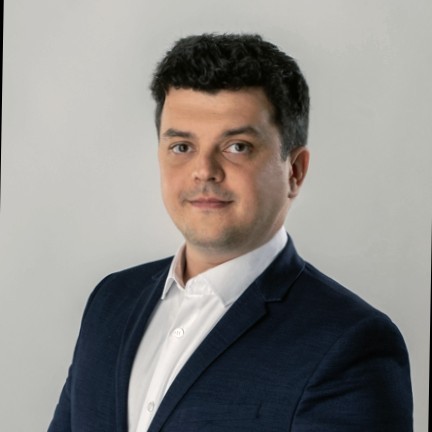 Ioan
Istrate
Advisor to the Minister @ Ministry of Research, Innovation and Digitalization
With over 10 years of work experience in various fields, ranging from consulting and entrepreneurship to policy and social impact, his core competencies include new business development, analytical skills, and geopolitics.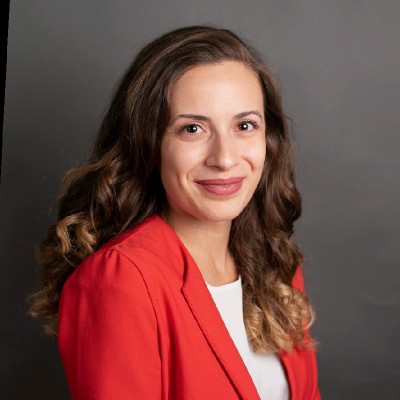 Government Affairs & Public Policy Country Lead for Romania @ Google
Young professional in EU digital policy and human rights lawyer with comprehensive knowledge of legal, policy and regulatory issues, acquired in both public and private sectors.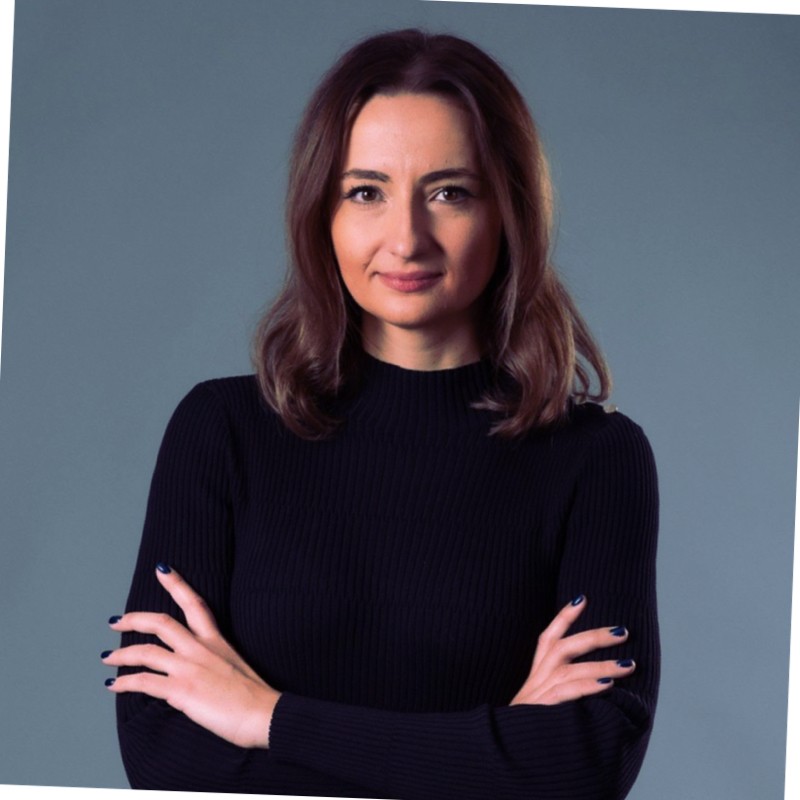 Ana
Crețu
Co-Founder InnovX-BCR @ BCR
Co-Founder and Board of Advisors member of InnovX-BCR business accelerator, assisting startups to architect, accelerate, and expand from idea to hypergrowth, by means of leveraging the infrastructure, knowledge, resources and test environments of BCR.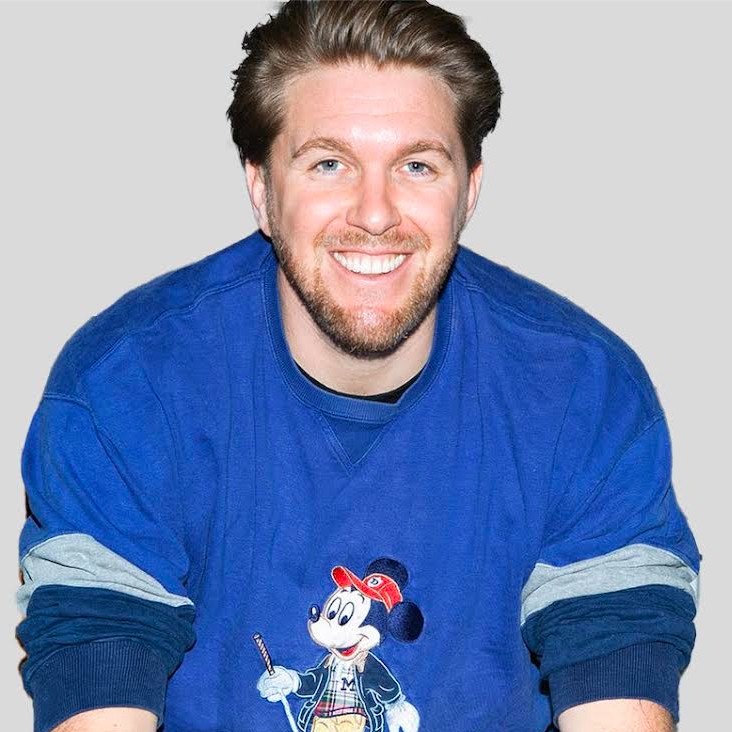 General Partner @ Robin Capital
With a varied career portfolio, Robin has acted as an entrepreneur, operating executive, investor, and advisor to a broad spectrum of private and public companies. These include Algolia, Aircall, Axel Springer, and many more.