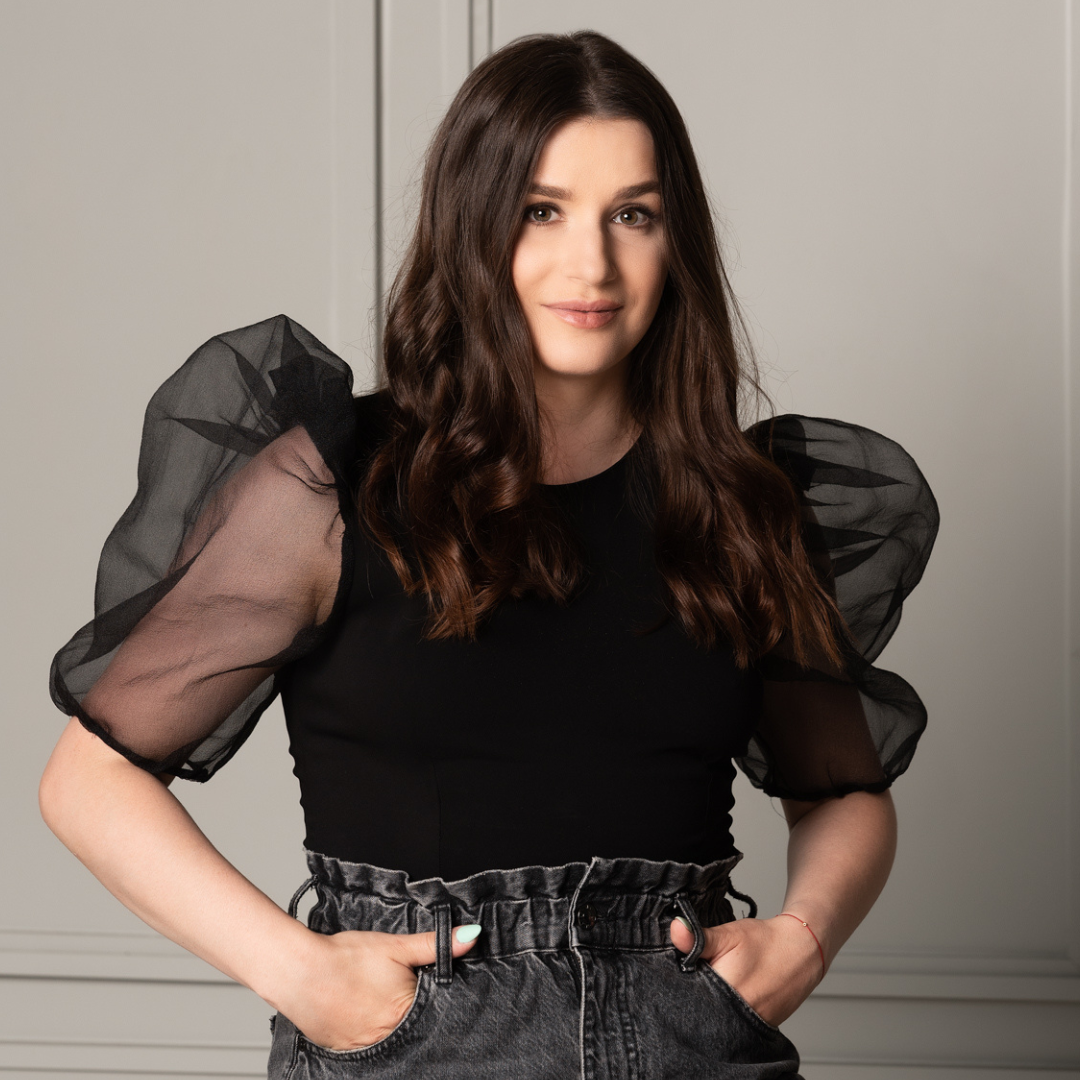 FEATURED SPEAKERS
Julija (JJ)
Jegorova
Founder @
Black Unicorn PR
JJ is a seasoned PR Pro with 13 years of international experience. She founded Black Unicorn PR, focusing on European tech startups and scaleups.
With 13 years of international PR and communications experience under her belt, Julija (JJ) Jegorova is an accomplished communications expert and the founder of Black Unicorn PR.
JJ began her journey working in-house for high-profile brands including TomTom, ASUS, and VISA before shifting her attention towards startups in 2015. She championed PR initiatives for a sustainable tech startup in London and subsequently moved on to working with independent PR agencies to serve a diverse tech clientele across the UK.
In 2018, spurred by a passion for innovative startup PR and seeing a gap in the agency market, she established Black Unicorn PR – a boutique agency designed to become a genuine extension of startup teams. Currently, the agency works with startups from seed stage to later stage scaleups from across Europe and beyond, with a particular emphasis on the CEE. Black Unicorn PR focuses on reputation management and earned media, excelling in building startups' and scaleups' reputations in the public sphere, and regularly secures client coverage in TechCrunch, Sifted, The Guardian, The New York Times, Forbes, and Entrepreneur. A respected voice in the industry, JJ frequently addresses European conferences on PR and communications significance. Her influence spans beyond, guiding ecosystem facilitators, established firms, and startups through workshops and mentorship sessions.
Other featured speakers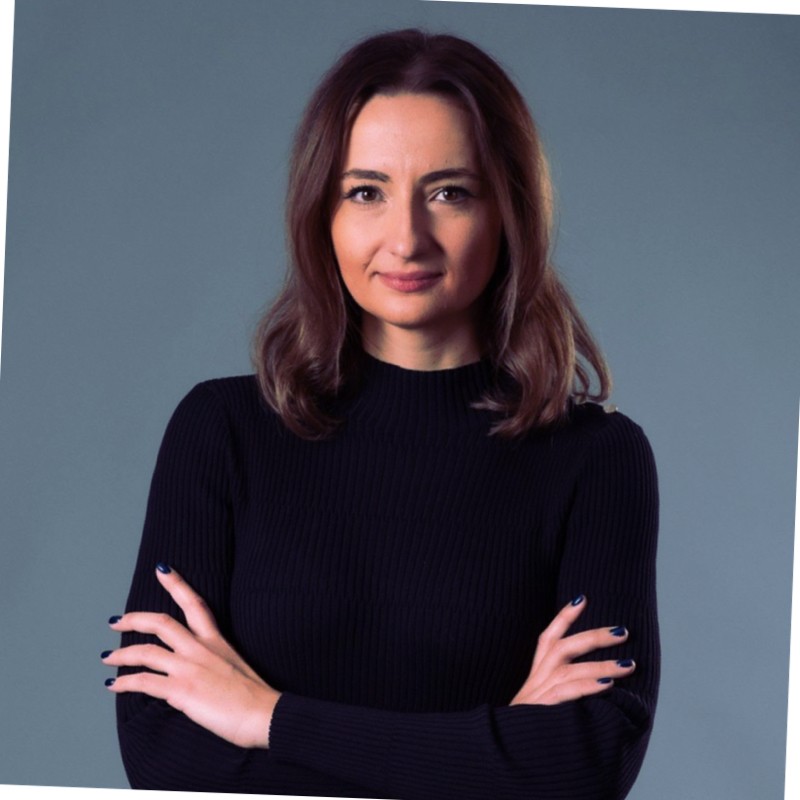 Ana
Crețu
Co-Founder InnovX-BCR @ BCR
Co-Founder and Board of Advisors member of InnovX-BCR business accelerator, assisting startups to architect, accelerate, and expand from idea to hypergrowth, by means of leveraging the infrastructure, knowledge, resources and test environments of BCR.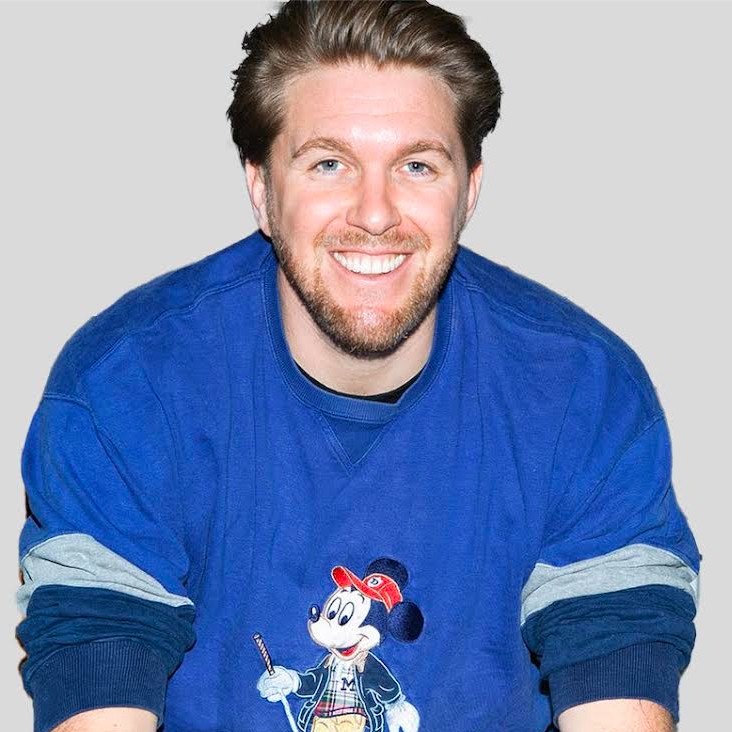 Robin
Haak
General Partner @ Robin Capital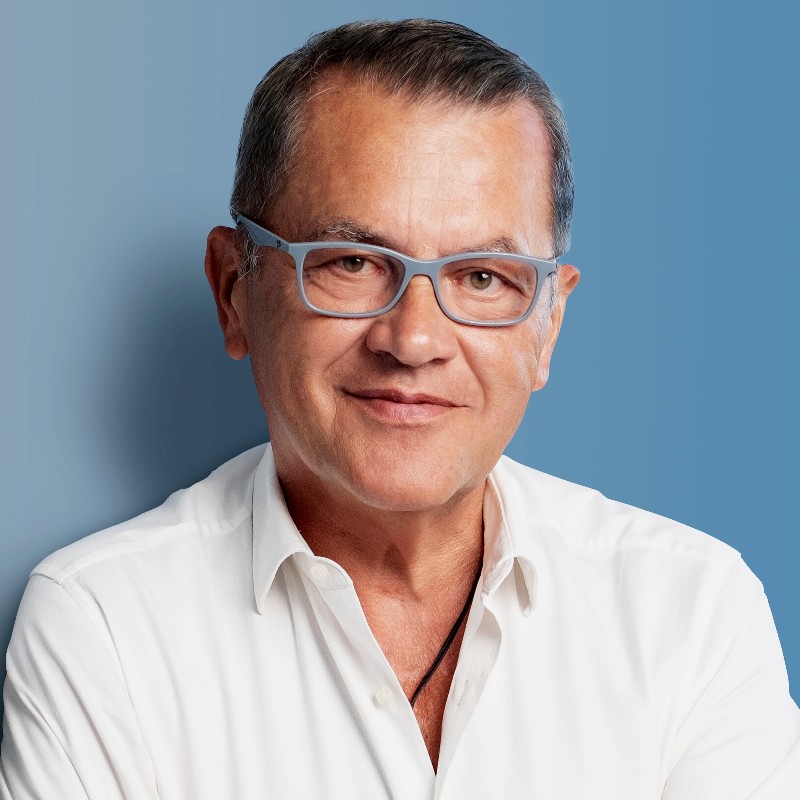 Liviu
Dragan
CEO and Founder @ DRUID AI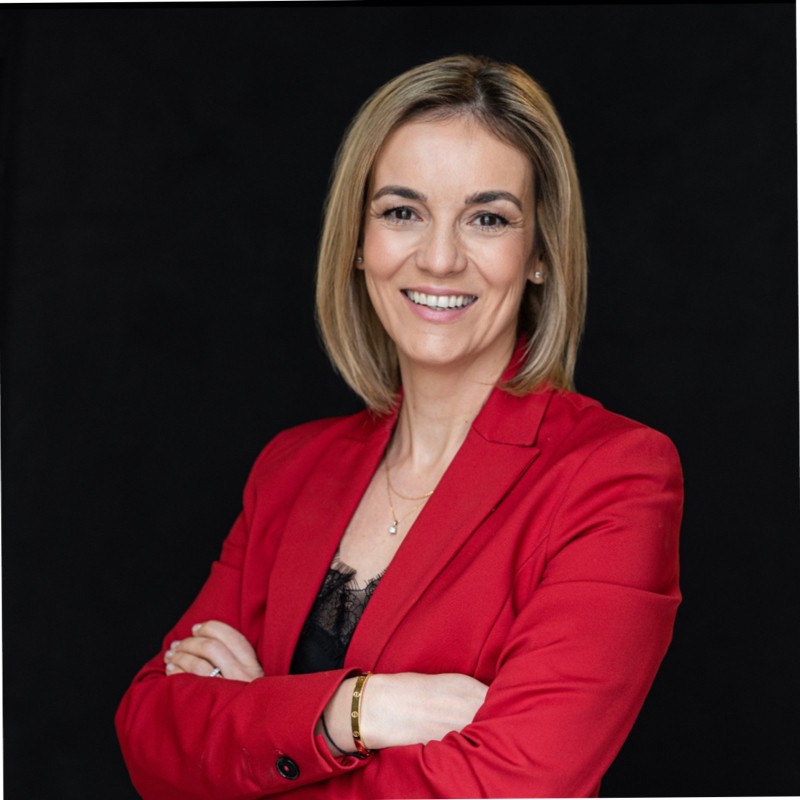 Stejara
Pircan
Senior VP Commercial @ eMAG