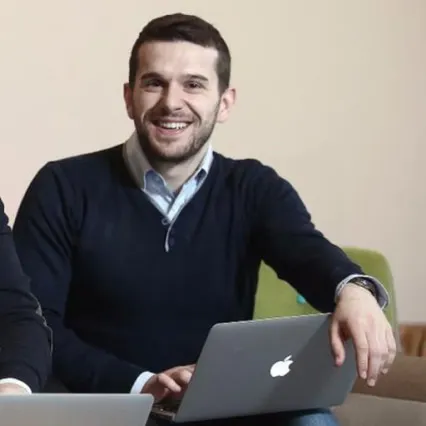 FEATURED SPEAKERS
Ivan
Ivanković
Co-founder & COO @
Fonoa
Prior to co-founding the Croatian-Irish startup Fonoa, the first to develop a cloud platform for the automation of tax calculations on a global level, Ivan led Southwestern European operations at Uber.
With a strong entrepreneurial mindset and experience, Ivan was responsible for Uber's operations in Southwestern Europe (Croatia, Italy, Spain, and Portugal). His work encompassed challenging tasks of launching and growing operations in various cities within these regions and navigating through their diverse markets and technological needs.
His time at Uber was filled with varied responsibilities and challenges, from persuading taxi drivers in Naples and Dubrovnik to join Uber, to orchestrating efficient marketplaces that smoothly balanced supply and demand amidst hyper-growth and local challenges.
Inspired by his personal experience, Ivan and his co-founders established Fonoa, a Croatian-Irish startup. Pioneering in its sphere, Fonoa created a cloud platform for global tax automation and quickly became a trusted solution for globally recognized names such as Booking, Netflix, Spotify, Remote.com, Squarespace, Uber, and Zoom.
Fonoa recently raised $60 million in a Series B funding round, highlighting the startup's impressive growth. Led by Coatue, the round also included investments from Dawn Capital, Index Ventures, OMERS Ventures, FJ Labs, and Moving Capital. The significant support from these investors echoes the faith the investor community places in Fonoa's innovative vision and potential.
Other featured speakers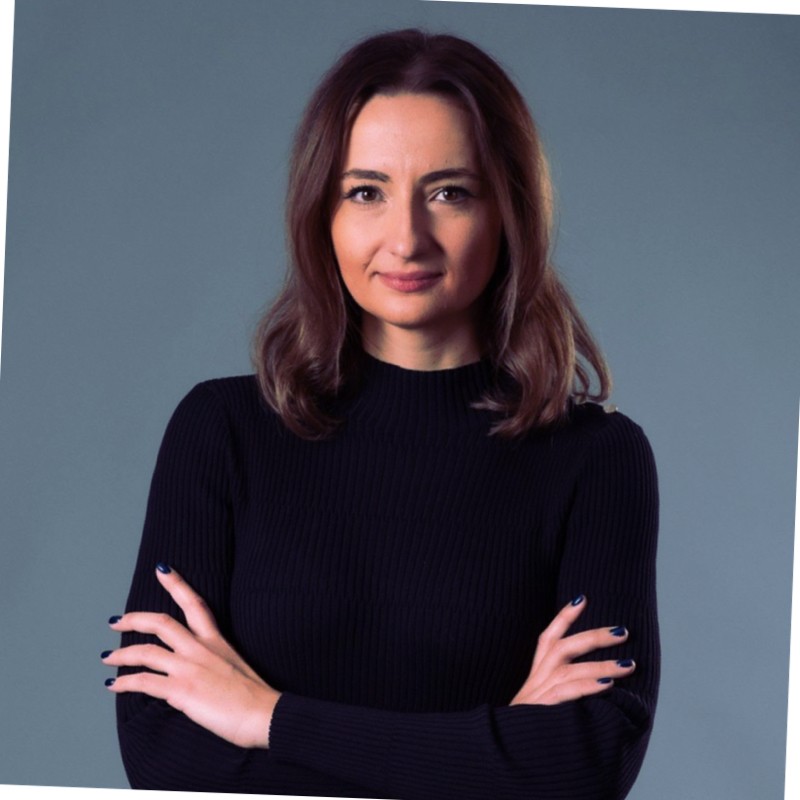 Ana
Crețu
Co-Founder InnovX-BCR @ BCR
Co-Founder and Board of Advisors member of InnovX-BCR business accelerator, assisting startups to architect, accelerate, and expand from idea to hypergrowth, by means of leveraging the infrastructure, knowledge, resources and test environments of BCR.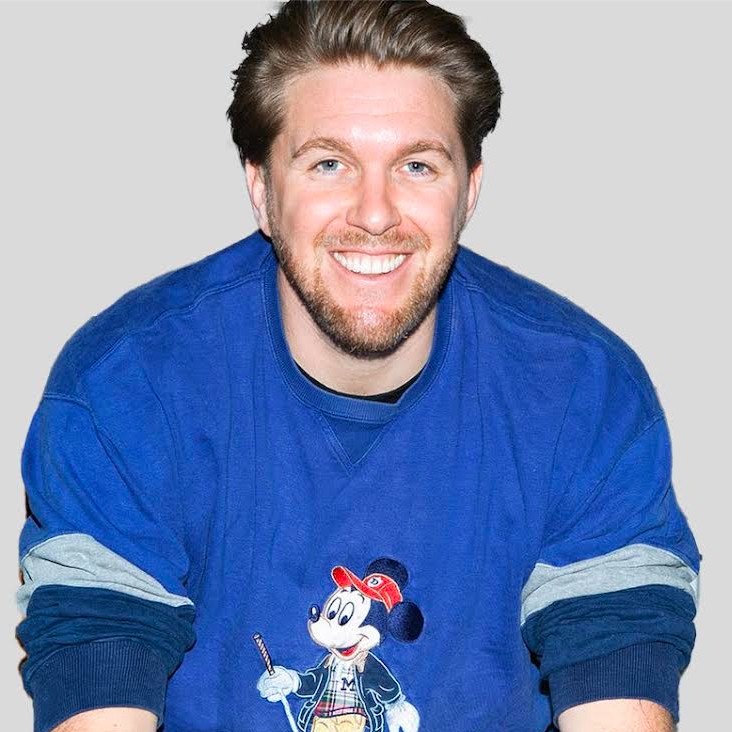 Robin
Haak
General Partner @ Robin Capital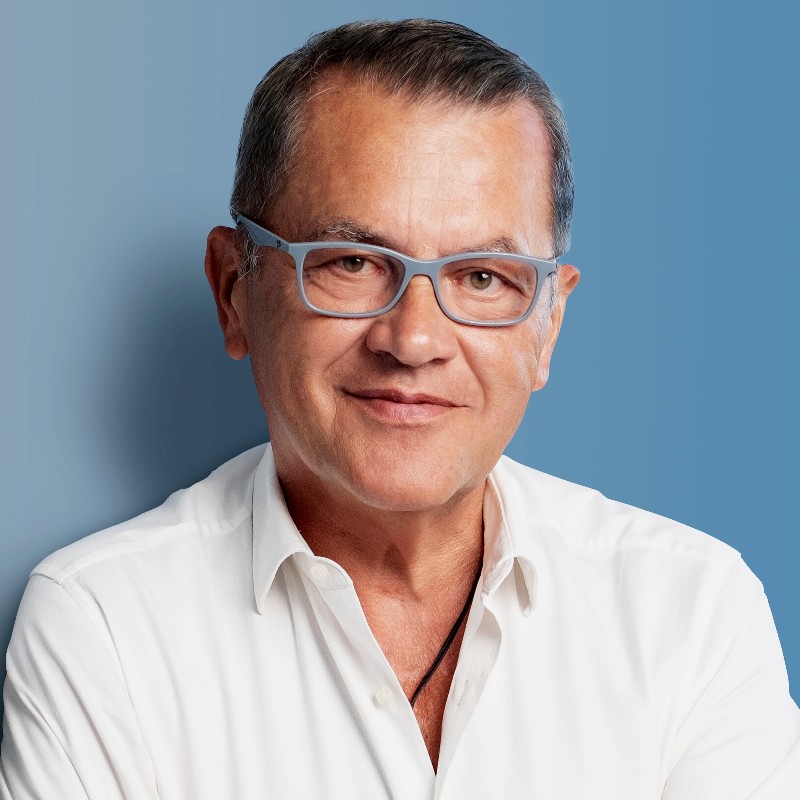 Liviu
Dragan
CEO and Founder @ DRUID AI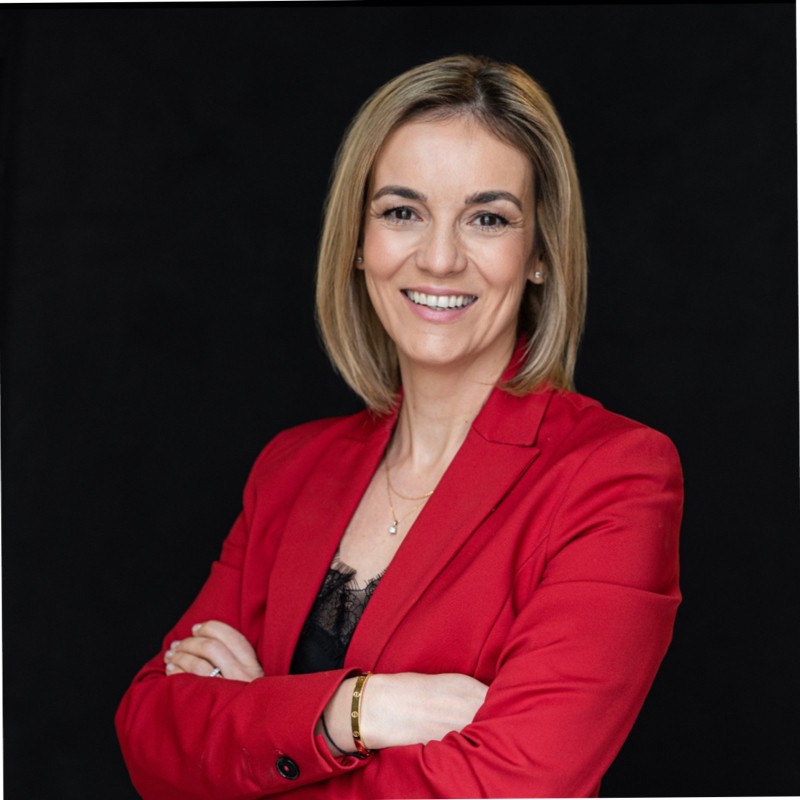 Stejara
Pircan
Senior VP Commercial @ eMAG