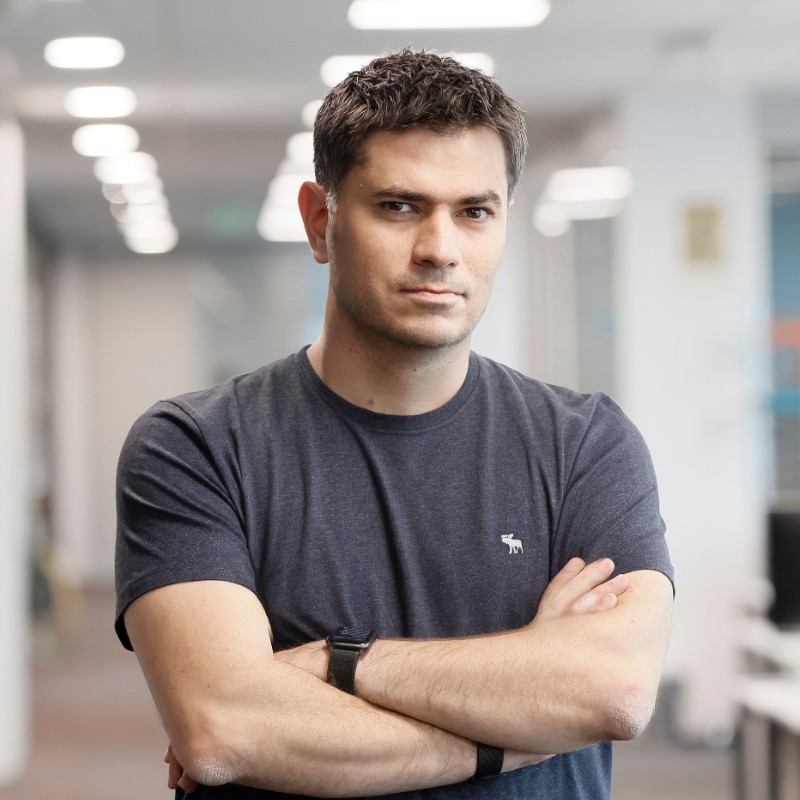 FEATURED SPEAKERS
Ioan Iacob
Founder & CEO @
FLOWX.AI

Seasoned founder, currently revolutionizing the way large enterprises build software with cutting-edge technology. His startup has attracted one of the largest seed funding in Europe.
"Modern businesses are built on a house of technology cards." is Ioan's mantra.
Ioan worked as an engineer in Silicon Valley startups and businesses before to starting his own business. He noticed an interesting pattern – 80% of the code written was just reworked. He came to the conclusion that software should be approached differently. His first business, QUALITANCE, was founded in this manner. It merged technology, product design, and product strategy.
Further driven in life by the ability to solve complex problems with "a bunch of really smart people", Ioan has founded FLOWX.AI – a no-code software platform that enables large financial organizations to build and transform mission-critical digital flows in real-time to capture market needs and drive sustainable growth.
FLOWX.AI has attracted one of the largest seed fundings in Europe, worth $8.5 million, and promises to revolutionize the way large companies build software.
Join us at How to Web Conference 2023 to discover exclusive insights about building an enterprise startup!