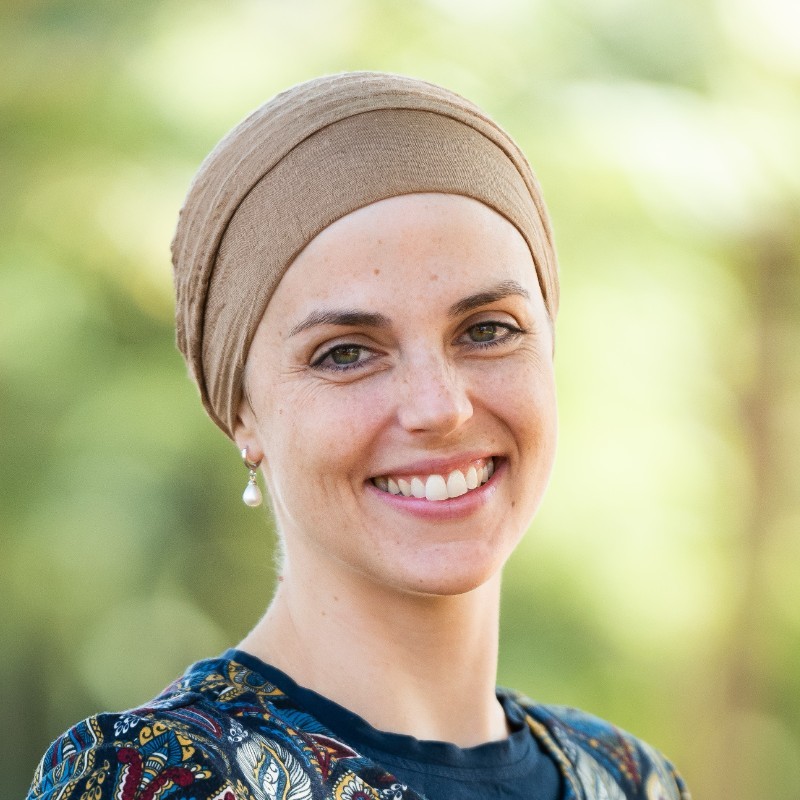 FEATURED SPEAKERS
Eden
Bidani
Conversion Copywriter @
Green Light Copy
Conversion Copywriting & Acquisition Expert, helping SaaS and tech companies acquire more customers, more profitably.
Conversion copywriting can make your audience excited about that awesome product 🚀
Eden is an expert on conversion copywriting, helping SaaS, tech, and DTC companies get clarity on their messaging, marketing and growth strategies and improving how they communicate with their audience through better copy and UX/CX.
Her expertise is spot-on for Founders or Product Leads of fast-growing tech companies, with actionable tactics and advice for catching the attention of target audiences, lowering acquisition costs and speeding up sales cycles.
Join Eden Bidani at How to Web Conference 2022 and discover how to set your unique value proposition that can turn your visitors into paying customers!

Other featured speakers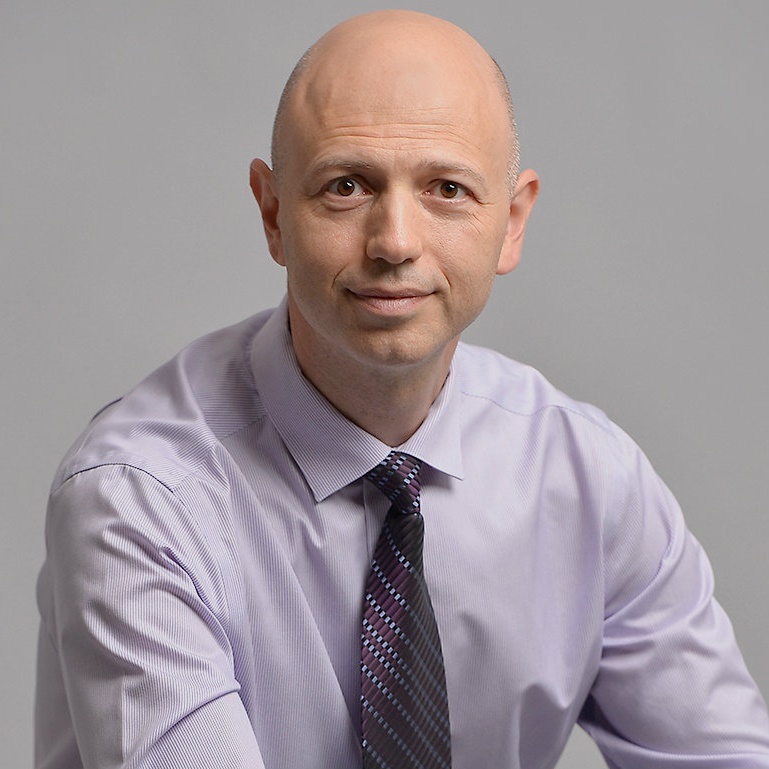 Radu Georgescu
Founding Partner @ Gecad Ventures
Serial Entrepreneur and Venture Capitalist, with over 30 years of experience in founding and developing companies.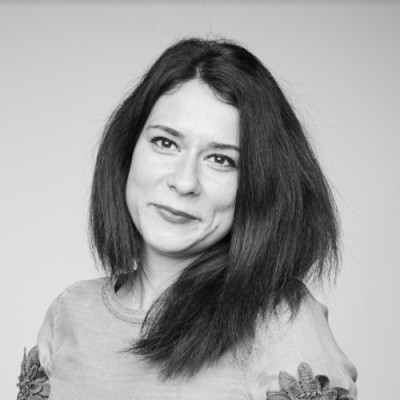 Raluca Bujoreanu
Product Leader @ Zalando
Strategic Product Leader, solving customer and business problems through technology and building innovative, effective digital experiences.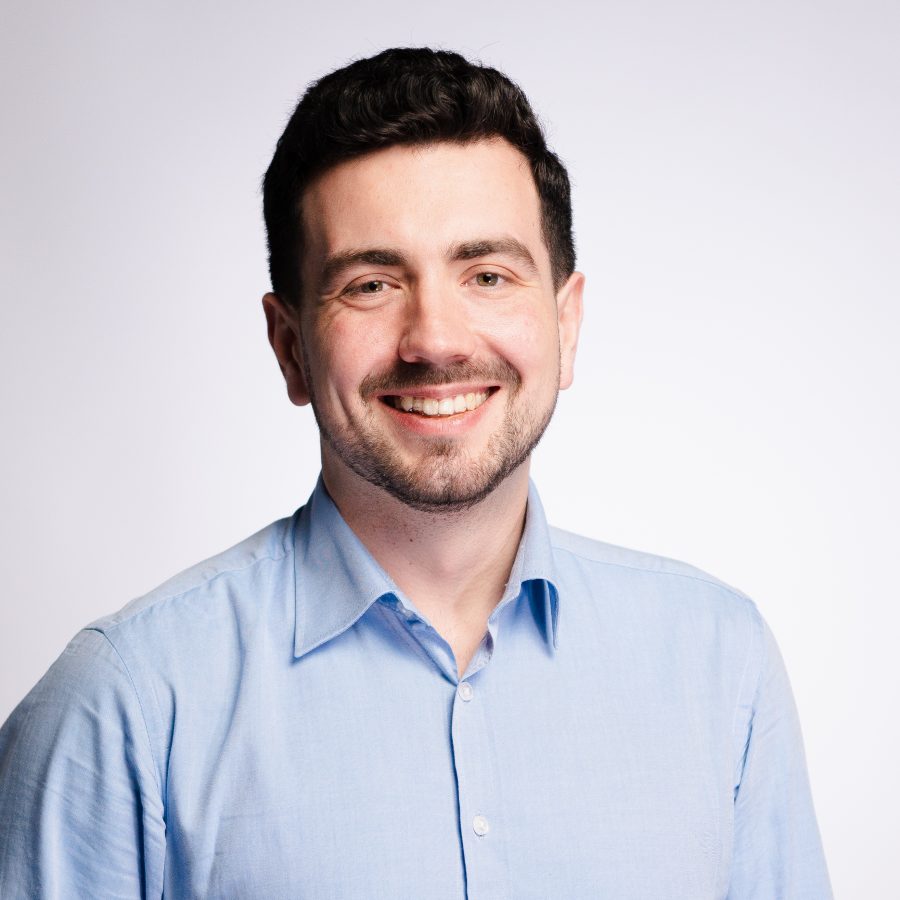 Karol Lasota
Principal @ Inovo Venture Partners
Ex-founder and operator of VC-backed B2B marketplace and deep tech startups now joined the dark (VC ;)) side.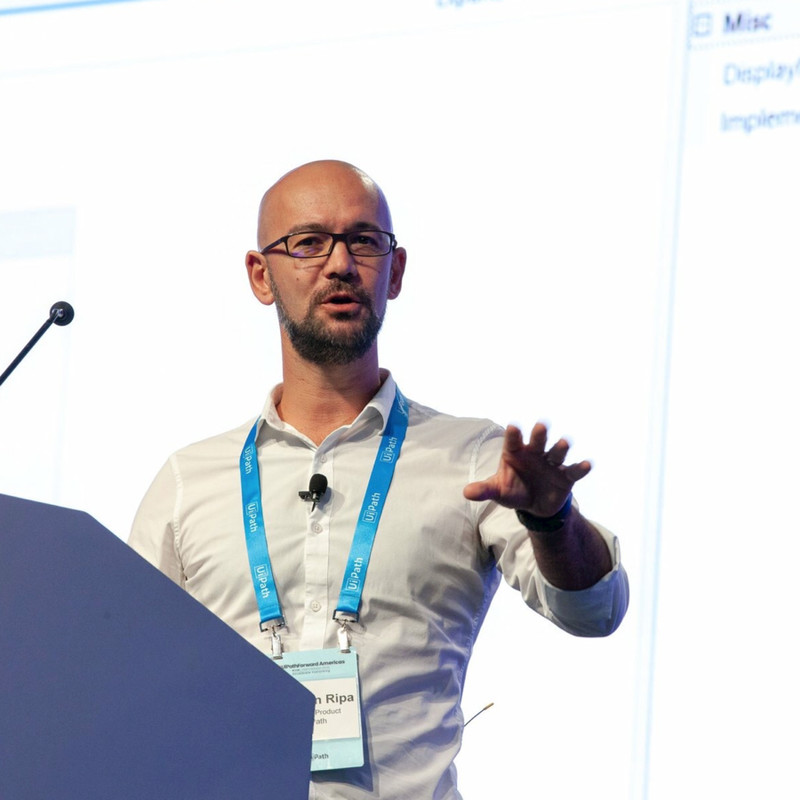 Bogdan Ripa
VP of Product Management @ UiPath
Entrepreneur at heart & startup co-founder, currently expanding UiPath's product suite as the Vice President of Product.