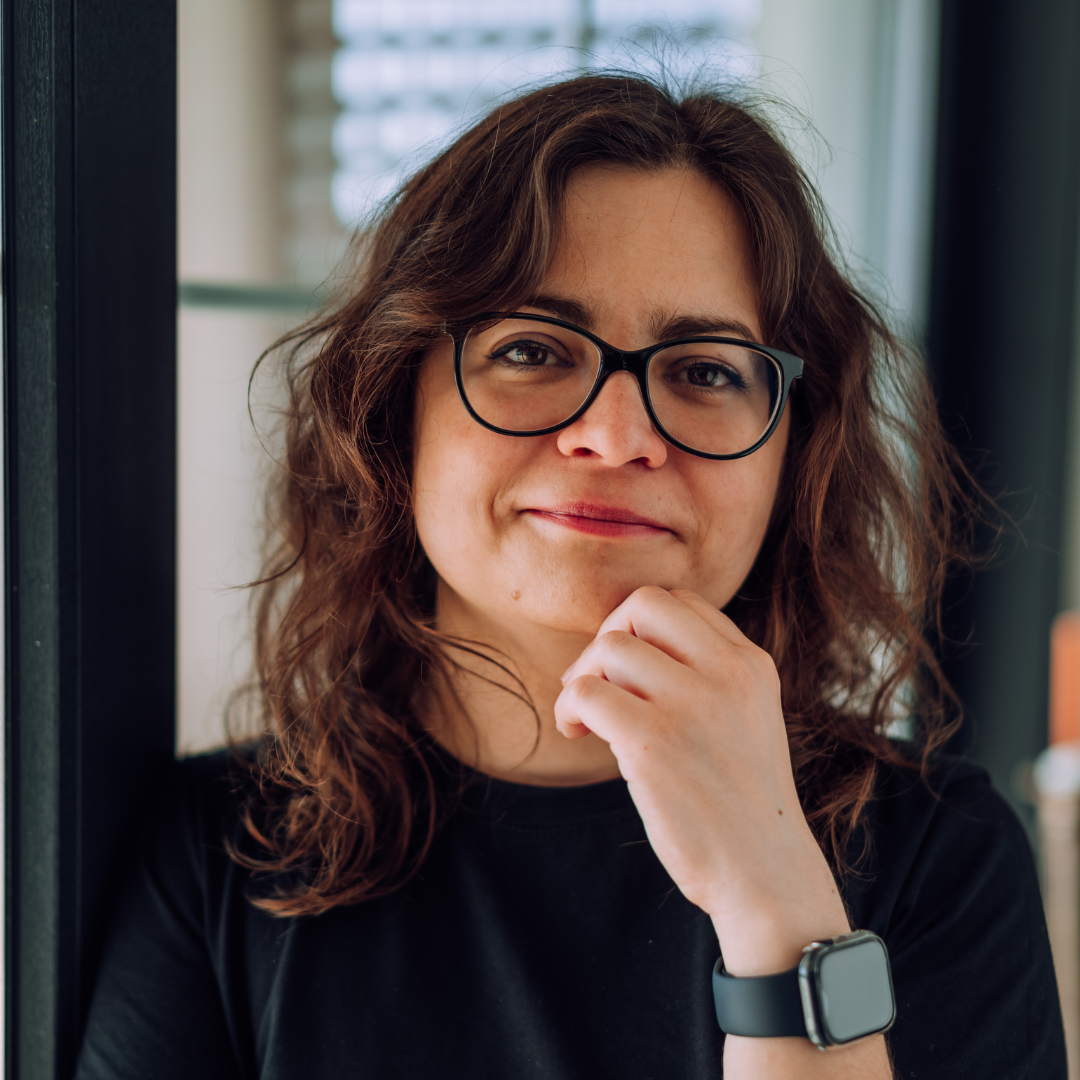 FEATURED SPEAKERS
Diana
Koziarska
Founding Partner @
SMOK Ventures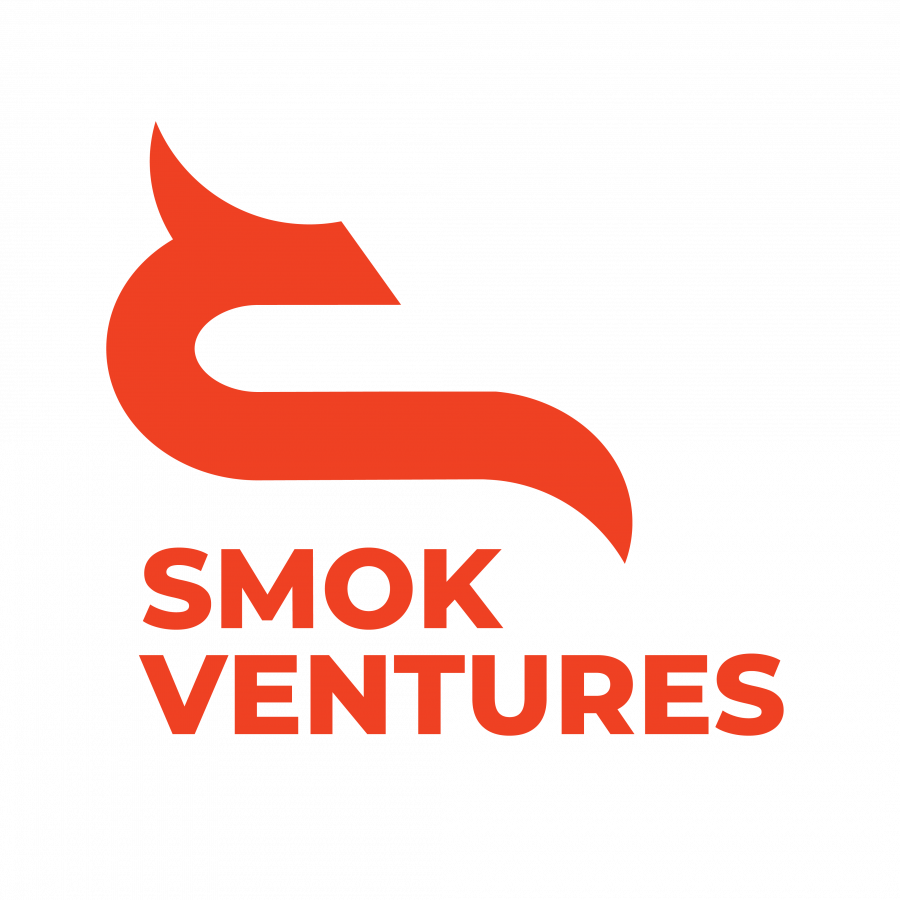 Founding Partner at SMOK Ventures, US fund investing 100k-1M in CEE startups, focusing on early stage software and gaming companies.
Diana is a nomad VC, always on the move, trying to be where things are happening across the Central & Eastern European tech scene. She also co-founded one of the most well-known pre-acceleration programs in Poland, ReaktorX.
Other featured speakers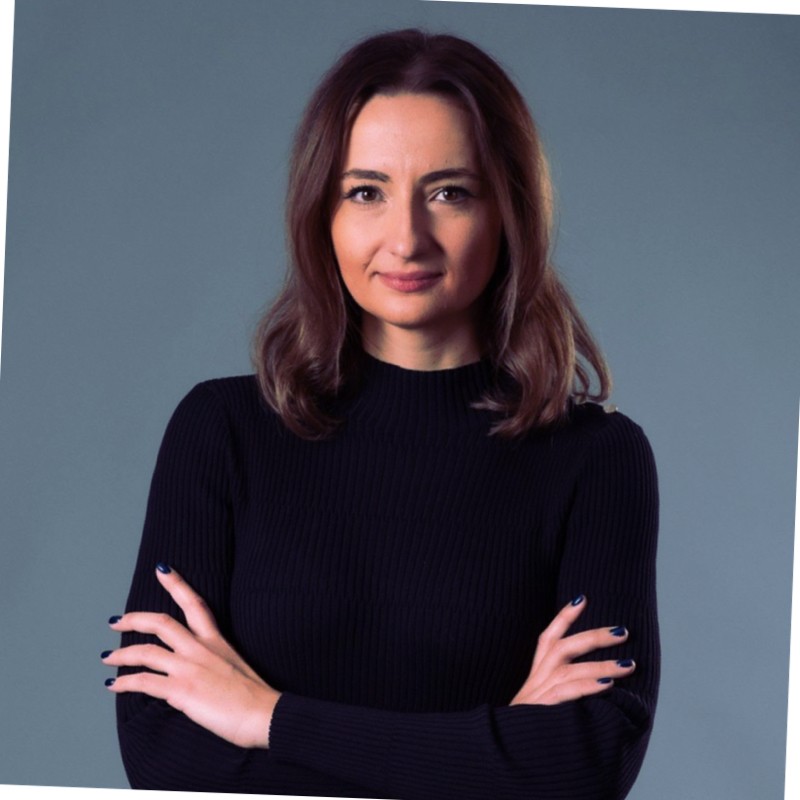 Ana
Crețu
Co-Founder InnovX-BCR @ BCR
Co-Founder and Board of Advisors member of InnovX-BCR business accelerator, assisting startups to architect, accelerate, and expand from idea to hypergrowth, by means of leveraging the infrastructure, knowledge, resources and test environments of BCR.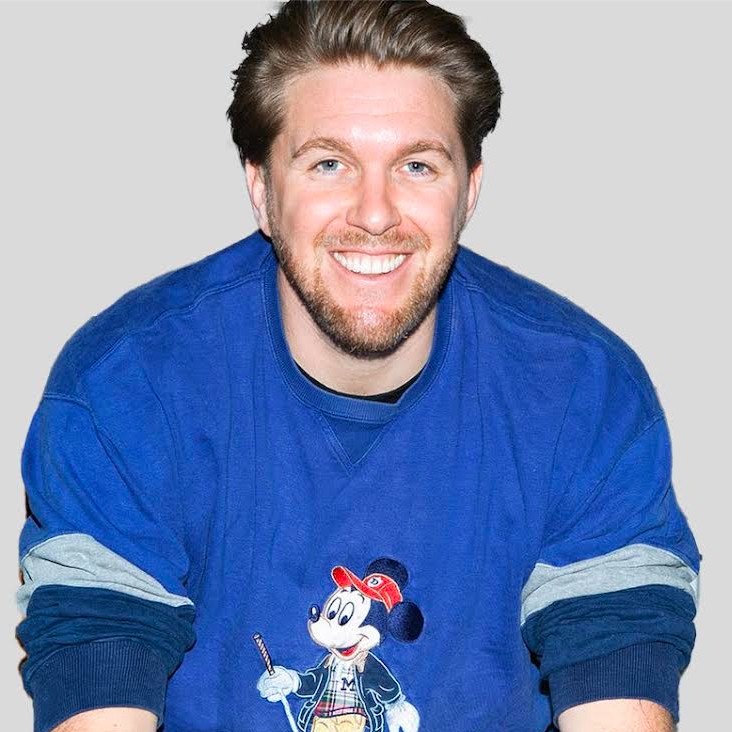 Robin
Haak
General Partner @ Robin Capital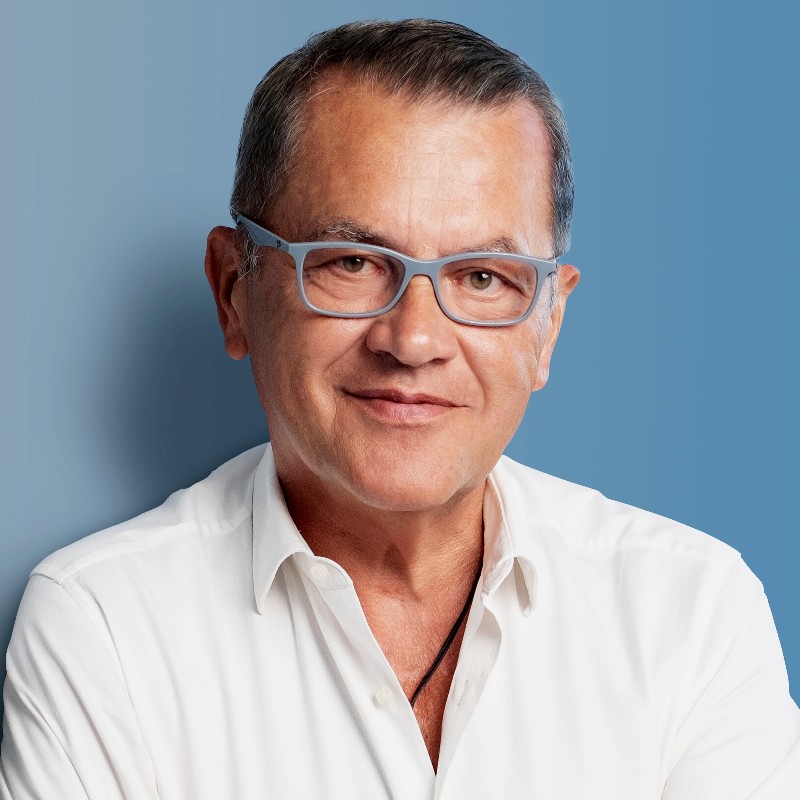 Liviu
Dragan
CEO and Founder @ DRUID AI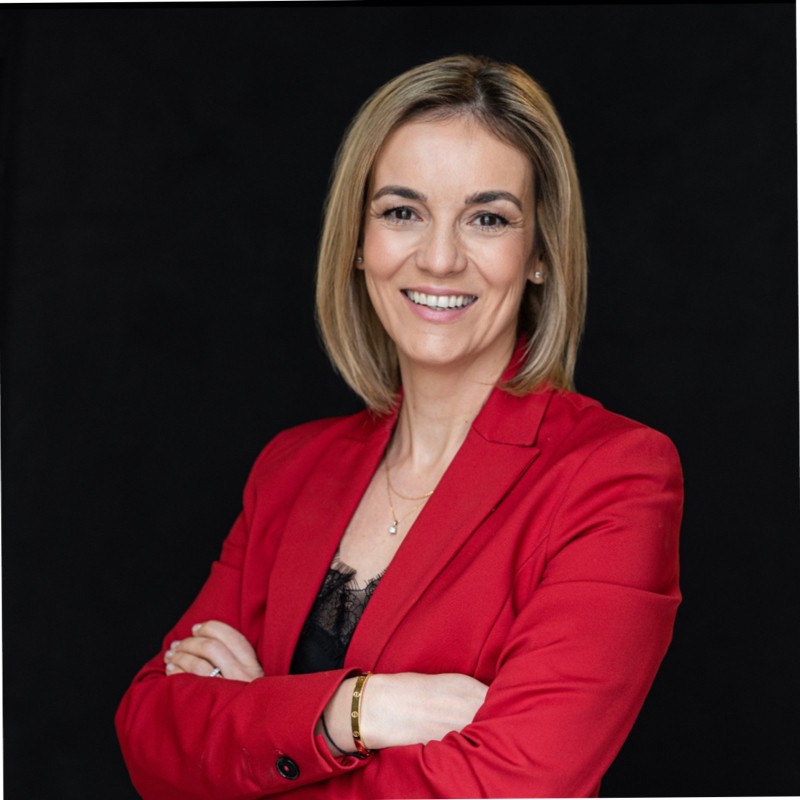 Stejara
Pircan
Senior VP Commercial @ eMAG