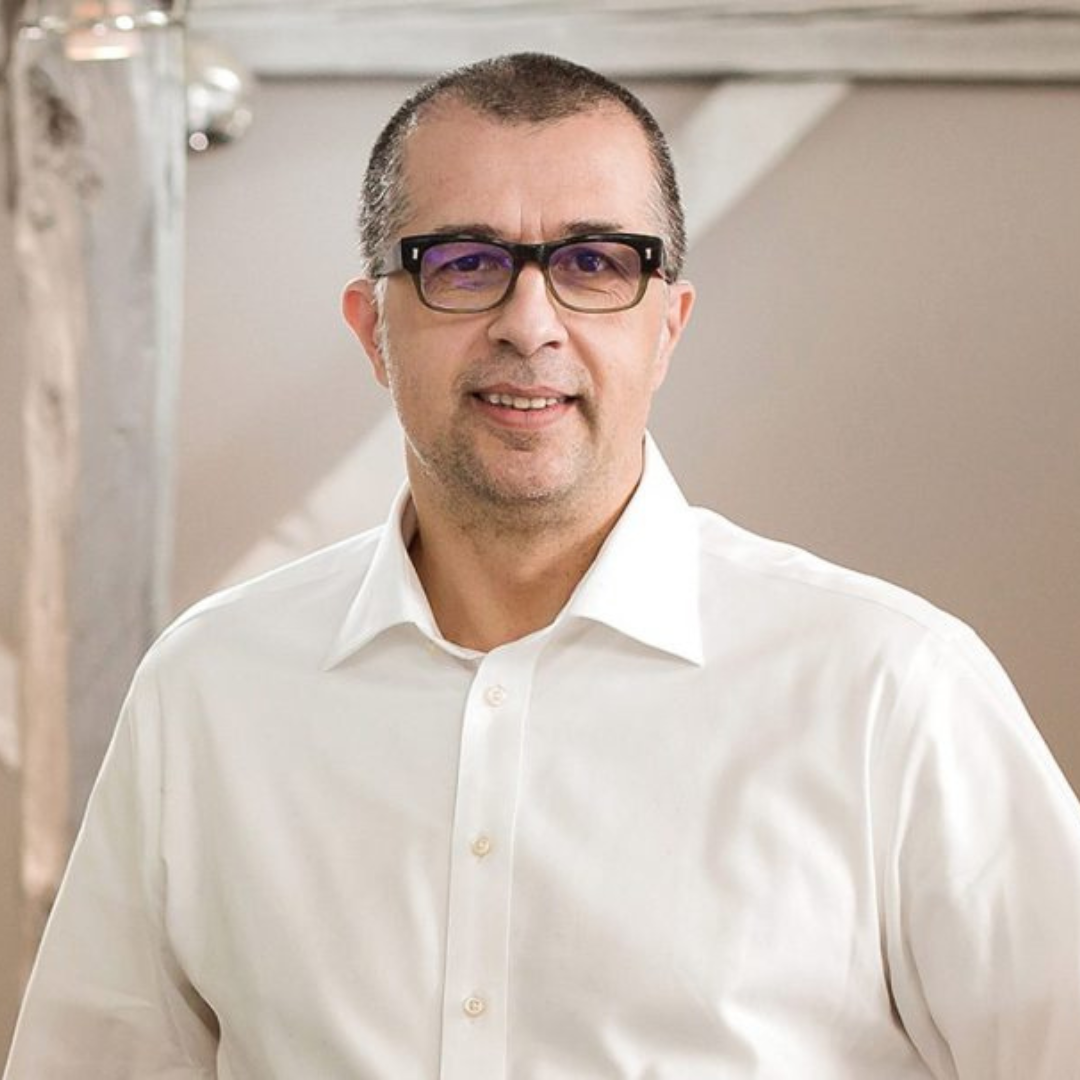 FEATURED SPEAKERS
Dan Mihaescu
Founding Partner
@
GapMinder Venture Partners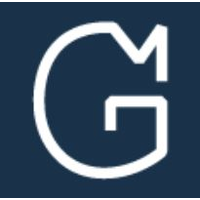 Investor and adviser in early-stage technology companies. Recently invested in some of the newest high-growth tech startups from CEE - FintechOS, TypingDNA, DruidAI, Cartloop.
A passion for innovation, growth, and change in the ecosystem
Dan Mihăescu is a highly experienced senior executive with an excellent track record as CEO in IT&C, with multiple M&A missions, various Non-Exec Board and Advisory roles. He is the founder and Managing Director of GapMinder, a Venture Capital Fund, targeting IT Software and Services start-ups in Romania and Central Eastern Europe.
As a venture capitalist, Dan's mission is to breach the gap between the two worlds: the innovation and creativity of the Romanian startups that are building the next 20 years of technology and the world of financing and knowledge that can help such companies to evolve.
During his career, Dan has been part of the executive board of Microsoft Romania, after running the DX Team responsible for Start-ups and ISVs. He acted as CEO of GTS in Romania, Bulgaria & Moldova for 12 years and 1 year as M&A and Business Development Director of UPC / LGI. Since then, Dan has migrated from the corporate world to Adviser, Board Director and/or Investor roles, in a number of tech start-ups.
Dan is a well-known investor in a number of High Tech Start-ups, with extensive experience in Deal origination, M&A transactions, business turnaround, and venture acceleration.
Meet Dan Mihăescu at How to Web!
Other featured speakers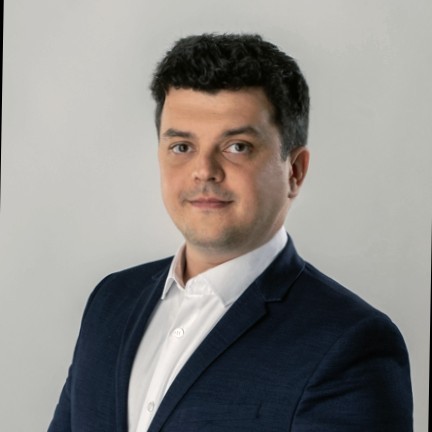 Ioan
Istrate
Advisor to the Minister @ Ministry of Research, Innovation and Digitalization
With over 10 years of work experience in various fields, ranging from consulting and entrepreneurship to policy and social impact, his core competencies include new business development, analytical skills, and geopolitics.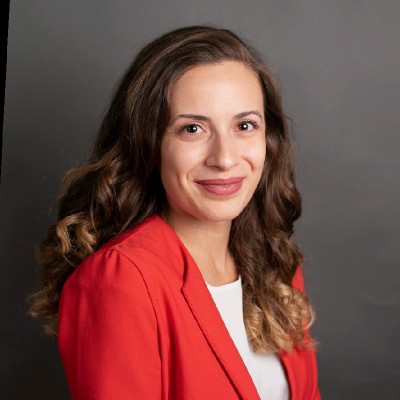 Government Affairs & Public Policy Country Lead for Romania @ Google
Young professional in EU digital policy and human rights lawyer with comprehensive knowledge of legal, policy and regulatory issues, acquired in both public and private sectors.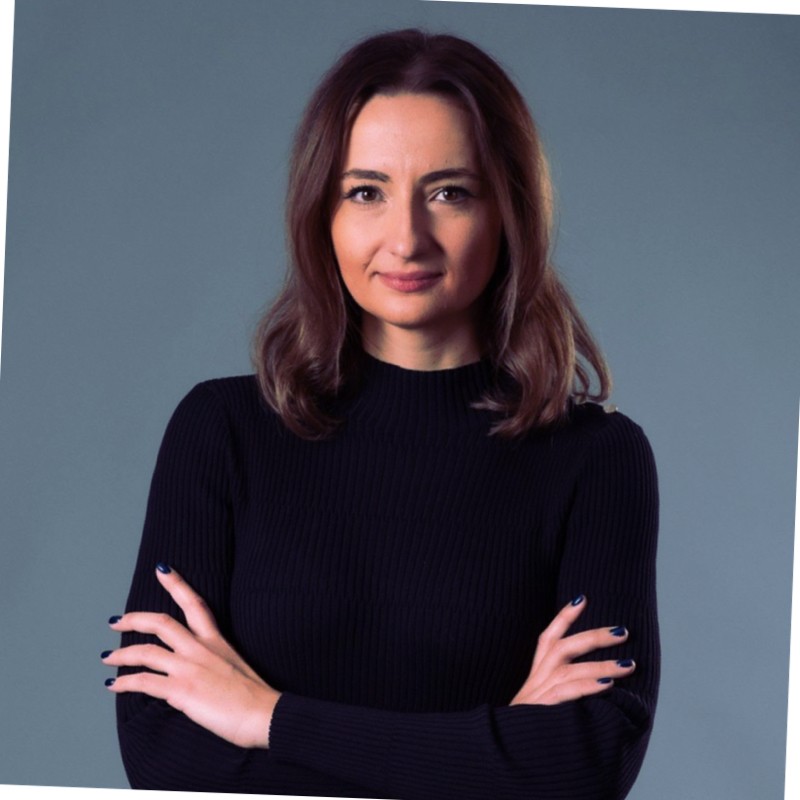 Ana
Crețu
Co-Founder InnovX-BCR @ BCR
Co-Founder and Board of Advisors member of InnovX-BCR business accelerator, assisting startups to architect, accelerate, and expand from idea to hypergrowth, by means of leveraging the infrastructure, knowledge, resources and test environments of BCR.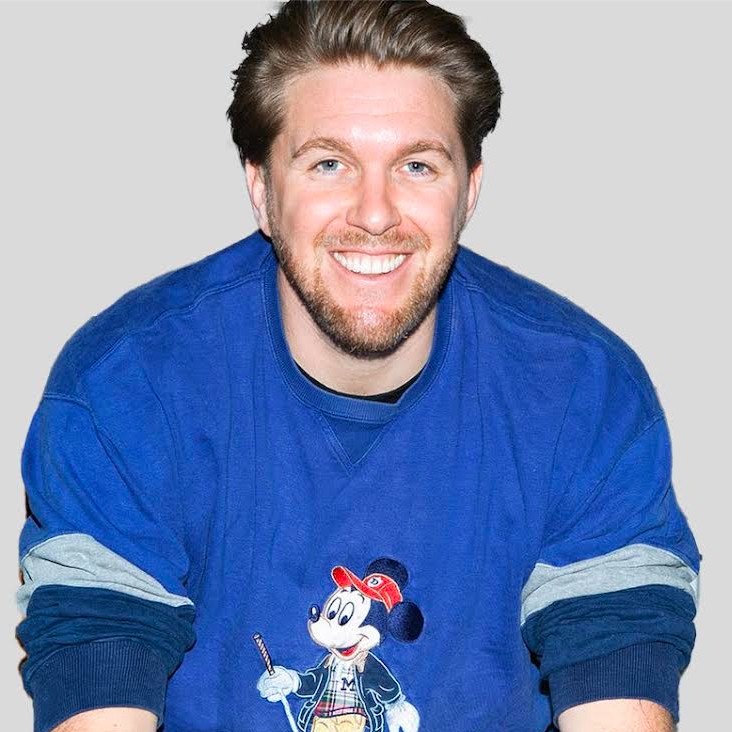 General Partner @ Robin Capital
With a varied career portfolio, Robin has acted as an entrepreneur, operating executive, investor, and advisor to a broad spectrum of private and public companies. These include Algolia, Aircall, Axel Springer, and many more.