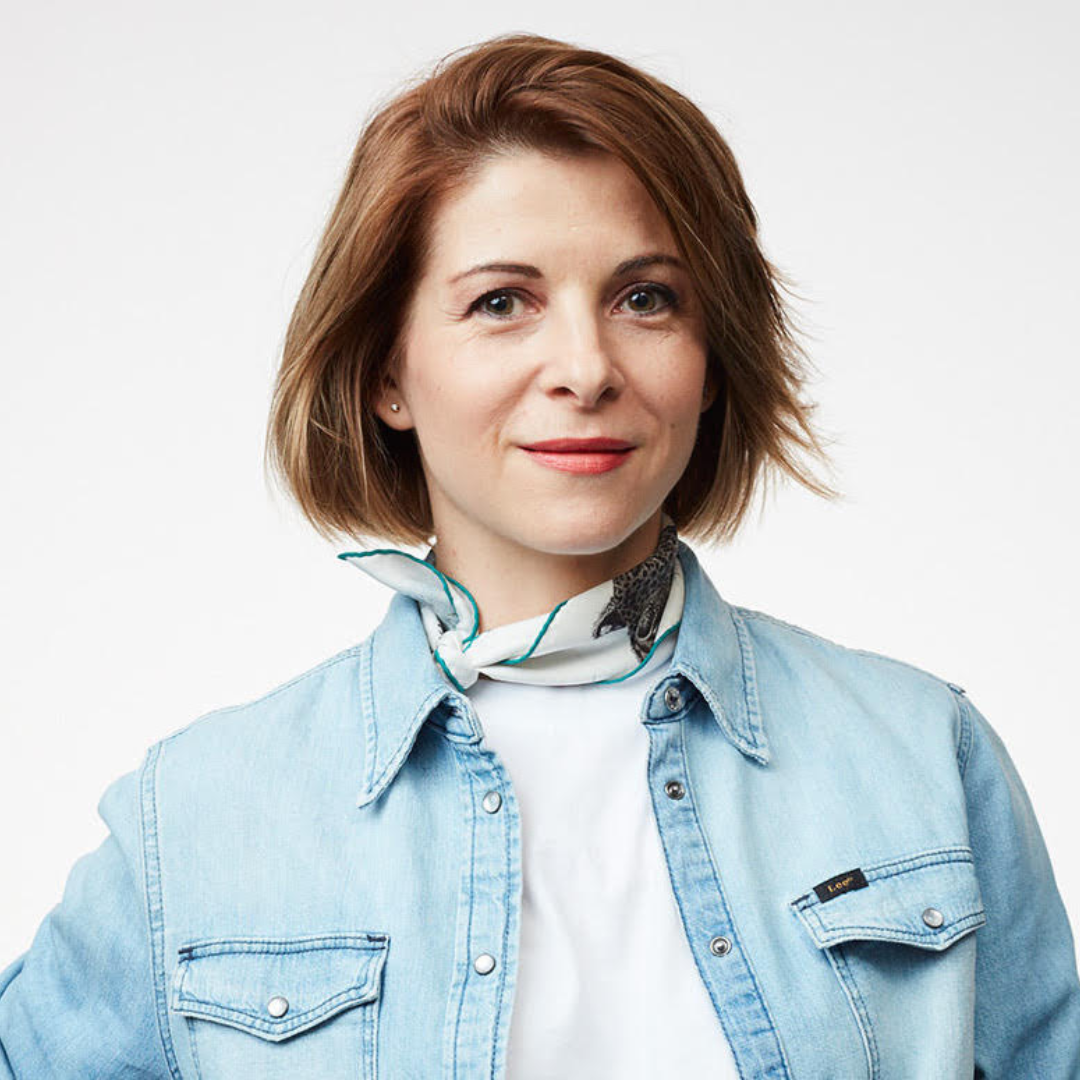 FEATURED SPEAKERS
Cristina
Riesen
Founder, Board Member European Innovation Council @
European Innovation Council
Founder of Educreators, a for-purpose organization suporting transformative innovation in education. Board Member of the European Innovation Council, Europe's flagship innovation programme to identify, develop and scale up breakthrough technologies innovations.
Cristina founded the future-oriented, for-purpose organization Educreators in 2017 and joined the European Innovation Council as Board Member in 2021.
Her professional journey started back in 1996 as Radio Moderator, in parallel with studying philology at Transilvania University in Brasov, Romania. Moving to Switzerland in 2000, she entered the field of public relations and worked on projects focusing on world-class interior design and architecture companies.
After completing the Executive Master of Science in Communications Management at Università della Svizzera Italiana in Lugano, Switzerland, and University of California, Los Angeles in the United States, she joined Silicon Valley based tech company Evernote in 2012 and held the role of General Manager for Europe, Middle East and Africa until 2015.
While building Educreators with a mission to support transformative learning and innovation in primary and secondary schools, she managed the launch of the Swiss edtech hub at EPFL Lausanne in 2016, and joined the Strategic Development team at ETH Zurich in 2017, working on future thinking and strategic foresight projects at the intersection of science, technology, and education.
As a transformative innovation strategist and practitioner, since 2016 she has been collaborating with public and private organizations and ecosystems in various roles: advisory board member, startup and SME advisor, lecturer, and jury member.
A lifelong learner by design, Cristina is a certified teacher by Transilvania University, a certified foresight and futures design professional of the Institute for the Future IFTF, a Hasso Plattner Institut design thinking professional and an IMD Mastering Board Governance alumna.
She was named Digital Shaper by the leading Swiss economic magazine Bilanz in 2019 and 2020.
Other featured speakers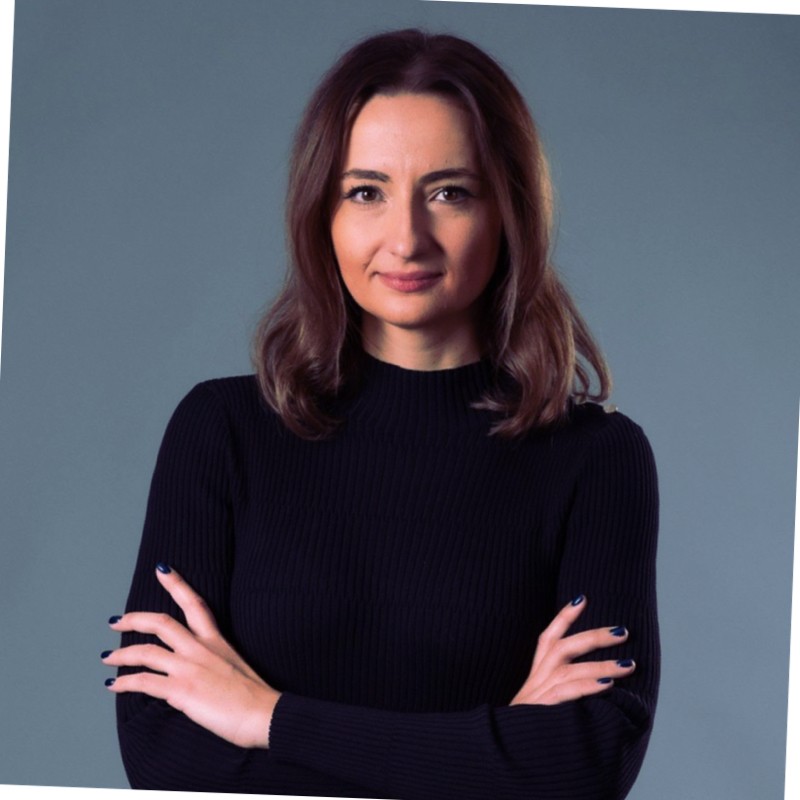 Ana
Crețu
Co-Founder InnovX-BCR @ BCR
Co-Founder and Board of Advisors member of InnovX-BCR business accelerator, assisting startups to architect, accelerate, and expand from idea to hypergrowth, by means of leveraging the infrastructure, knowledge, resources and test environments of BCR.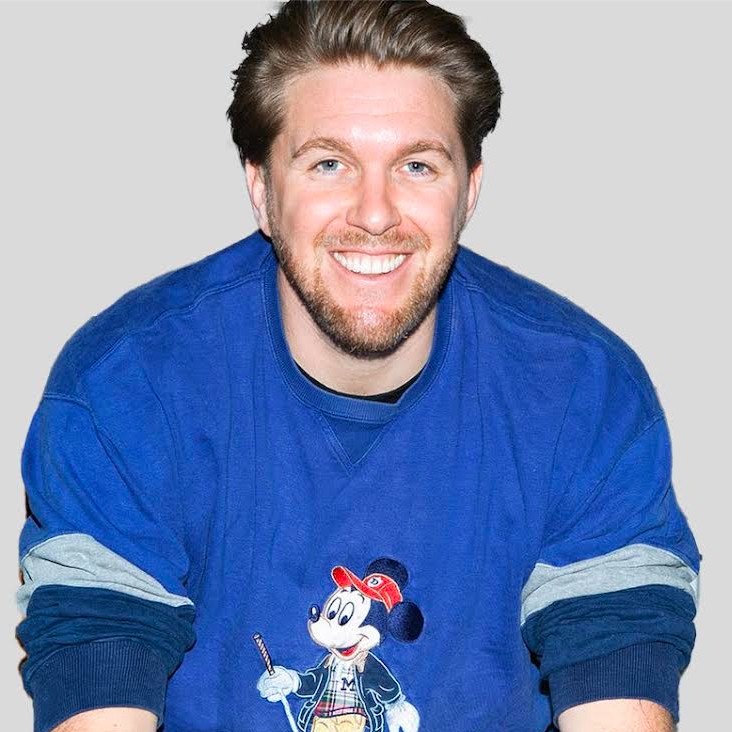 Robin
Haak
General Partner @ Robin Capital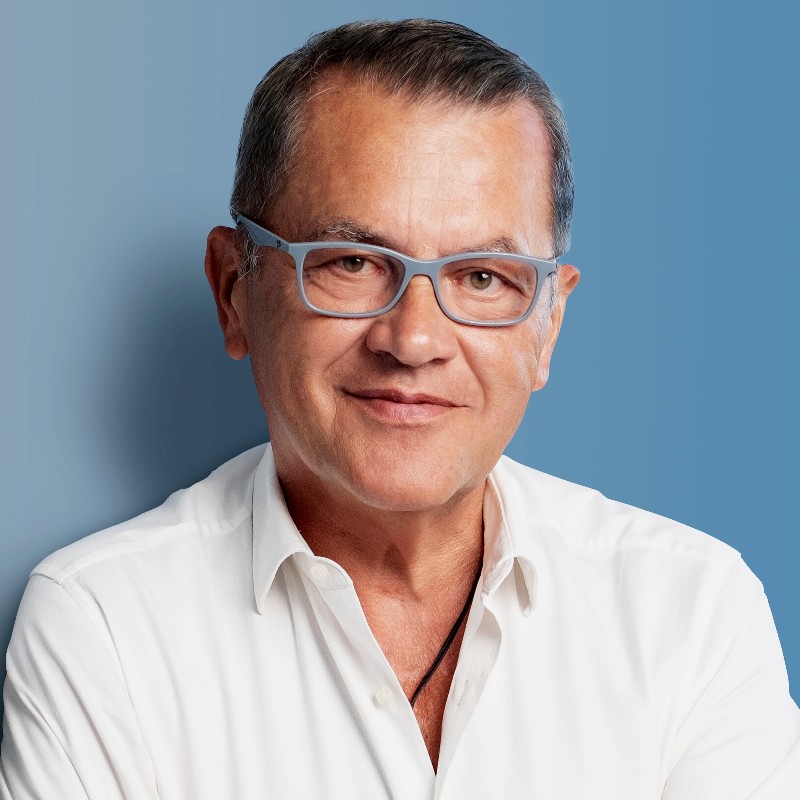 Liviu
Dragan
CEO and Founder @ DRUID AI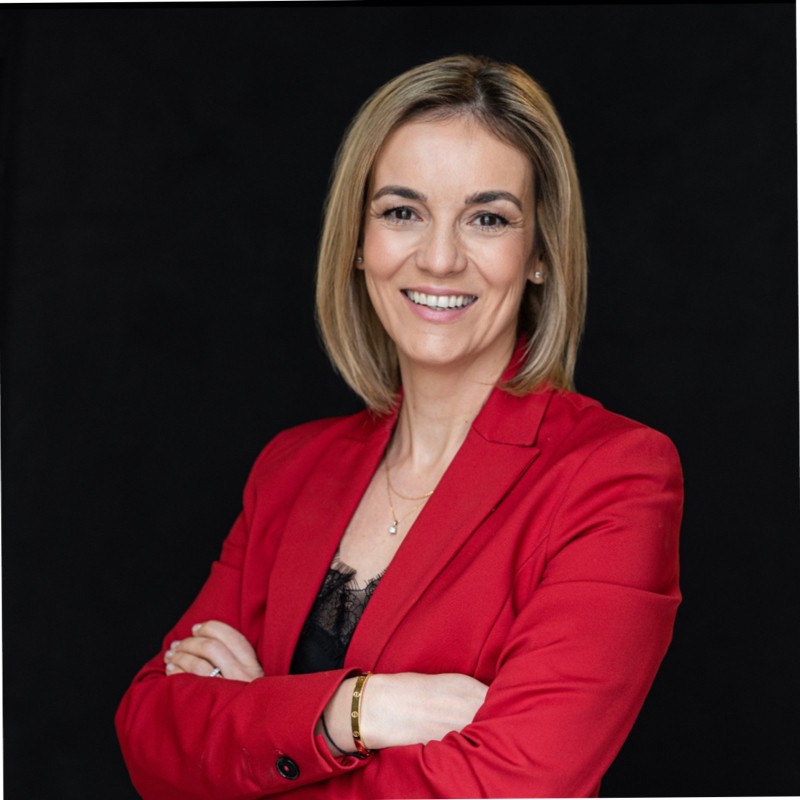 Stejara
Pircan
Senior VP Commercial @ eMAG