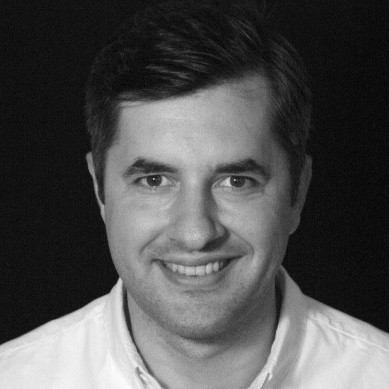 FEATURED SPEAKERS
Cristian
Anastasiu
CEO & Co-Founder @
SERA
SERA is an AgTech company that offers a cultivation management & data analytics platform for greenhouses using machine learning. He previously worked as a Solution Architect at Oracle and a Data Science Consultant at AWS. At AWS, Cristian saw firsthand how transformative technology can be.
Other featured speakers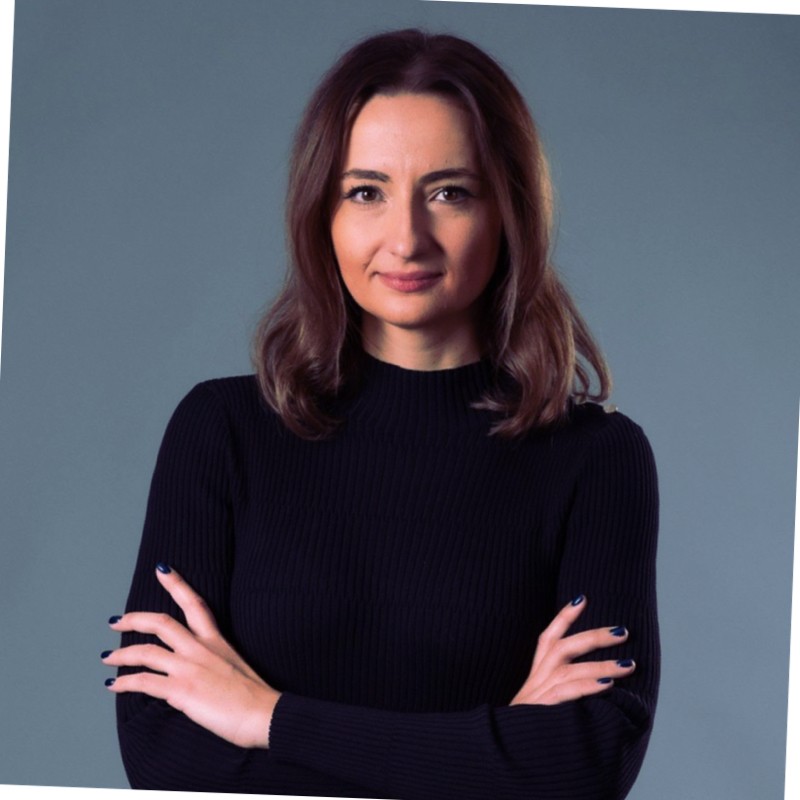 Ana
Crețu
Co-Founder InnovX-BCR @ BCR
Co-Founder and Board of Advisors member of InnovX-BCR business accelerator, assisting startups to architect, accelerate, and expand from idea to hypergrowth, by means of leveraging the infrastructure, knowledge, resources and test environments of BCR.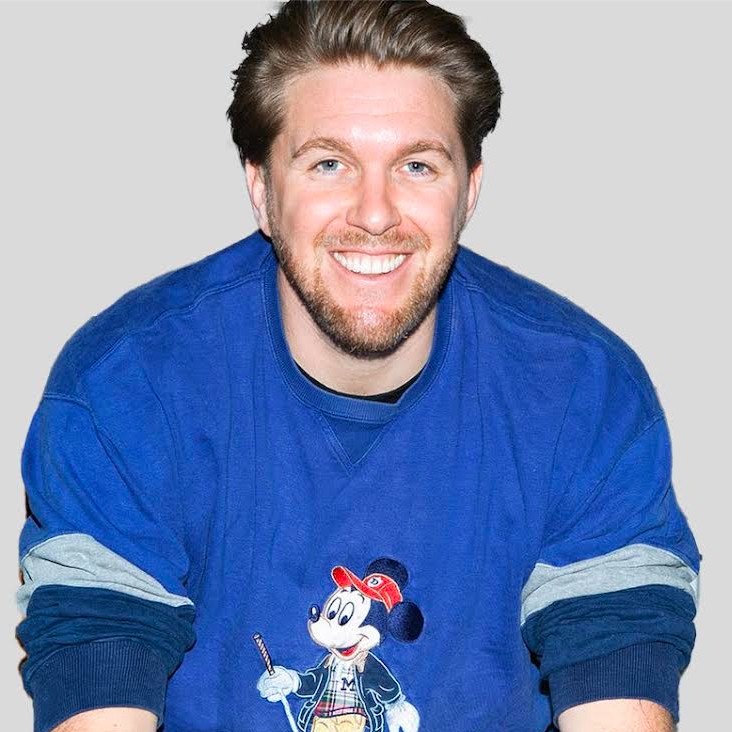 Robin
Haak
General Partner @ Robin Capital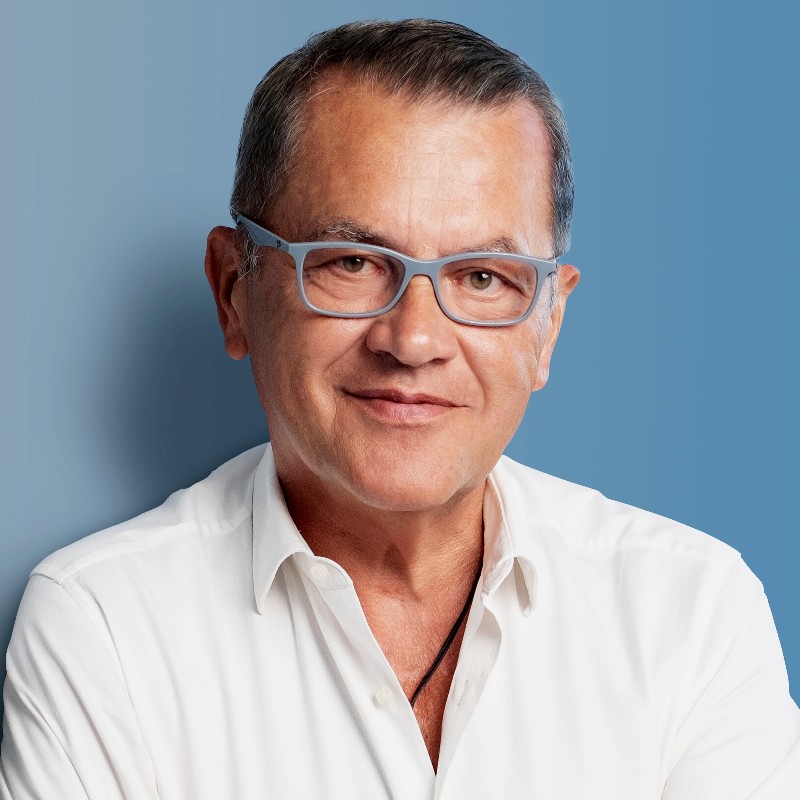 Liviu
Dragan
CEO and Founder @ DRUID AI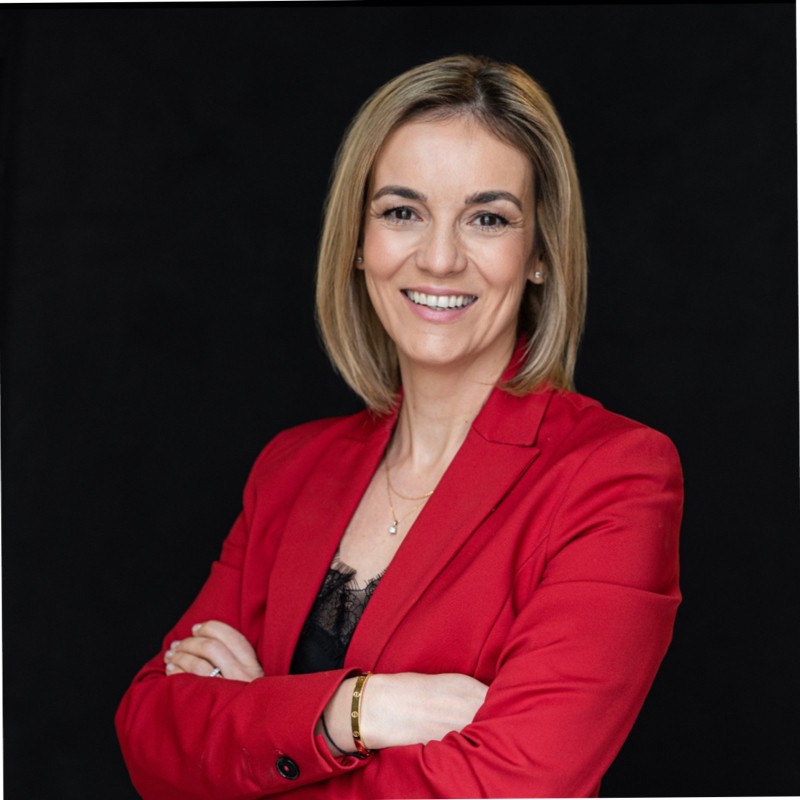 Stejara
Pircan
Senior VP Commercial @ eMAG